Atlanta Emergency Room Error Attorneys
Compassionate Representation for Individuals Harmed by Emergency Room Errors in Atlanta
When a person is admitted to an emergency room, they trust that the medical staff will take all necessary steps to ensure their safety and provide them with quality care. Unfortunately, errors in the ER can lead to serious injury or even death. If you have suffered injuries due to an error made by a doctor, nurse, or any other care provider in the emergency room, it is important to understand your rights and seek legal representation right away. You may be able to take legal action and recover damages.
At Cunningham Bounds, we have made it our mission to help injured individuals seek justice and secure fair compensation for their losses. Since 1958, our team has obtained billions of dollars in settlements and verdicts, and our Atlanta emergency room error lawyers understand how to hold responsible parties accountable for medical malpractice. Our team can offer you aggressive, results-oriented advocacy, transparent communication, and unwavering support from start to finish.
If you think you may have been injured because of an emergency room error, do not hesitate to schedule a free initial consultation by calling (404) 609-1081 or contacting us online.
Examples of Emergency Room Errors
Emergency rooms can feel like chaotic places. If you are in a situation where you must visit one, you will likely assume the providers caring for you understand what they are doing and are making every effort to get you the care you need and deserve. The unfortunate reality is that damaging errors and other acts of negligence do occur in these settings for a variety of reasons. When the result is additional injuries and health complications, you should not wait to discuss your case with a legal professional.
Our Atlanta emergency room error attorneys are ready to represent you in cases involving many forms of malpractice, including:
Misdiagnosis. Misdiagnosis is one of the most common types of emergency room errors and occurs when a medical professional misidentifies the cause or nature of a patient's illness or injury. This is especially dangerous if a patient is already seriously ill or injured, has a delay in appropriate treatment (or treatment for the wrong condition) can worsen their condition. In some cases, this type of error can be fatal if not corrected quickly enough.
Failure to diagnose. Failure to diagnose occurs when the doctor overlooks signs or symptoms of a serious illness or injury, leading to delays in necessary treatment. This can occur when a provider fails to give their patient the adequate level of attention, a provider lacks basic medical knowledge, or a provider doubts or ignores more subjective symptoms and/or patient concerns.
Medication errors. Medication errors are another type of emergency room error that happens when either too much or too little of a medication is given to a patient. Alternatively, a provider may give a patient an incorrect form of medication that either produces harmful side effects or fails to address the patient's health condition.
Surgical errors. Examples of surgical errors include when surgeons operate on the wrong part of the body, when they leave surgical instruments inside the patient, when they perform an unnecessary surgical procedure, or when they make mistakes due to negligence or carelessness. Any surgical error can result in serious health complications for patients.
Anesthesia errors. Anesthesia errors include an inappropriate delay in anesthesia administration, administering the wrong anesthetic, administering too much or too little anesthesia, and inadequate patient monitoring.
How Long Do I Have to File a Lawsuit for an Emergency Room Error?
In Georgia, you usually have up to two years from the date of the incident to file an emergency room error lawsuit. However, you may not be immediately aware that an error has resulted in harm. Should you later discover injuries linked to an emergency room error, you will typically have two years from the date you discovered (or reasonably should have discovered) the injury to file a lawsuit. Georgia does enforce a statute of repose of five years, meaning you will be unable to take legal action after five years have passed from the date of the incident – even if you only discover the harm six or seven years after the fact.
There are several exceptions to the statute of limitations. If your child is under the age of five when an emergency room error occurs, you have until their 7th birthday to file a lawsuit (barring a later discovery of harm, in which the statute of repose applies). If you discover a foreign object was left inside your body following treatment, you will have only one year from the date of discovery to pursue a claim. You may also get additional time if the medical provider fails to respond to a request for medical errors filed by you (the injured party) or your legal representation.
The bottom line: Do not wait to get legal advice after discovering evidence of an emergency room error. If you miss the applicable deadline, you will be unable to file a claim or recover any damages.
Get Comprehensive Legal Support Today
At Cunningham Bounds, we leverage our extensive resources to help our clients fight for justice. We are familiar with the strategies defendants in these cases use to avoid accountability and are prepared to go to court to get you and your family what you deserve. Our Atlanta emergency room error lawyers understand what is at stake and will stop at nothing as we work to secure the best possible outcome.
Call (404) 609-1081 or contact us online to discuss your options for recovering compensation today.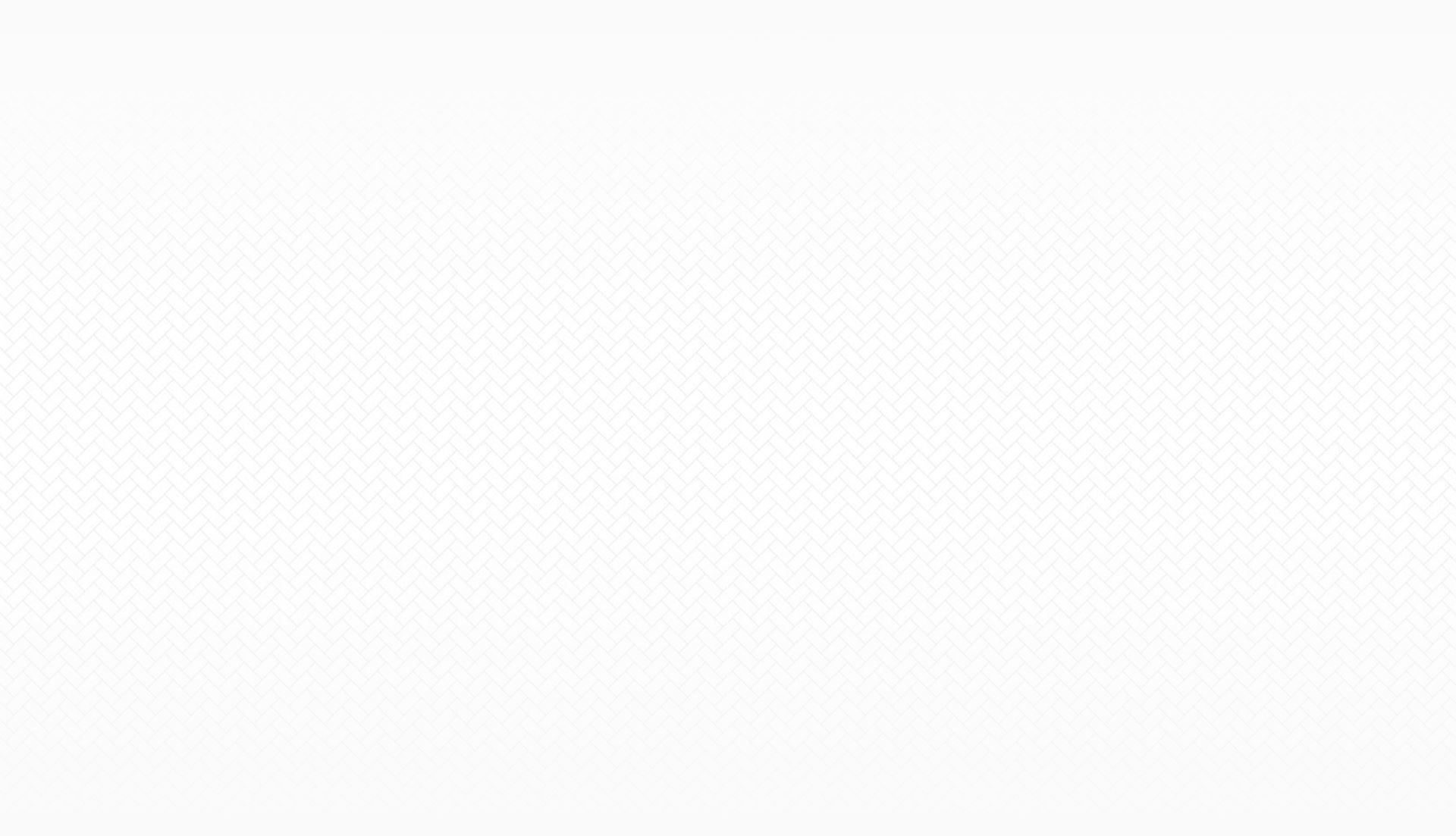 Record-Breaking Verdicts & Settlements
A HISTORY OF PURSUING MAXIMUM COMPENSATION
$35 Million Verdict for Death After Thumb Surgery

$20 Million Anesthesia Error Resulting in Death

The attorneys of Cunningham Bounds achieved a $20 million jury verdict for the family of a woman who died after her anesthesia care team failed to follow the accepted standards of care in administering her anesthesia.

$15 Million Verdict in Medical Malpractice Lawsuit

Cunningham Bounds' attorneys obtained a $15 million verdict against Springhill Memorial Hospital for the wrongful death of a 45-year-old married mother.

$14.5 Million Verdict in Medical Malpractice Case

The attorneys of Cunningham Bounds obtained a $14.5 million verdict for the mother of a 17-year old child who died as a consequence of improper extubation and inadequate monitoring in post-anesthesia care unit.

$11 Million Settlement in Case of Misdiagnosis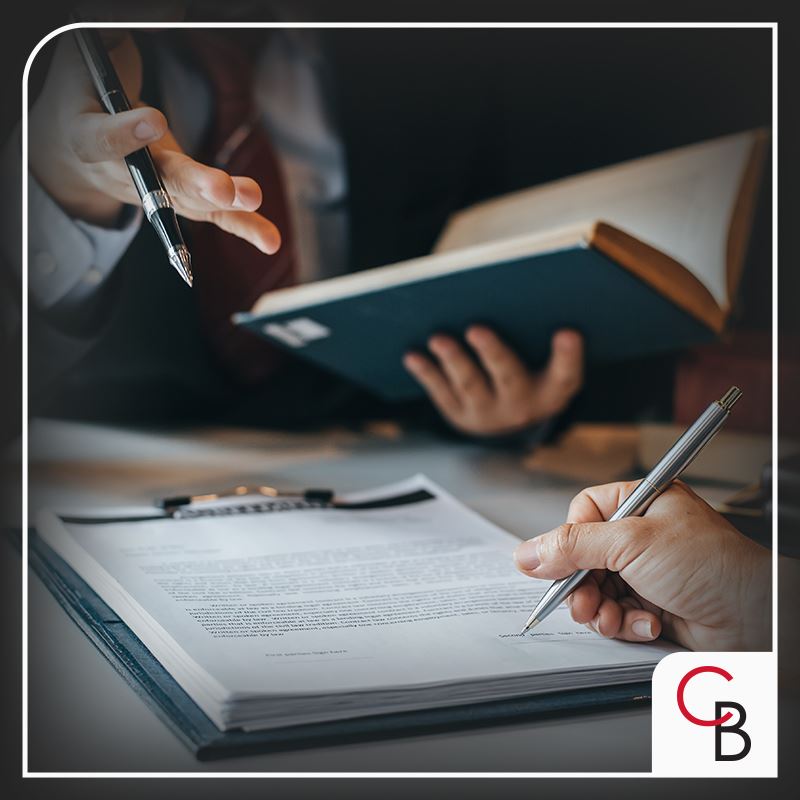 The Cunningham Bounds Experience
A HISTORY OF LEGAL EXCELLENCE
With Us, It's Personal

Throughout your case, our team will always be accessible, responsive, respectful, honest, and compassionate. Our clients can attest to our high level of service and the longstanding relationships we have forged with them.

Committed to Our Community

We believe in giving back to our community. We provide pro bono (no cost) legal services to those in our community who can't afford legal representation. We also support local charitable organizations by donating our time, money, and expertise.

With You to the End

Unlike most plaintiff law firms, we have our own appellate practice, which means we can stay involved in your case throughout the appeals process. We keep fighting until the case is over.
Building Lasting Relationships
"These guys are just that good."

There are not many plaintiff's firms that impress the way these guys do.

- Benchmark Litigation: The Definitive Guide to Americas Leading Litigation Firms and Attorneys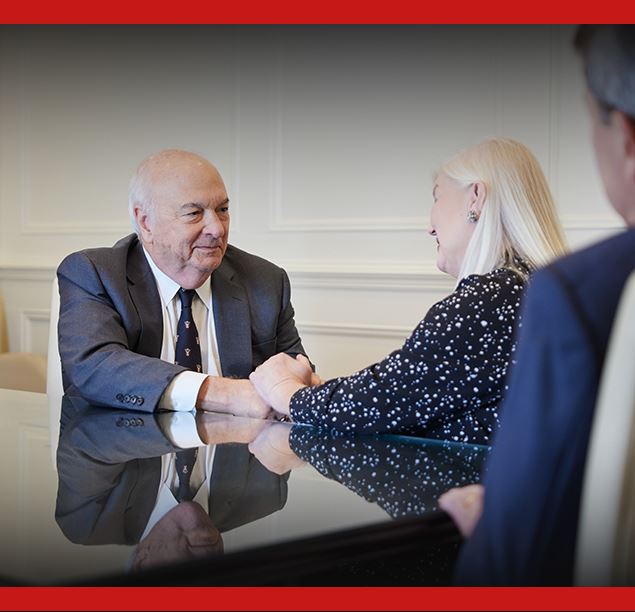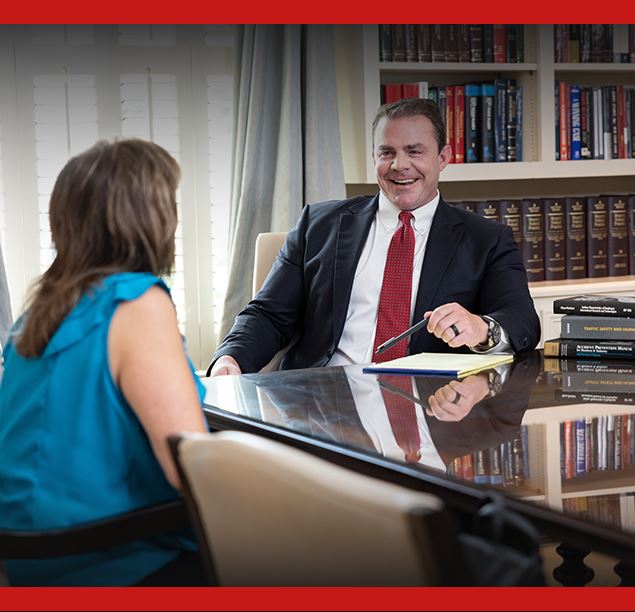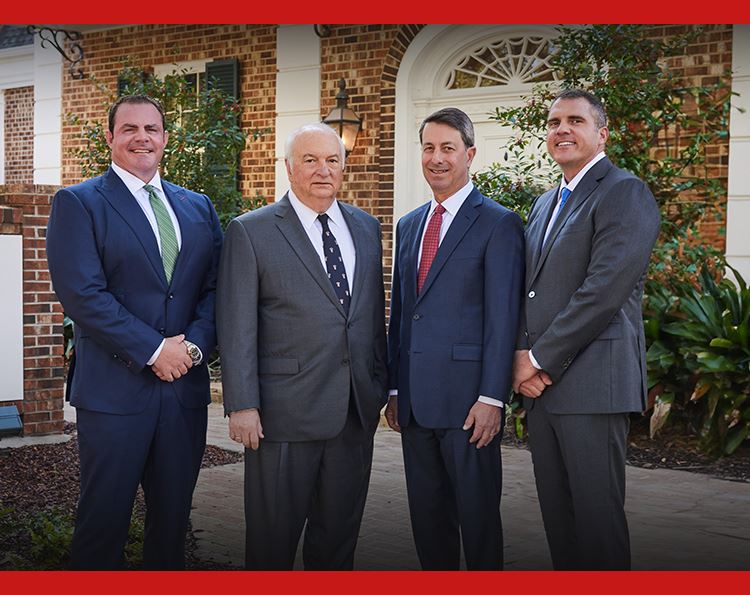 Work With Our Atlanta Trial Attorneys
Cunningham Bounds has a history of providing the highest quality legal counsel. Contact us today to learn more about how our team can help.
Schedule Your Free Consultation