Atlanta Pediatric Malpractice Attorneys
Compassionate Advocacy for Children Harmed by Pediatric Malpractice in Atlanta
No one wants to think about pediatric malpractice, but unfortunately, it is a reality that many families must face. Pediatric malpractice can include medical errors, delayed diagnosis and treatment, or misdiagnosis by doctors and other healthcare providers. When this happens, the consequences can be devastating for both the child and their family.
If your child has suffered harm due to pediatric malpractice, you need the help of seasoned attorneys who understand how to hold negligent parties accountable. Since 1958, our experienced Atlanta pediatric malpractice lawyers at Cunningham Bounds have fought to secure fair compensation for our clients. Having recovered billions of dollars in settlements and verdicts, our track record speaks for itself. We will work with you to ensure that justice is served while providing support throughout what can be a difficult process.
Discuss your legal options today in a free initial consultation. Contact us online or call (404) 609-1081 to get started.
Examples of Pediatric Malpractice
We justifiably expect pediatricians and their staff to do everything possible to protect the health and safety of our children. When they violate this trust and harm your child because of negligence, you may have the right to pursue legal action and seek damages for medical malpractice.
Our Atlanta pediatric malpractice attorneys are prepared to represent your family in cases involving:
Misdiagnosis or failure to diagnose a condition in a timely manner. This example of pediatric malpractice can lead to a delay in treatment, worsening symptoms, irreversible health consequences, and even death, especially if the misdiagnosed or undiagnosed health condition is severe or life-threatening.
Failure to provide appropriate treatment for an existing medical condition. If a known medical condition is left untreated or the wrong treatment is prescribed over extended periods of time, the child may suffer adverse health consequences.
Prescribing medications that are inappropriate for a child's age or health status. Medication errors can lead to harmful side effects and reactions that cause further health complications. In some cases, they can even be deadly.
Errors during surgery or other medical procedures. Surgery errors can be considered pediatric malpractice when a medical professional's negligence or carelessness results in serious and long-lasting harm to a child. Some examples of surgical errors that may be grounds for medical malpractice claims include wrong-site surgery, operating on the wrong patient, leaving instruments inside the patient, performing an unnecessary procedure, failing to diagnose a condition that requires surgery, and surgical negligence.
Negligent supervision of pediatric care providers. If a doctor or other medical professional fails to provide adequate supervision of medical staff and that lack of supervision results in an injury or death to a child, then it could be considered malpractice. In some cases, the supervising physician may be held liable for negligence if they did not properly train or monitor their staff, failed to ensure safe and proper procedures were carried out, or failed to intervene when necessary.
Frequently Asked Questions about Pediatric Malpractice
How Do I Know If I Have a Pediatric Malpractice Case?
The unfortunate reality is that you do not necessarily have a pediatric malpractice case even if a pediatric care provider's actions do not achieve the desired results or result in a bad patient outcome. The human body is enormously complex, and our understanding of the most effective forms of pediatric care is constantly evolving. A pediatric care provider may make every effort to deliver quality care and still fall short. In scenarios where a pediatrician exercises an acceptable level of care but is not able to help your child, you probably do not have a case. You only have a pediatric malpractice case if the doctor's avoidable error or negligence led to injury or death. A pediatrician's conduct may be considered negligent under the law if another pediatrician is likely to find their actions unacceptable. Our Atlanta pediatric malpractice lawyers listen to your story and advise you of your legal options.
How Long Do I Have to Sue for Pediatric Malpractice in Georgia?
Generally, you have two years from the date the malpractice occurred to file a lawsuit against the responsible party. There is one important exception in Georgia: If the malpractice occurred prior to the child's 5th birthday, you will have until the child's 7th birthday to start the legal process. This may seem like a considerable amount of time in either scenario, but it is always in your best interest to get legal advice as quickly as possible.
How Do I Prove Pediatric Malpractice?
Proving pediatric malpractice first requires demonstrating the existence of a doctor-patient relationship between the provider and your child. Then, you will need to prove the pediatric care provider acted negligently or negligently failed to provide crucial care. You will need to establish that your child suffered harm as a direct result of the negligent act or failure to act, and you must show that this harm led to identifiable damages like health complications requiring additional treatment and/or pain and suffering.
Cunningham Bounds is here for you when your child has been harmed by pediatric negligence. Call (404) 609-1081 or contact us online to start exploring your legal options today.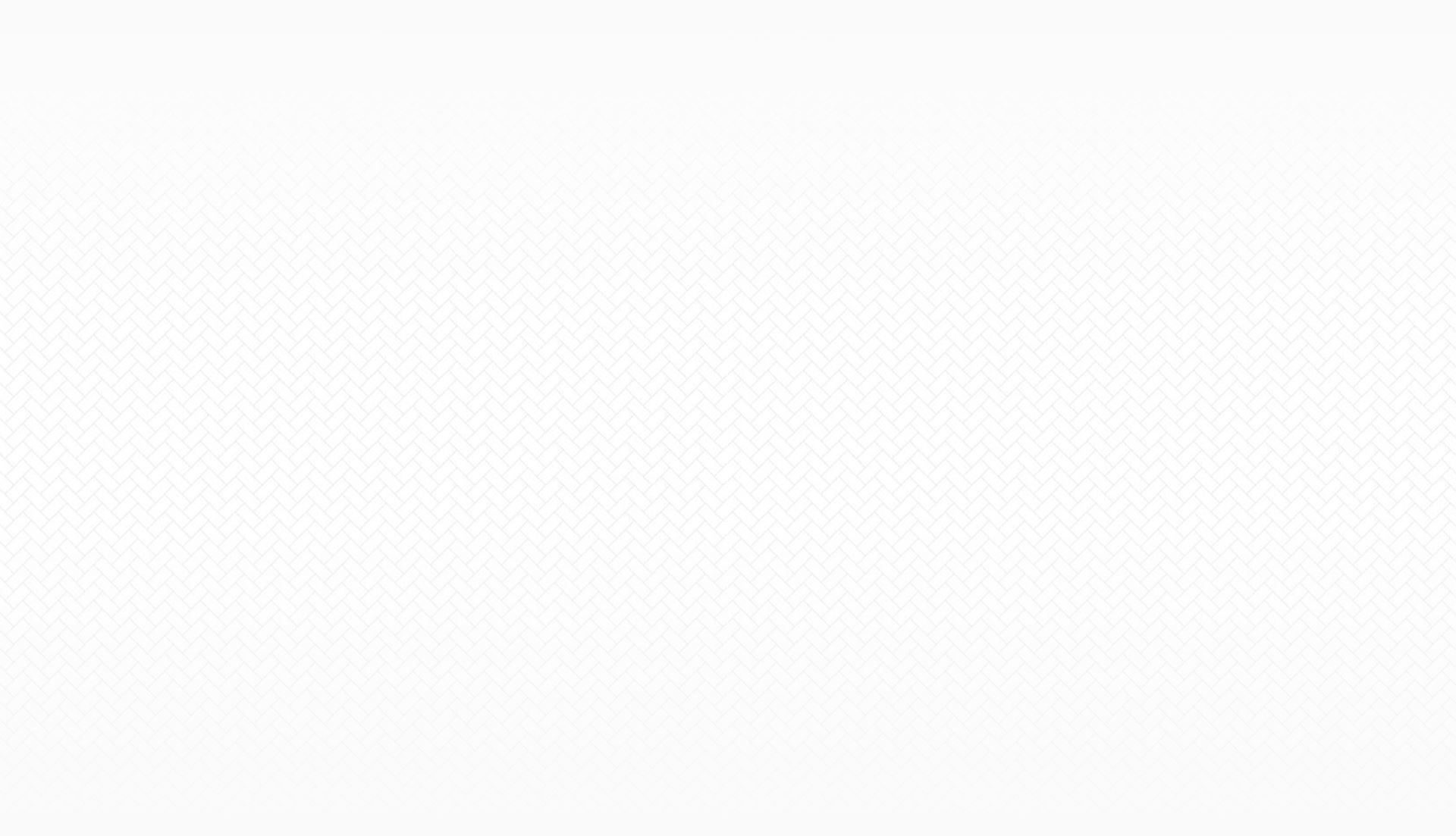 Record-Breaking Verdicts & Settlements
A HISTORY OF PURSUING MAXIMUM COMPENSATION
$35 Million Verdict for Death After Thumb Surgery

$20 Million Anesthesia Error Resulting in Death

The attorneys of Cunningham Bounds achieved a $20 million jury verdict for the family of a woman who died after her anesthesia care team failed to follow the accepted standards of care in administering her anesthesia.

$15 Million Verdict in Medical Malpractice Lawsuit

Cunningham Bounds' attorneys obtained a $15 million verdict against Springhill Memorial Hospital for the wrongful death of a 45-year-old married mother.

$14.5 Million Verdict in Medical Malpractice Case

The attorneys of Cunningham Bounds obtained a $14.5 million verdict for the mother of a 17-year old child who died as a consequence of improper extubation and inadequate monitoring in post-anesthesia care unit.

$11 Million Settlement in Case of Misdiagnosis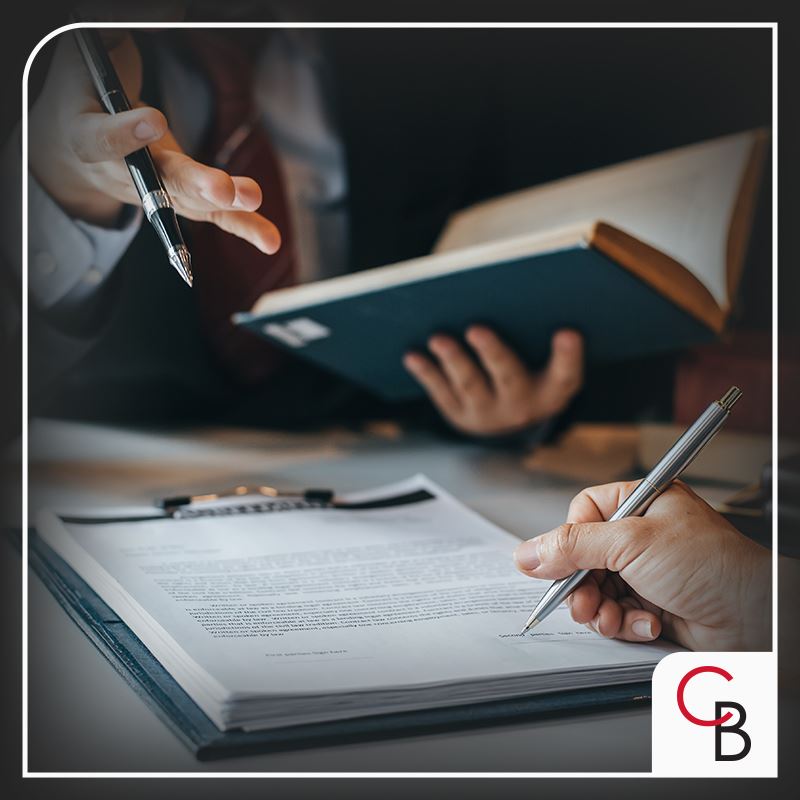 The Cunningham Bounds Experience
A HISTORY OF LEGAL EXCELLENCE
With Us, It's Personal

Throughout your case, our team will always be accessible, responsive, respectful, honest, and compassionate. Our clients can attest to our high level of service and the longstanding relationships we have forged with them.

Committed to Our Community

We believe in giving back to our community. We provide pro bono (no cost) legal services to those in our community who can't afford legal representation. We also support local charitable organizations by donating our time, money, and expertise.

With You to the End

Unlike most plaintiff law firms, we have our own appellate practice, which means we can stay involved in your case throughout the appeals process. We keep fighting until the case is over.
Building Lasting Relationships
"These guys are just that good."

There are not many plaintiff's firms that impress the way these guys do.

- Benchmark Litigation: The Definitive Guide to Americas Leading Litigation Firms and Attorneys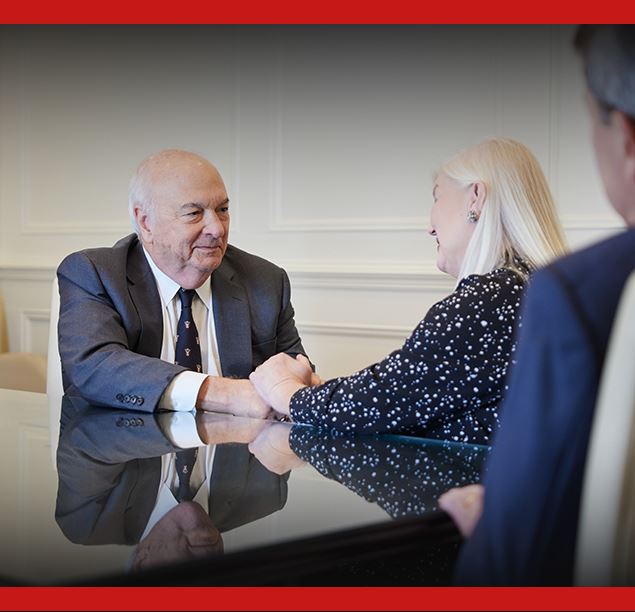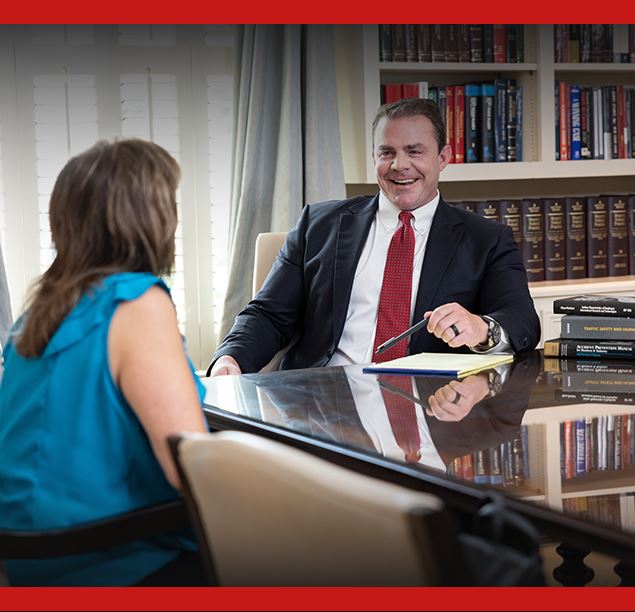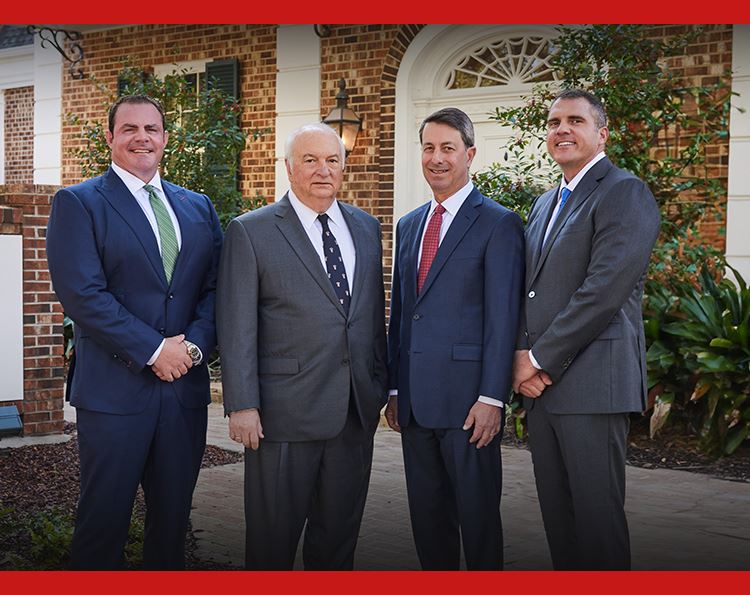 Work With Our Atlanta Trial Attorneys
Cunningham Bounds has a history of providing the highest quality legal counsel. Contact us today to learn more about how our team can help.
Schedule Your Free Consultation