Atlanta Surgical Error Attorneys
Cunningham Bounds is a personal injury law firm with a comprehensive understanding of surgical malpractice cases. Our team of dedicated Atlanta surgical error attorneys has a history of holding medical professionals accountable for their negligence.
What differentiates us from other law firms is our unique approach to each case and our steadfast commitment to our clients. Empathy lies at the core of our practice - we understand the emotional and physical toll these errors take and strive to provide support and understanding in these difficult times.
At Cunningham Bounds, we extend our dedication beyond legal representation to support our clients, guiding them through the complex journey toward justice, and recovery.
Call our team at (404) 609-1081 to schedule your free initial case consultation today.
Types of Surgical Errors
Surgical errors can have devastating consequences. They come in many forms, each with its own set of challenges and implications.
Some common examples include:
Wrong-site surgery: This type of error occurs when a surgeon operates on the wrong part of the patient's body. This can lead to unnecessary complications and may require additional surgeries to correct.
Wrong-patient surgery: These errors happen when a surgeon performs a procedure on the wrong patient due to mix-ups in patient identification. This can result in unneeded surgical risks and complications for the mistaken patient while the correct patient's condition remains untreated.
Incorrect procedure: This involves performing the wrong surgical procedure on a patient. Such mistakes can result in severe health issues and may necessitate further surgeries to rectify the error.
Anesthesia errors: These mistakes can occur when an anesthesiologist administers too much or too little anesthesia.
Surgical instrument left behind: Sometimes, surgical instruments or sponges are accidentally left inside a patient's body after surgery. This can cause infections, pain, and other serious health issues, often requiring another surgery to remove the forgotten item.
Post-operative complications: These include infections, blood clots, or uncontrolled bleeding after surgery. Proper post-operative care is crucial to prevent these complications.
Helpful Forms of Evidence for Surgical Error Cases
Medical records: Your complete medical records are crucial as they document everything from your initial diagnosis to your post-operative care. They can help establish what went wrong and why.
Photos and videos: If there are any visible physical effects of the surgical error, photographs can provide compelling evidence. In some cases, surgeries might be recorded, and these videos can be critical in understanding exactly what occurred during the procedure.
Witness testimony: Statements from anyone who observed the surgical process or its aftermath can be helpful. This could include other medical staff, family members, or friends.
Expert testimony: Experts in the field, such as other surgeons or medical professionals, can provide an informed perspective on what a competent surgeon would have done under similar circumstances. Their testimony can help establish whether negligence occurred.
Proof of damages: Any documentation that can quantify the harm you suffered due to the surgical error can be valuable. This might include additional medical bills, proof of lost income if you had to take time off work, or testimony about your pain and suffering.
How Cunningham Bounds Can Help
In the event of a surgical error, having legal representation with your best interests in mind is crucial. Our team will give you and your case the attention you deserve, advocating for you in your pursuit of justice
Understanding of Surgical Error Cases
Our attorneys at Cunningham Bounds are well-versed in the intricacies of surgical error cases. We possess an in-depth knowledge of medical records interpretation, surgical procedures, and identifying where things may have gone wrong. This foundation of knowledge aids in building a robust case for our clients.
Personalized Approach to Each Case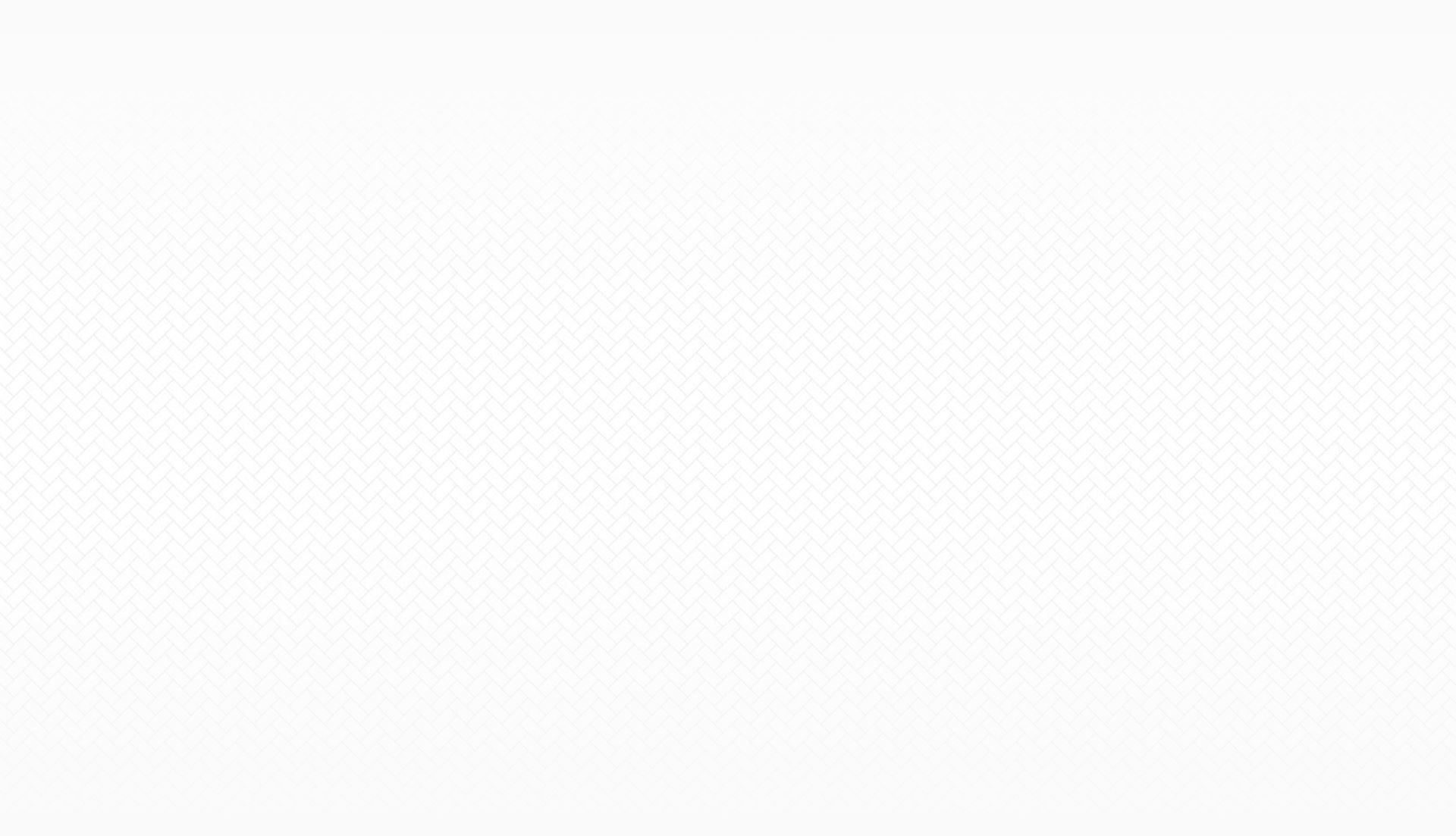 Record-Breaking Verdicts & Settlements
A HISTORY OF PURSUING MAXIMUM COMPENSATION
$35 Million Verdict for Death After Thumb Surgery

$20 Million Anesthesia Error Resulting in Death

The attorneys of Cunningham Bounds achieved a $20 million jury verdict for the family of a woman who died after her anesthesia care team failed to follow the accepted standards of care in administering her anesthesia.

$15 Million Verdict in Medical Malpractice Lawsuit

Cunningham Bounds' attorneys obtained a $15 million verdict against Springhill Memorial Hospital for the wrongful death of a 45-year-old married mother.

$14.5 Million Verdict in Medical Malpractice Case

The attorneys of Cunningham Bounds obtained a $14.5 million verdict for the mother of a 17-year old child who died as a consequence of improper extubation and inadequate monitoring in post-anesthesia care unit.

$11 Million Settlement in Case of Misdiagnosis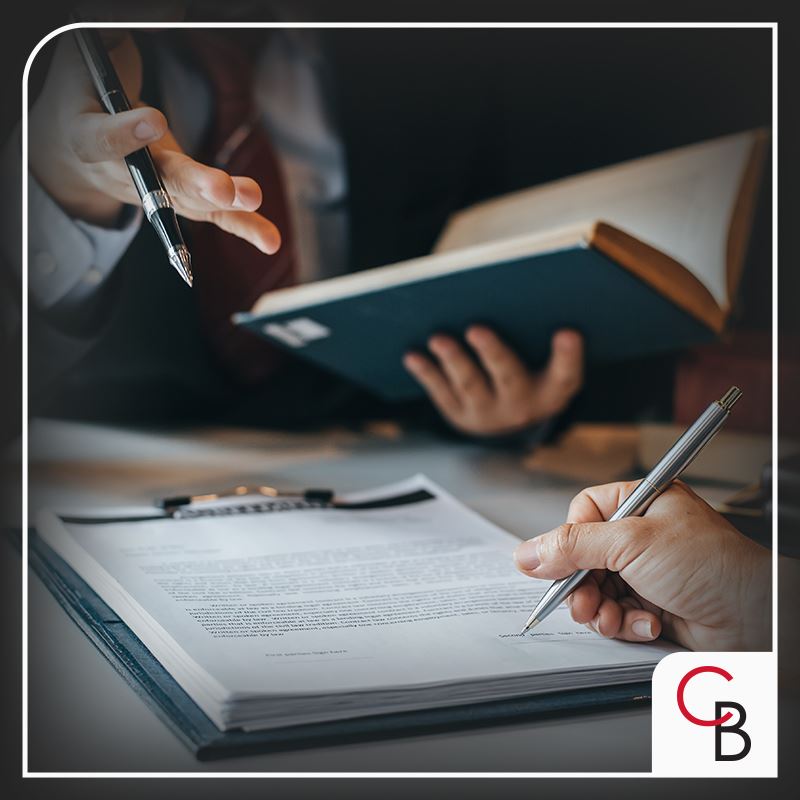 The Cunningham Bounds Experience
A HISTORY OF LEGAL EXCELLENCE
With Us, It's Personal

Throughout your case, our team will always be accessible, responsive, respectful, honest, and compassionate. Our clients can attest to our high level of service and the longstanding relationships we have forged with them.

Committed to Our Community

We believe in giving back to our community. We provide pro bono (no cost) legal services to those in our community who can't afford legal representation. We also support local charitable organizations by donating our time, money, and expertise.

With You to the End

Unlike most plaintiff law firms, we have our own appellate practice, which means we can stay involved in your case throughout the appeals process. We keep fighting until the case is over.
Building Lasting Relationships
"These guys are just that good."

There are not many plaintiff's firms that impress the way these guys do.

- Benchmark Litigation: The Definitive Guide to Americas Leading Litigation Firms and Attorneys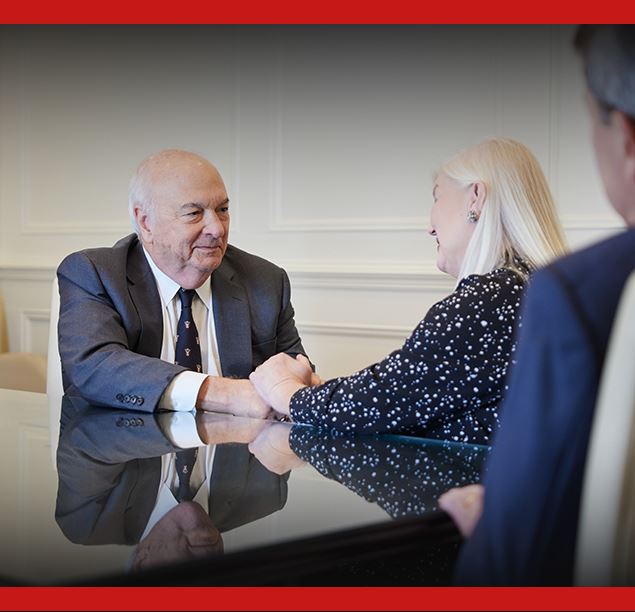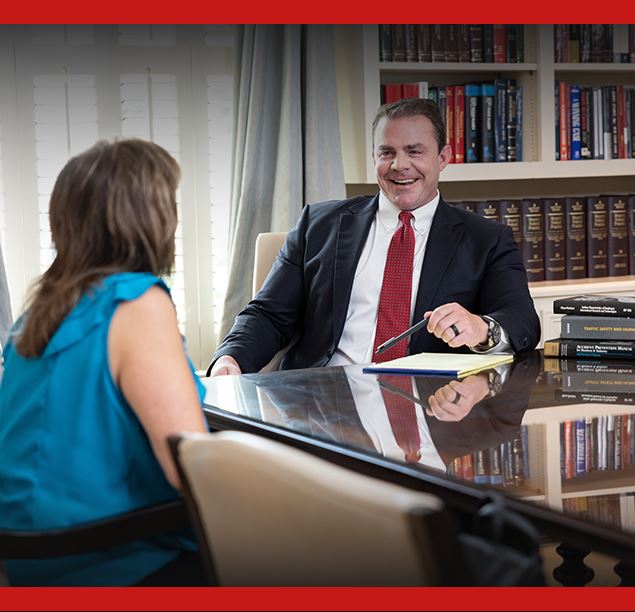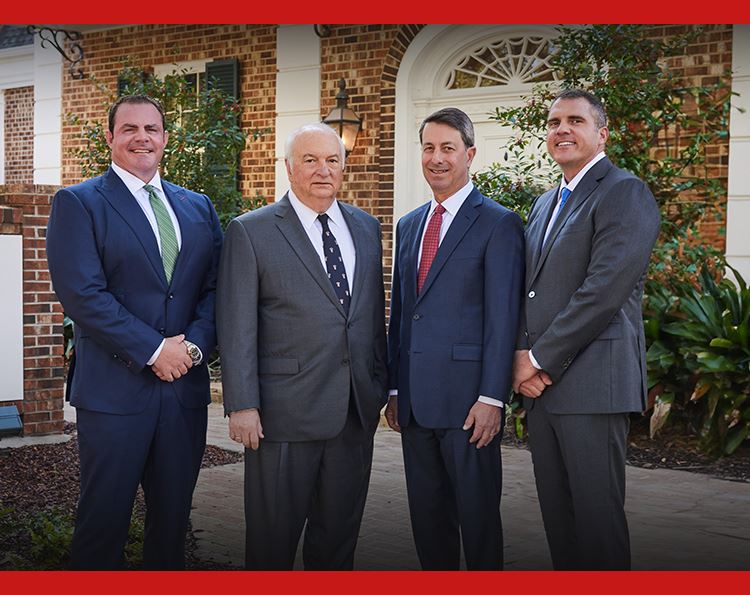 Work With Our Atlanta Trial Attorneys
Cunningham Bounds has a history of providing the highest quality legal counsel. Contact us today to learn more about how our team can help.
Schedule Your Free Consultation