Jackknife Accident Lawyers in Mobile
There are several major shipping routes that run throughout Alabama. As a result, there are thousands of semi trucks and other large, commercial vehicles on the road at any given time, making travel on Alabama's highways that much more dangerous. Getting into a crash with an 18-wheeler could be deadly, especially if you end up in a jackknife accident.
What Are Jackknife Accidents and How Do They Happen?
Large commercial trucks can be challenging to control, and they are very difficult to move on a moment's notice, making them dangerous to other motorists in the event of an accident. If the driver of a large truck has to swerve, turn, or slow down quickly, the trailer may swing around to the side, causing the truck to bend into a 90-degree angle. Such accidents are much more likely when a truck's trailer is light or the roads are covered in water or ice.
How Triple Braking Contributes to Truck Accidents
Many trucks have a triple braking system, which allows the driver to brake separately on the driving wheels at the back of the cab, the trailer wheels, and the steering wheels at the front of the truck. Understanding how to use the triple braking system is critical to preventing accidents and preserving the lives of other drivers. However, this requires training and experience, and an inexperienced or improperly vetted driver may not be equipped to brake safely, which can cause serious injuries, property damage, and even death. Drivers who are overworked, drowsy, intoxicated, or otherwise impaired are also unlikely to slow down properly and prevent their trucks from jackknifing.
Determining Responsibility for Jackknife Accidents
More often than not, jackknifing accidents are the fault of the driver. Jackknifing can be caused when drivers are traveling too quickly to handle a curve in the road, driving while distracted, or otherwise behaving carelessly. In such cases, a driver who causes such an accident may be held personally responsible for the damage they cause.
There are also a number of other parties and entities who could potentially be liable for your injuries and damages. Sometimes jackknifing can occur as a result of a manufacturing error, a malfunction in the triple braking system, tire defects, and more, in which case the driver may not be directly responsible. However, liability for jackknifing accidents is often complex, sometimes shared by multiple parties, and always impossible to determine without a proper investigation.
We Handle Truck Accident Cases Throughout Alabama
At Cunningham Bounds, LLC, we serve people who have been harmed in truck accidents of all kinds. If you or someone you love has been hurt in a jackknifing incident, we may be able to help you recover compensation for the resulting medical expenses, lost wages, and other financial damages you may have incurred. We have successfully handled many cases like yours and are prepared to protect your best interests throughout the process, starting with a free consultation.
Call (251) 299-0101 today to speak to an Alabama truck accident lawyer about your case. The Cunningham Bounds Experience
A HISTORY OF LEGAL EXCELLENCE
With Us, It's Personal

Throughout your case, our team will always be accessible, responsive, respectful, honest, and compassionate. Our clients can attest to our high level of service and the longstanding relationships we have forged with them.

Committed to Our Community

We believe in giving back to our community. We provide pro bono (no cost) legal services to those in our community who can't afford legal representation. We also support local charitable organizations by donating our time, money, and expertise.

With You to the End

Unlike most plaintiff law firms, we have our own appellate practice, which means we can stay involved in your case throughout the appeals process. We keep fighting until the case is over.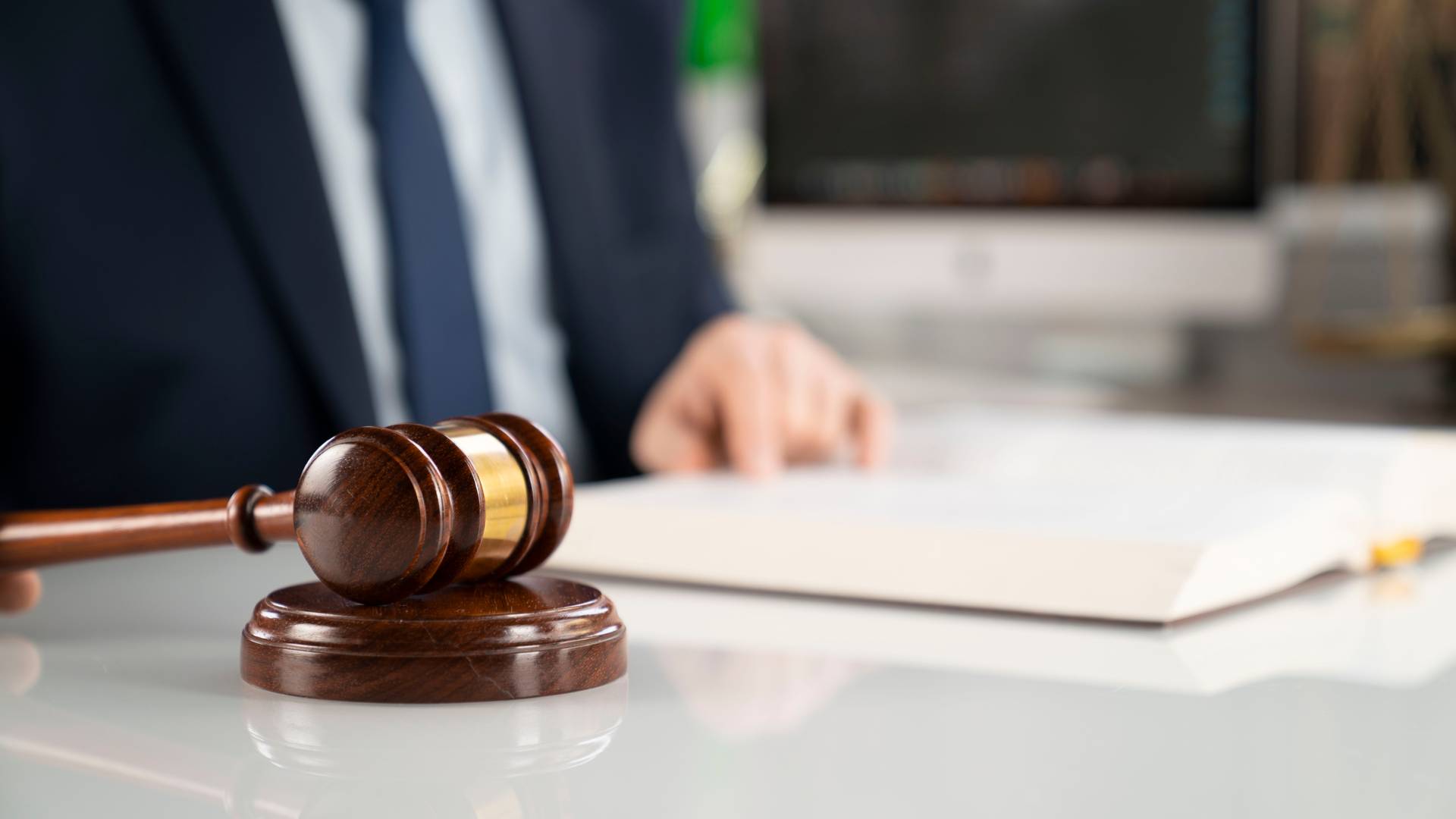 Record-Breaking Verdicts & Settlements
A HISTORY OF PURSUING MAXIMUM COMPENSATION
$50 Million Verdict in Death of Truck Driver

Cunningham Bounds' attorneys achieved a $50 million verdict in this product liability case wherein a truck driver burned to death in a post-accident/rollover fire.

$10 Million Collision with Tractor-Trailer Resulting in Death

Cunningham Bounds recovered $10 million for the family of an Alabama woman who died after being hit by a big rig tractor-trailer on Interstate 65.

$9 Million Truck Rollover Case

Verdict for 17-year-old who was paralyzed during truck rollover due to defective design.

$7.5 Million Settlement for Family of Motorcyclist Killed in Crash by Delivery Driver

In 2021, attorneys of Cunningham Bounds obtained a $7.5 million settlement for the family of a motorcyclist who was killed in a crash by a delivery driver.

$6.5 Million Client Injured in Head-On Collision

Plaintiffs alleged that the defendant Smith Oil Company acted both negligently and wantonly in entrusting its company truck to an employee who was impaired.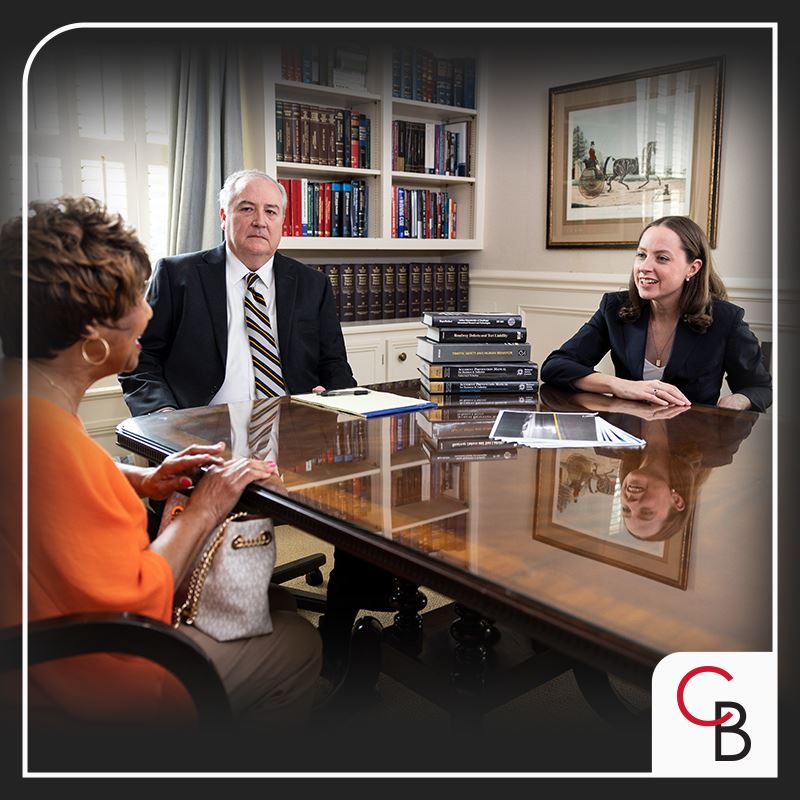 Building Lasting Relationships
"These guys are just that good."

There are not many plaintiff's firms that impress the way these guys do.

- Benchmark Litigation: The Definitive Guide to Americas Leading Litigation Firms and Attorneys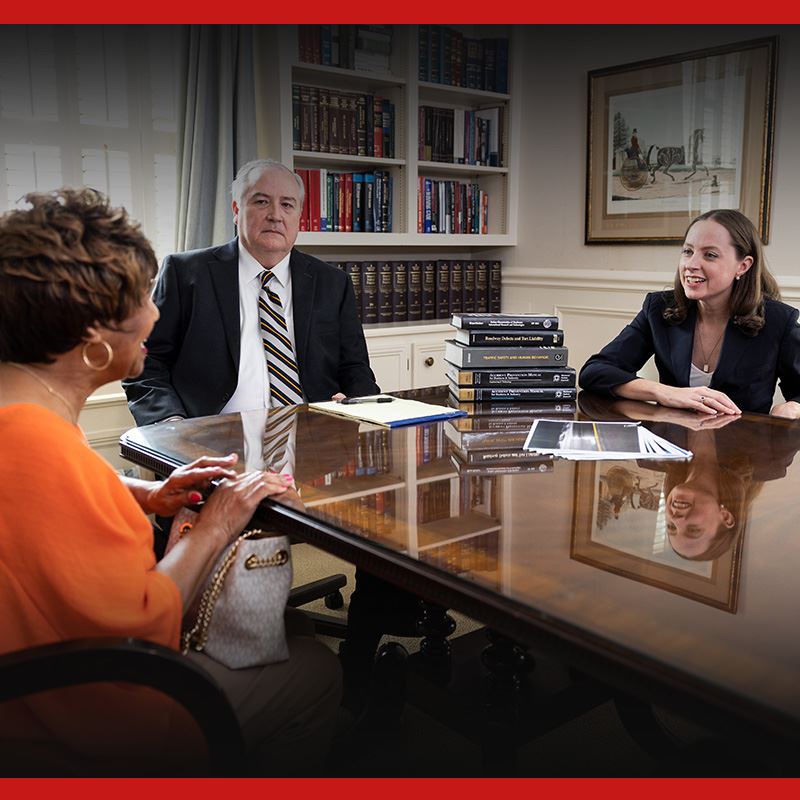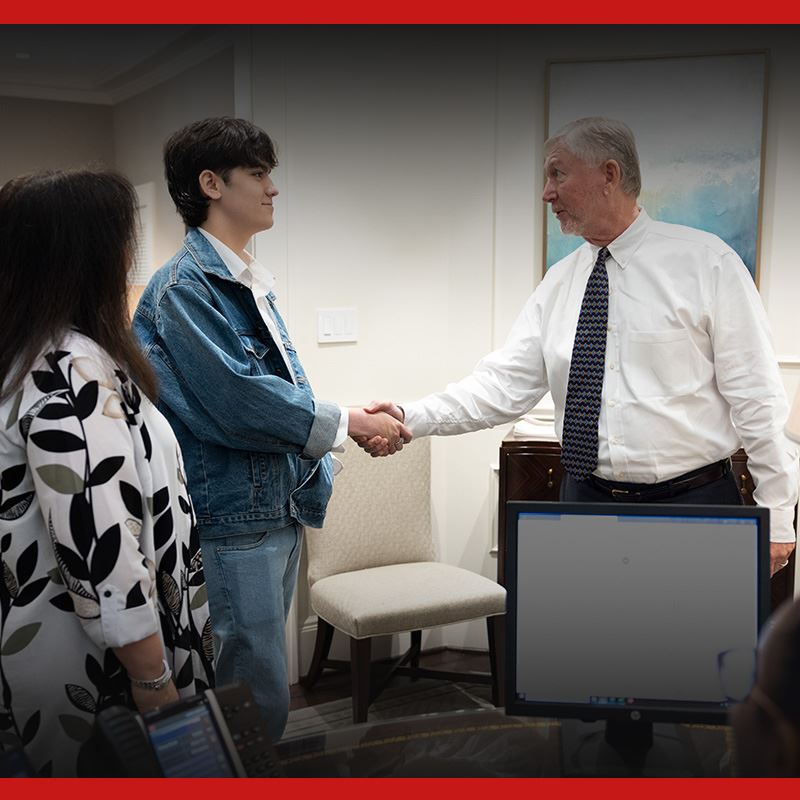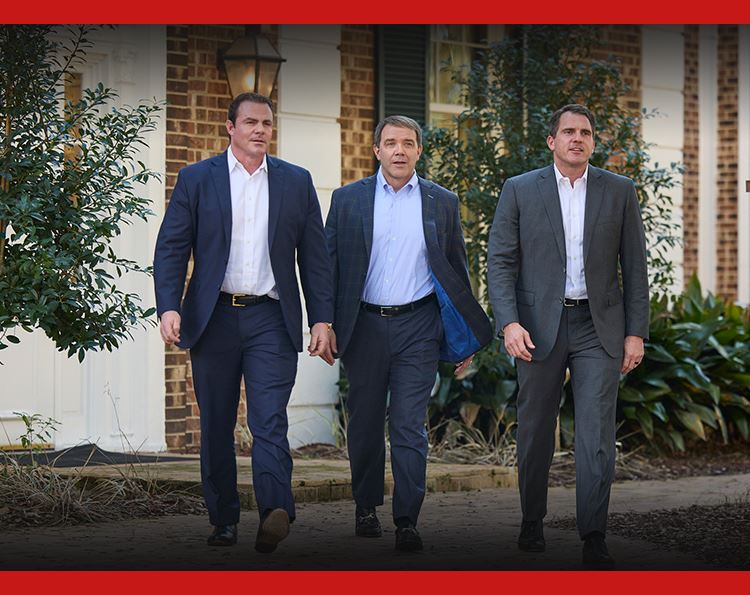 Work With Our Alabama Trial Attorneys
Cunningham Bounds has a history of providing the highest quality legal counsel. Contact us today to learn more about how our team can help.
Schedule Your Free Consultation