Atlanta Product Liability Attorneys
Defective Product Injury Trial Lawyers
Cunningham Bounds represents consumers who were injured due to unsafe and defective. Our Atlanta product liability lawyers are standing by to hear from locals who need our legal counsel more than ever. If you or a loved one were hurt by an unsafe product, explore your legal options with us today. You might be able to demand compensation from the company that designed, manufactured, or sold the product—and it would be our honor to help make that happen.
A few reasons why you should choose Cunningham Bounds for your Atlanta product liability case:
We have secured billions of dollars for clients across the nation through settlements and verdicts.
We opened our doors in 1958 and have continually built our experience, reputation, and resources ever since.
We are trial attorneys who take cases to court for litigation when necessary.
We are accessible, responsive, respectful, honest, and compassionate.
Let's talk about your product liability case in Atlanta or anywhere else in Georgia. Call (404) 609-1081 to schedule a free, no-obligation case consultation.
What is Product Liability?
Product liability refers to the legal responsibility that manufacturers, distributors, and sellers bear when their products cause harm or damage due to defects or malfunctions. This area of law is crucial because it enforces safety standards in the production and distribution of goods, ensuring that all products entering the market are safe for consumer use. If a product fails to meet these standards and results in harm, product liability laws provide a legal remedy for consumers to seek compensation for their injuries or damages. Overall, product liability laws foster accountability among businesses, encouraging them to prioritize consumer safety and quality control in their operations.
Different Types of Product Defects
While all product defects pose potential risks to consumers, it's essential to understand that not all defects are the same. Virtually any product can become dangerous if it is not manufactured correctly or does not adhere to industry safety standards. The nature of the defect often determines the validity of any resulting product liability claim filed after an injury occurs.
There are three main types of product defects, including:
Design defects: These involve inherent flaws in a product's design that make it unsafe, even when manufactured correctly. A design defect exists in every product of the same type because the design itself, rather than a mistake in manufacturing, is the cause of the problem.
Manufacturing defects: These occur when a product is incorrectly manufactured or assembled. This might be due to poor-quality materials, errors on the manufacturing line, or faults during the assembly process. Even if the product's design is safe, a manufacturing defect can make it dangerous.
Warning defects: Warning or instruction defects arise from inadequate instruction or failure to provide sufficient warnings about a product's potential risks. If consumers aren't properly informed about how to use a product safely, a warning or instruction defect may be to blame.
Common Products in Product Liability Lawsuits
Our Atlanta product liability attorneys have extensive experience in handling a wide range of product liability cases and are well-versed in the complexities of these lawsuits, regardless of the product involved. With our thorough understanding of product liability laws and regulations, we are equipped to tackle cases involving various types of products, from everyday consumer goods to specialized industrial machinery. We are committed to ensuring that manufacturers are held accountable for producing safe, reliable products, and we work tirelessly to secure just compensation for our clients who have been harmed by defective products.
Some common products that might be the subject of a product liability lawsuit are:
Automobiles: This can include defects in the vehicle's design or manufacturing, such as faulty brakes or ignition systems. Automobile defect cases can also focus more on problems with an individual auto part.
Pharmaceuticals: These cases involve drugs that may have dangerous side effects that were not properly disclosed or drugs that were marketed or manufactured improperly.
Baby products: These can include items like cribs, strollers, and car seats that have design or manufacturing defects that pose a risk to the child's safety.
Medical devices: From pacemakers to artificial joints, medical devices can have defects that cause harm to patients. These cases can also involve failure to warn about potential risks.
Industrial machinery: In an industrial setting, machinery defects can lead to serious injuries or worker fatalities.
How Our Atlanta Product Liability Lawyers Can Help
Our product liability attorneys at Cunningham Bounds are deeply committed to serving the Atlanta community, driven by a passion for delivering excellent legal services and exceeding client expectations. Our trial attorneys are not only prepared but skilled in taking cases to court. Our dedication and ability to handle complex cases sets us apart, making us a trusted ally in your fight for justice and compensation after an unsafe product hurts you or your family.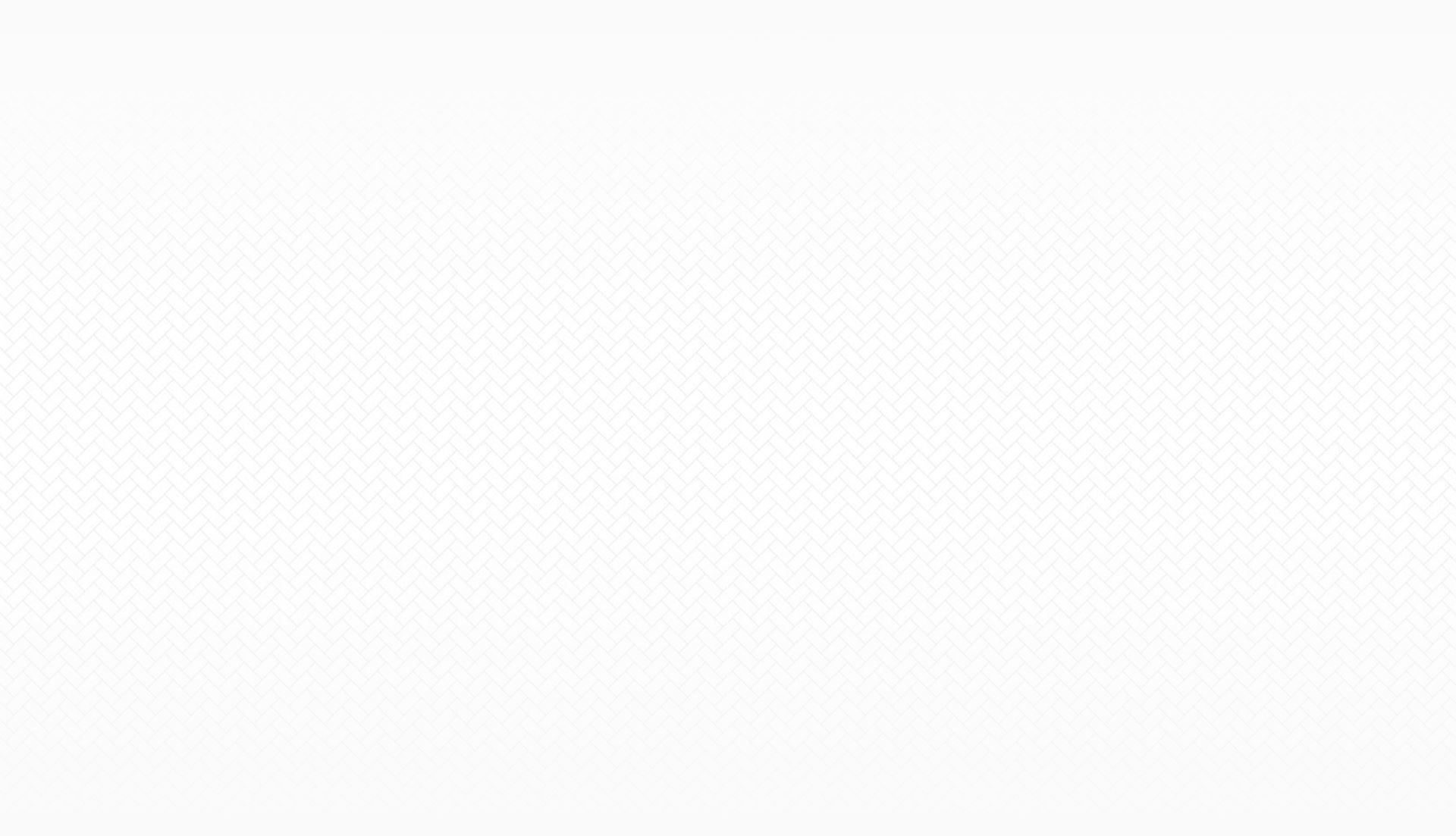 Record-Breaking Verdicts & Settlements
A HISTORY OF PURSUING MAXIMUM COMPENSATION
$46 Million Defective Marine Engine Product Liability Case

During routine testing, while the vessel was under construction, a single 3516B Caterpillar marine engine threw a rod and caused an enormous fire, burning the ship to its hull.

$40 Million Defective Seatbelt Case

The A97 seatbelt buckle in Kia Sephia and Sportage vehicles, model years 1995-2000, had a safety defect that caused the buckles to feel as though they were latched, but were actually not.

$25.3 Million Verdict Against Tractor Manufacturer

The attorneys of Cunningham Bounds achieved a $25.3 million jury verdict against a tractor manufacturer for failure to include ROPS (rollover protective structure).

$24.3 Million Defective Meat Saw

$20.5 Million Verdict in Defective Meat Saw Case

The attorneys of Cunningham Bounds achieved a $20.5 million personal injury verdict in this product liability case involving a commercial slant meat saw.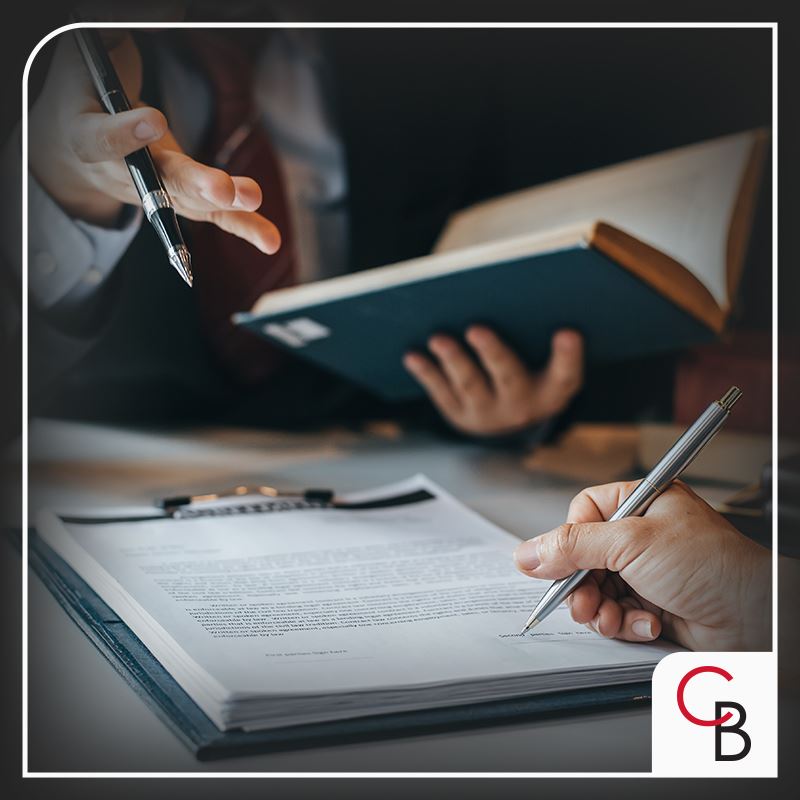 The Cunningham Bounds Experience
A HISTORY OF LEGAL EXCELLENCE
With Us, It's Personal

Throughout your case, our team will always be accessible, responsive, respectful, honest, and compassionate. Our clients can attest to our high level of service and the longstanding relationships we have forged with them.

Committed to Our Community

We believe in giving back to our community. We provide pro bono (no cost) legal services to those in our community who can't afford legal representation. We also support local charitable organizations by donating our time, money, and expertise.

With You to the End

Unlike most plaintiff law firms, we have our own appellate practice, which means we can stay involved in your case throughout the appeals process. We keep fighting until the case is over.
Building Lasting Relationships
"These guys are just that good."

There are not many plaintiff's firms that impress the way these guys do.

- Benchmark Litigation: The Definitive Guide to Americas Leading Litigation Firms and Attorneys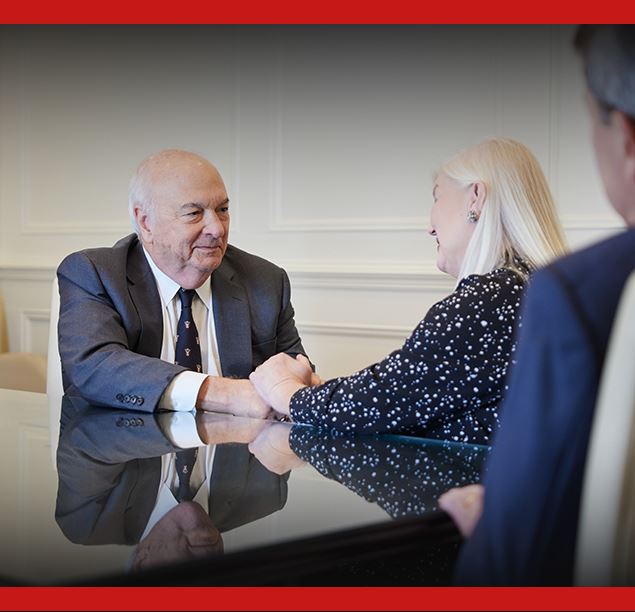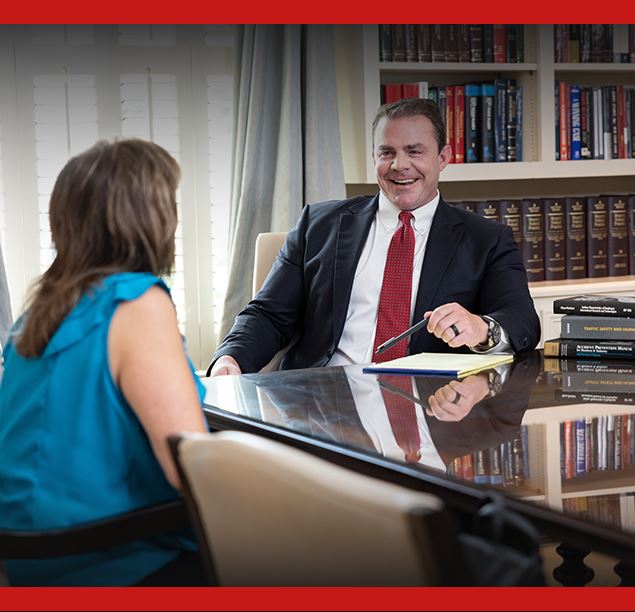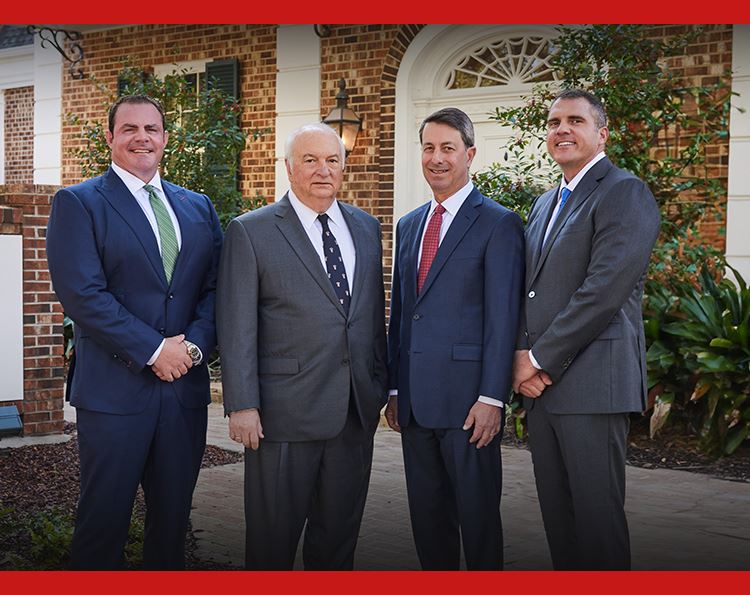 Work With Our Atlanta Trial Attorneys
Cunningham Bounds has a history of providing the highest quality legal counsel. Contact us today to learn more about how our team can help.
Schedule Your Free Consultation