The Legal Team at Cunningham Bounds
Our Top-Rated Attorneys Share Decades of Experience
Since 1958, Cunningham Bounds has represented thousands of clients in a breadth of cases ranging from personal injury to complex litigation. In that time, our firm has become known as one of the top personal injury firms across the Nation. We have obtained results on behalf of our clients totaling billions.
These results would not be possible without the commitment to excellence that characterizes each and every one of our lawyers. This is reflected in the level of quality, the dedication to the client, and the commitment to integrity that our firm adheres to as a whole.
Attorneys
Of Counsel
Investigators
Investigators
It's in the Details
Building a case is like building a skyscraper. It requires a strong foundation, extreme dedication, relentless preparation, and really smart people.
Our team of attorneys and support staff, including a full-time investigative unit, has attained record-setting verdicts and settlements for individuals who have been injured or killed.
At Cunningham Bounds, each case starts with our full-time investigative team of former law enforcement officers. Their extensive experience analyzing accident sites helps us prepare our cases and level the playing field against often much larger interests through meticulous investigations, an incredible depth of research, and a war chest to fight the good fight.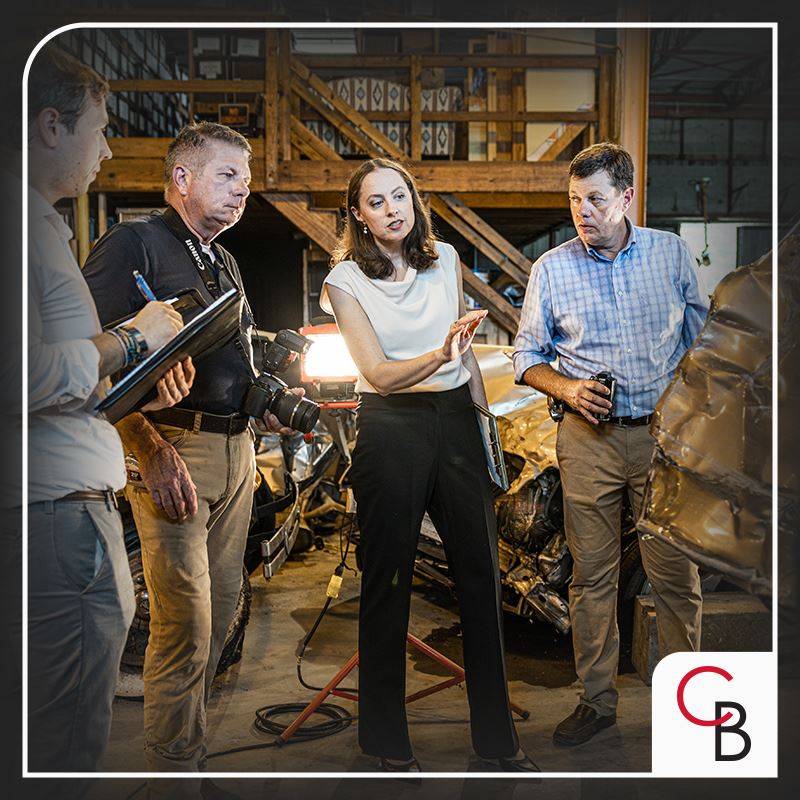 We Fight to Win
With so much at stake, it is important to choose a firm with the resources and experience to successfully guide you through hardship. Learn your legal options today: Don't hesitate to contact our firm online or call (844) 417-0930 to schedule a completely free case evaluation.