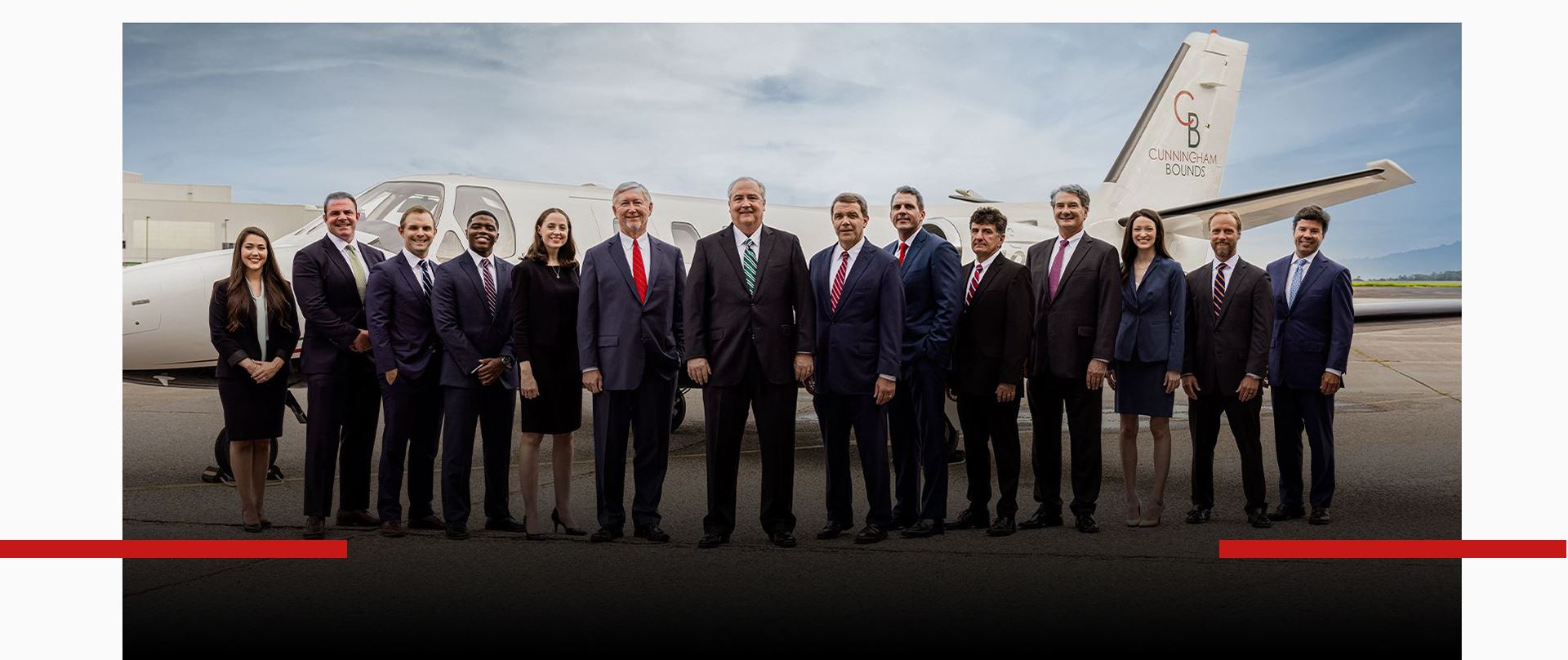 A HISTORY OF EXCELLENCE EXPECT MORE The firm people turn to when their futures are at stake

Our Locations
Dedicated to Serving the People of Our Communities
Alabama

Atlanta
Alabama Personal Injury Attorneys
Over $26 Billion won nationwide
There's a reason Cunningham Bounds is considered one of the premier personal injury law firms in the Nation. With billions won on behalf of our clients, dozens of invitation-only awards and memberships. and attorneys who have outstanding track records in court, our Alabama and Georgia personal injury lawyers can provide the comprehensive, personalized legal service that you deserve after a serious accident. Located in Mobile, AL and Atlanta, GA, our trusted trial lawyers have been in business for over six decades – and we know how to create a winning case strategy in court.
We also take pride in providing the highest level of professional service, and from the minute you walk through our doors, you'll see that service-oriented approach at work. Committed to securing justice, we fight relentlessly on behalf of those who have experienced devastating injuries and life-altering disabilities. Whether you've lost a beloved family member or accrued significant financial losses after an accident, our team will stand by your side, and help you discover the best path forward.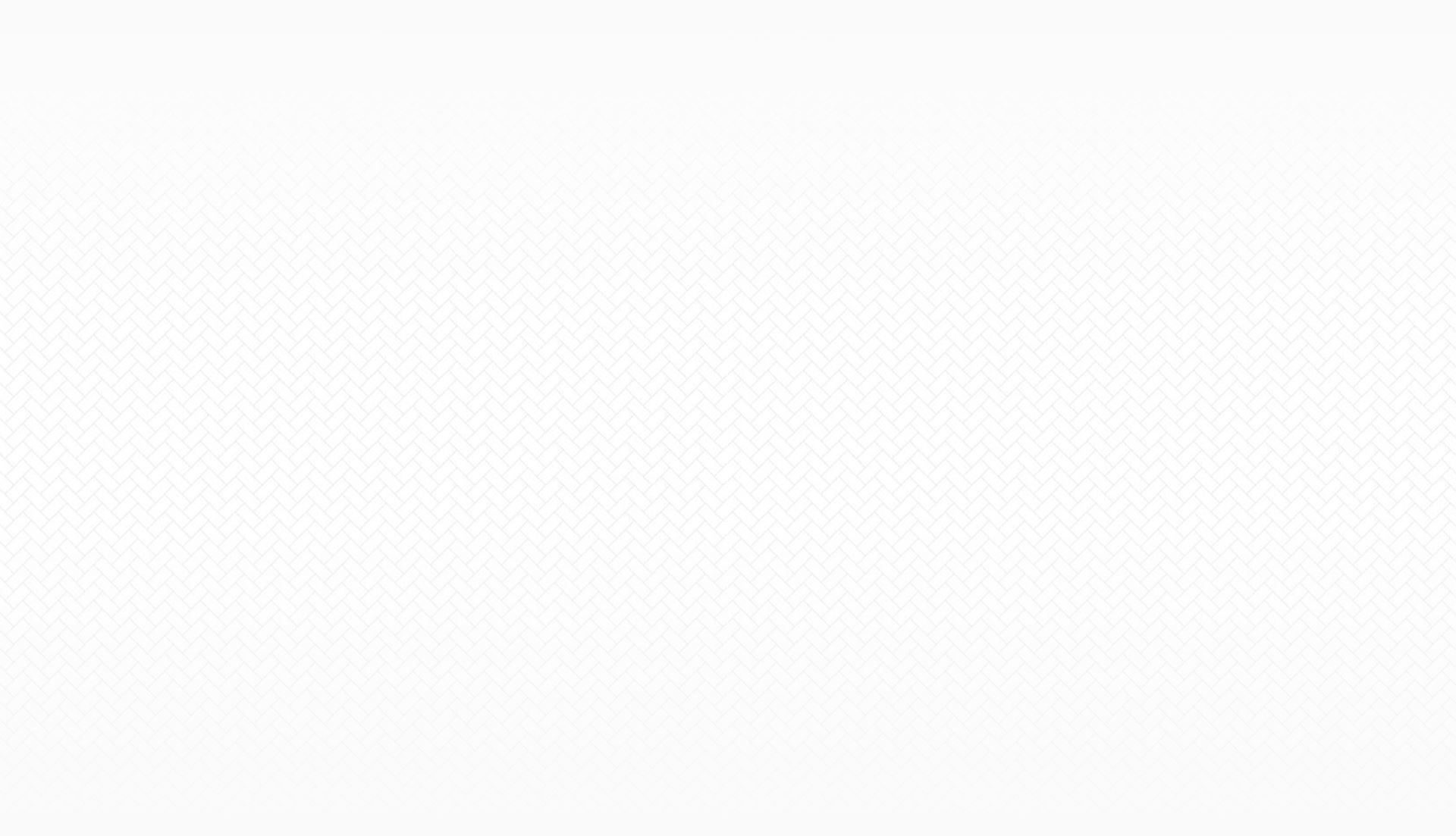 Record-Breaking Verdicts & Settlements
a history of pursuing maximum compensation
$12.1 Billion Biggest Offshore Spill in U.S. History

Cunningham Bounds filed many lawsuits in Alabama and Florida on behalf of different groups that have been damaged as a result of the explosion of the Deepwater Horizon and the oil spill.

$11.9 Billion State of Alabama vs. ExxonMobil

Cunningham Bounds was retained by the State of Alabama Department of Conservation and Natural Resources to assert claims of royalty fraud against ExxonMobil.

$1 Billion Defective Hardboard Siding & Shingles

Cunningham Bounds obtained over $1 billion that was paid to homeowners affected by defective masonite siding & shingles.

$226 Million Lawsuit Against Healthsouth, UBS & Ernst Young

Cunningham Bounds served as co-lead counsel for bondholder plaintiffs in a lawsuit against HealthSouth, UBS and Ernst Young for fraudulent statements concerning the company's finances.

$192 Million Verdict for Inventor in Intellectual Property Case

Cunningham Bounds represented Dr. Sven-Peter Mannsfeld, a chemical expert, who created a method of transforming certain hazardous industrial wastes into lucrative manufacturing ingredients.

$149.9 Million Settlement Approved in Health System Pension Crisis

Attorneys from Cunningham Bounds, along with Reeves & Mestayer, LLC, negotiated a settlement that resolved claims on behalf of over 3,000 employees, retirees, and other beneficiaries at Singing River Health System.
The Cunningham Bounds Experience
A HISTORY OF LEGAL EXCELLENCE

Obtaining Justice for Our Clients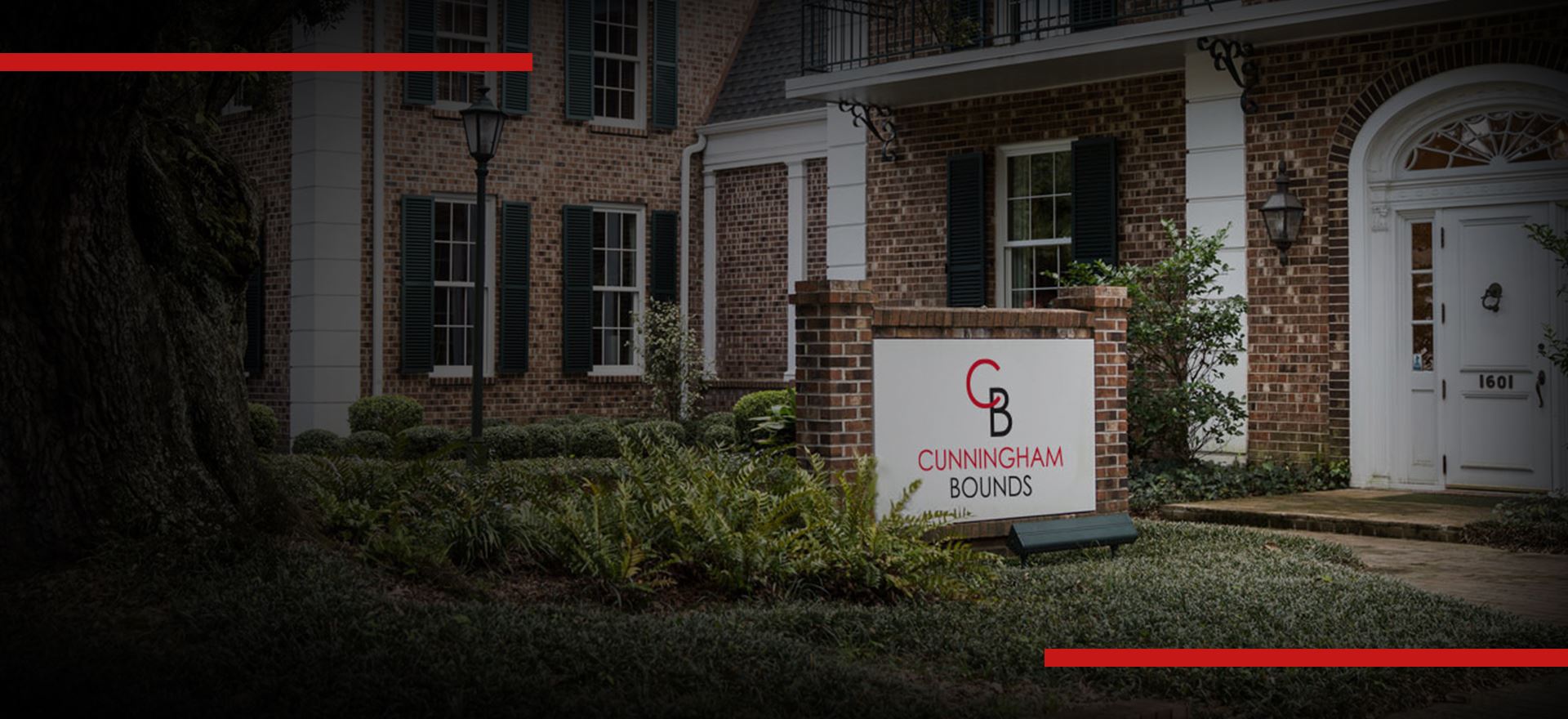 You Deserve Justice Dedicated to Integrity, Honor & Results A History of Quality Legal Counsel
Meet Our Award-Winning Team
A History of Experienced Trial Lawyers


GIVING BACK TO OUR COMMUNITY
A History of protecting you inside & outside of the courtroom
Our attorneys work just as hard outside the courtroom as they do inside – all to make our community a better place to live!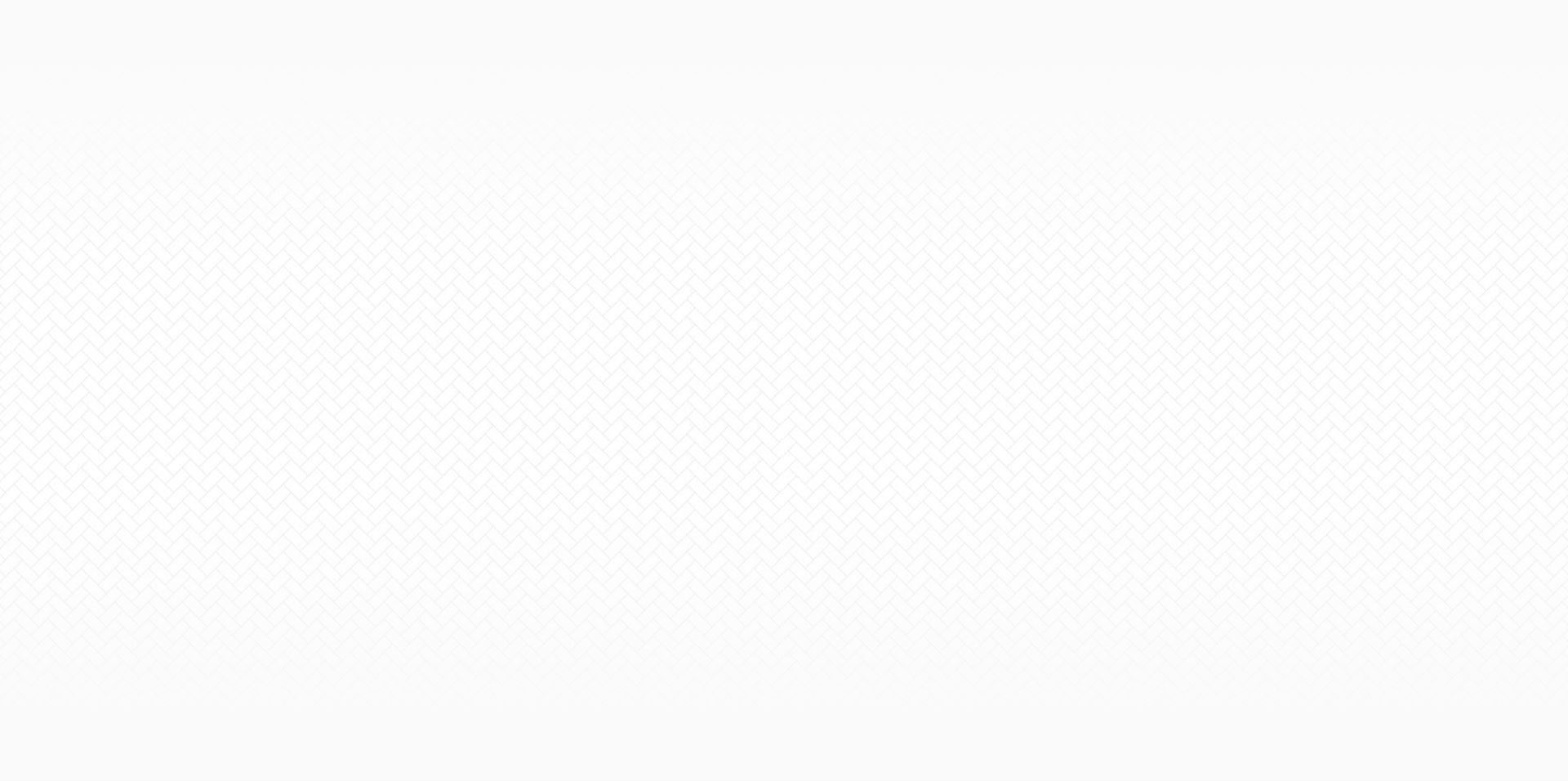 Nationally Recognized, Award-Winning Advocacy
A Legacy of Legal Excellence
Best Lawyers

Title granted to individual practitioners who stand out as "the best" in the country for chosen practice areas.

Best Law Firm 2023

Title granted to entire law firms that legal peers consider to be among the best in the nation.

The International Society of Barristers

Legal society dedicated to upholding the pillars of litigation.

International Academy of Trial Lawyers

The International Academy of Trial Lawyers is an invitation-only group of elite trial lawyers from more than 30 countries.

National Board of Trial Advocacy

A group of Board Certified attorneys who must pass rigorous examinations to earn the title.

SuperLawyers

Super Lawyers annually lists attorneys who have gone above and beyond in their practice area. Attorneys selected to Super Lawyers are formally nominated by their peers and evaluated by third-party researchers.

LawDragon

LawDragon creates and publishes well-respected guides, such as the LawDragon 500 Leading Plaintiff Consumer Lawyer guide, honoring 500 of the nation's most distinguished attorneys.

Litigation Counsel of America

Peer-selected group of just 3,500 trial attorneys with practices across the country.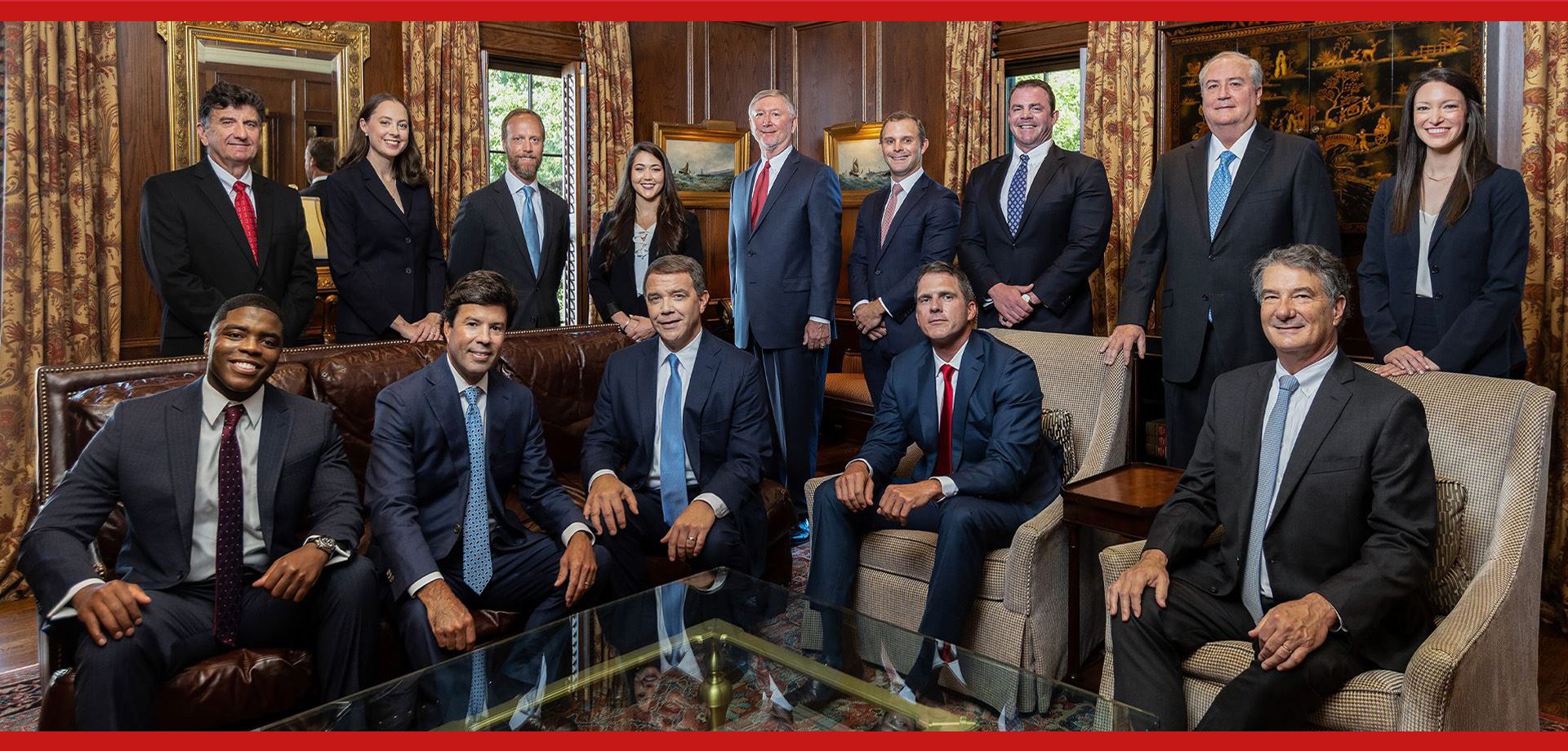 Experience Matters
Committed & Dedicated
Cunningham Bounds has a well-deserved national reputation as a firm of courtroom lawyers with a proven track record. Our firm has participated in and won some of the most important, high-stakes, and consequential personal injury, business and complex cases in the country. Using our court system as the great equalizer, we have obtained substantial jury verdicts that led to significant improvements in product safety and workplace conditions.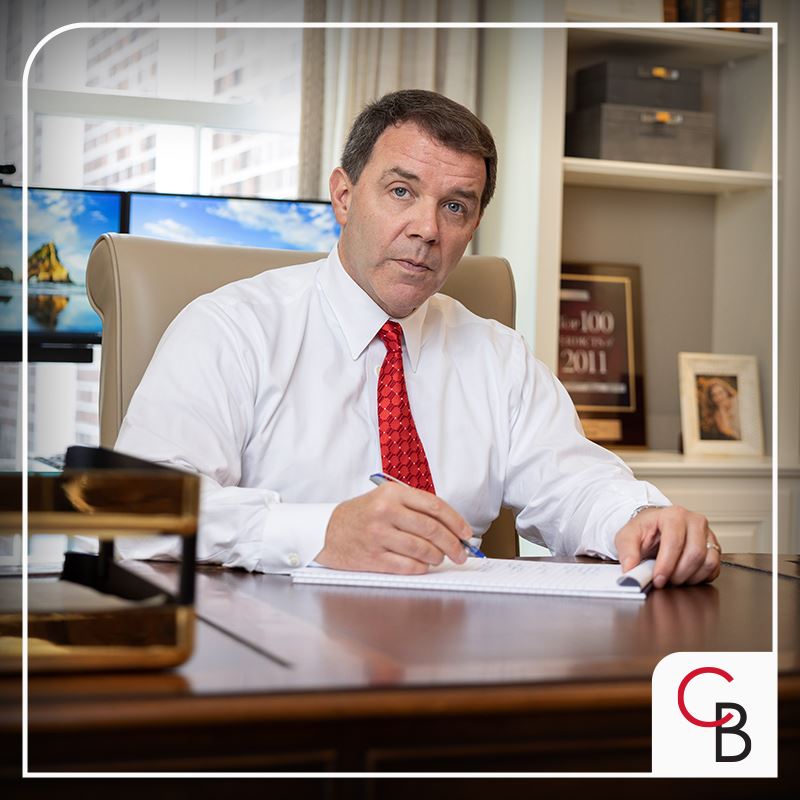 Your Better Tomorrow
Starts Today
Experienced & Elite
Whether you are injured physically, emotionally, or financially, we will fight to hold the wrongdoers accountable. Contact Cunningham Bounds today to learn more about how our team of advocates can help obtain the best possible result on your behalf.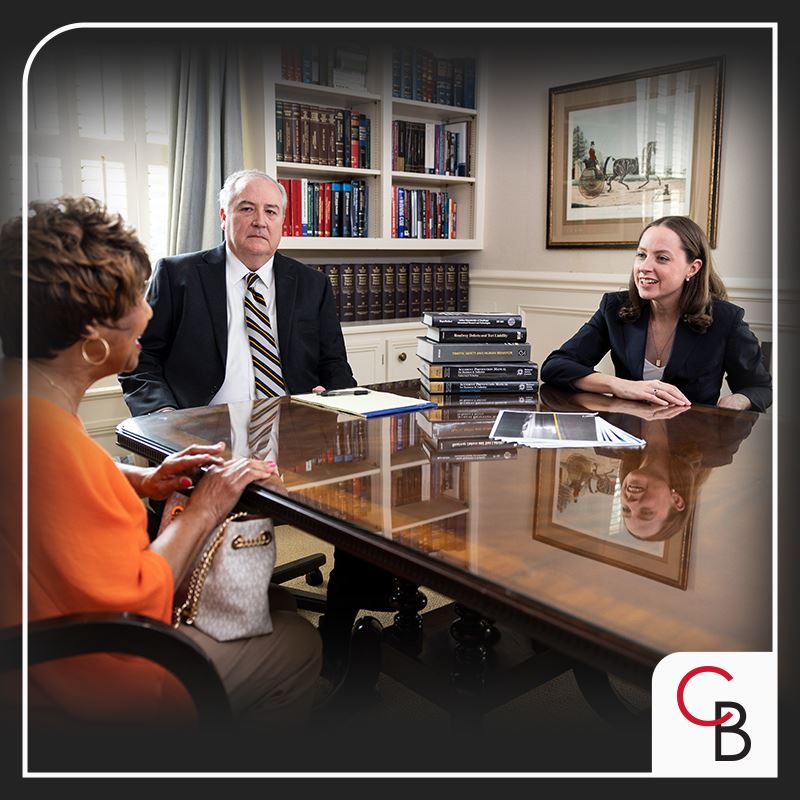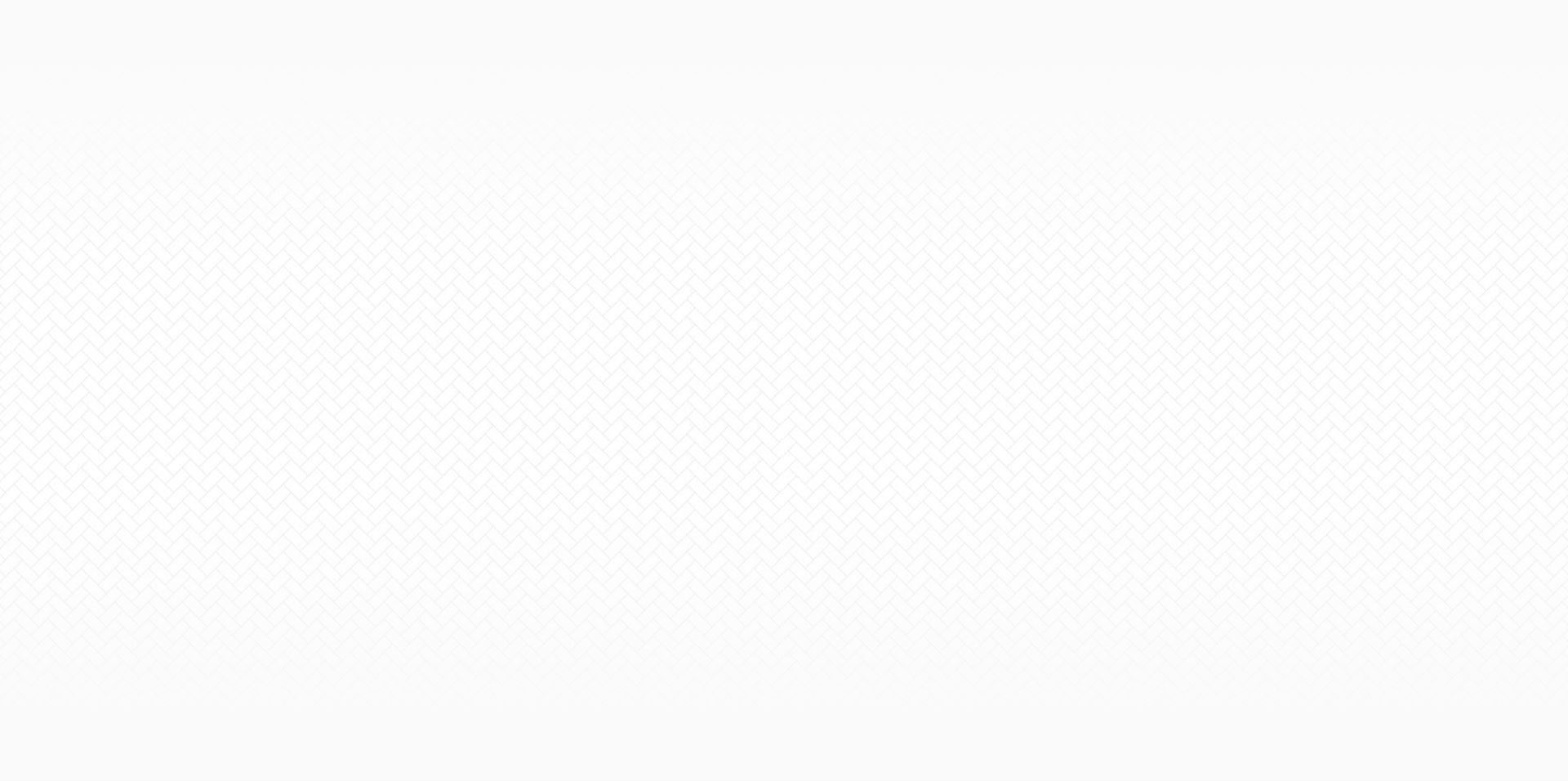 Leaders in the Industry
Explore Recent News & Articles