Atlanta Car Accident Attorneys
Skilled Litigators Fighting for Car Accident Victims in Atlanta
You are not alone if you feel overwhelmed after suffering serious injuries in a motor vehicle collision. These wrecks can leave you with enormous (and growing) medical bills, lost wages from missed work, and life-altering amounts of pain and suffering. While you may be aware that you have legal rights in these scenarios, you may not be sure where to turn or what to do to hold responsible parties accountable and get your life back.
At Cunningham Bounds, we have dedicated ourselves to fighting for those injured by negligent drivers. Our Atlanta car accident lawyers are seasoned litigators who understand how to protect your interests and deliver the compensation you need to cover your losses. Our firm has recovered billions of dollars in settlements and verdicts since 1958, earning us a reputation of excellence amongst our former clients and peers in the legal community. We are ready to put our experience, skills, and resources to work for you.
Injured in a car accident that was not your fault? Schedule a free initial consultation by calling (404) 609-1081 or contacting us online today.
Why You Should Hire a Lawyer after an Atlanta Car Accident
Attempting to obtain compensation for car accident injuries without the assistance of an experienced attorney can be daunting. You are likely not familiar with the best practices for preserving evidence, negotiating with insurance companies, and building a strong claim. The sooner you seek legal representation, the sooner we can start setting your claim up for success. Let us do the hard work so you can focus on your recovery.
When you choose our Atlanta car accident attorneys to represent you, we will:
Investigate what happened to ascertain liability
Gather evidence and build a compelling claim
Negotiate with the insurance companies in pursuit of a fair settlement
File a lawsuit against the responsible party or parties, if necessary
Fight for you in and out of the courtroom
Car Accident Claims We Handle in Atlanta
Car accidents are seldom simple, even if what caused the collision seems cut and dry. A variety of factors can play into causing an accident and determining fault, which is why you need legal professionals to investigate your unique circumstances. We are not afraid of complex cases, including those involving multiple liable parties, auto defects, or shared fault.
Our team at Cunningham Bounds is prepared to represent you in cases involving:
Construction zone accidents
Drunk driving accidents
Head-on collisions
Rear-end collisions
Rideshare accidents involving Uber or Lyft
Tire blowout accidents
And more
Common Car Accident Injuries
High-speed, head-on collisions are known to cause catastrophic or fatal injuries, but even low-speed collisions can lead to life-altering consequences. You should always see your doctor as soon as possible after any level of crash, even if you feel fine or do not notice any obvious injuries. Some injuries take time to become obvious, and the sooner you receive treatment, the better. A prompt medical evaluation will also help document the link between your injuries and the wreck.
Victims of car accidents may sustain many types of injuries, including:
Frequently Asked Questions about Car Accidents in Atlanta
How Much Time Do I Have to File a Car Accident Lawsuit in Atlanta?

In Georgia, the statute of limitations for car accidents is typically

two years from the date of the collision

. There are some situations where you may have less time, so do not wait to discuss your case with one of our compassionate lawyers. If you wait too long, you will be unable to take legal action and recover compensation. Note that in scenarios where the victim suffers fatal injuries in a car accident, the surviving family has two years from the date they passed away (not the date of the accident) to bring a

wrongful death claim

.

What Types of Compensation Can I Recover in a Car Accident Lawsuit?

In Georgia, you have the right to seek economic and non-economic damages after a car accident. Economic damages refer to all calculable expenses you incurred because of the crash, while non-economic damages cover the more subjective, tougher-to-calculate consequences.

When you choose our firm, we will fight to get you compensation for all economic and non-economic damages, including:

Past, current, and future medical expenses
Property damage (including car repairs)
Lost income
Lost earning potential
Pain and suffering
Emotional distress
Disfigurement
Loss of consortium
Loss of enjoyment of life

Should I Hire a Lawyer if I Am Not Planning to File a Car Accident Lawsuit?

Generally, yes, you should still consult a legal professional after a car accident, even if you are not interested in pursuing a lawsuit. Our attorneys can advocate for you as you submit a claim to the insurance company and negotiate a settlement. The insurer will almost certainly offer an inadequately low settlement to start, which is where we come in. We will fight to secure just compensation that reflects the losses you have suffered.

What Causes Car Accidents?

In many cases, the negligence of another driver will cause an avoidable collision. There are some instances where factors outside either driver's control, such as a defective auto part, can cause a wreck. These scenarios call for a different legal approach, which is why an attorney should investigate the cause of your accident as soon as possible.

Many car accidents in Atlanta are caused by:

Distracted driving (including eating or texting while driving)
Failing to look both ways before pulling out of a driveway or parking spot
Driving while fatigued
Driving while intoxicated
Excessive speeding
Failing to obey traffic signs or lights
Failing to yield the right of way
Road rage
Tailgating
Failing to signal before merging, changing lanes, or turning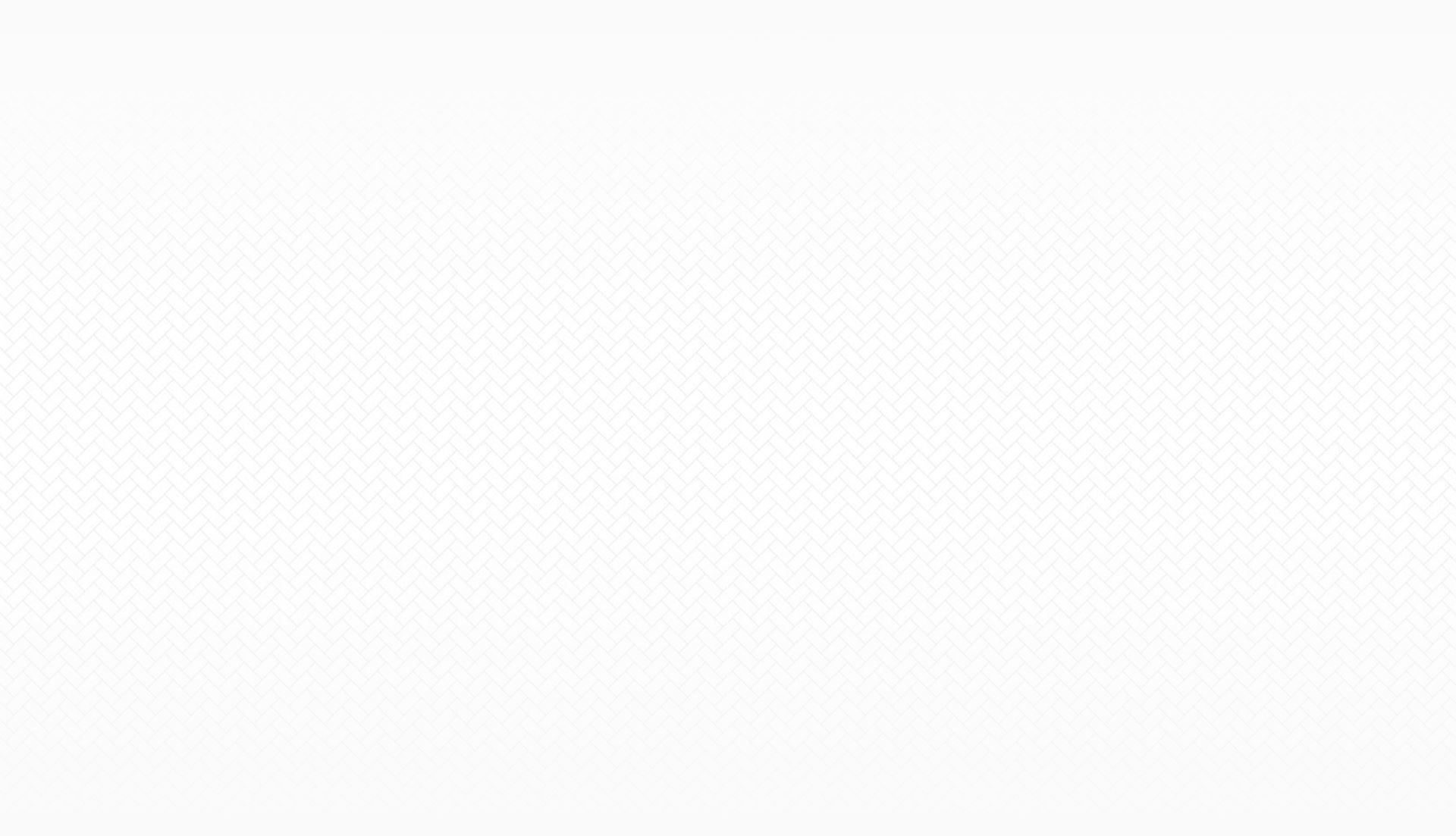 Record-Breaking Verdicts & Settlements
A HISTORY OF PURSUING MAXIMUM COMPENSATION
$10 Million Verdict for Woman in Collision Case

Cunningham Bounds' attorneys achieved a $10 million jury verdict for the family of a commercial pilot in a head-on collision with a cocaine-impaired serviceman for an automobile dealer.

$6.5 Million Verdict for Woman Severely Injured in Crash

Cunningham Bounds, LLC obtained a $6.5 million verdict against State Farm Insurance Company and in favor of its insured, Meghan Grove. Mrs. Grove was severely injured during an automobile collision.

$975,000 Settlement in Motor Vehicle Crash

The Cunningham Bounds team obtained a $975,000 result on behalf of a client who was injured in a car accident.

$900,000 Settlement for Man Who Suffered a Herniated Disc

Our client, and the driver behind him, were both appropriately stopped at a red light, when a third vehicle, owned by Southeastern Exterminating, Inc. slammed into the rear of the vehicles.

$870,000 Jury Verdict Against Driver Failing to Yield Right-of-Way

An $870,000 verdict was obtained by the attorneys of Cunningham Bounds for a man who was severely injured when a Mobile County Gradall Excavator failed to yield the right-of-way.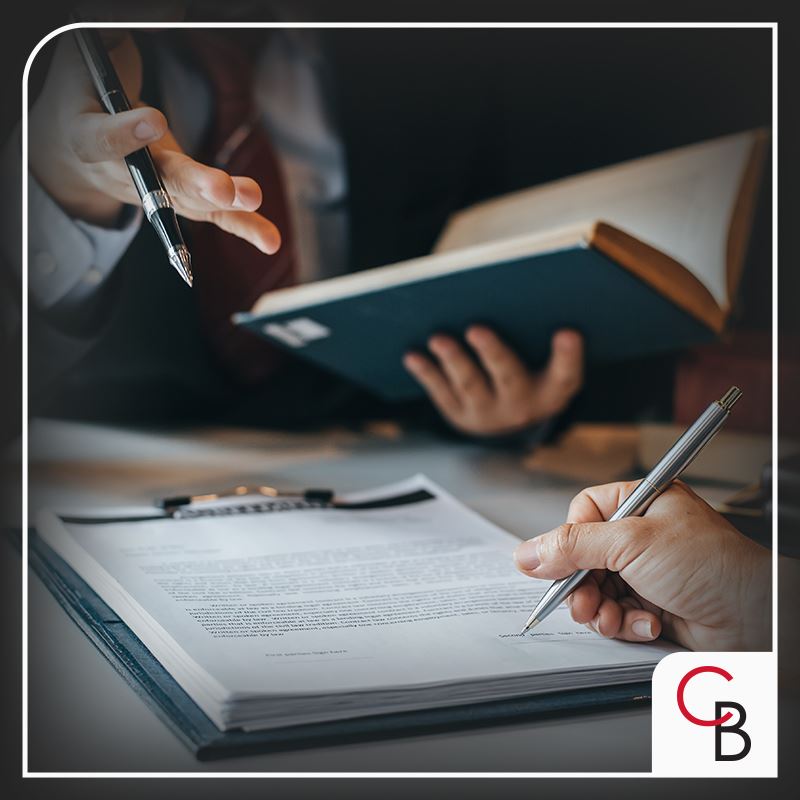 The Cunningham Bounds Experience
A HISTORY OF LEGAL EXCELLENCE
With Us, It's Personal

Throughout your case, our team will always be accessible, responsive, respectful, honest, and compassionate. Our clients can attest to our high level of service and the longstanding relationships we have forged with them.

Committed to Our Community

We believe in giving back to our community. We provide pro bono (no cost) legal services to those in our community who can't afford legal representation. We also support local charitable organizations by donating our time, money, and expertise.

With You to the End

Unlike most plaintiff law firms, we have our own appellate practice, which means we can stay involved in your case throughout the appeals process. We keep fighting until the case is over.
Building Lasting Relationships
"These guys are just that good."

There are not many plaintiff's firms that impress the way these guys do.

- Benchmark Litigation: The Definitive Guide to Americas Leading Litigation Firms and Attorneys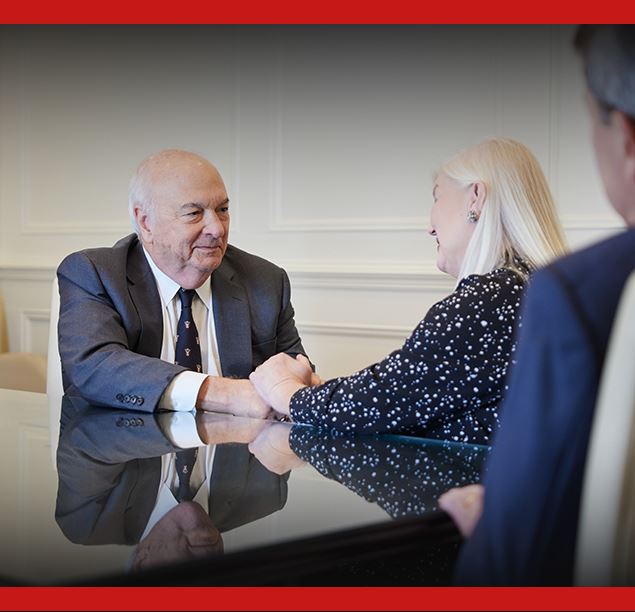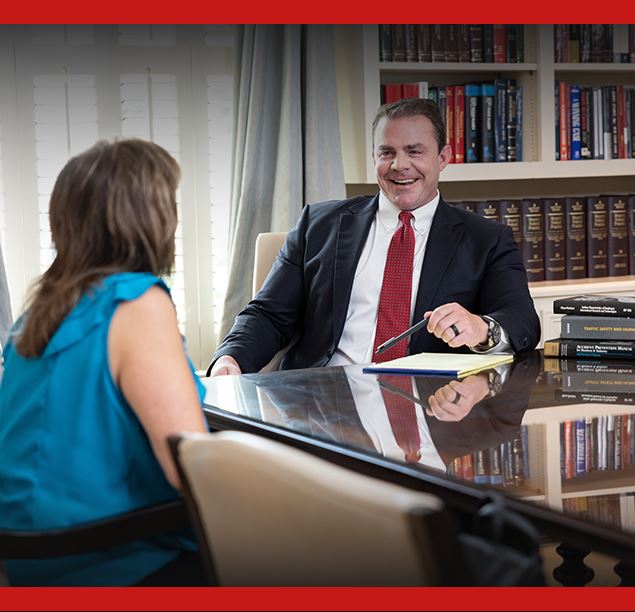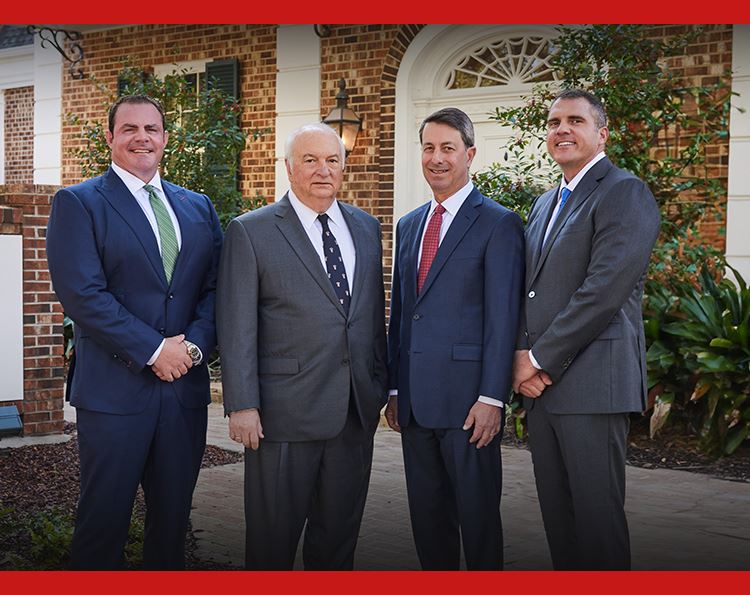 Work With Our Atlanta Trial Attorneys
Cunningham Bounds has a history of providing the highest quality legal counsel. Contact us today to learn more about how our team can help.
Schedule Your Free Consultation