Atlanta Medical Malpractice Attorneys
Johns Hopkins Medicine reports that medical errors are the third leading cause of death in the U.S., accounting for over 250,000 deaths each year. This startling statistic reflects the magnitude of the problem and emphasizes the importance of legal intervention in such cases.
As your Atlanta medical malpractice attorneys, we at Cunningham Bounds are steadfastly committed to seeking accountability and justice on your behalf. We believe in the sanctity of trust placed in healthcare professionals, and when they breach that trust, we stand ready to fight for your rights.
We combine our decades of legal experience with a genuine sense of empathy, understanding that there's a human story of pain and resilience behind every case.
Whether you're dealing with the repercussions of a misdiagnosis, surgical error, or any other form of medical negligence, we're here to offer our unwavering support and aggressive legal representation.
You're not alone in this journey. Let our team advocate for you.
Call us at (404) 609-1081 to schedule a free case consultation today.
Examples of Medical Malpractice
Medical malpractice encompasses a wide range of scenarios in which a healthcare provider's actions, or lack thereof, result in harm or injury to a patient.
Some examples include:
Frequently Asked Questions About Medical Malpractice
What Is Considered Medical Malpractice?
Medical malpractice refers to instances in which a healthcare professional or provider fails to deliver the standard of care that is expected in their profession, leading to harm or injury to a patient. The term "standard of care" refers to what a reasonably competent and skilled healthcare professional with a similar background and in the same medical community would have done under the circumstances that led to the alleged malpractice.
It's essential to understand that not every unfortunate outcome in medicine equates to malpractice. For an action or omission to be considered medical malpractice, you must prove that a healthcare provider's negligence directly led to your injury or harm. If your doctor exercised sound judgment and provided competent care, they are protected from legal action.
How Do You Prove Medical Malpractice?
Proving medical malpractice involves demonstrating four key elements:
Duty of care: Every healthcare provider is legally obligated to provide their patients with an accepted standard of care. If you were receiving the services of a healthcare professional, they owed you a duty of care.
Breach of duty: You must prove that the healthcare provider breached their duty of care. This means they did something that a competent professional wouldn't have done or failed to do something that a qualified professional would have done.
Causation: It's insufficient to show that a breach of duty occurred. You must also prove that this breach directly caused your injury. This often requires expert testimony to establish a clear link between the healthcare provider's action (or lack thereof) and your injury.
Damages Finally, you must show that you suffered financially, physically, and/or emotionally due to the injury. You may be entitled to seek compensation, also known as "damages," including, but not limited to, medical bills, lost wages, and pain and suffering.
Cunningham Bounds Is Here to Help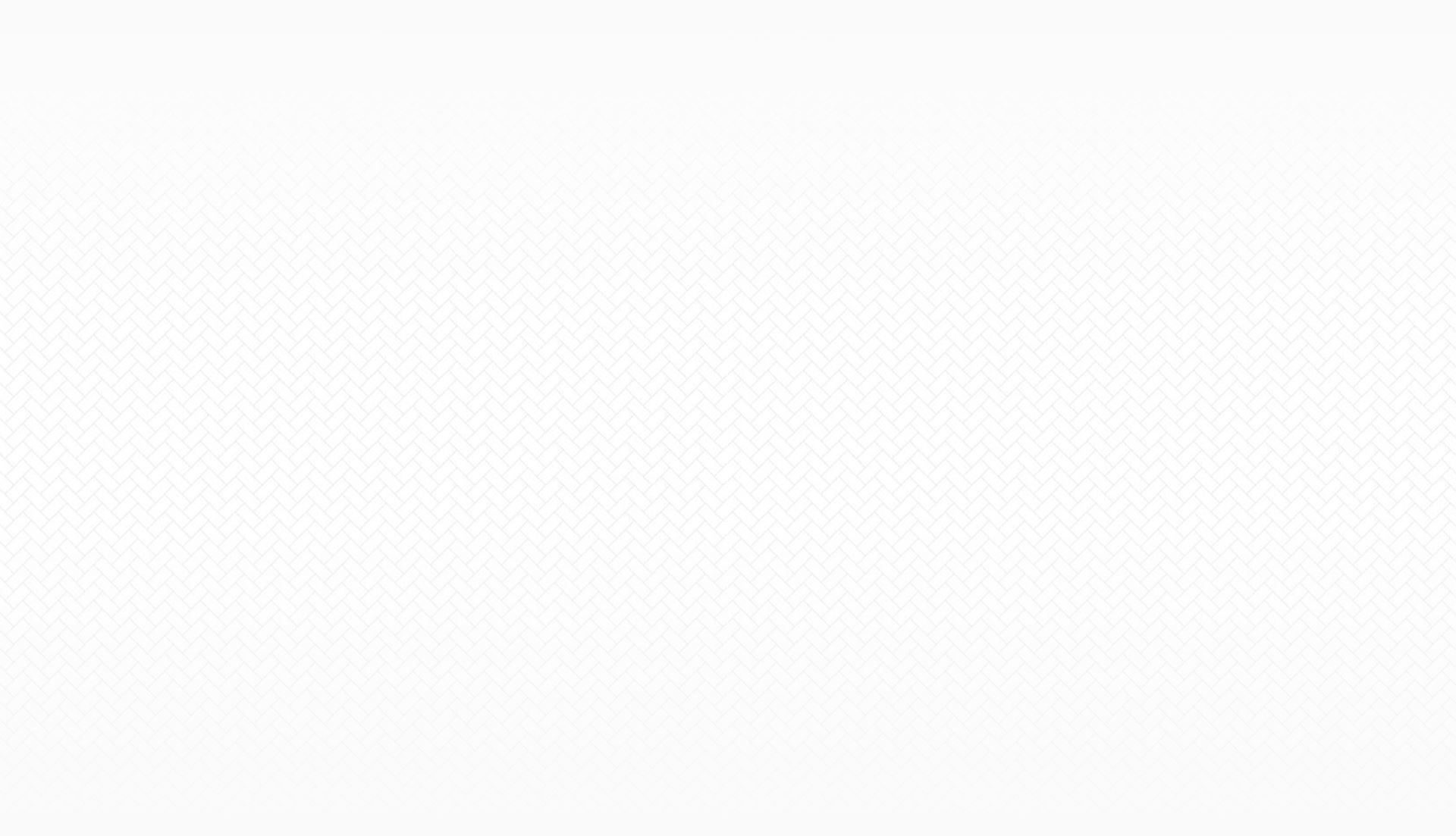 Record-Breaking Verdicts & Settlements
A HISTORY OF PURSUING MAXIMUM COMPENSATION
$35 Million Verdict for Death After Thumb Surgery

$20 Million Anesthesia Error Resulting in Death

The attorneys of Cunningham Bounds achieved a $20 million jury verdict for the family of a woman who died after her anesthesia care team failed to follow the accepted standards of care in administering her anesthesia.

$15 Million Verdict in Medical Malpractice Lawsuit

Cunningham Bounds' attorneys obtained a $15 million verdict against Springhill Memorial Hospital for the wrongful death of a 45-year-old married mother.

$14.5 Million Verdict in Medical Malpractice Case

The attorneys of Cunningham Bounds obtained a $14.5 million verdict for the mother of a 17-year old child who died as a consequence of improper extubation and inadequate monitoring in post-anesthesia care unit.

$11 Million Settlement in Case of Misdiagnosis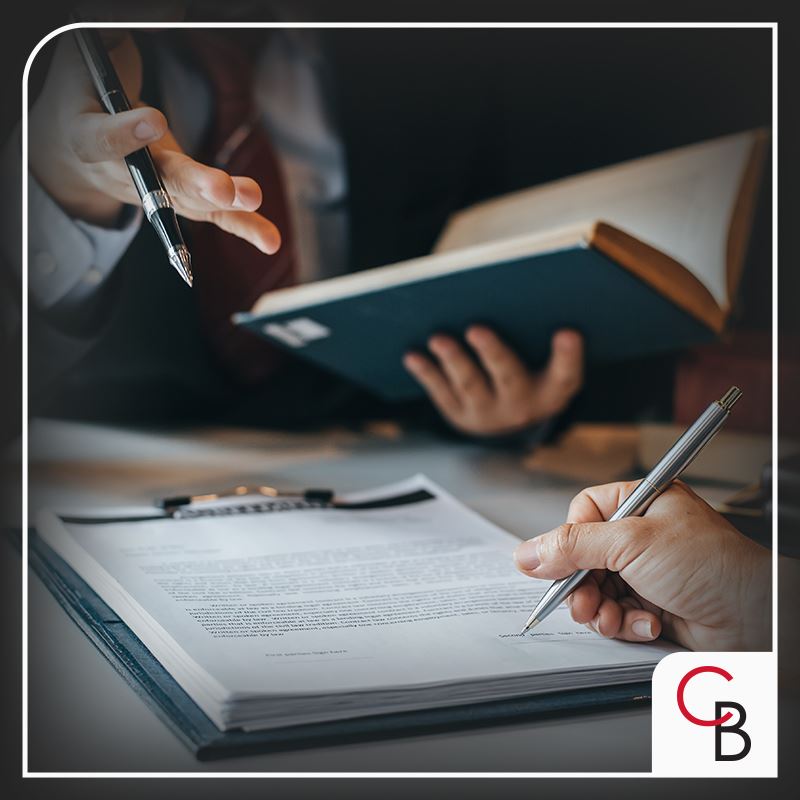 The Cunningham Bounds Experience
A HISTORY OF LEGAL EXCELLENCE
With Us, It's Personal

Throughout your case, our team will always be accessible, responsive, respectful, honest, and compassionate. Our clients can attest to our high level of service and the longstanding relationships we have forged with them.

Committed to Our Community

We believe in giving back to our community. We provide pro bono (no cost) legal services to those in our community who can't afford legal representation. We also support local charitable organizations by donating our time, money, and expertise.

With You to the End

Unlike most plaintiff law firms, we have our own appellate practice, which means we can stay involved in your case throughout the appeals process. We keep fighting until the case is over.
Building Lasting Relationships
"These guys are just that good."

There are not many plaintiff's firms that impress the way these guys do.

- Benchmark Litigation: The Definitive Guide to Americas Leading Litigation Firms and Attorneys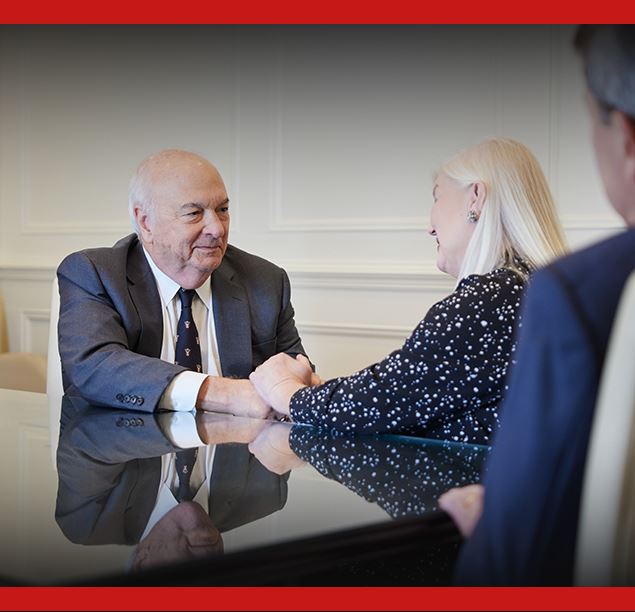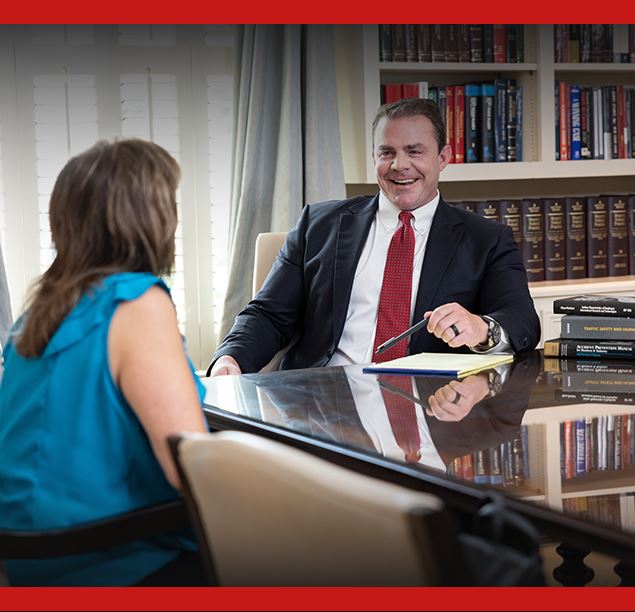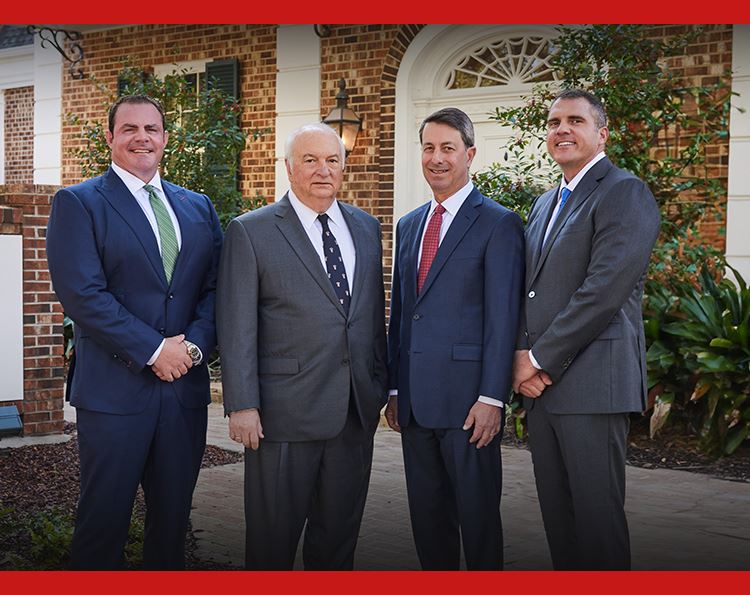 Work With Our Atlanta Trial Attorneys
Cunningham Bounds has a history of providing the highest quality legal counsel. Contact us today to learn more about how our team can help.
Schedule Your Free Consultation