Atlanta Industrial Accident Attorneys
Fighting Hard for the Hardworking in Atlanta
Each day, workers across a variety of industries take on unavoidable occupational risks to put bread on the table for their families. Workers performing inherently dangerous jobs can be injured, disabled, or even killed in a workplace accident, even when they make every effort to exercise caution and follow safety protocols. When a worker suffers fatal injuries or becomes unable to work, their loved ones are placed in a difficult financial position in addition to dealing with the painful aftermath of an accident.
If this describes your situation, our team at Cunningham Bounds recognizes the extraordinary difficulties you are experiencing and is prepared to help relieve your burden. Our Atlanta industrial accident lawyers understand how to successfully advocate for injured workers and get them and their families the compensation they need to move forward. We will explore and pursue all available legal options and fight aggressively to get you what you may be owed, and with billions recovered, our track record speaks for itself.
Get the compassionate legal representation your family deserves. Call (404) 609-1081 or contact us online to schedule a free initial consultation today.
How Industrial Accidents Happen
Even with a broad commitment to improving safety standards, increased regulatory efforts, and enhanced awareness of the risks associated with certain types of industrial jobs, millions of non-fatal workplace injuries are still reported every year. This is in part because some workplaces are inherently dangerous and come with an elevated risk of injury, even with an increased emphasis on safety.
Some of the industrial jobs that are most at risk include:
Dock workers
Fishing workers
Forestry workers
Heavy machine operators
Logging workers
Maintenance workers
Roofers
Sailors
Transportation workers
These and other industrial occupations and workplaces depend on the frequent use of heavy machinery and other types of dangerous equipment. Workers who work with or near these tools must be sufficiently trained and supervised to decrease the likelihood of a devastating accident. The unfortunate reality is that, even when all workers are appropriately trained, certified, and supervised, a single party's negligence or mistake can trigger catastrophic consequences.
Many industrial accidents are the result of:
Electrocution
Falling objects
Lack of adequate supervision
Lack of protective gear
Machine entanglement
Machine malfunction
Scaffolding instability or collapse
Slips, trips, and falls
Toxic chemical exposure
Unstable ladders or climbing equipment
Vehicle collisions
Failure to exercise caution when using or working near dangerous machinery
Industrial Accident Cases We Handle in Atlanta
You should not wait to seek legal advice and representation after suffering injuries in an industrial accident. Specifically, you need legal professionals who are familiar with how to successfully navigate these cases in Georgia. Our Atlanta industrial accident attorneys can assess your circumstances and determine whether you are entitled to benefits through a workers' compensation claim. Depending on what specifically caused the accident, you may also be able to take civil legal action against a negligent third party.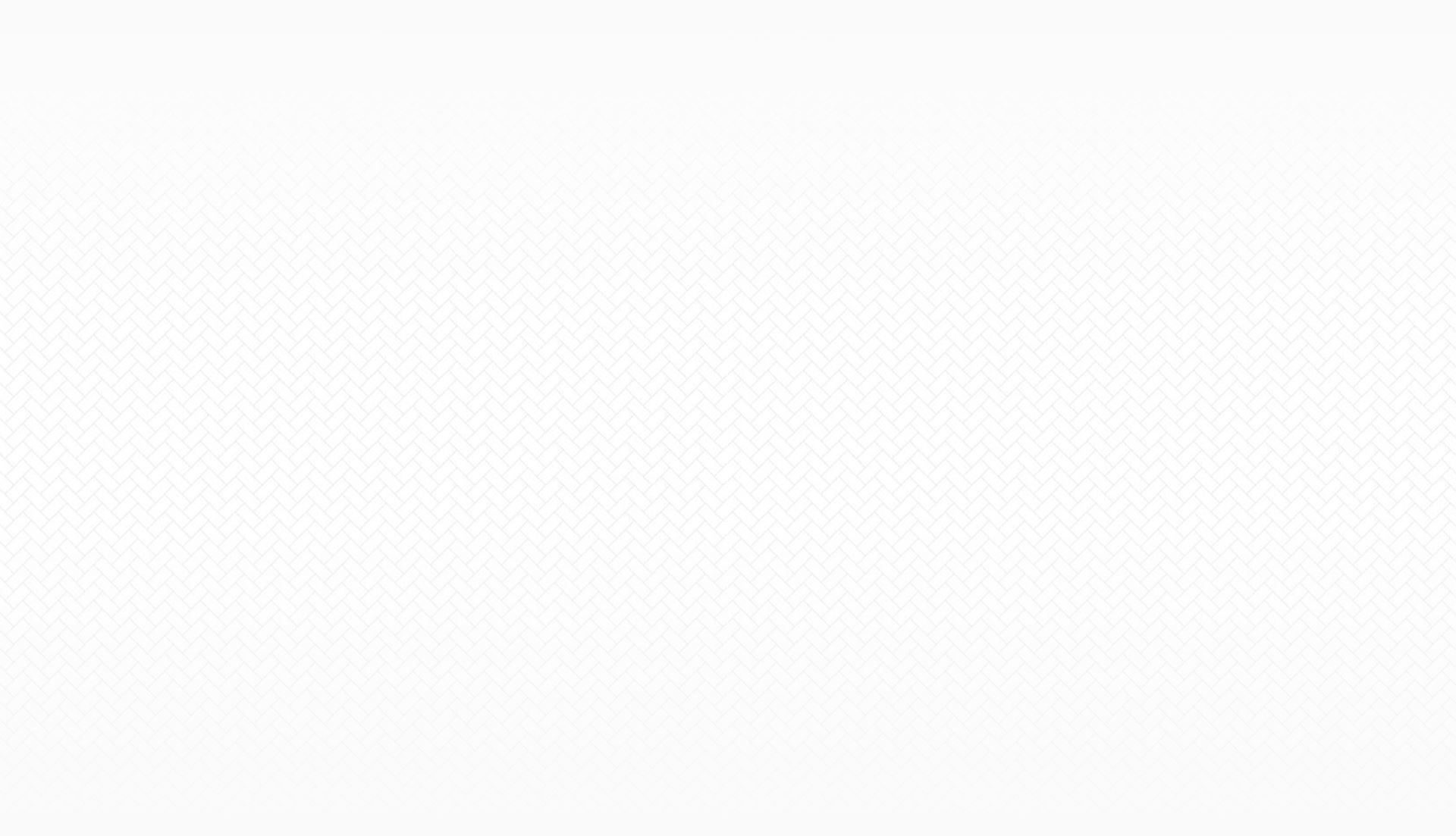 Record-Breaking Verdicts & Settlements
A HISTORY OF PURSUING MAXIMUM COMPENSATION
$20 Million Verdict in Wrongful Death Case

Cunningham Bounds achieved a $20 million verdict in this wrongful death case for the family of a telephone company worker who was electrocuted while working on a road-widening project.

$10.25 Million Workplace Injury at Target

Cunningham Bounds secured a $10.25 million verdict (and subsequent confidential settlement) for a worker at the Target distribution center in Huntsville, Alabama, who while working on top of an extended scissor lift was struck by a motorized stock picker and severely injured.

$9.5 Million Man Burned in Workplace

The attorneys of Cunningham Bounds obtained a $9.5 million verdict for a man who suffered third-degree burns during an on-the-job accident.

$5 Million Settlement Over Industrial Incident

Cunningham Bounds obtained a $5 million settlement for the surviving family members of a man who was crushed by two polyethylene pipes that weighed nearly one ton.

$4.975 Million Settlement in Industrial Case Involving Partial Amputation of a Limb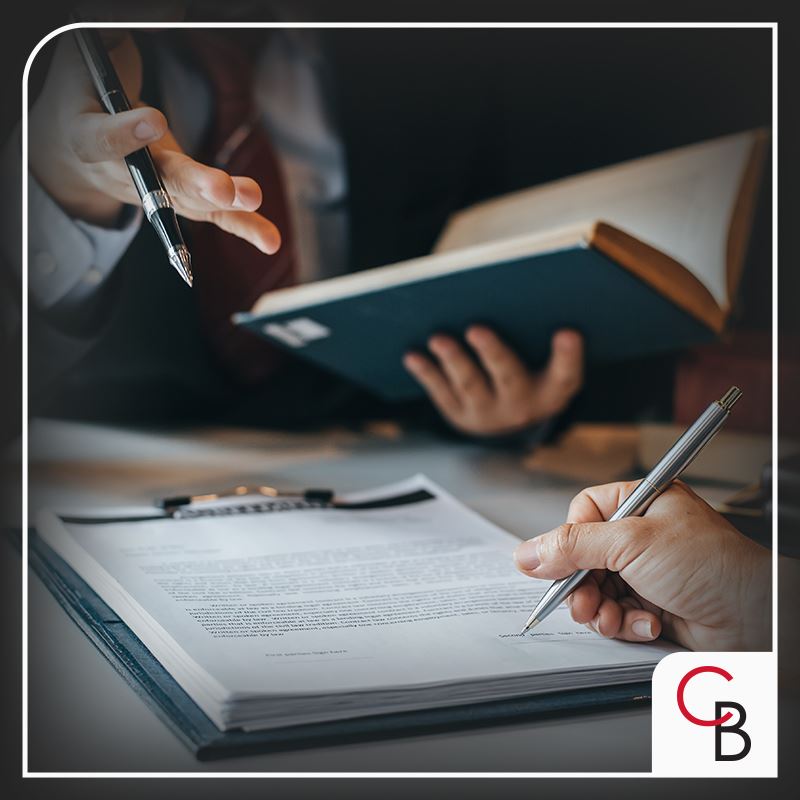 The Cunningham Bounds Experience
A HISTORY OF LEGAL EXCELLENCE
With Us, It's Personal

Throughout your case, our team will always be accessible, responsive, respectful, honest, and compassionate. Our clients can attest to our high level of service and the longstanding relationships we have forged with them.

Committed to Our Community

We believe in giving back to our community. We provide pro bono (no cost) legal services to those in our community who can't afford legal representation. We also support local charitable organizations by donating our time, money, and expertise.

With You to the End

Unlike most plaintiff law firms, we have our own appellate practice, which means we can stay involved in your case throughout the appeals process. We keep fighting until the case is over.
Building Lasting Relationships
"These guys are just that good."

There are not many plaintiff's firms that impress the way these guys do.

- Benchmark Litigation: The Definitive Guide to Americas Leading Litigation Firms and Attorneys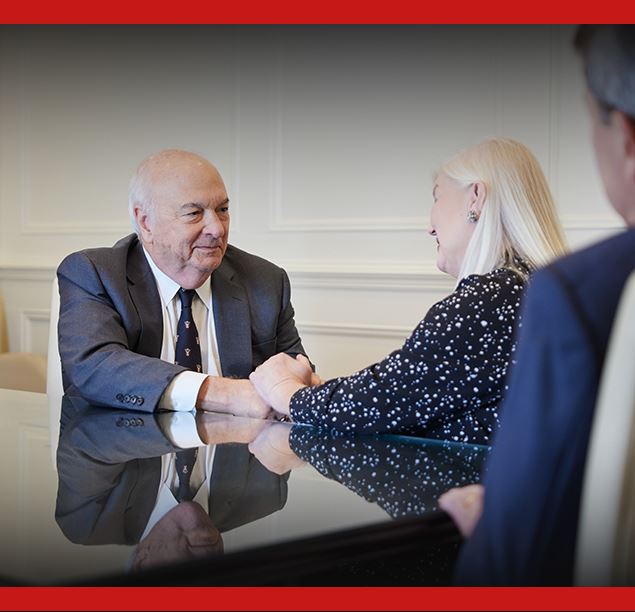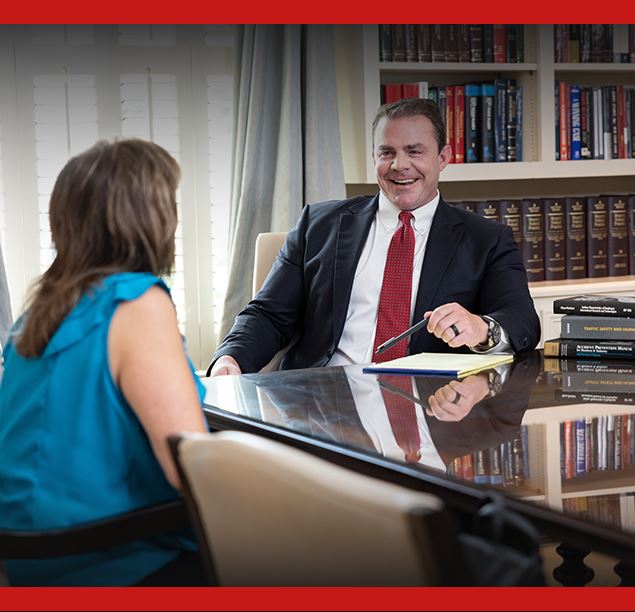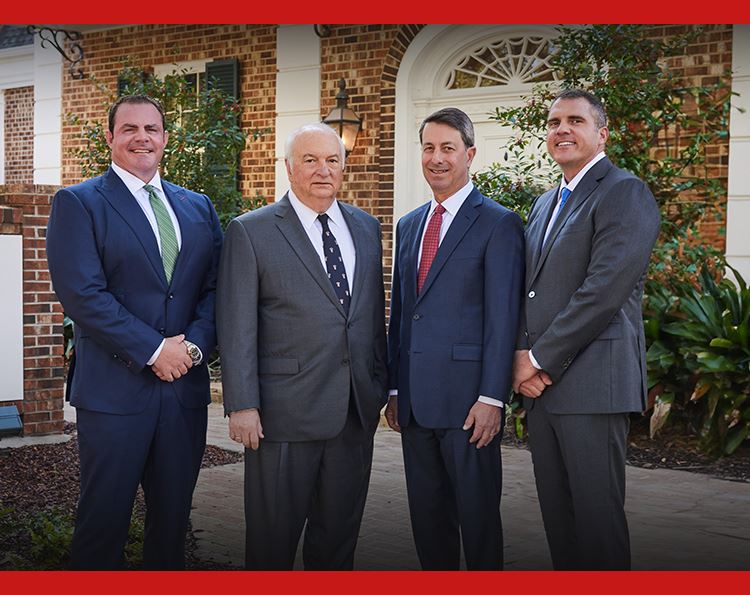 Work With Our Atlanta Trial Attorneys
Cunningham Bounds has a history of providing the highest quality legal counsel. Contact us today to learn more about how our team can help.
Schedule Your Free Consultation