Atlanta Wrongful Death Attorneys
Compassionate Representation for Families of Wrongful Death Victims in Atlanta
When someone is killed because of the negligence or wrongdoing of another party, the victim not only loses their life, but their family is also permanently deprived of their loved one. The overwhelming shock and emotional grief is then compounded by the financial burdens that come with a sudden loss, including the loss of income, the victim's final medical bills, and funeral and burial expenses.
No family should ever be put in this unimaginably difficult financial position. Filing a wrongful death claim against the parties responsible cannot bring a loved one back, but it can relieve the unavoidable financial stresses that may be worsening the situation. A successful lawsuit will also help prevent the responsible parties from hurting other families in the same way.
At Cunningham Bounds, we have handled hundreds of these cases and are prepared to put our over 60 years of experience to work for you. Our Atlanta wrongful death lawyers have recovered billions of dollars in settlements and verdicts. We understand how to successfully approach these cases and will make every effort to deliver the best possible outcome. Our team cares about our clients and can offer you the empathetic, personalized representation you need to get both peace of mind and justice.
Schedule a free initial consultation to discuss your family's options today. Call (404) 609-1081 or contact us online to get started.
Do I Have the Right to File a Wrongful Death Claim in Georgia?
If someone suffers fatal injuries in an accident, they will be unable to seek damages from the responsible party. In these scenarios, certain surviving loved ones of the victim have the right to bring a wrongful death lawsuit and seek damages on their behalf. Not all family members necessarily have the right to take this form of legal action, however.
In Georgia, the following parties can file a wrongful death lawsuit on behalf of the deceased victim:
A surviving spouse
A surviving child
A surviving parent
If there is no surviving spouse, child, or parent, the victim's personal representative has the right to bring a claim. An individual can choose a personal representative in their will, but if the chosen personal representative is unavailable or there is no valid will, a judge will appoint a personal representative.
Still not sure whether you are eligible to file a wrongful death claim? Our Atlanta wrongful death attorneys can assess your circumstances and advise you of your options.
Do I Have a Wrongful Death Case?
If you do have the right to bring a claim, you may be wondering if you have a strong case. To successfully recover damages, you must be able to prove that the defendant's negligence or intentional wrongdoing led to your loved one's fatal injuries.
A person or entity is negligent under the law if they owed a duty of care to someone and violated that duty of care. For example, all drivers owe a duty of care to everyone else on the road, so driving recklessly or while intoxicated constitutes negligence and triggers liability for any harm caused.
Another helpful way to think about the strength of a wrongful death case is to consider whether the deceased victim could have successfully filed a personal injury lawsuit against the negligent party had they survived. If so, surviving family members likely have a similarly strong case.
Get in Touch Today
Our team at Cunningham Bounds recognizes that your family is going through an exceptionally difficult time. We are here to help, and our goal is to get you the just compensation needed to cover the financial hardships created by the loss as well as hold the responsible party accountable. Depending on the circumstances, our Atlanta wrongful death lawyers can fight to get you compensation for funeral and burial expenses, final medical bills, and other financial and emotional losses. Our firm's detail- and results-oriented approach has helped us secure substantial verdicts and settlements for many families who have lost a loved one due to negligence or wrongdoing.
You have limited time to file a wrongful death lawsuit, so do not wait to explore your legal options. Call (404) 609-1081 or contact us online today.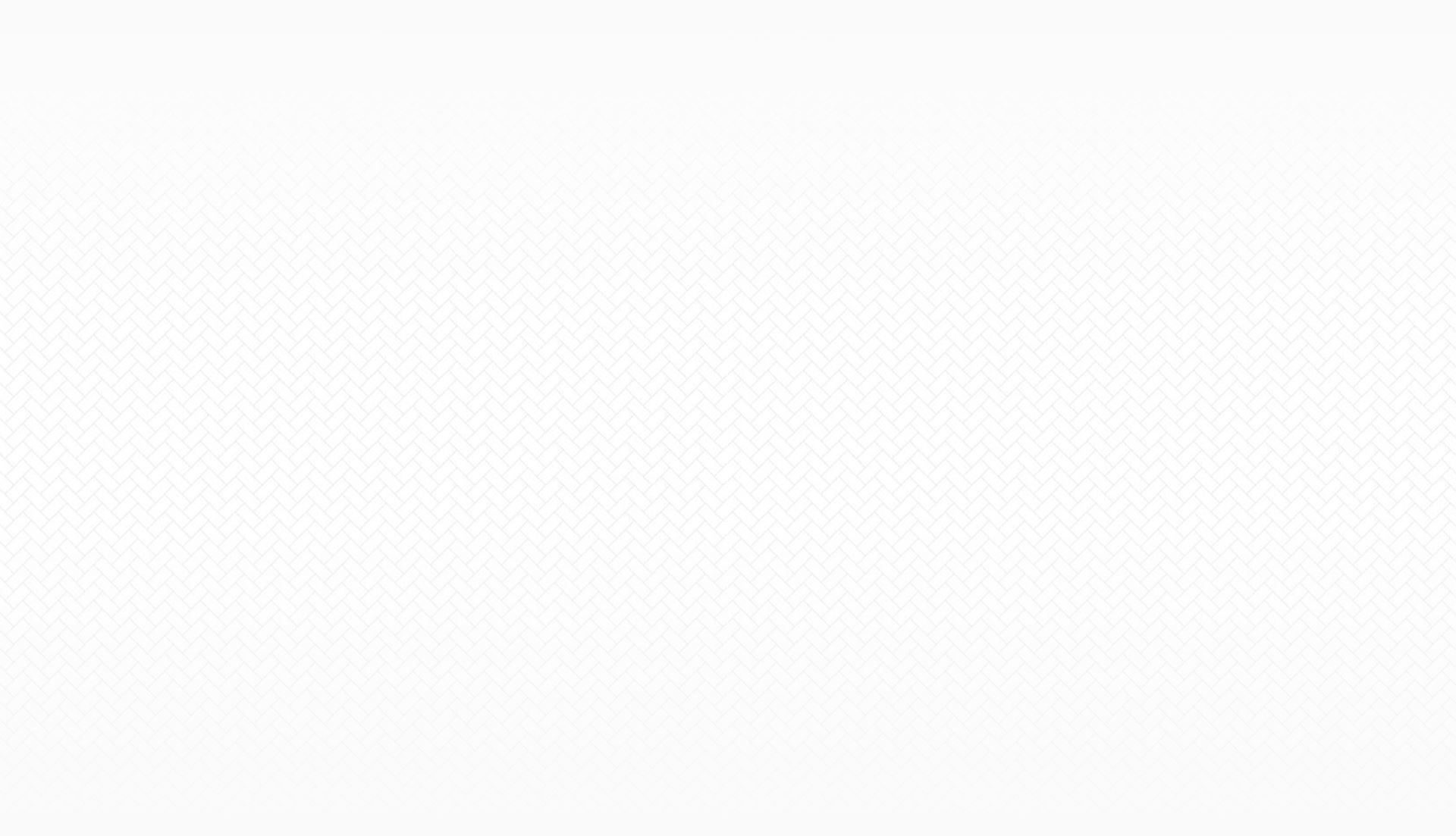 Record-Breaking Verdicts & Settlements
A HISTORY OF PURSUING MAXIMUM COMPENSATION
$140 Million Verdict for Wrongful Death of a Patient

The attorneys at Cunningham Bounds recovered a $140 million verdict for the wrongful death of patient due to medical transcription errors.

$65 Million Nursing Home Negligence

Cunningham Bounds achieved a wrongful death verdict in this nursing home negligence case.

$61.5 Million Carbon Monoxide Poisoning

Cunningham Bounds obtained $61.5 million on behalf of a family who were killed due to carbon monoxide poisoning.

$50 Million Defective Water Heater Explosion

Cunningham Bounds obtained a $50 million verdict for the family of a man who suffered severe burns and died four days later after a natural-gas water heater exploded while he was trying to light the pilot light.

$14.8 Million Home Gas Explosion

Plaintiffs' decedent Michael Blanchard, 49, and his partner, plaintiff Fay Boroughs, a woman in her 40s, were renting a residence in Destin when a natural gas explosion ignited in the home's laundry room.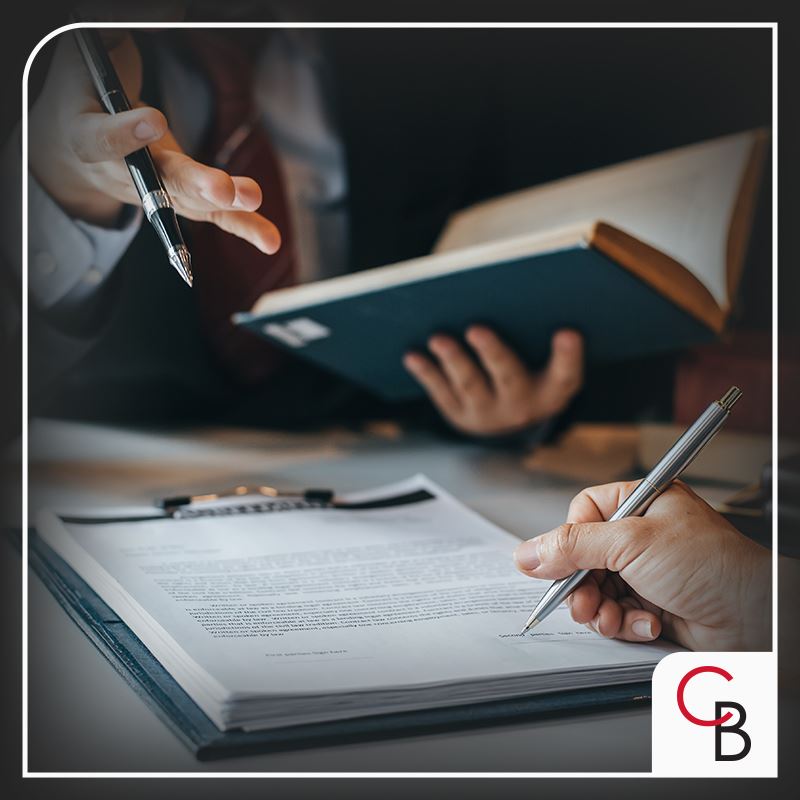 The Cunningham Bounds Experience
A HISTORY OF LEGAL EXCELLENCE
With Us, It's Personal

Throughout your case, our team will always be accessible, responsive, respectful, honest, and compassionate. Our clients can attest to our high level of service and the longstanding relationships we have forged with them.

Committed to Our Community

We believe in giving back to our community. We provide pro bono (no cost) legal services to those in our community who can't afford legal representation. We also support local charitable organizations by donating our time, money, and expertise.

With You to the End

Unlike most plaintiff law firms, we have our own appellate practice, which means we can stay involved in your case throughout the appeals process. We keep fighting until the case is over.
Building Lasting Relationships
"These guys are just that good."

There are not many plaintiff's firms that impress the way these guys do.

- Benchmark Litigation: The Definitive Guide to Americas Leading Litigation Firms and Attorneys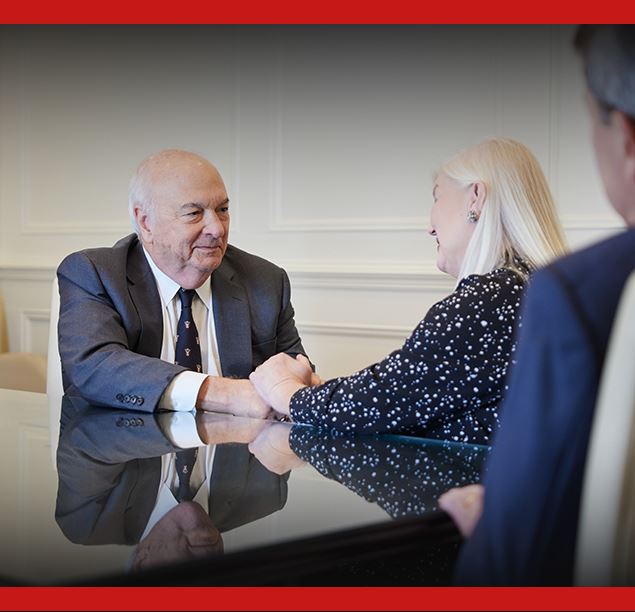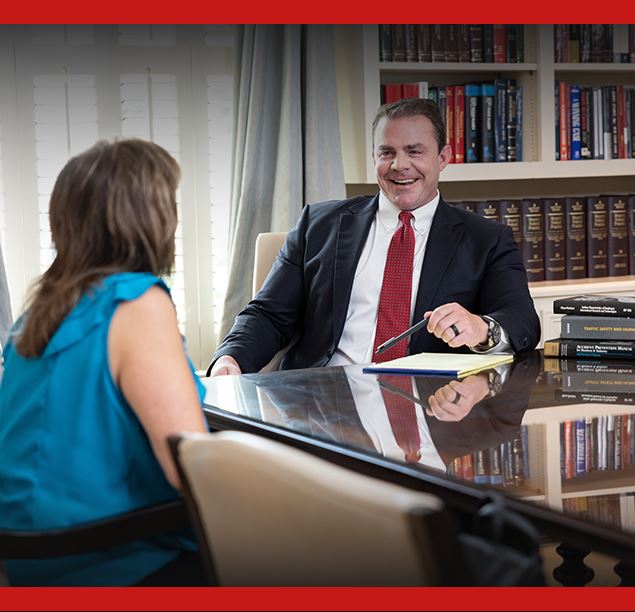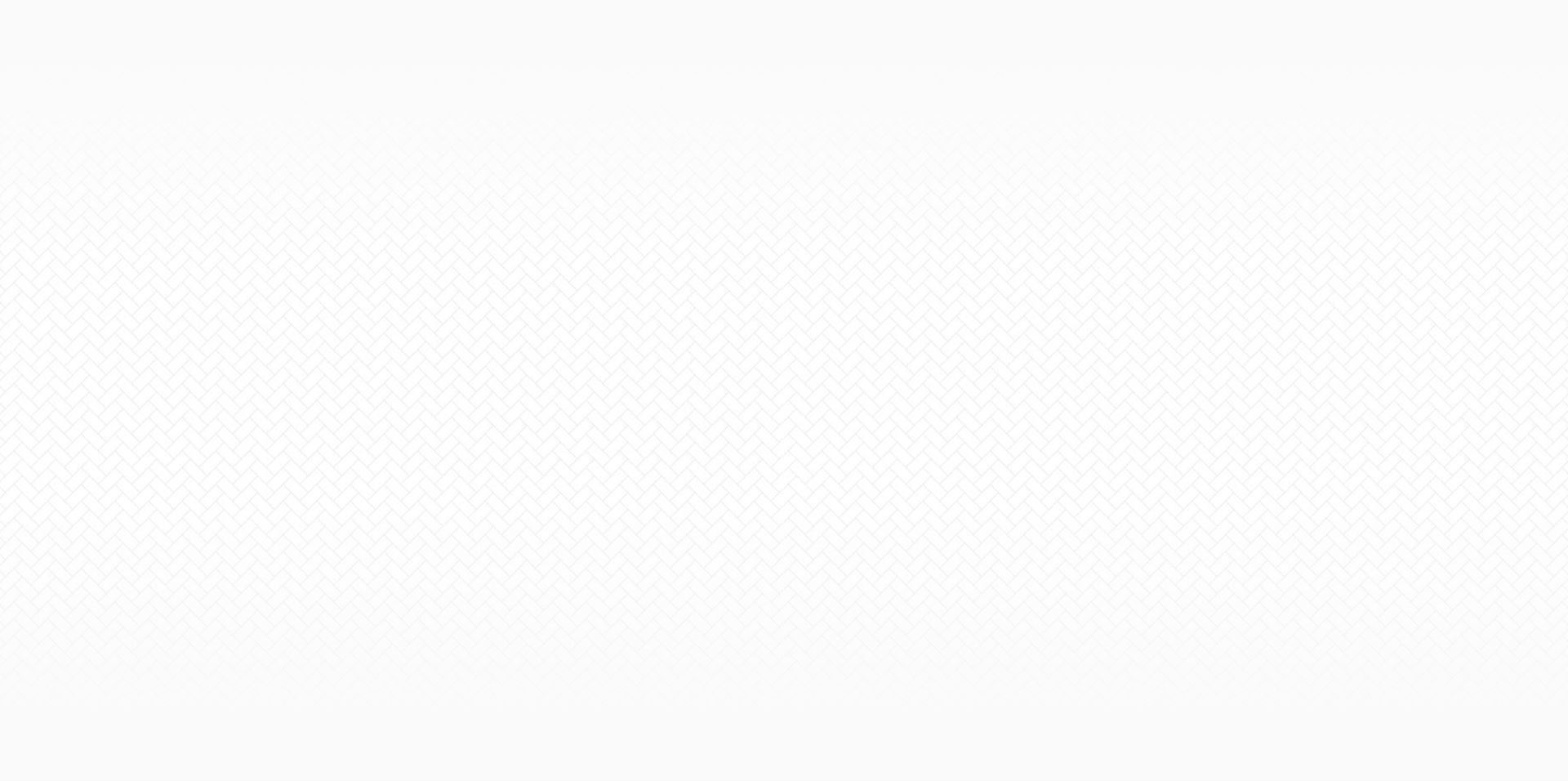 Stay In The Know
Recent News & Updates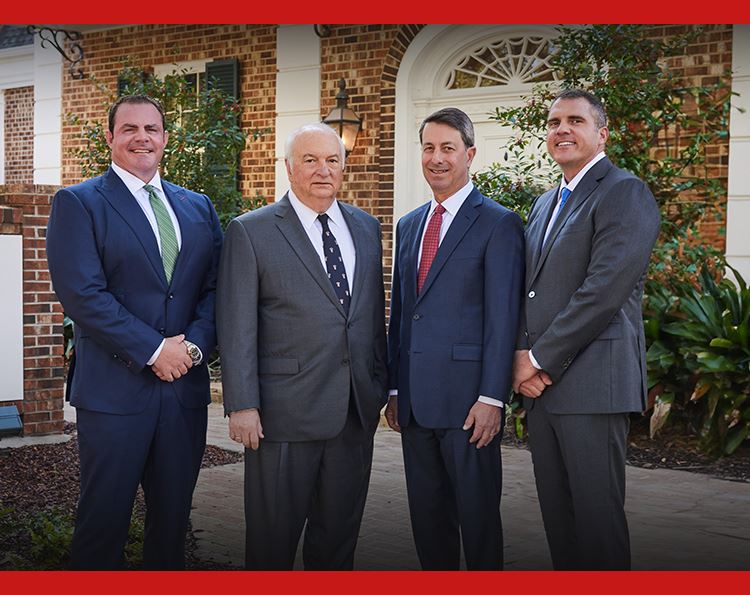 Work With Our Atlanta Trial Attorneys
Cunningham Bounds has a history of providing the highest quality legal counsel. Contact us today to learn more about how our team can help.
Schedule Your Free Consultation