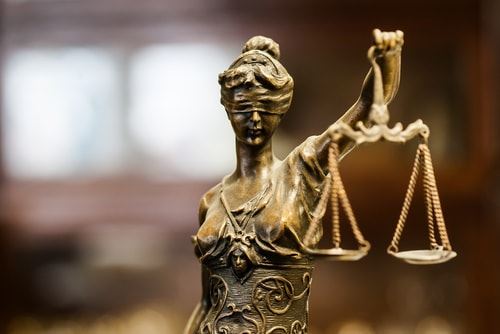 You may have heard of various terms regarding personal injury lawsuits such as economic and non-economic damages. These are common in that many individuals seek these damages for various expenses including medical bills, pain and suffering, funeral expenses, lost earnings, and more.
However, in the state of Alabama, it's important to understand the damages that may be awarded in an Alabama wrongful death lawsuit. In Alabama, there is no compensatory damages available in wrongful death lawsuits. Instead, the plaintiff may only file a lawsuit for punitive damages.
What are Punitive Damages and What Do They Accomplish?
Punitive damages are different than other types of damages because they focus on accomplishing two different goals. These include the following:
Punitive damages are meant to punish the negligent party who caused the accident or other situation that led to the death of the individual.
Punitive damages can also act as a way to deter other individuals from acting in a negligent manner and causing the same situation to others.
For those filing a wrongful death claim, it's about inciting change and protecting others in the future. Punitive damages serve as a reminder to the negligent party and punish them for their actions, as well as show others what may happen if they are negligent.
What Do Courts Look for When Determining Damages?
In typical personal injury lawsuits, most of the courts will look at the value of the individual's life and how the injury—or death—can impact that value. However, the state of Alabama is different in how they are handled.
Juries do not look at the values of the life lost. Rather, they are supposed to look at the negligent actions and the wrongdoings that led to the death, thus determining the amount of punitive damages to seek. It's important for you to speak with a legal advocate who can fully explain these matters to you.
Our Alabama wrongful death lawyers at Cunningham Bounds are truly committed to representing those who are in need of advocacy during such a difficult time in their lives. We're here after a wrongful death because our clients need it most.
Contact us at (251) 299-0101 today and discuss your rights.