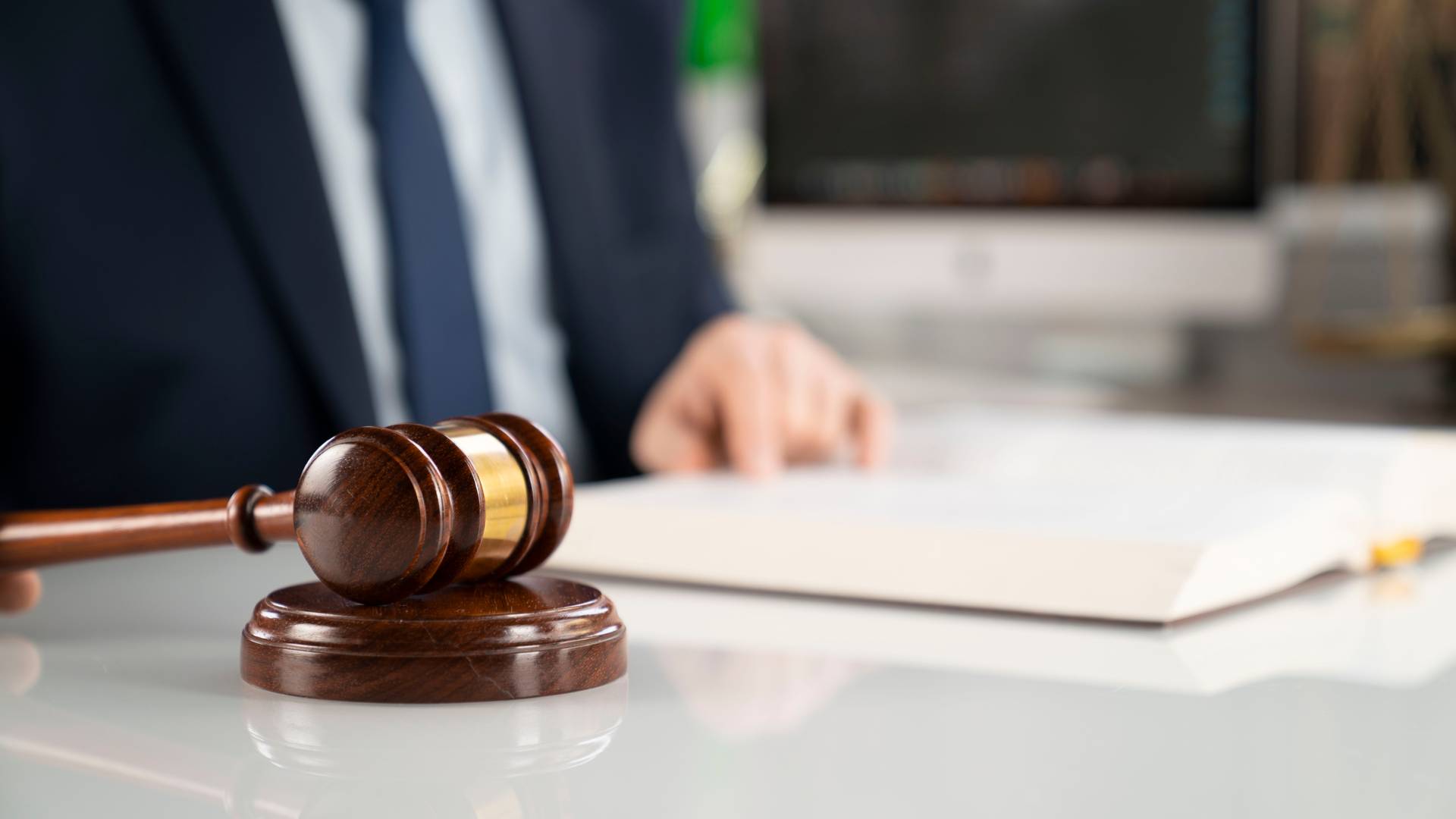 Why Are Industrial Accident Claims Challenging?
Industrial Accidents
In this segment of Legal Update, Attorneys Lucy Tufts and Billy Bonner discuss the complexity of industrial accident claims. They provide an example of the case that they handled and share why it is critical to choose an experienced litigation team in order to prove the case.
By Cunningham Bounds