Physical Abuse in Alabama Nursing Homes
Let Our Mobile Nursing Home Abuse Attorneys Protect Your Loved Ones
Whether its child abuse or animal abuse, most people automatically have physical abuse in mind. This form of abuse is prevalent in a variety of settings, especially nursing homes. Many victims who suffer physical abuse at such facilities are unable to speak up or defend themselves, leaving them vulnerable to mistreatment from nursing home staff. It is imperative for family members to recognize the signs of physical abuse and obtain the damages and justice their abused loved one deserves.
At Cunningham Bounds, our Mobile lawyers are committed to protecting the lives and rights of your loved ones who are suffering physical abuse at nursing homes. Not only are we dedicated to helping you and your family member obtain justice, but we also want to ensure this type of violent behavior stops once and for all to prevent others from suffering.
Types of Elder Physical Abuse
Physical abuse is defined as the use of physical force or violence which results in great bodily harm, pain, injury, or impairment to a victim. The majority of physical abuse is committed by nursing home staff and caregivers. Intentional physical abuse is caused out of frustration, while unintentional abuse occurs due to understaffed facilities and lack of sufficient training. Furthermore, physical abuse can come from other residents while staff and family aren't around, or even from visiting family members.
Common types of physical abuse at nursing homes include:
Hitting, kicking, or pushing a resident
Physically restraining a resident against his/her will in an inappropriate manner
Tossing a resident onto his/her bed, wheelchair, or any other type of furniture
Burning a resident
Failing to provide a resident with immediate medical care when required
Force feeding a resident
Threatening a resident
Physical abuse can be easily spotted. If you suspect your loved one is being physically abused, look for any physical signs such as bruising, lacerations, and other injuries. Unexplained weight loss, malnutrition, and dehydration are other indicators. Keep an eye out for any nursing home staff members who refuse to leave the patient alone with family.
Call
(251) 299-0101

to Discuss Your Case Today

If you believe your loved one is suffering from physical abuse at the hands of nursing home staff, you should investigate the matter by talking to management, reporting the incident to authorities, and removing your family member from the facility. Our Mobile nursing home abuse attorneys will make sure your loved one's well-being and rights are protected.

Contact us and schedule a free consultation today. The Cunningham Bounds Experience
A HISTORY OF LEGAL EXCELLENCE
With Us, It's Personal

Throughout your case, our team will always be accessible, responsive, respectful, honest, and compassionate. Our clients can attest to our high level of service and the longstanding relationships we have forged with them.

Committed to Our Community

We believe in giving back to our community. We provide pro bono (no cost) legal services to those in our community who can't afford legal representation. We also support local charitable organizations by donating our time, money, and expertise.

With You to the End

Unlike most plaintiff law firms, we have our own appellate practice, which means we can stay involved in your case throughout the appeals process. We keep fighting until the case is over.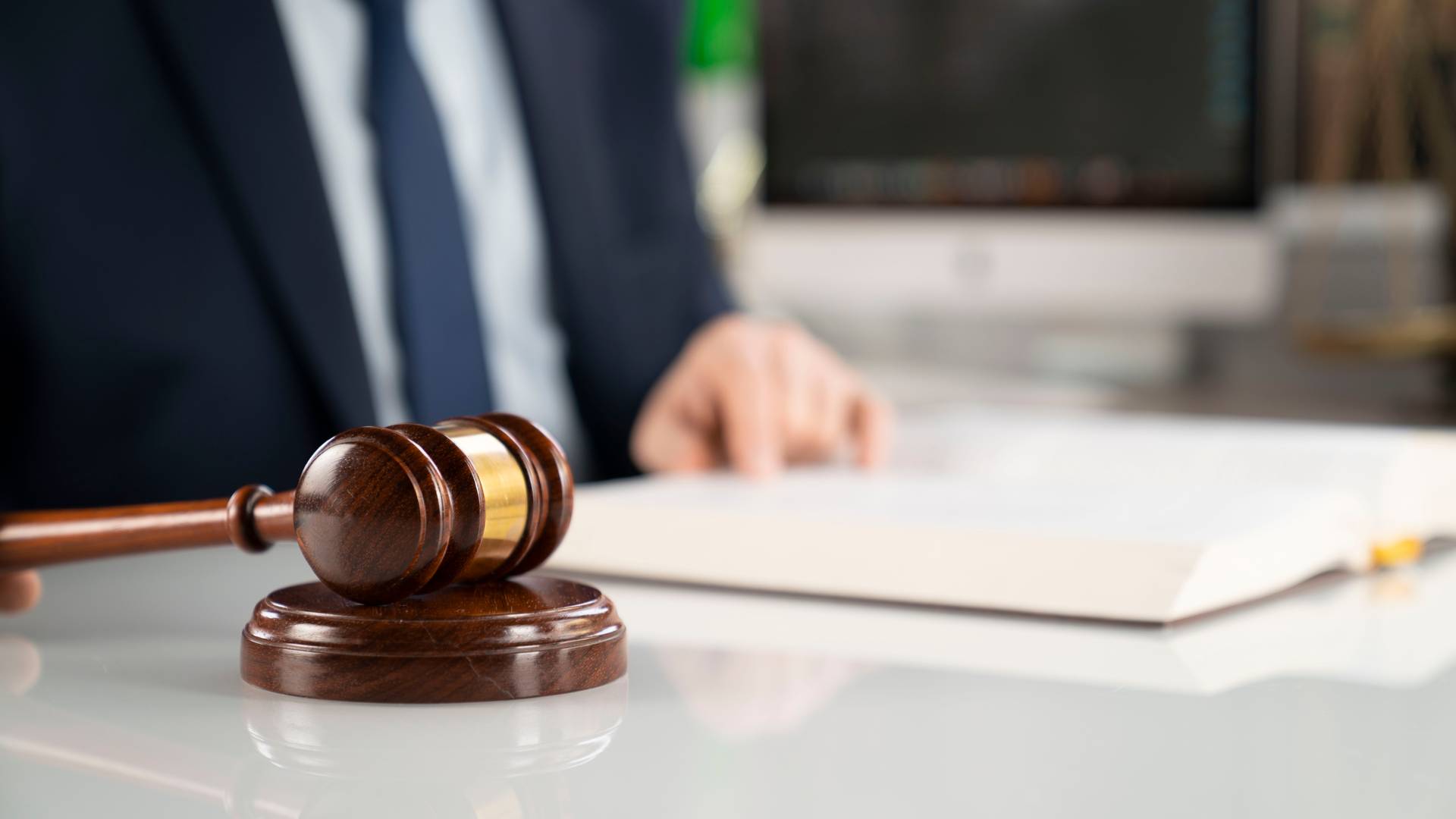 Record-Breaking Verdicts & Settlements
A HISTORY OF PURSUING MAXIMUM COMPENSATION
Confidential Settlement Reached in Nursing Home Negligence Case

The attorneys of Cunningham Bounds negotiated a settlement for the family of a nursing home resident who died from allegedly inappropriate use of restraints.

Confidential Settlement Reached in Nursing Home Malpractice Case

In 2006, shortly before trial in Baldwin County, Alabama, a confidential settlement was negotiated in this case where a nursing home attendant left plaintiff's decedent unsupervised in bathtub, resulting in her drowning death.

Confidential Settlement Negotiated in Nursing Home Neglect Case

Cunningham Bounds negotiated a confidential settlement for a victim of nursing home neglect.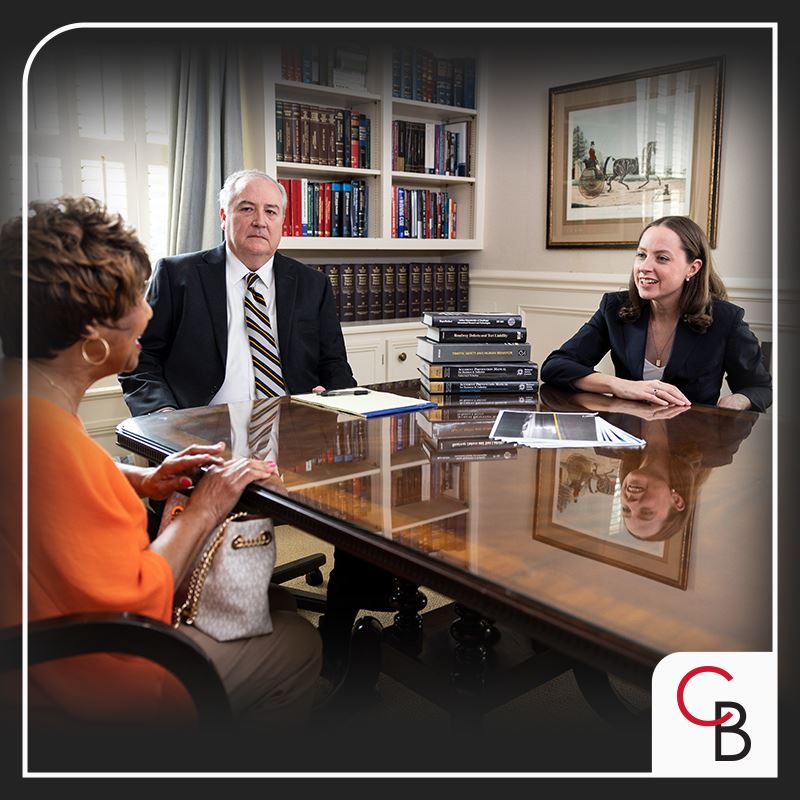 Building Lasting Relationships
"These guys are just that good."

There are not many plaintiff's firms that impress the way these guys do.

- Benchmark Litigation: The Definitive Guide to Americas Leading Litigation Firms and Attorneys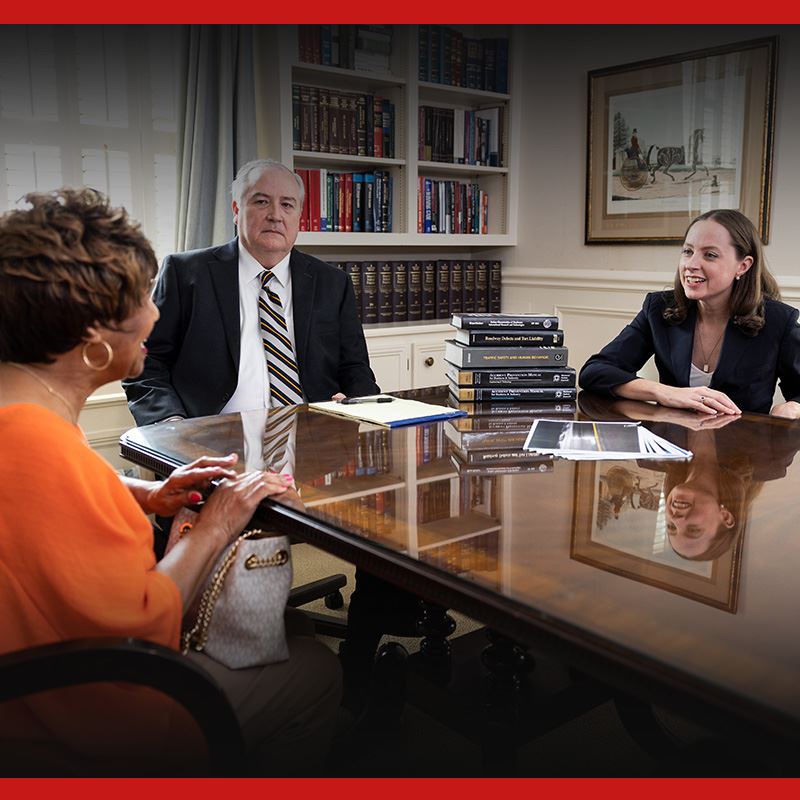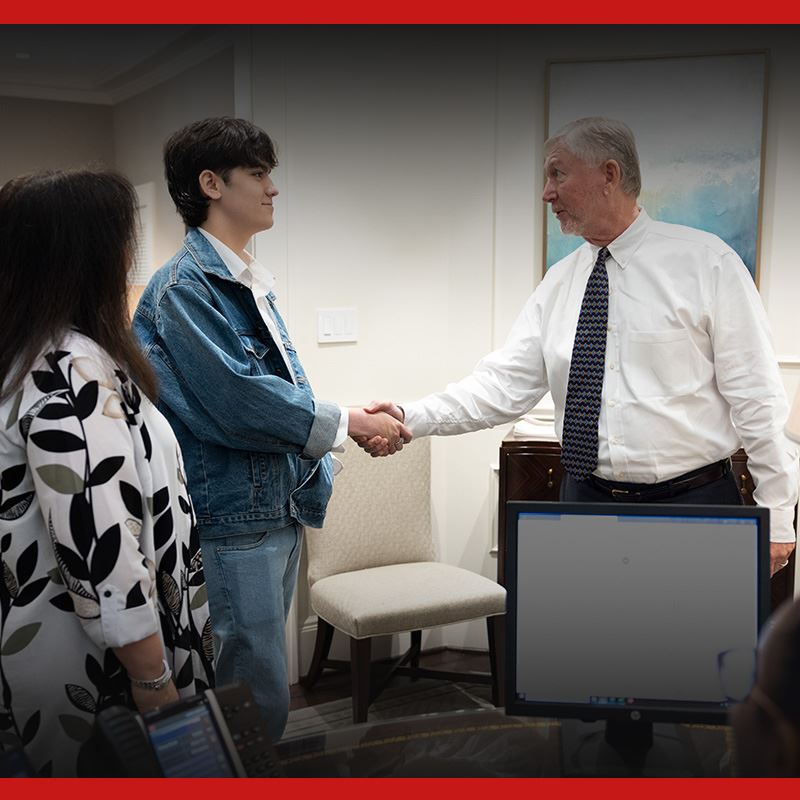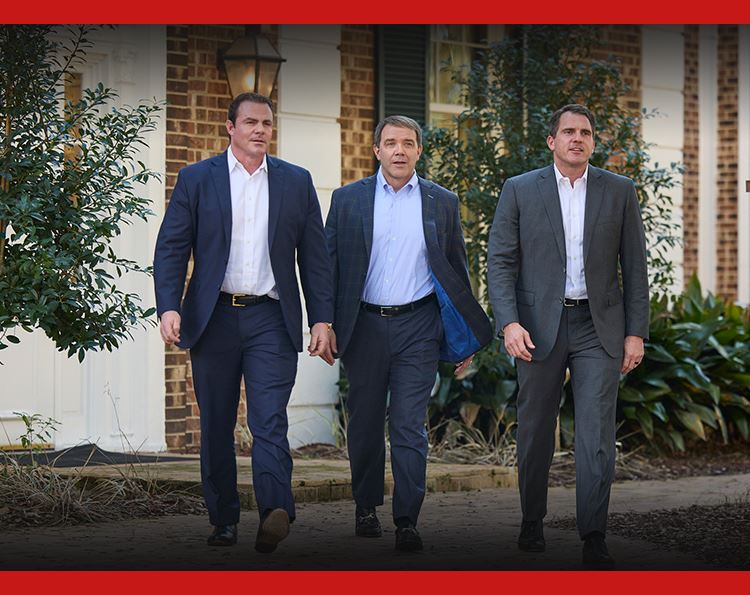 Work With Our Alabama Trial Attorneys
Cunningham Bounds has a history of providing the highest quality legal counsel. Contact us today to learn more about how our team can help.
Schedule Your Free Consultation