Atlanta Birth Injury Lawyers
Did Your Child Suffer a Birth Injury as a Result of Medical Negligence?
Birth injuries can cast a long, challenging shadow over one of life's most joyful moments. The aftermath extends beyond immediate medical concerns, permeating every facet of a family's life, transforming the joyous journey of parenthood into a path fraught with worry, confusion, and costly medical expenses. The emotional weight can feel overwhelming, and the future often appears uncertain.
We understand the profound emotional, physical, and financial impact these cases have on families, which is why our Atlanta birth injury attorneys are so passionate about providing tenacious legal representation.
While we understand that no amount of money can truly compensate for the pain and distress caused by a birth injury, securing adequate financial compensation for damages like medical bills, pain and suffering, and emotional distress can provide help to cover any costs related to your child's injury.
To schedule a free initial case consultation, call us at (404) 609-1081.
Common Types of Birth Injuries
Birth is a delicate process, and when complications arise, the consequences can be devastating. Serious birth injuries can have life-altering implications, potentially impacting a child's development and quality of life forever. In these cases, it is common for a child's family to bear a heavy emotional and financial burden.
Below are some examples of serious birth injuries:
Head trauma: This can occur due to excessive force during delivery or improper use of birthing tools. The repercussions can range from minor bruising to severe brain damage.
Cerebral palsy: A condition resulting from brain damage before, during, or shortly after birth, affecting muscle coordination and movement.
Erb's palsy: This involves damage to the nerves in the baby's upper arm, leading to weakness or even paralysis in the affected limb.
Bruises/lacerations: While some minor bruising is common during birth, severe or extensive bruising or lacerations can signal a more serious issue.
Injuries from improper use of forceps: If used incorrectly, forceps can cause significant injury to the baby, including skull fractures, facial palsy, or brain damage.
Injuries from improper use of vacuum assist: Incorrect use of vacuum extraction can lead to a range of injuries, from scalp wounds to more serious conditions like intracranial hemorrhage.
In the most extreme cases, birth injuries can lead to death.
Why Choose Cunningham Bounds?
At Cunningham Bounds, our team of dedicated lawyers understands the emotional and financial toll that birth injuries can have on families. We have years of experience in handling complex birth injury cases and have successfully represented numerous clients in Atlanta, GA and the surrounding areas.
When you choose our law firm, you can trust that we will provide the highest level of legal representation and support throughout your case. Our attorneys have a deep understanding of the laws and regulations surrounding birth injuries, and we will work tirelessly to hold the responsible parties accountable for their actions.
There are several reasons why our law firm is the right choice for your birth injury case:
Proven Track Record: We have a long history of achieving significant verdicts and settlements for our clients, including multi-million dollar awards.
Expertise and Resources: Our legal team has the knowledge, skills, and resources necessary to thoroughly investigate your case and build a strong legal strategy.
Compassionate Approach: We understand the sensitive nature of birth injury cases and will provide you with the compassionate support and guidance you need during this difficult time.
Personalized Attention: We treat every client as an individual, taking the time to understand their unique needs and goals. You can trust that we will always prioritize your best interests.
No Fee Unless We Win: We work on a contingency fee basis, which means you don't pay any legal fees unless we successfully recover compensation for you.
If your child has suffered a birth injury, don't hesitate to contact Cunningham Bounds today. We offer a free consultation to discuss your case and determine the best course of action. Let us fight for the justice and compensation you and your family deserve.
Trust Our Lawyers to Provide the Representation You Need
Having experienced, compassionate legal representation on your side from our team of Atlanta birth injury lawyers can make a world of difference in the outcome of your case. Our firm has provided aggressive and committed representation and guidance to people in your position since 1958, so we know what it takes to make a strong case. Our goal is to help you find justice and a path forward following a birth injury in your family.
You are not alone in this fight. Call our team at (404) 609-1081 or contact us online to schedule a free consultation today.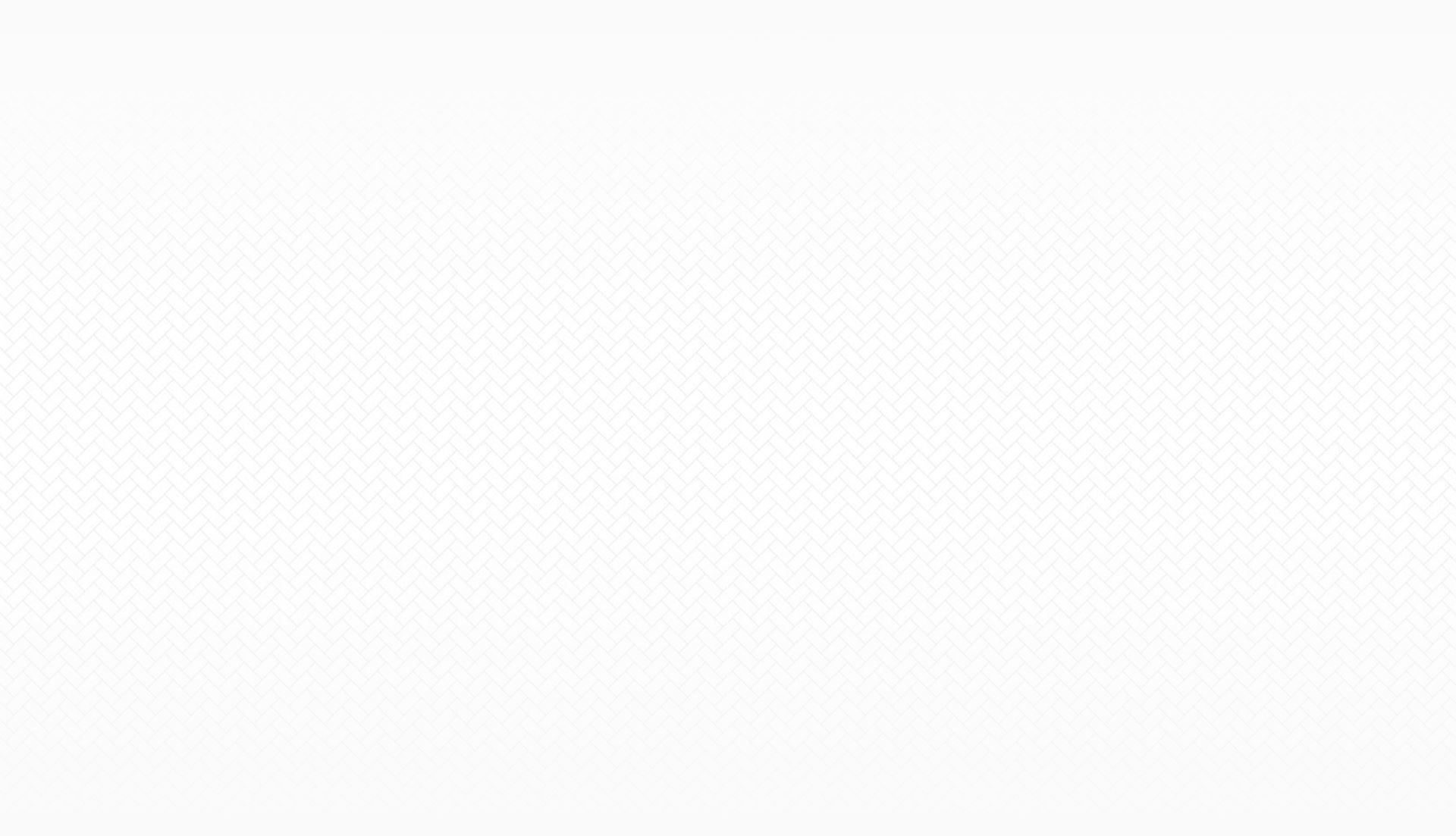 Record-Breaking Verdicts & Settlements
A HISTORY OF PURSUING MAXIMUM COMPENSATION
$35 Million Verdict for Death After Thumb Surgery

$20 Million Anesthesia Error Resulting in Death

The attorneys of Cunningham Bounds achieved a $20 million jury verdict for the family of a woman who died after her anesthesia care team failed to follow the accepted standards of care in administering her anesthesia.

$15 Million Verdict in Medical Malpractice Lawsuit

Cunningham Bounds' attorneys obtained a $15 million verdict against Springhill Memorial Hospital for the wrongful death of a 45-year-old married mother.

$14.5 Million Verdict in Medical Malpractice Case

The attorneys of Cunningham Bounds obtained a $14.5 million verdict for the mother of a 17-year old child who died as a consequence of improper extubation and inadequate monitoring in post-anesthesia care unit.

$11 Million Settlement in Case of Misdiagnosis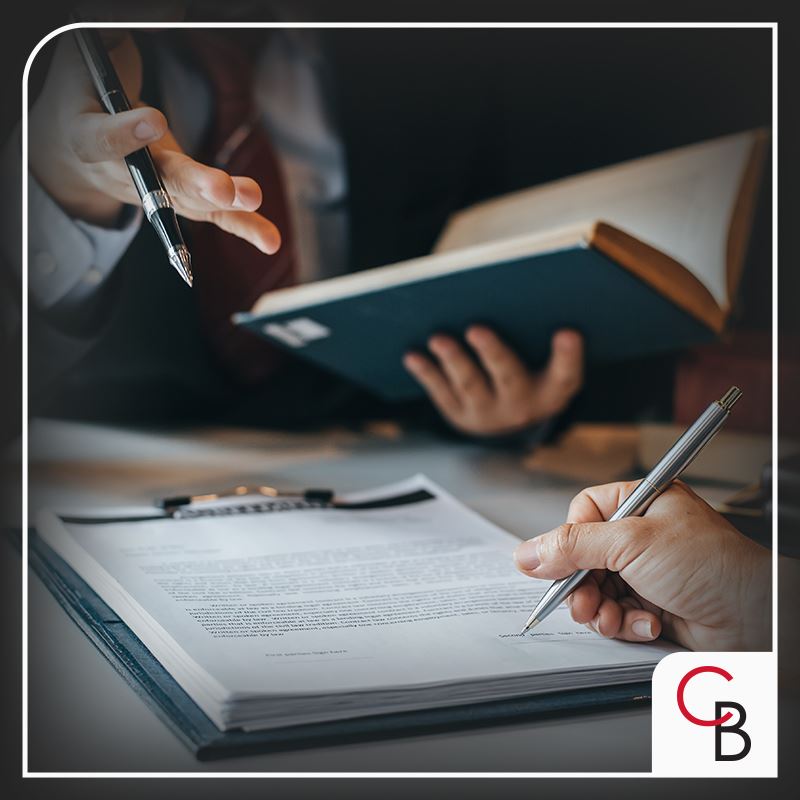 The Cunningham Bounds Experience
A HISTORY OF LEGAL EXCELLENCE
With Us, It's Personal

Throughout your case, our team will always be accessible, responsive, respectful, honest, and compassionate. Our clients can attest to our high level of service and the longstanding relationships we have forged with them.

Committed to Our Community

We believe in giving back to our community. We provide pro bono (no cost) legal services to those in our community who can't afford legal representation. We also support local charitable organizations by donating our time, money, and expertise.

With You to the End

Unlike most plaintiff law firms, we have our own appellate practice, which means we can stay involved in your case throughout the appeals process. We keep fighting until the case is over.
Building Lasting Relationships
"These guys are just that good."

There are not many plaintiff's firms that impress the way these guys do.

- Benchmark Litigation: The Definitive Guide to Americas Leading Litigation Firms and Attorneys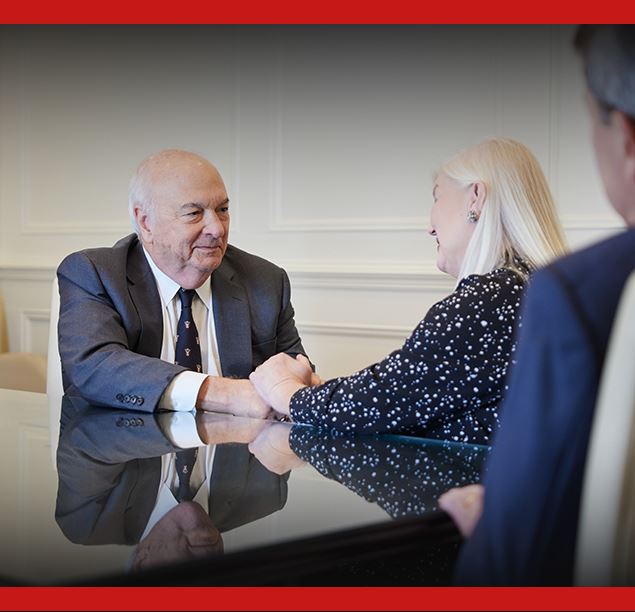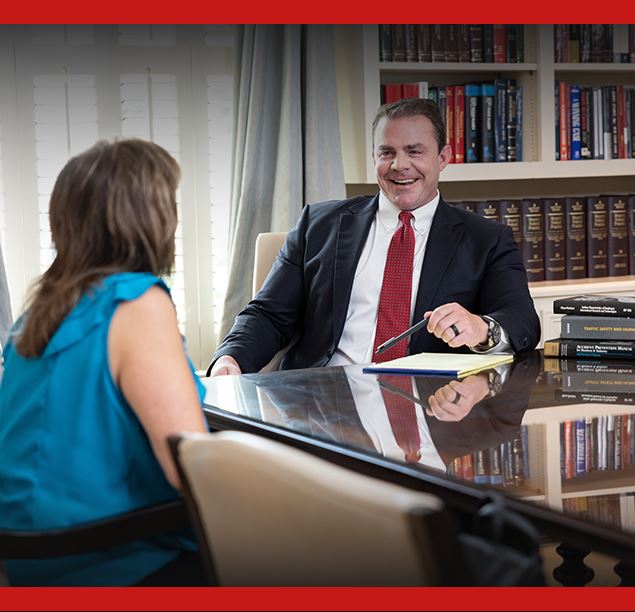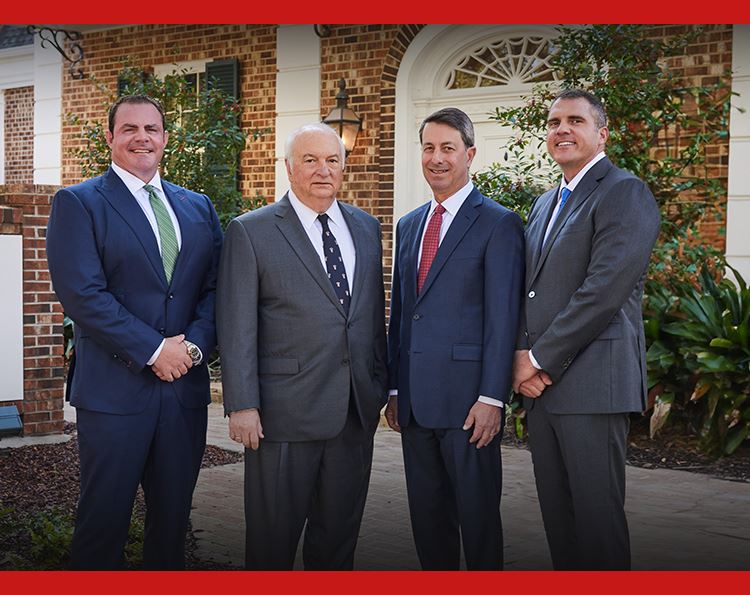 Work With Our Atlanta Trial Attorneys
Cunningham Bounds has a history of providing the highest quality legal counsel. Contact us today to learn more about how our team can help.
Schedule Your Free Consultation