Atlanta Burn Injury Attorneys
Fighting for Compensation on Behalf of Burn Injury Victims in Atlanta
Burn injuries are a severe type of catastrophic injury that frequently inflict intense pain and suffering as well as ongoing mental distress. If you sustained burn injuries due to the negligence of someone else, you may be eligible for compensation.
At Cunningham Bounds, we are committed to advocating for victims of negligence who have sustained burn injuries that affect their quality of life. Our Atlanta burn injury lawyers have many decades of experience and can help you pursue all available legal remedies and hold the responsible party or parties accountable. With billions recovered in settlements and verdicts for injury victims, you can trust that your case is in great hands.
If you are not sure whether you have a case, we encourage you to call (404) 609-1081 or contact us online. We can discuss your legal options in a free initial consultation.
Why You Should Consider Hiring a Lawyer after Suffering Burn Injuries
Severe burns will typically require costly medical treatments to ease your pain and limit the extent of scarring and disfigurement. You may also be hospitalized for days, weeks, or more, meaning you will likely miss a significant amount of work. Depending on the severity of the burns, you may not be able to return to work at all. You should not be expected to shoulder these financial burdens when the cause of your burns was not your fault.
While a negligent person or organization may be liable for your injuries, they will likely go to great lengths to avoid paying you what you are owed under the law. You may struggle to meaningfully negotiate with insurance companies or arrive at a fair settlement. That is where a skilled legal professional comes in. Our Atlanta burn injury attorneys can handle the hard work on your behalf so you can focus on resting and getting better. We will do everything in our power to secure full compensation for medical bills, lost income, pain and suffering, and any other damages.
Do I Have a Personal Injury Claim?
Suffering burn injuries does not automatically entitle you to damages through a personal injury claim. To have a case, you must be able to prove that another party's negligence led to your injuries. The reality is that many incidents that cause burn injuries are avoidable and are the result of someone else's negligence or wrongdoing.
You may have a case if you suffered burn injuries because of:
You may also be able to get compensation through a worker's compensation claim if you were injured at your workplace or while on the job. Worksite explosions and toxic exposure are two common on-the-job scenarios that can lead to burn injuries.
If you are not sure whether you have any means of recovering compensation for burn injuries, our team at Cunningham Bounds is happy to review your circumstances. We can determine liability and advise you of your legal options.
Consequences of Burn Injuries
Even burn injuries that only affect a small area of the body can still produce painful, lifelong effects. Contrary to what some believe, these injuries also tend to not be exclusively cosmetic, even after extensive treatment.
Burn injuries can lead to:
Amputation of one or more limbs
Chronic pain
Emotional distress
Loss of feeling in the affected area
Loss of movement in the affected area
Paralysis
Scarring
Soft tissue damage
Get the Legal Advocacy You Deserve
With so much at stake, you need a law firm whose team you can trust, and our testimonials and case results speak for themselves. Our Atlanta burn injury lawyers fight hard for our clients and will provide you with the strategic representation you need to get maximum compensation. Your success is our success, and you will receive personalized attention and responsive communication from beginning to end. We will stop at nothing in our effort to enforce your rights and help you move forward.
Explore your legal options today by calling (404) 609-1081 or contacting us online.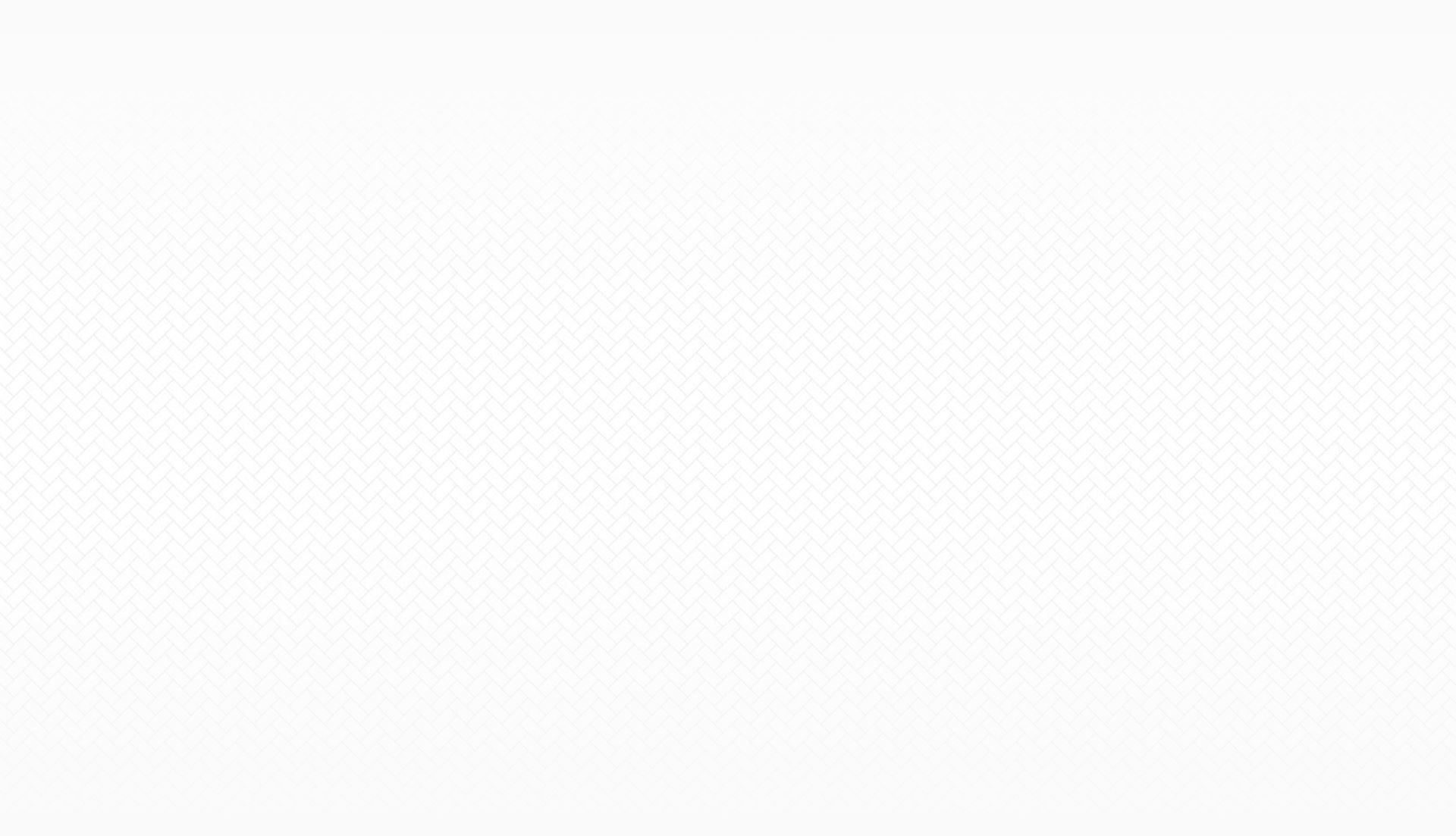 Record-Breaking Verdicts & Settlements
A HISTORY OF PURSUING MAXIMUM COMPENSATION
$35 Million Verdict for Death After Thumb Surgery

$20 Million Anesthesia Error Resulting in Death

The attorneys of Cunningham Bounds achieved a $20 million jury verdict for the family of a woman who died after her anesthesia care team failed to follow the accepted standards of care in administering her anesthesia.

$15 Million Verdict in Medical Malpractice Lawsuit

Cunningham Bounds' attorneys obtained a $15 million verdict against Springhill Memorial Hospital for the wrongful death of a 45-year-old married mother.

$14.5 Million Verdict in Medical Malpractice Case

The attorneys of Cunningham Bounds obtained a $14.5 million verdict for the mother of a 17-year old child who died as a consequence of improper extubation and inadequate monitoring in post-anesthesia care unit.

$11 Million Settlement in Case of Misdiagnosis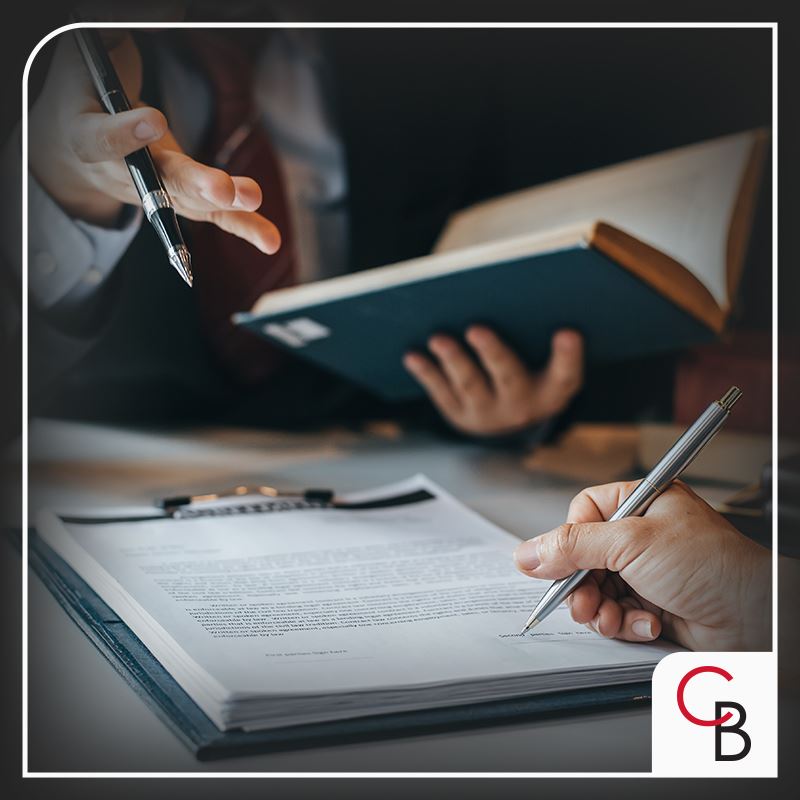 The Cunningham Bounds Experience
A HISTORY OF LEGAL EXCELLENCE
With Us, It's Personal

Throughout your case, our team will always be accessible, responsive, respectful, honest, and compassionate. Our clients can attest to our high level of service and the longstanding relationships we have forged with them.

Committed to Our Community

We believe in giving back to our community. We provide pro bono (no cost) legal services to those in our community who can't afford legal representation. We also support local charitable organizations by donating our time, money, and expertise.

With You to the End

Unlike most plaintiff law firms, we have our own appellate practice, which means we can stay involved in your case throughout the appeals process. We keep fighting until the case is over.
Building Lasting Relationships
"These guys are just that good."

There are not many plaintiff's firms that impress the way these guys do.

- Benchmark Litigation: The Definitive Guide to Americas Leading Litigation Firms and Attorneys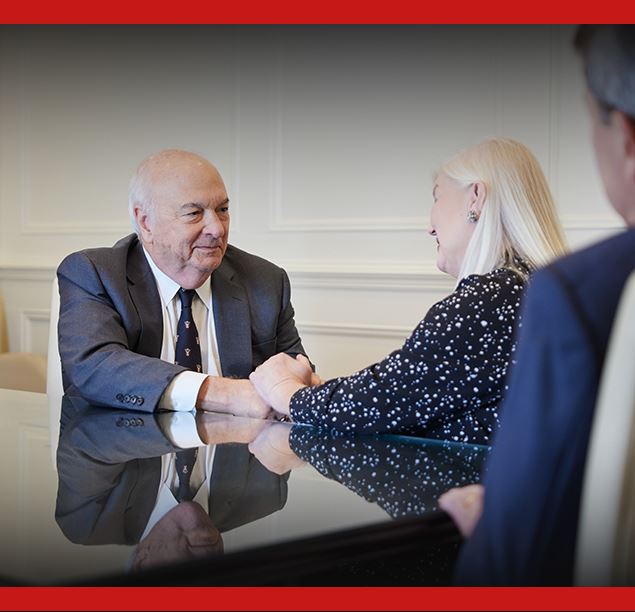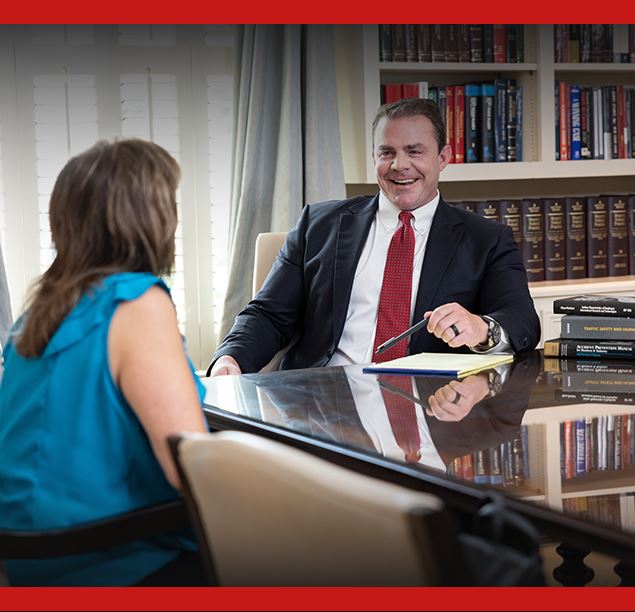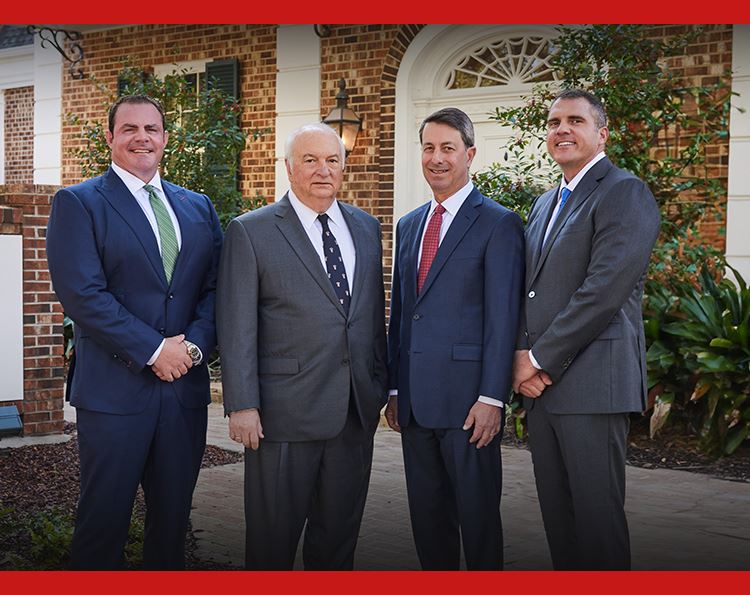 Work With Our Atlanta Trial Attorneys
Cunningham Bounds has a history of providing the highest quality legal counsel. Contact us today to learn more about how our team can help.
Schedule Your Free Consultation