Children Injured by Toxic Environmental Exposure
Protect Your Loved Ones with Alabama Environmental Litigation Lawyers
Exposure to poisonous gases, particulate matter, or heavy metals emitted by manufacturers can cause serious harm to children. While many of these chemicals are more than capable of destroying the health of a full grown adult, children are particularly susceptible to these toxic substances and the health conditions they cause.
If you or your child has been injured by exposure to toxic substances, don't hesitate to get in touch with the skilled Alabama environmental litigation attorney team at Cunningham Bounds. Since 1958, we have helped thousands of clients pursue the compensation they deserve for the injuries they have sustained at the hands of the negligence of others.
Contact Cunningham Bounds! Schedule your consultation to explore your legal options.
Children at Risk for Toxic Environmental Exposure
Children have a greater lung volume than adults compared to their body size, and more mucus membranes that are capable of absorbing the poison and toxins at much greater rates.
These pollutants and toxic substances can cause the following, and more:
Infections
Asthma
Bronchitis
Cancer
Overall reduced lung and brain functioning
Additionally, many of the exposure guidelines available for adults, which help define what is healthy and what is unhealthy in a population, do not apply to children. Most investigations into the damage done by these toxins are conducted on adult test subjects, not children. For this reason, not only is the data for what causes harm to a child limited, we know from experience and medical science that children are affected much more significantly than adults at much lower concentrations of a toxic substance. These cases are further complicated by the lack of environmental standards for children.
Developmental Injuries to Children due to Environmental Toxins
Pregnant women and children are particularly at risk for developmental injuries caused by environmental contaminants. Environmental toxins influence brain and body development before, during, and after birth.
Pollution, for example, can severely impact a child in the following ways: The Cunningham Bounds Experience
A HISTORY OF LEGAL EXCELLENCE
With Us, It's Personal

Throughout your case, our team will always be accessible, responsive, respectful, honest, and compassionate. Our clients can attest to our high level of service and the longstanding relationships we have forged with them.

Committed to Our Community

We believe in giving back to our community. We provide pro bono (no cost) legal services to those in our community who can't afford legal representation. We also support local charitable organizations by donating our time, money, and expertise.

With You to the End

Unlike most plaintiff law firms, we have our own appellate practice, which means we can stay involved in your case throughout the appeals process. We keep fighting until the case is over.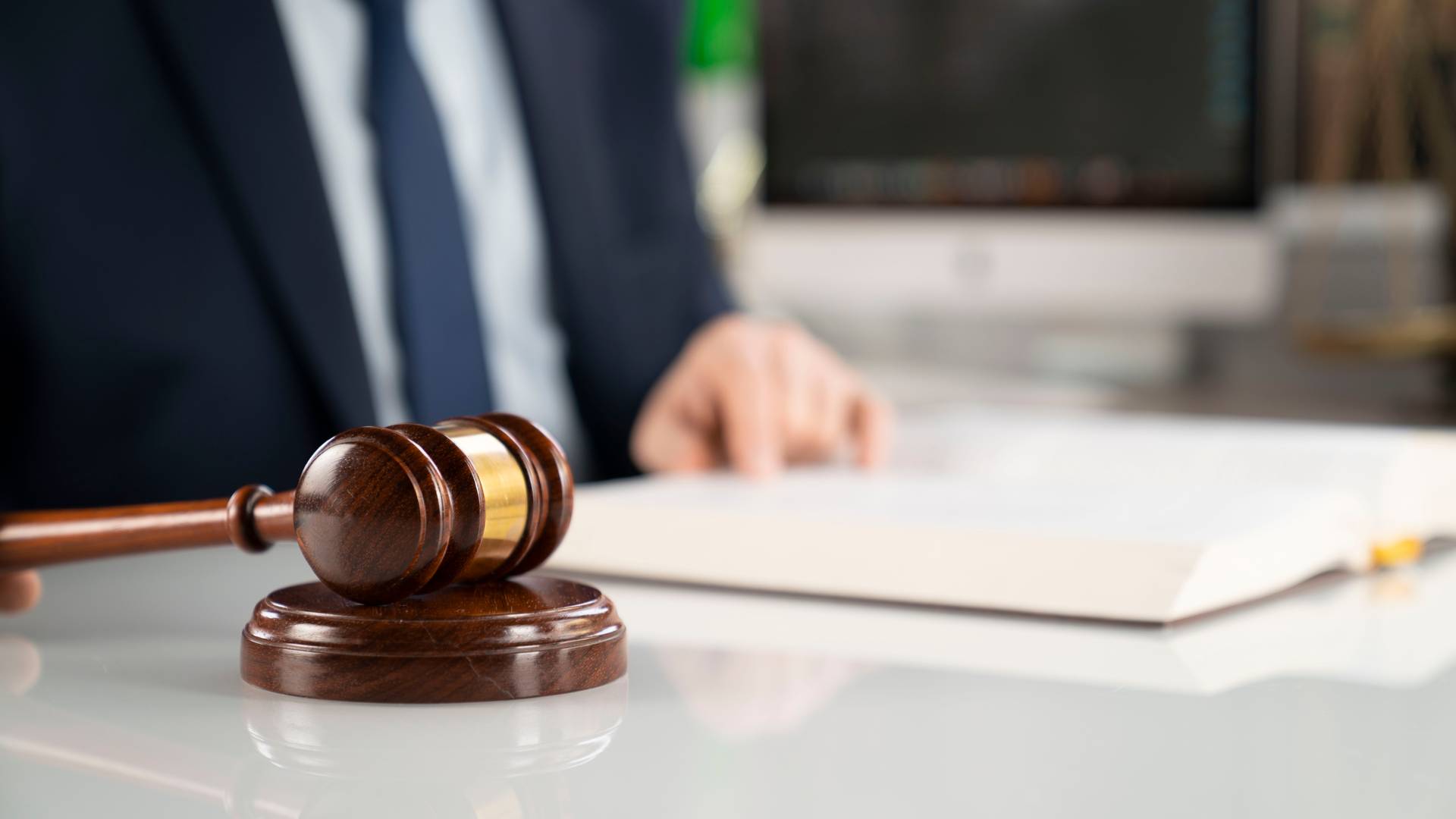 Record-Breaking Verdicts & Settlements
A HISTORY OF PURSUING MAXIMUM COMPENSATION
$108 Million Verdict in Hazardous Waste Case

Dirt Inc., a construction and demolition waste landfill, alleged that ShawCor Ltd. and others were liable for disposing of waste that was environmentally toxic and hazardous.

$5.1 Million Verdict Against Waste Management of Alabama

The attorneys of Cunningham Bounds obtained this verdict against Waste Management of Alabama for contaminating property adjoining its facility.

Confidential Settlement Negotiated for Property Owners in Industrial Air Pollution Case

Cunningham Bounds settled a case involving widespread and devastating pollution affecting the Yellow Bluff community in Wilcox County, Alabama.

Confidential Community Settles With Pulp & Paper Mill Over Pollution

A confidential settlement was reached on behalf of more than 60 children in a community directly across the street from a pulp and paper mill; the children suffered multiple health issues as a result of the pollution emissions from the facility.

Confidential Homeowners Settle over Noise and Environmental Pollution from Manufacturer

The attorneys of Cunningham Bounds obtained confidential settlements for 25 homeowners asserting claims of noise nuisance and environmental pollution against a manufacturing facility.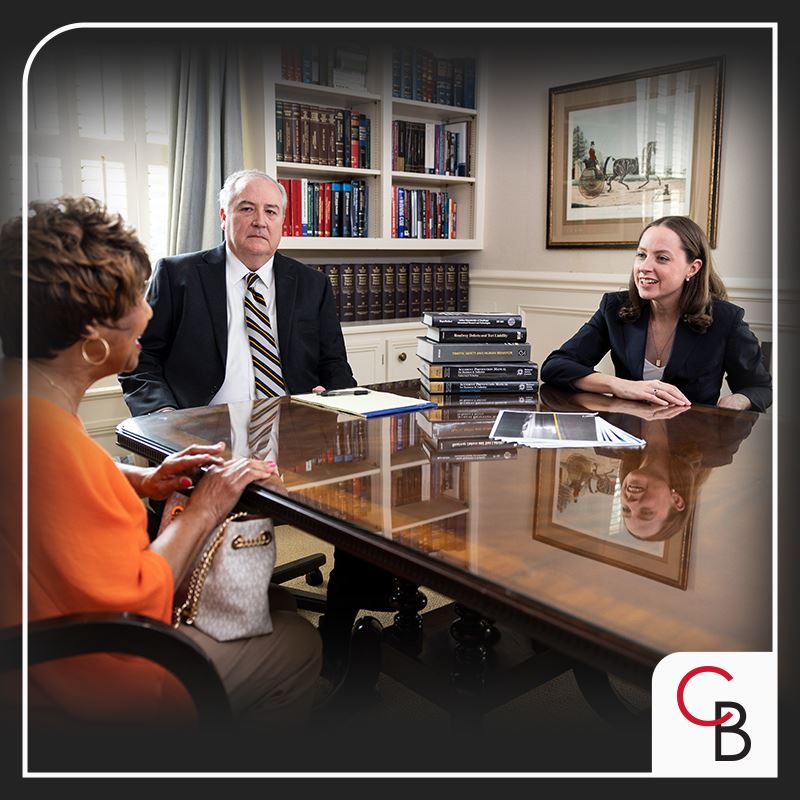 Building Lasting Relationships
"These guys are just that good."

There are not many plaintiff's firms that impress the way these guys do.

- Benchmark Litigation: The Definitive Guide to Americas Leading Litigation Firms and Attorneys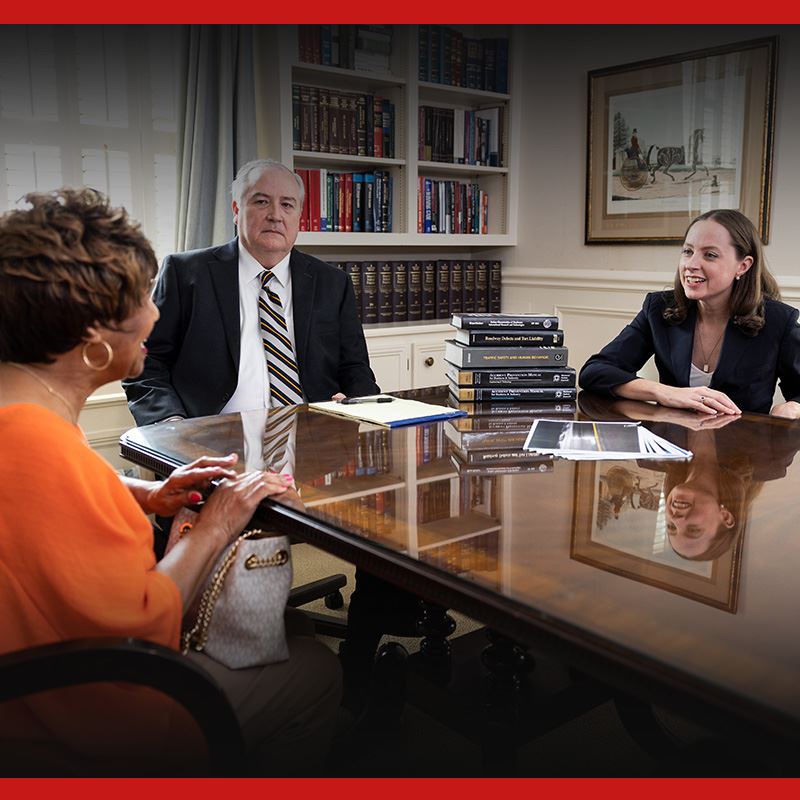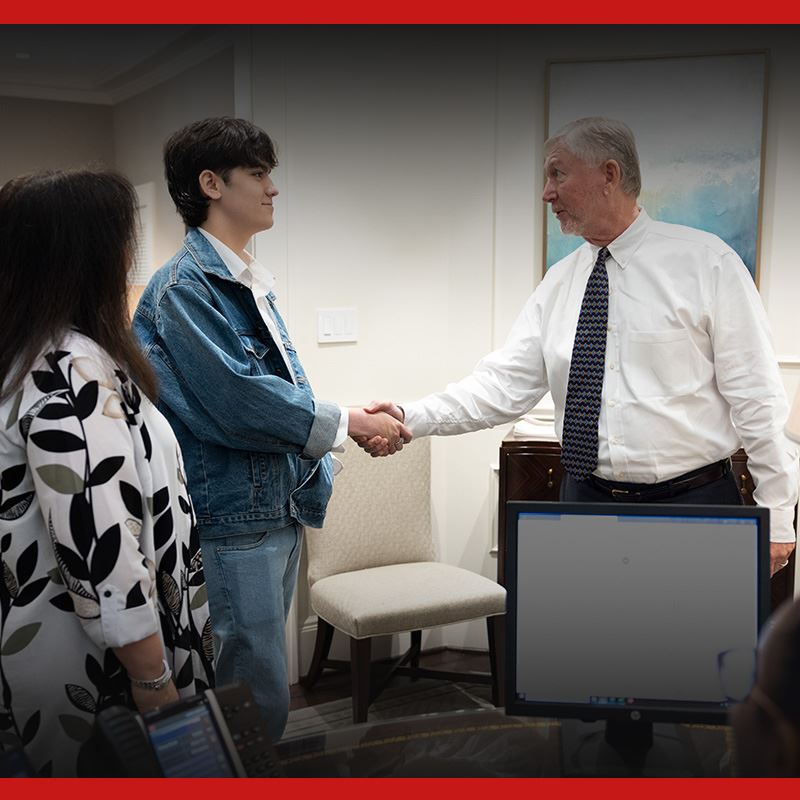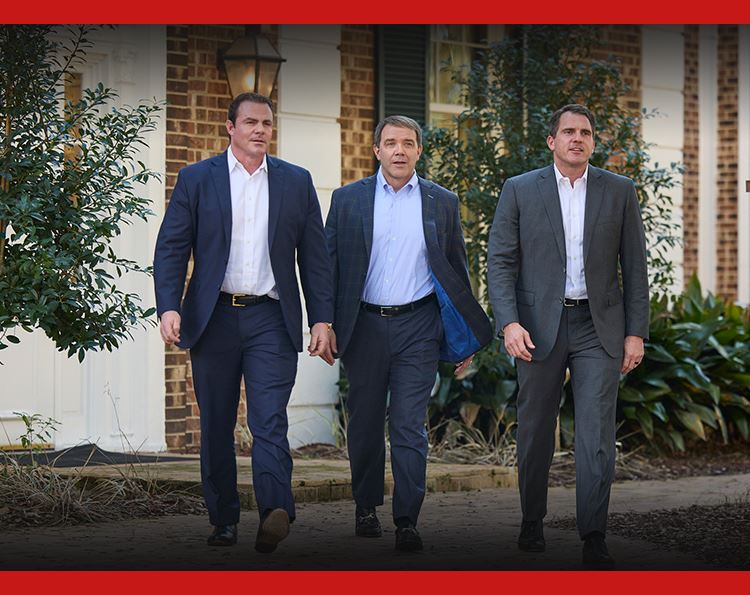 Work With Our Alabama Trial Attorneys
Cunningham Bounds has a history of providing the highest quality legal counsel. Contact us today to learn more about how our team can help.
Schedule Your Free Consultation