Atlanta Catastrophic Injury Attorneys
Aggressive Representation for Victims of Catastrophic Injury in Atlanta
When you suffer catastrophic injuries because of another party's negligence, you deserve to recover compensation for medical bills, lost income, and other losses. Unfortunately, it can be difficult to get what you deserve, as the at-fault party and their insurance company will likely make every effort to avoid responsibility.
You do not have to shoulder the burden of fighting alone for just compensation. At Cunningham Bounds, we have been successfully representing injury victims since 1958. In that time, we have secured billions of dollars in settlements and verdicts, earning the respect and trust of thousands of clients in the process. Now, our Atlanta catastrophic injury lawyers are ready to put our experience, resources, and skills to work for you. Whether you suffered catastrophic injuries in an auto accident or a slip and fall, we have the resources to deliver an optimal outcome.
If you recently suffered a catastrophic injury due to the negligent actions of someone else, do not wait to schedule a free initial consultation with our team. Call (404) 609-1081 or contact us online today.
What Is a Catastrophic Injury?
A "catastrophic injury" is permanently life-altering. They are typically irreversible, and a complete recovery will not be possible. This means that a catastrophic injury is likely to affect the victim's ability to work as well as their quality of life. It will likely require ongoing medical care.
Examples of catastrophic injuries include:
Brain injuries
Burn injuries
Paralysis
Paraplegia
Quadriplegia
Spinal cord injuries
Common consequences of catastrophic injuries include:
Death
Dismemberment
Loss of or damage to mental faculties
Loss of one or more limbs
Loss of movement, including fine motor skills
Living with a new catastrophic injury inevitably takes a lot out on you, especially as you are forced to confront how you will cover your medical expenses and lost income. We understand how to strategically advocate for individuals and families in these unimaginably difficult scenarios. Our Atlanta catastrophic injury attorneys can evaluate your circumstances and walk you through your legal options.
We Can Help You Seek Just Compensation for Catastrophic Injuries
When you sustain catastrophic injuries through no fault of your own, the responsible party or parties need to be held financially accountable for your new reality and its life-altering consequences. Our team at Cunningham Bounds may be able to negotiate a fair settlement with the at-fault party or their insurer. If an acceptable settlement cannot be reached, you will need to consider civil litigation.
Because there are time limits associated with seeking compensation through civil litigation, it is in your best interest to get legal advice as soon as possible after you suffer a catastrophic injury. Waiting too long can prevent you from securing the compensation that you are owed.
Our attorneys are fierce litigators who are not afraid to go to court. When you come to us for help, we will determine liability, review how the legal process works, and fight to deliver an optimal outcome that gets you the compensation you need to move forward.
Discuss your legal options in a free case evaluation. Contact us online or call (404) 609-1081 to get started today!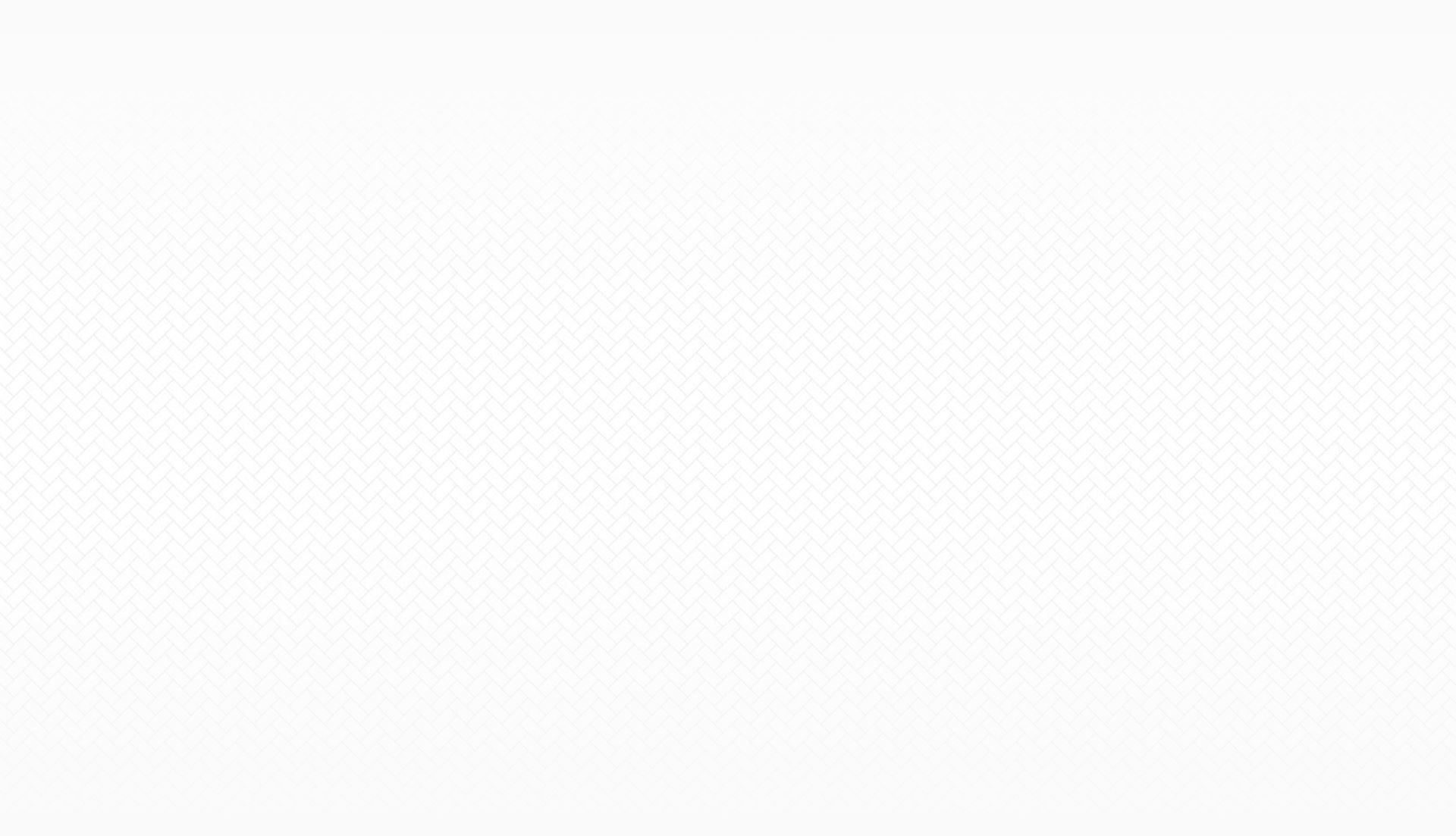 Record-Breaking Verdicts & Settlements
A HISTORY OF PURSUING MAXIMUM COMPENSATION
$12.1 Billion Biggest Offshore Spill in U.S. History

Cunningham Bounds filed many lawsuits in Alabama and Florida on behalf of different groups that have been damaged as a result of the explosion of the Deepwater Horizon and the oil spill.

$11.9 Billion State of Alabama vs. ExxonMobil

Cunningham Bounds was retained by the State of Alabama Department of Conservation and Natural Resources to assert claims of royalty fraud against ExxonMobil.

$1 Billion Defective Hardboard Siding & Shingles

Cunningham Bounds obtained over $1 billion that was paid to homeowners affected by defective masonite siding & shingles.

$226 Million Lawsuit Against Healthsouth, UBS & Ernst Young

Cunningham Bounds served as co-lead counsel for bondholder plaintiffs in a lawsuit against HealthSouth, UBS and Ernst Young for fraudulent statements concerning the company's finances.

$192 Million Verdict for Inventor in Intellectual Property Case

Cunningham Bounds represented Dr. Sven-Peter Mannsfeld, a chemical expert, who created a method of transforming certain hazardous industrial wastes into lucrative manufacturing ingredients.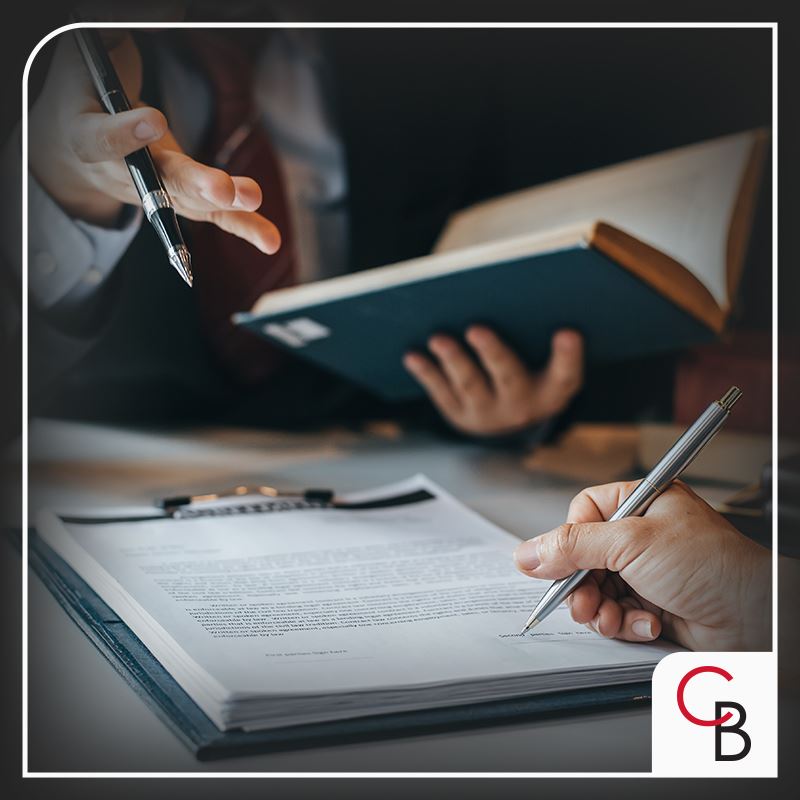 The Cunningham Bounds Experience
A HISTORY OF LEGAL EXCELLENCE
With Us, It's Personal

Throughout your case, our team will always be accessible, responsive, respectful, honest, and compassionate. Our clients can attest to our high level of service and the longstanding relationships we have forged with them.

Committed to Our Community

We believe in giving back to our community. We provide pro bono (no cost) legal services to those in our community who can't afford legal representation. We also support local charitable organizations by donating our time, money, and expertise.

With You to the End

Unlike most plaintiff law firms, we have our own appellate practice, which means we can stay involved in your case throughout the appeals process. We keep fighting until the case is over.
Building Lasting Relationships
"These guys are just that good."

There are not many plaintiff's firms that impress the way these guys do.

- Benchmark Litigation: The Definitive Guide to Americas Leading Litigation Firms and Attorneys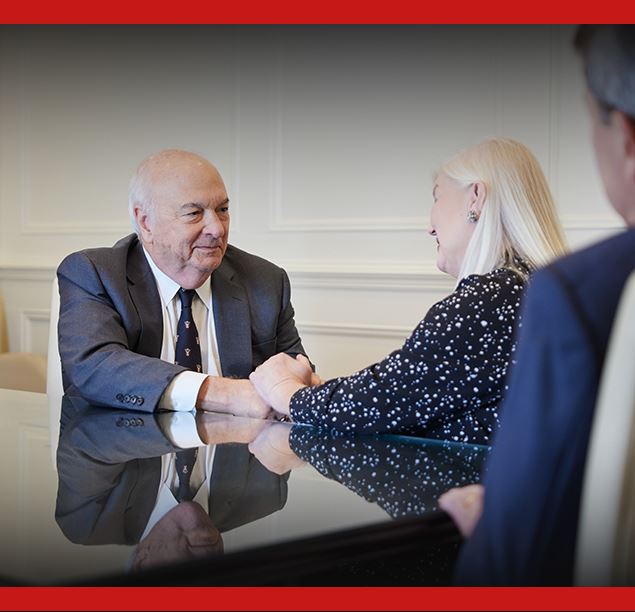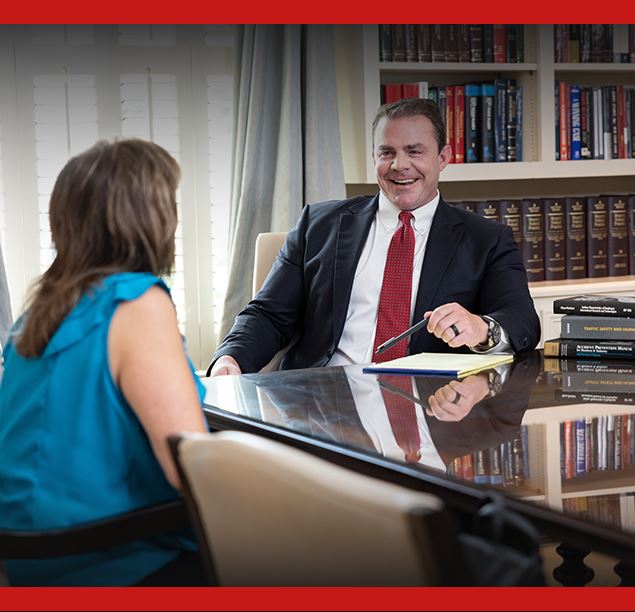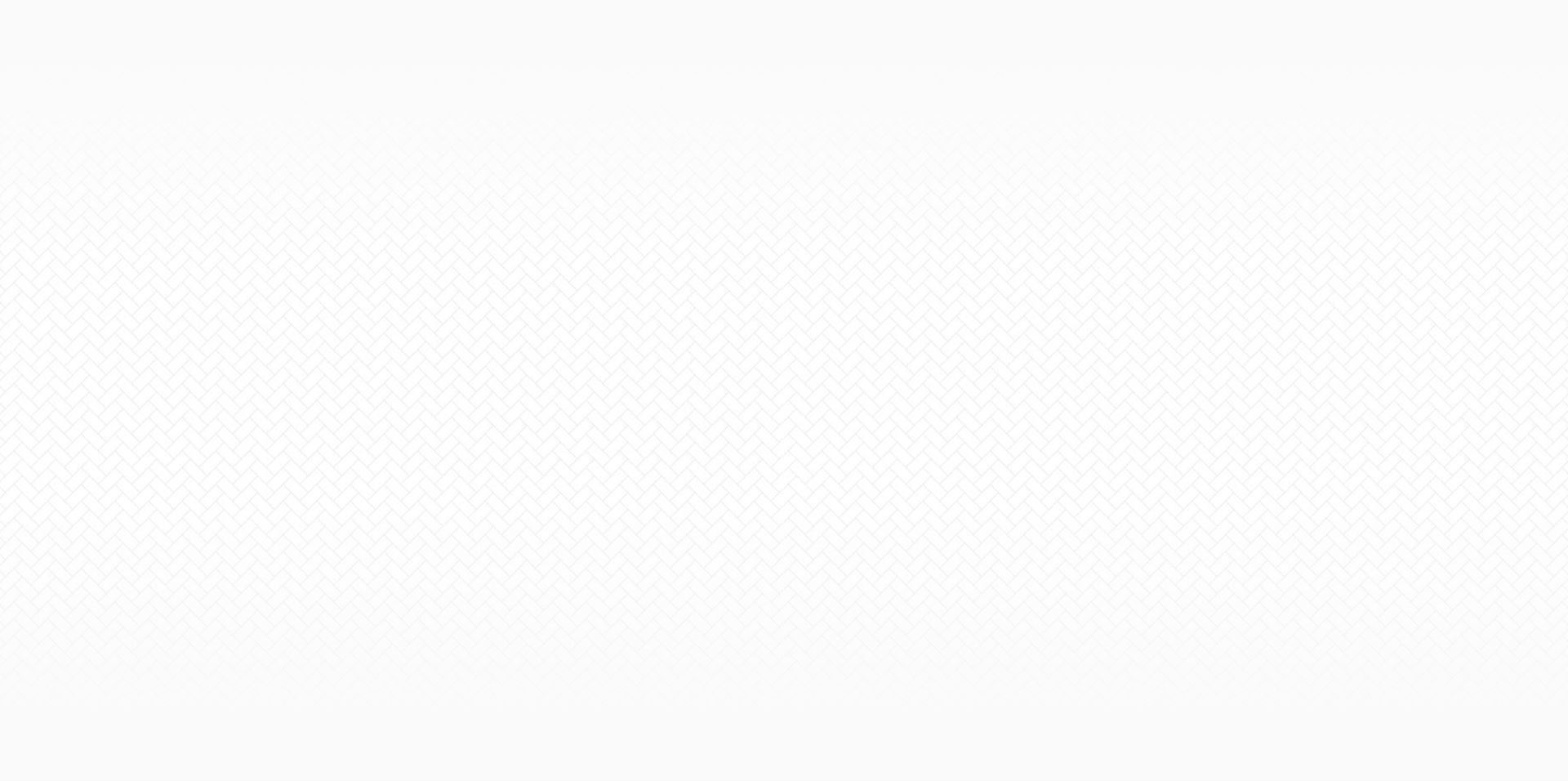 Stay In The Know
Recent News & Updates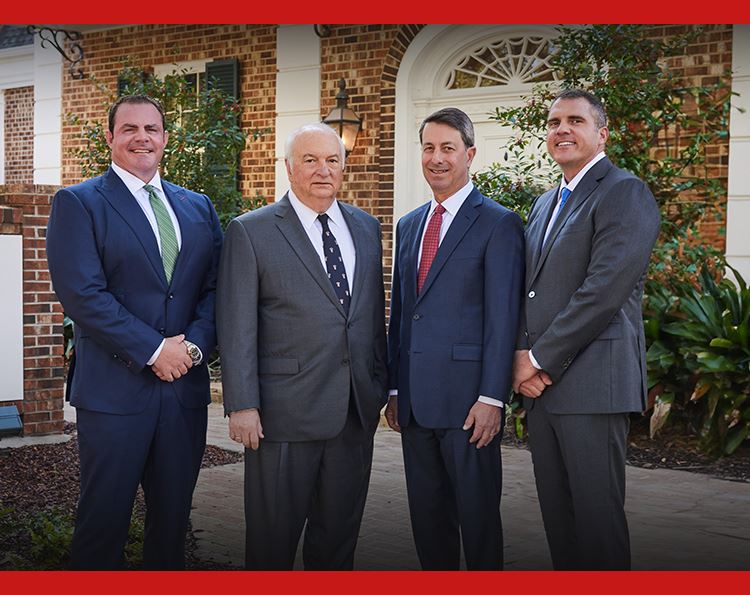 Work With Our Atlanta Trial Attorneys
Cunningham Bounds has a history of providing the highest quality legal counsel. Contact us today to learn more about how our team can help.
Schedule Your Free Consultation