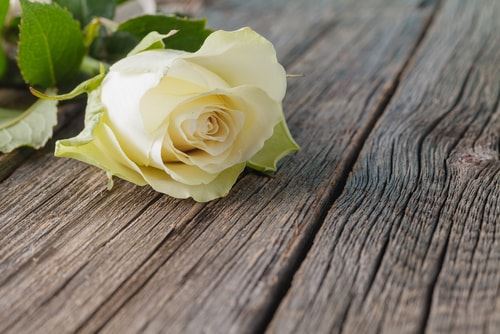 Wrongful death is one of the most distressing situations that a family can go through. They deal with the grief of the loss, the financial hardships that are often experienced, and trying to fully understand what happened and what comes next.
Unfortunately, there are a number of different situations in which wrongful death can occur. It's important to know what accidents commonly result in a wrongful death and what you, as the family, can do after the loss.
Accidents Involving Motor Vehicles
Whether the collision involves two vehicles, a large commercial truck, a motorcycle, or even a pedestrian, these are some of the most common situations resulting in a wrongful death. This may include distracted driving, driving under the influence, and other negligent actions that could potentially cause a collision.
Medical Negligence
Just a few years ago, it was shown that medical malpractice was the third leading cause of death in the United States. This includes surgical errors, medication errors, and emergency room errors which may result in the patient passing as a result. Even when someone is misdiagnosed, it could allow a serious condition to worsen -- leading to death.
Birth Injuries
During pregnancy or labor, babies may be harmed when the doctor or other medical professional is negligent. In some situations, there can be issues in which the baby lacks proper oxygen or blood flow to the brain. This could even result in death.
Aviation Accidents
You may have heard about plane or helicopter crashes and thought they were very rare. While this is typically the case, when they do happen, aviation accidents are tragic and are often deadly. When the aviation accident is caused by negligence, it is considered a wrongful death.
Our Alabama wrongful death attorneys at Cunningham Bounds recognize how serious this situation can be for any family to endure. You need someone in your corner looking to protect your rights and best interests while you and your family grieve the loss.
We'll guide you every step of the way when you need it most.
Call our firm today at (844) 417-0930 and speak with a lawyer about how wrongful death cases are handled.