Atlanta Truck Accident Attorneys
Fighting for Truck Accident Victims in Atlanta
In addition to being generally more dangerous than car accidents, recovering compensation for damages linked to a truck accident tends to be a highly complicated process. Depending on what happened, more than one party – including someone other than the driver – may be liable for your losses. You will also likely be going up against massive insurance companies and aggressive litigators who make it their mission to pay out as little as possible.
Fortunately, you do not have to seek compensation from responsible parties alone. Our team at Cunningham Bounds has successfully represented thousands of clients injured by negligence and recovered billions in settlements and verdicts. Our Atlanta truck accident lawyers will leverage our experience of more than 60 years and extensive resources to fight for you every step of the way, no matter the complexity of your claim.
Do not wait to reach out if you have been injured in a truck accident. Contact us online or call (404) 609-1081 to schedule a free initial consultation today.
Recover Compensation for Damages after an Atlanta Truck Accident
When you get into a truck accident, you are likely to suffer significant or even catastrophic injuries. This is in large part due to the size and weight of these mammoth vehicles. Frequently weighing in excess of 18,000 pounds, large commercial trucks are tougher to slow down and maneuver, leading to potentially deadly collisions when the driver or another party acts negligently.
If you were injured in a truck accident caused by someone else's negligence, we can fight to get you compensation for:
Medical expenses
Lost income and earning capacity
Property damage
Pain and suffering
Emotional distress
Loss of consortium
Loss of enjoyment of life
Many truck accidents cause fatal injuries. In these tragic scenarios, the surviving family of the victim has the right to seek damages on behalf of their loved one through a wrongful death claim. Our Atlanta truck accident attorneys can advise you of your options and walk you through what types of damages you can expect to recover.
What Causes Truck Accidents?
There is no getting around it: Large trucks are tougher to control than smaller vehicles, which is why drivers need to be properly trained and licensed to operate them. Even certified truck drivers can act negligently. In some cases, a truck accident may be the result of the negligent behavior of someone other than (or in addition to) the driver. At Cunningham Bounds, we thoroughly investigate each truck accident to determine the specifics of what happened so that we can accurately identify all liable parties.
Many truck accidents are caused by:
Defective automobile components. If any component of a truck fails to work as intended at the wrong time, it can cause or worsen the impact of a collision. In these scenarios, the manufacturer of the defective part is often liable for the resulting injuries.
Driver fatigue. Trucking companies are required to monitor the driving times of their truck operators to ensure they are taking mandatory rest breaks and do not exceed maximum driving times. When truck drivers ignore these rules (or their employer encourages them to break them), they run the risk of losing focus and becoming less responsive to whatever they may encounter on the road.
Excessive speeding. Truck drivers try to complete their routes as efficiently as possible, but when they speed excessively, they will likely have difficulty slowing down their vehicle suddenly, increasing the likelihood of an accident.
Improperly loaded cargo. If a truck's cargo loaders fail to safely load and secure the vehicle's cargo, the truck may become imbalanced and impossible to reliably control.
Insufficient training. A truck driver who does not receive adequate training may not understand how to safely navigate turns, regulate speed, or complete other basic maneuvers.
Poor maintenance. Trucks must be regularly inspected and maintained. If maintenance is put off, critical, accident-causing issues like tire blowouts are more likely to occur.
Depending on what happened, the truck driver, the trucking company, the truck's maintenance team, the truck's cargo loaders, or even the manufacturer of a defective truck component could all be potentially found liable for your losses after an accident. We can help you determine liability and review your legal rights and options.
Steps to Take after an Atlanta Truck Accident
You should never assume that the truck driver, their employer, or any other potentially liable party will do the right thing after a truck accident. You will need to take steps to protect your rights in the immediate aftermath of a collision.
After a truck accident, you should: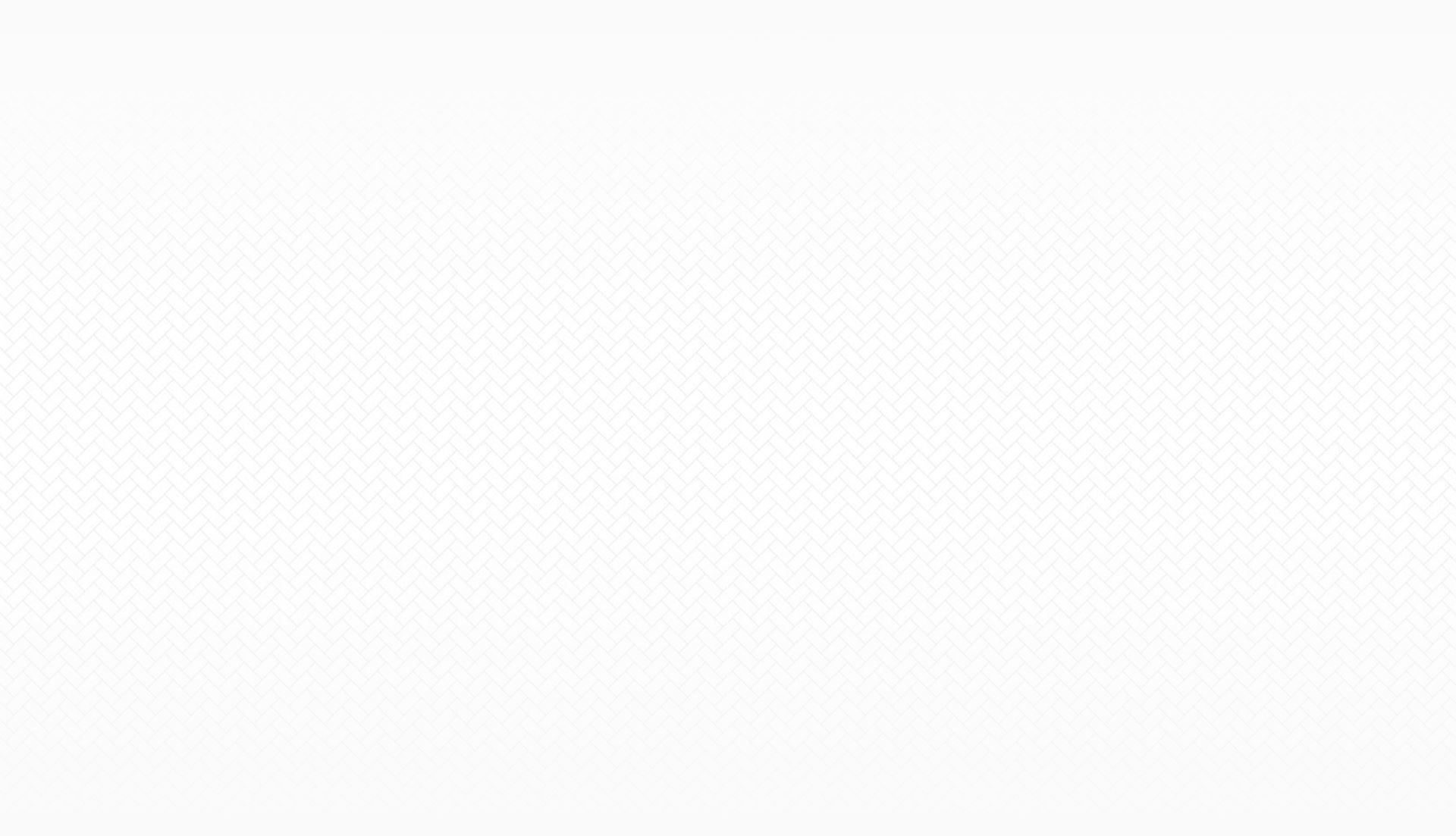 Record-Breaking Verdicts & Settlements
A HISTORY OF PURSUING MAXIMUM COMPENSATION
$50 Million Verdict in Death of Truck Driver

Cunningham Bounds' attorneys achieved a $50 million verdict in this product liability case wherein a truck driver burned to death in a post-accident/rollover fire.

$10 Million Collision with Tractor-Trailer Resulting in Death

Cunningham Bounds recovered $10 million for the family of an Alabama woman who died after being hit by a big rig tractor-trailer on Interstate 65.

$9 Million Truck Rollover Case

Verdict for 17-year-old who was paralyzed during truck rollover due to defective design.

$7.5 Million Settlement for Family of Motorcyclist Killed in Crash by Delivery Driver

In 2021, attorneys of Cunningham Bounds obtained a $7.5 million settlement for the family of a motorcyclist who was killed in a crash by a delivery driver.

$6.5 Million Client Injured in Head-On Collision

Plaintiffs alleged that the defendant Smith Oil Company acted both negligently and wantonly in entrusting its company truck to an employee who was impaired.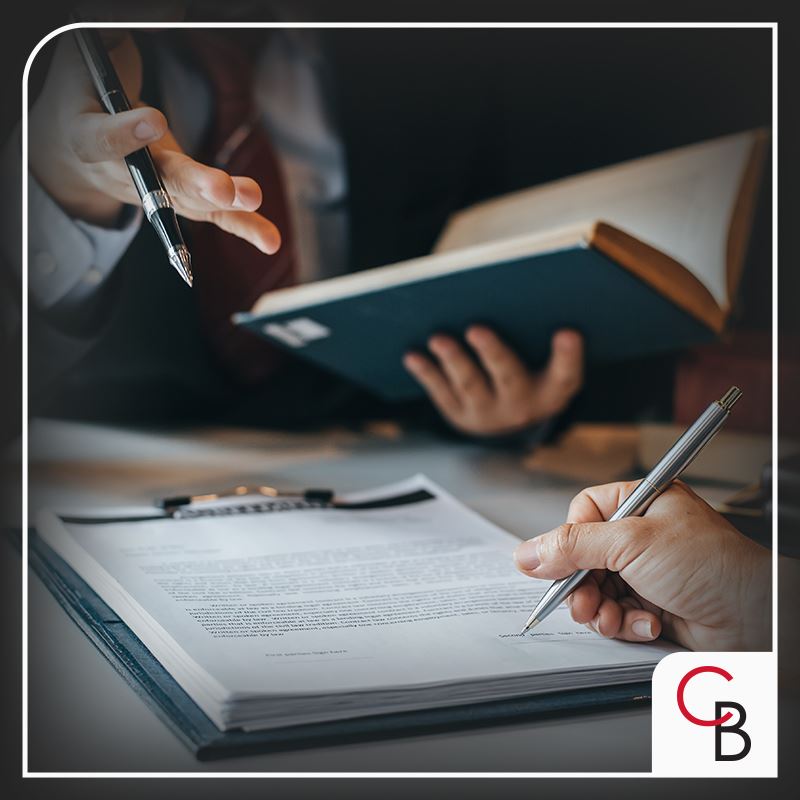 The Cunningham Bounds Experience
A HISTORY OF LEGAL EXCELLENCE
With Us, It's Personal

Throughout your case, our team will always be accessible, responsive, respectful, honest, and compassionate. Our clients can attest to our high level of service and the longstanding relationships we have forged with them.

Committed to Our Community

We believe in giving back to our community. We provide pro bono (no cost) legal services to those in our community who can't afford legal representation. We also support local charitable organizations by donating our time, money, and expertise.

With You to the End

Unlike most plaintiff law firms, we have our own appellate practice, which means we can stay involved in your case throughout the appeals process. We keep fighting until the case is over.
Building Lasting Relationships
"These guys are just that good."

There are not many plaintiff's firms that impress the way these guys do.

- Benchmark Litigation: The Definitive Guide to Americas Leading Litigation Firms and Attorneys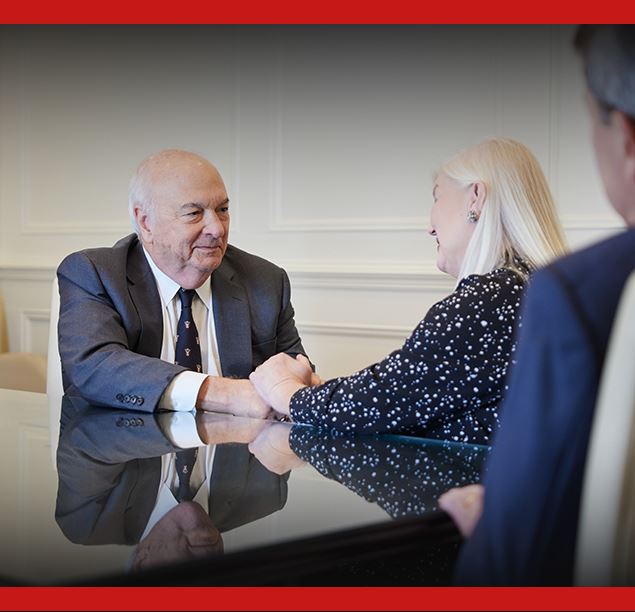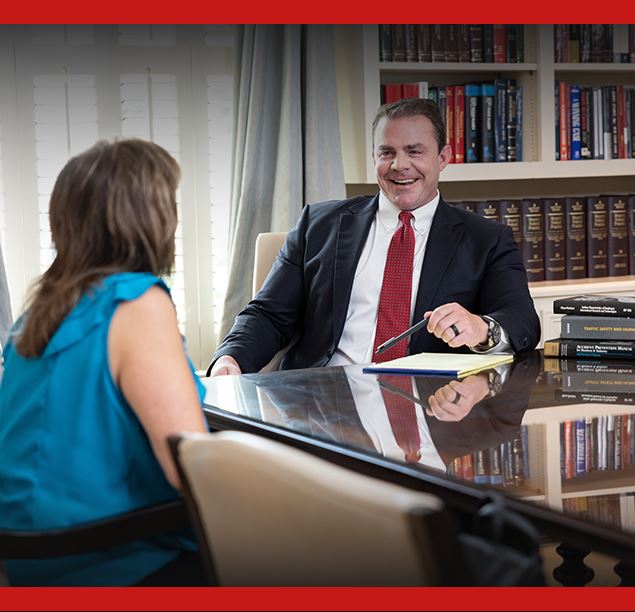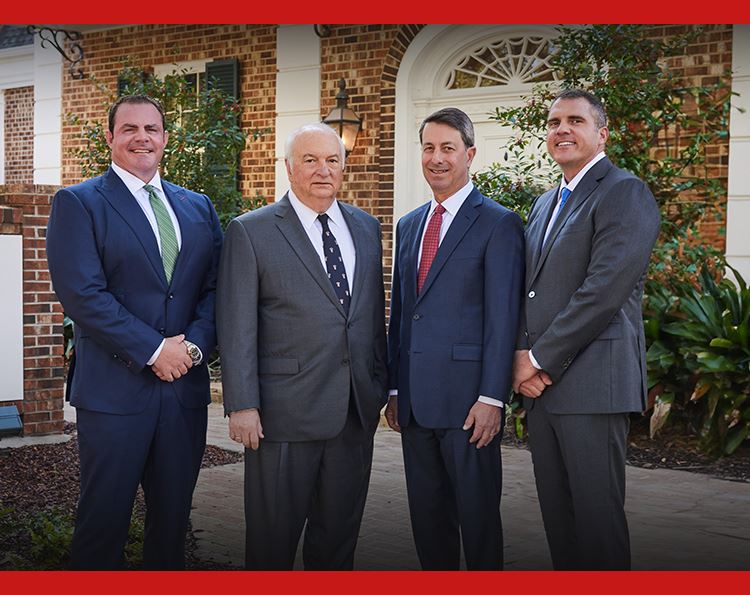 Work With Our Atlanta Trial Attorneys
Cunningham Bounds has a history of providing the highest quality legal counsel. Contact us today to learn more about how our team can help.
Schedule Your Free Consultation