Mobile Jones Act Lawyers
Cunningham Bounds: Representing the Rights of Injured Seamen
The Jones Act defines the legal rights of sailors who are injured or killed in the course of their maritime duties and allows them or their survivors to sue their employer in situations where their shipmaster or fellow workers were negligent. The Jones Act goes above and beyond general maritime law and recognizes the special risks taken by seamen.
The Jones Act is a highly complex law and not everyone who works on a marine vessel is considered a seamen. If you have been injured offshore, it is imperative that you work with legal counsel who has a solid grasp of maritime law and the Jones Act. At Cunningham Bounds, our attorney team has obtained billions on behalf of our clients since 1958, many of whom have been injured seamen. As a result of our commitment to excellence and integrity as well as our track record of success, our firm is considered one of the top personal injury firms in Alabama.
Contact Cunningham Bounds for more information regarding your claim. Our skilled Alabama maritime attorneys can fight for compensation on your behalf.
Jones Act Claims
Crew members face serious risks while working at sea. Injuries sustained while at sea could result in a diminished quality of life or even in an inability to continue to work. Under the Jones Act, also known as the Merchant Marine Act of 1920, seamen are protected and entitled to file a lawsuit when negligence caused their injury. In addition, the seamen's family members are able to file a lawsuit if negligence led to his or her death.
Call an Alabama Maritime Lawyer for Skilled Representation!
If you or a loved one have been injured while working offshore, you may be eligible to file a lawsuit. Don't hesitate to get in touch with our firm to further explore your options. We are committed to fighting for a legal solution that is tailored to fit your needs!
Call (251) 299-0101. Schedule a free consultation today. The Cunningham Bounds Experience
A HISTORY OF LEGAL EXCELLENCE
With Us, It's Personal

Throughout your case, our team will always be accessible, responsive, respectful, honest, and compassionate. Our clients can attest to our high level of service and the longstanding relationships we have forged with them.

Committed to Our Community

We believe in giving back to our community. We provide pro bono (no cost) legal services to those in our community who can't afford legal representation. We also support local charitable organizations by donating our time, money, and expertise.

With You to the End

Unlike most plaintiff law firms, we have our own appellate practice, which means we can stay involved in your case throughout the appeals process. We keep fighting until the case is over.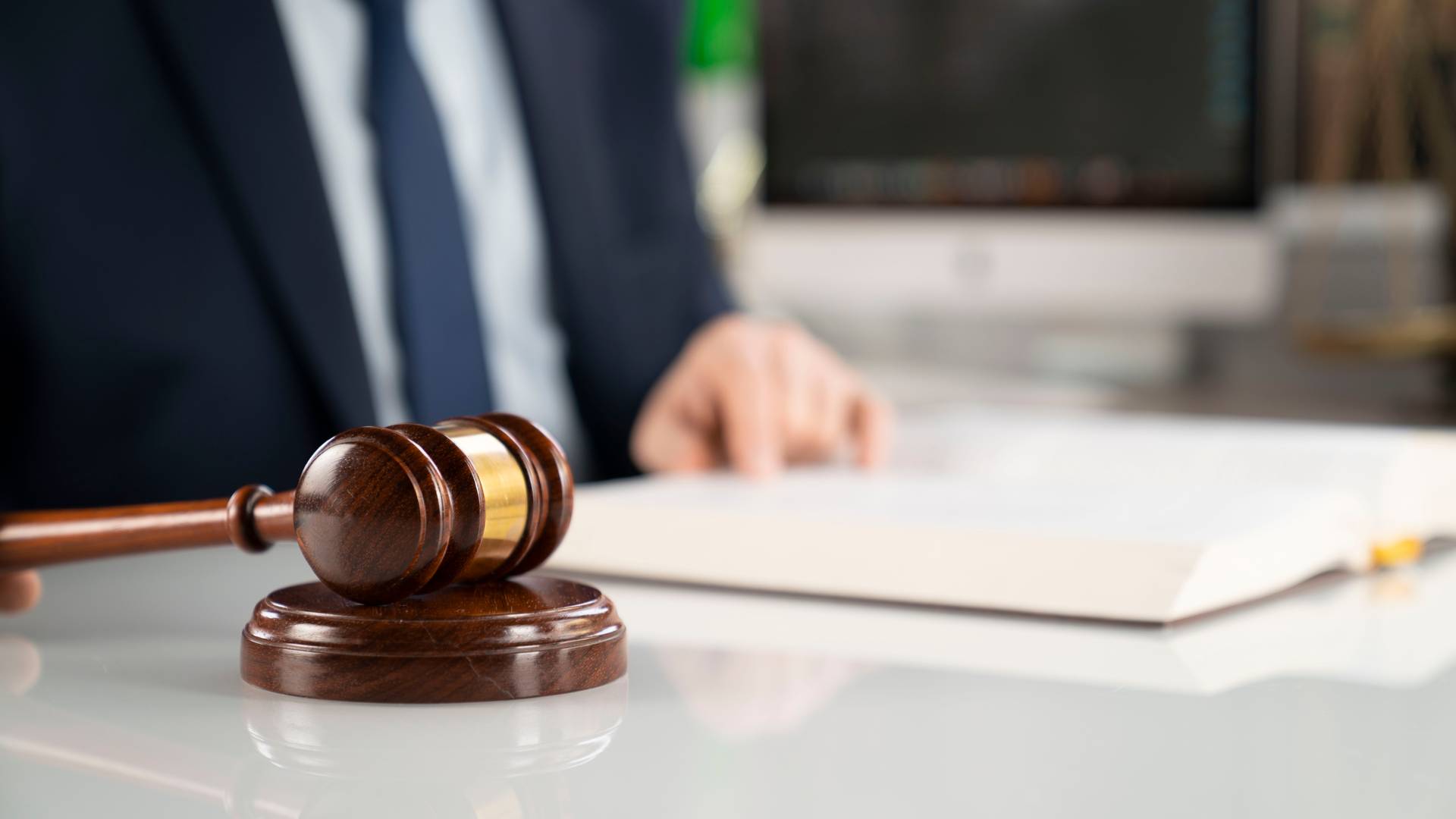 Record-Breaking Verdicts & Settlements
A HISTORY OF PURSUING MAXIMUM COMPENSATION
Confidential Man Settles Over Burns From Workplace Explosion

A confidential settlement was negotiated for a man who suffered severe burn injuries from an explosion and fire while tack-welding in the vicinity of an effluent tank aboard a test ship.

Confidential Settlement Reached for the Family of a Man Crushed Between Two Barges

The attorneys of Cunningham Bounds negotiated a confidential settlement for the family of a Jones Act Seaman crushed to death between two barges.

Confidential Settlement Negotiated for Family Over Man Crushed to Death

Cunningham Bounds negotiated a confidential settlement for the family of a man crushed to death by a barge lid.

Confidential Settlement Reached in Workplace Asphyxiation Case

In 2010, a confidential settlement was obtained in this maritime death case. A coal cargo ship from the Ukraine was in port in Mobile and being offloaded at the docks.

Confidential Settlement Negotiated in Maritime Product Liability Lawsuit

The firm achieved a personal injury settlement in this maritime product liability case regarding defective steering control.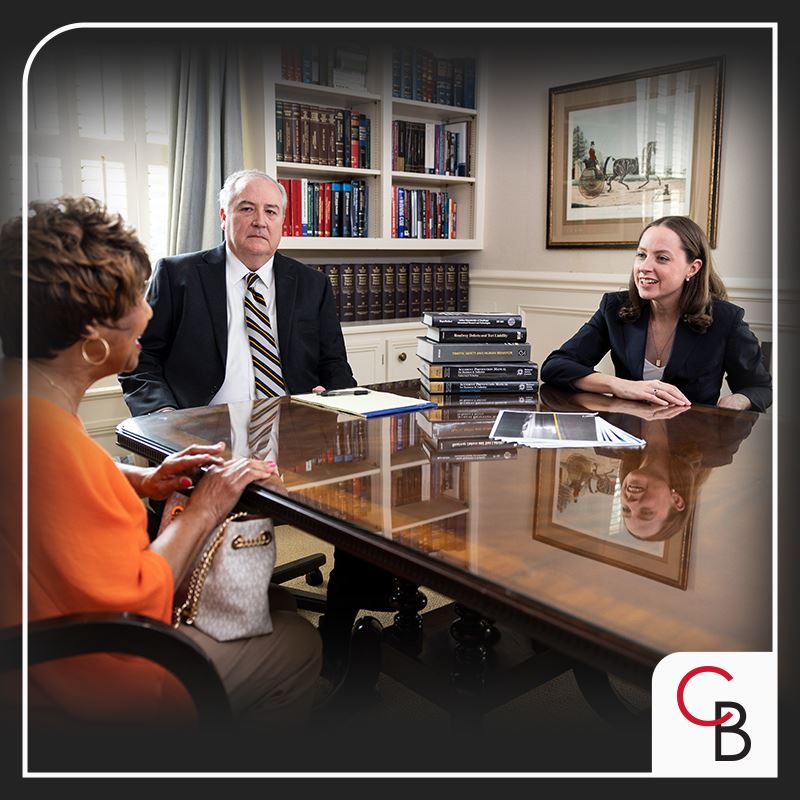 Building Lasting Relationships
"These guys are just that good."

There are not many plaintiff's firms that impress the way these guys do.

- Benchmark Litigation: The Definitive Guide to Americas Leading Litigation Firms and Attorneys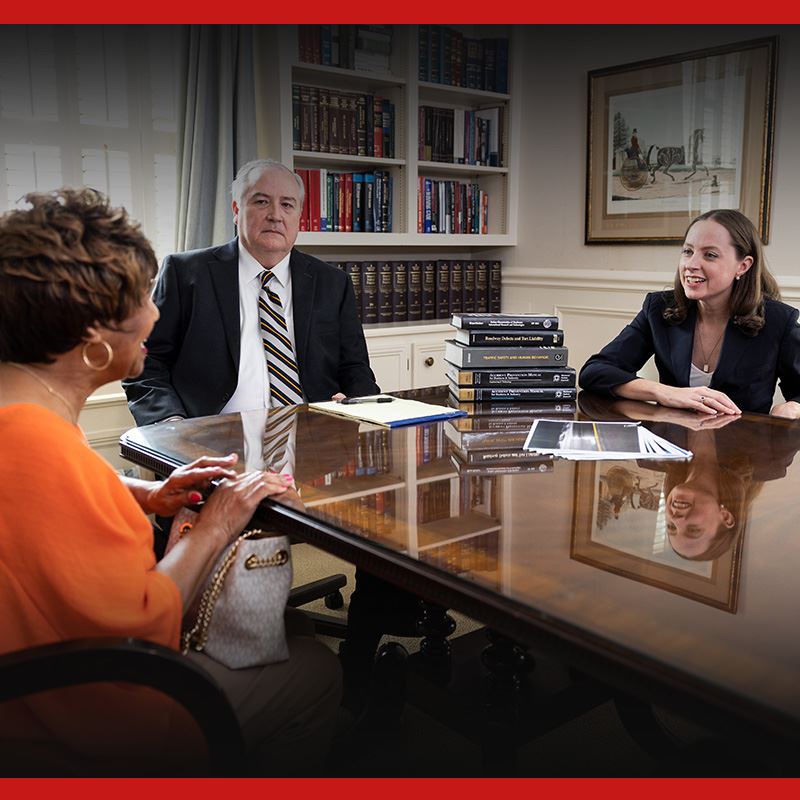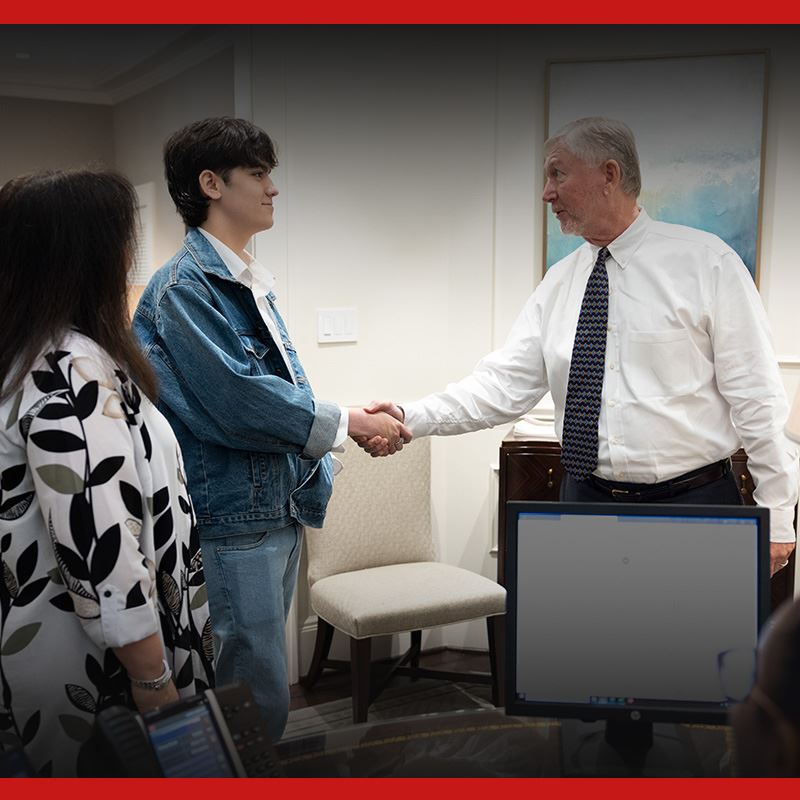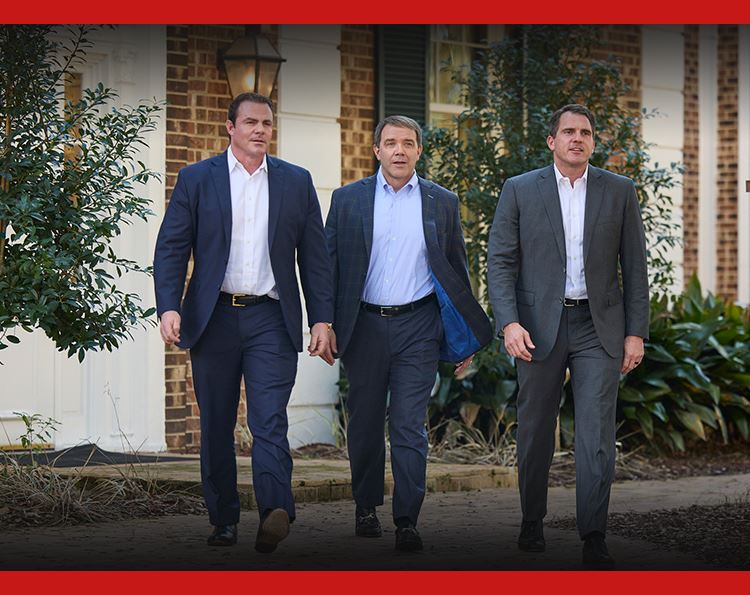 Work With Our Alabama Trial Attorneys
Cunningham Bounds has a history of providing the highest quality legal counsel. Contact us today to learn more about how our team can help.
Schedule Your Free Consultation