Mobile Medication Error Lawyers
Holding Physicians and Pharmacists Accountable for Preventable Medication Errors
Of all the forms of medical malpractice, medication errors are some of the most common. According to one study, preventable medication and prescription errors account for up to 1 million emergency room visits and affect up to 7 million total patients every year.
When you're given a prescription – whether by a pharmacist or a doctor – you have the right to expect that it will be the correct medication for your needs and that it will not harm you in unforeseen ways. At Cunningham Bounds, our Mobile attorneys are passionate about holding guilty parties responsible for the injuries they have caused. Since 1958, we have obtained billions on behalf of our clients. Our attorneys are known as successful trial lawyers, one of whom is a member of the Inner Circle of Advocates, an elite group of the top 100 plaintiff attorneys in the United States. This speaks to our commitment to excellence as well as to our existing track record of success.
Contact us today at (251) 299-0101 to get started with a free consultation.
What Is Medication Error?
With between 7,000 and 9,000 patients dying each year because of preventable medication errors, it's critical that patients understand how to recognize this type of medical malpractice. Medication error can occur whenever a health care provider (typically a doctor or pharmacist) fails to prevent the patient from sustaining serious injuries related to their medication.
Because some prescriptions do come with advertised side effects, suffering from one of these will not likely count as a medication error. However, if you experience a side effect outside of the listed labels and warnings – or a particularly adverse effect that your doctor or pharmacist should have foreseen and managed during the treatment process – you may be eligible for damages.
Some common medication errors include:
Incorrect labeling at the pharmacy
Prescribing a recalled or defective medication
Preventable patient allergic reactions
Mixed medication with another patient
Incorrect prescription for ailment
Interactions with existing medications
Opioid over-prescription
Electronic Medical Record (EMR) errors
Communication issues between the doctor and pharmacy
Delayed or denied prescription when necessary for a patient's health
Helping You Seek Compensation for Your Losses
The result of a medication error can be devastating. From more minor consequences such as rashes or unpleasant symptoms to more severe problems such as coma, major organ damage, and death, medication errors aren't just costly for our healthcare system: They exact a cost on human life.
At Cunningham Bounds, our Mobile medication error lawyers are here to represent you when you or someone you love has been negatively affected by prescription medication. With decades of experience in medical malpractice litigation, it is our goal to help you recover fair compensation – and start to heal.
Contact us at (251) 299-0101 to get started with a free consultation on your case. The Cunningham Bounds Experience
A HISTORY OF LEGAL EXCELLENCE
With Us, It's Personal

Throughout your case, our team will always be accessible, responsive, respectful, honest, and compassionate. Our clients can attest to our high level of service and the longstanding relationships we have forged with them.

Committed to Our Community

We believe in giving back to our community. We provide pro bono (no cost) legal services to those in our community who can't afford legal representation. We also support local charitable organizations by donating our time, money, and expertise.

With You to the End

Unlike most plaintiff law firms, we have our own appellate practice, which means we can stay involved in your case throughout the appeals process. We keep fighting until the case is over.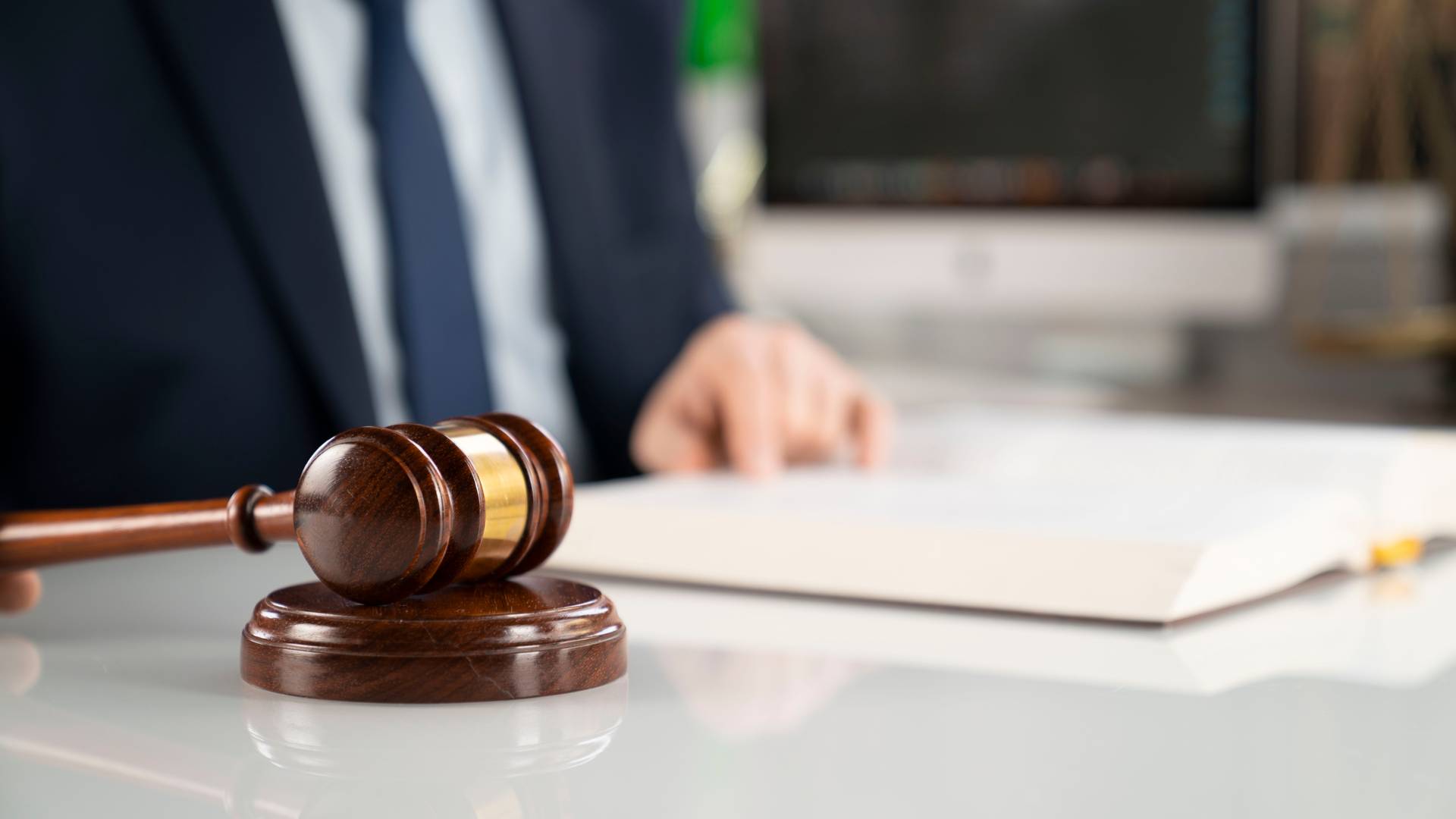 Record-Breaking Verdicts & Settlements
A HISTORY OF PURSUING MAXIMUM COMPENSATION
$35 Million Verdict for Death After Thumb Surgery

$20 Million Anesthesia Error Resulting in Death

The attorneys of Cunningham Bounds achieved a $20 million jury verdict for the family of a woman who died after her anesthesia care team failed to follow the accepted standards of care in administering her anesthesia.

$15 Million Verdict in Medical Malpractice Lawsuit

Cunningham Bounds' attorneys obtained a $15 million verdict against Springhill Memorial Hospital for the wrongful death of a 45-year-old married mother.

$14.5 Million Verdict in Medical Malpractice Case

The attorneys of Cunningham Bounds obtained a $14.5 million verdict for the mother of a 17-year old child who died as a consequence of improper extubation and inadequate monitoring in post-anesthesia care unit.

$11 Million Settlement in Case of Misdiagnosis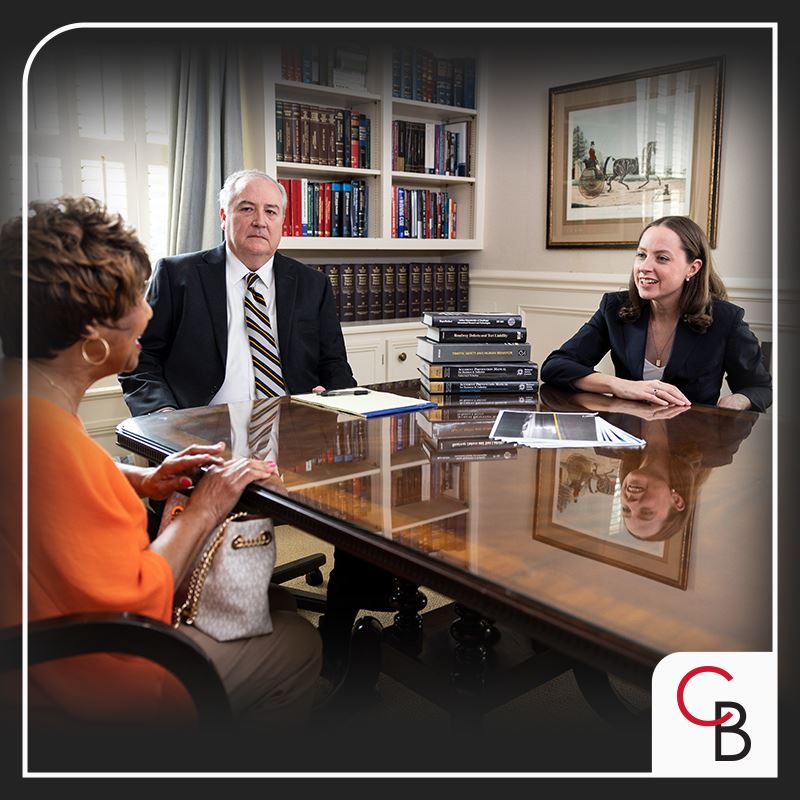 Building Lasting Relationships
"These guys are just that good."

There are not many plaintiff's firms that impress the way these guys do.

- Benchmark Litigation: The Definitive Guide to Americas Leading Litigation Firms and Attorneys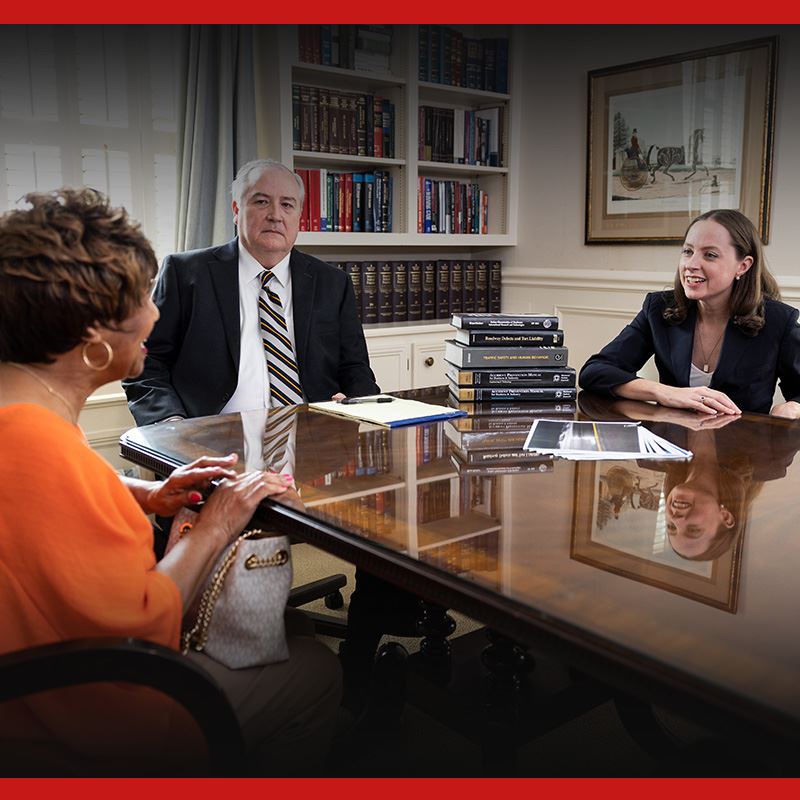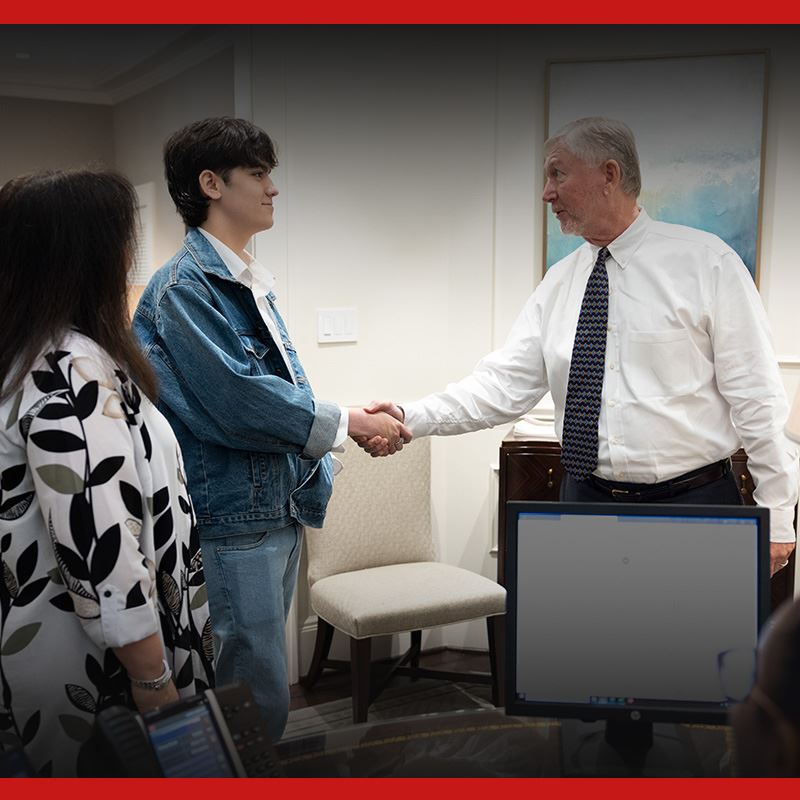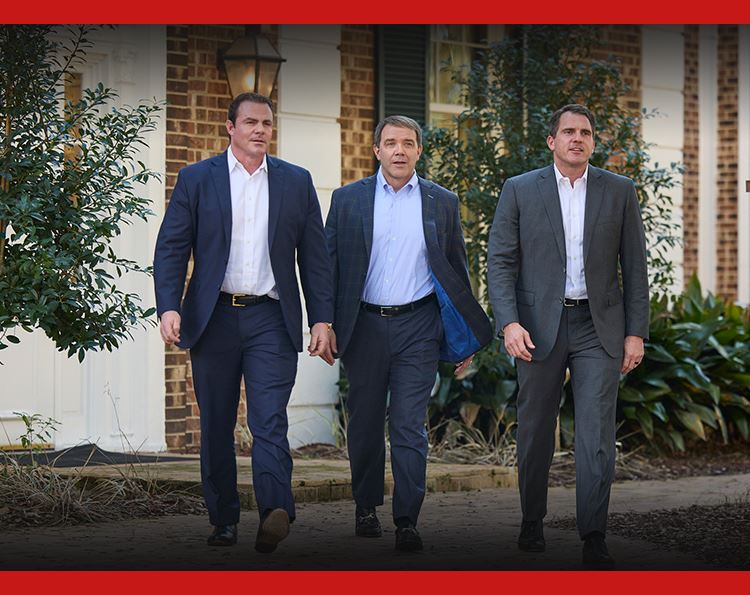 Work With Our Alabama Trial Attorneys
Cunningham Bounds has a history of providing the highest quality legal counsel. Contact us today to learn more about how our team can help.
Schedule Your Free Consultation