Misdiagnosis Attorneys in Mobile
Alabama Medical Malpractice Lawyers Fighting for You
We all place a tremendous amount of trust in the knowledge, experience and judgment of our doctors and other healthcare providers. However, despite the high regard we have for them, these professionals are not infallible and from time-to-time make a misdiagnosis, which can be a failure to diagnose or an untimely diagnosis. Unfortunately, these errors in judgment can carry serious and potentially life-threatening consequences.
These cases are complicated by the fact that the law limits the amount of time you have to file a claim even though you may not discover the misdiagnosis for a long time. Therefore, working with an experienced Alabama medical malpractice attorney in these types of cases is critical. Since 1958, Cunningham Bounds has worked to uphold the rights of our clients in cases such as these, and powerfully advocates for the results deserved. As one of the top personal injury firms in all of Alabama, we have recovered billions on behalf of our clients.
Speak with an experienced medical malpractice lawyer in Alabama by calling (251) 299-0101.
Types of Misdiagnosis
It is important to discuss the specifics of your situation with a skilled attorney who can help you pursue the compensation you need during this difficult time.
Misdiagnosis typically takes place in one of two ways:
The condition is completely undiagnosed.
The condition is incorrectly diagnosed.
An example of the first would be that a patient regularly visits their physician with health problems and the physician doesn't diagnose their illness, such as cancer. An example of the second would be that a patient visits their physician with health problems and the physician says they have a sprain when they actually have a fracture.
Contact an Alabama Medical Malpractice Attorney for a Free Consult!
Timely diagnosis is crucial in being able to effectively fight against many diseases such as cancer. If you or a loved one have experienced further injury or even a wrongful death as the result of misdiagnosis, you deserve compensation that can help cover medical bills, pain and suffering, and more. Cunningham Bounds can effectively fight on your behalf with the resources of an established firm.
Contact Cunningham Bounds today! Our experienced attorneys can fight tenaciously for the best possible outcome on your behalf. The Cunningham Bounds Experience
A HISTORY OF LEGAL EXCELLENCE
With Us, It's Personal

Throughout your case, our team will always be accessible, responsive, respectful, honest, and compassionate. Our clients can attest to our high level of service and the longstanding relationships we have forged with them.

Committed to Our Community

We believe in giving back to our community. We provide pro bono (no cost) legal services to those in our community who can't afford legal representation. We also support local charitable organizations by donating our time, money, and expertise.

With You to the End

Unlike most plaintiff law firms, we have our own appellate practice, which means we can stay involved in your case throughout the appeals process. We keep fighting until the case is over.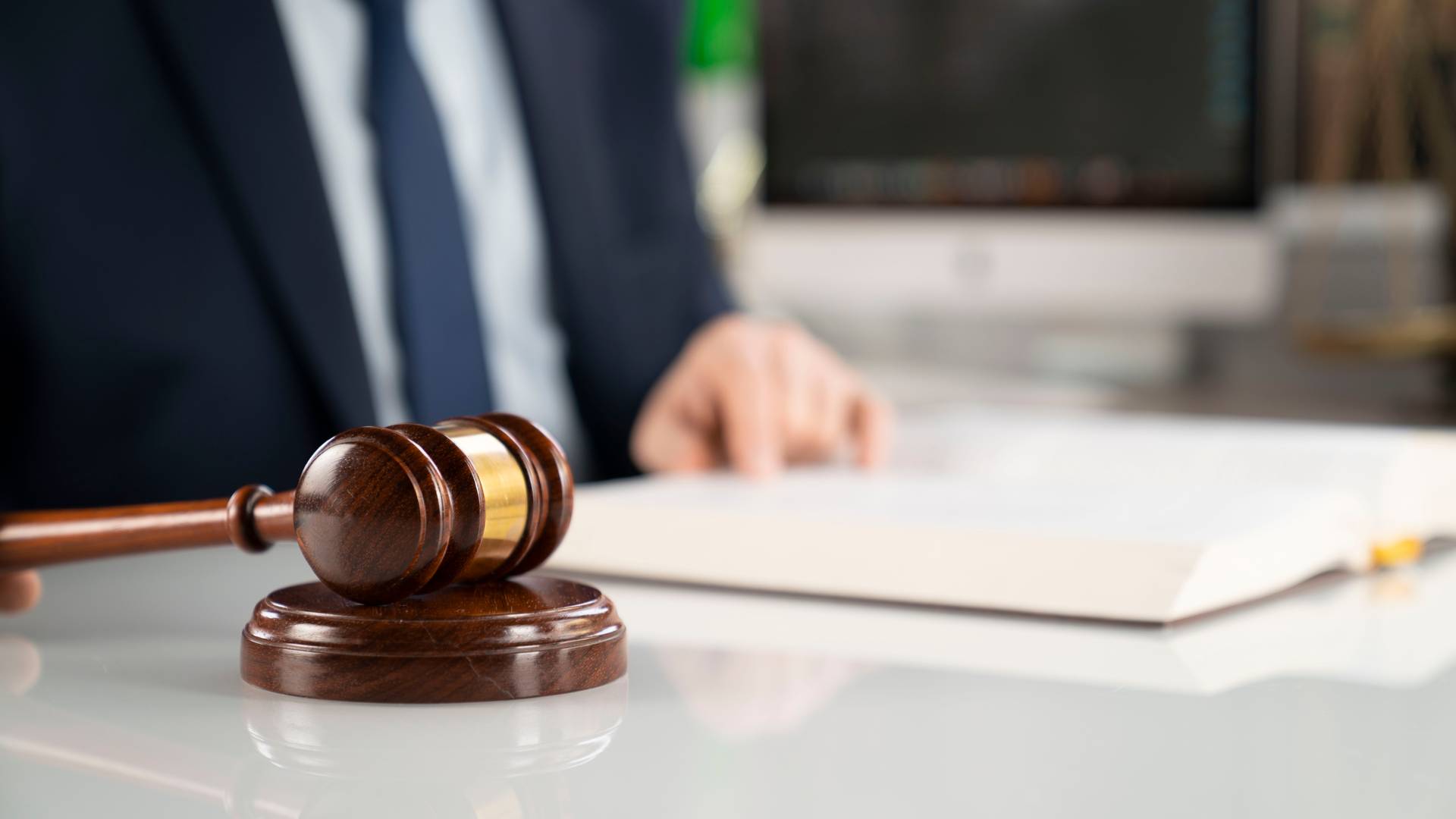 Record-Breaking Verdicts & Settlements
A HISTORY OF PURSUING MAXIMUM COMPENSATION
$35 Million Verdict for Death After Thumb Surgery

$20 Million Anesthesia Error Resulting in Death

The attorneys of Cunningham Bounds achieved a $20 million jury verdict for the family of a woman who died after her anesthesia care team failed to follow the accepted standards of care in administering her anesthesia.

$15 Million Verdict in Medical Malpractice Lawsuit

Cunningham Bounds' attorneys obtained a $15 million verdict against Springhill Memorial Hospital for the wrongful death of a 45-year-old married mother.

$14.5 Million Verdict in Medical Malpractice Case

The attorneys of Cunningham Bounds obtained a $14.5 million verdict for the mother of a 17-year old child who died as a consequence of improper extubation and inadequate monitoring in post-anesthesia care unit.

$11 Million Settlement in Case of Misdiagnosis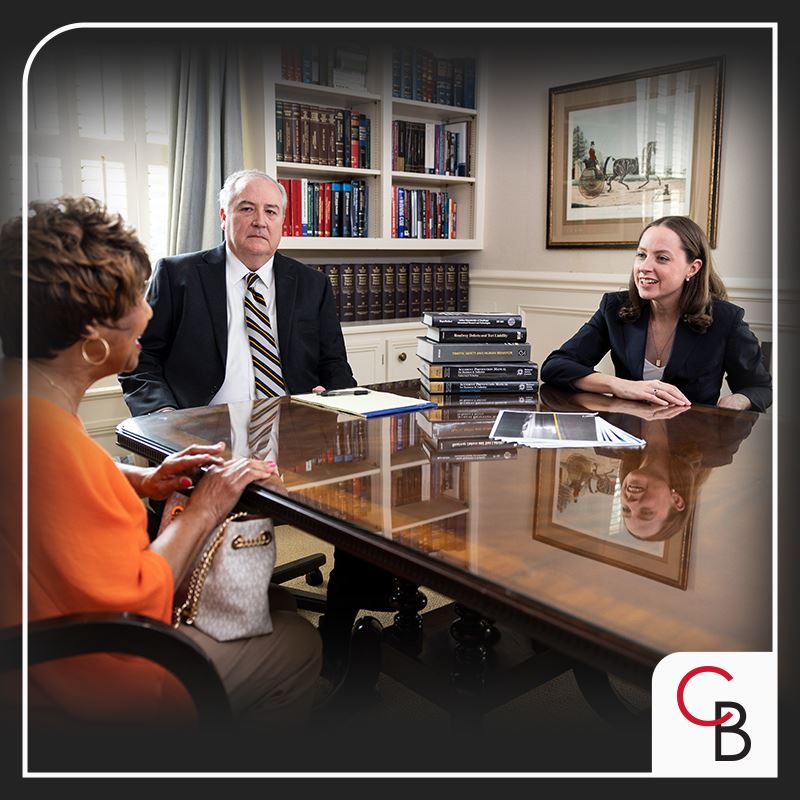 Building Lasting Relationships
"These guys are just that good."

There are not many plaintiff's firms that impress the way these guys do.

- Benchmark Litigation: The Definitive Guide to Americas Leading Litigation Firms and Attorneys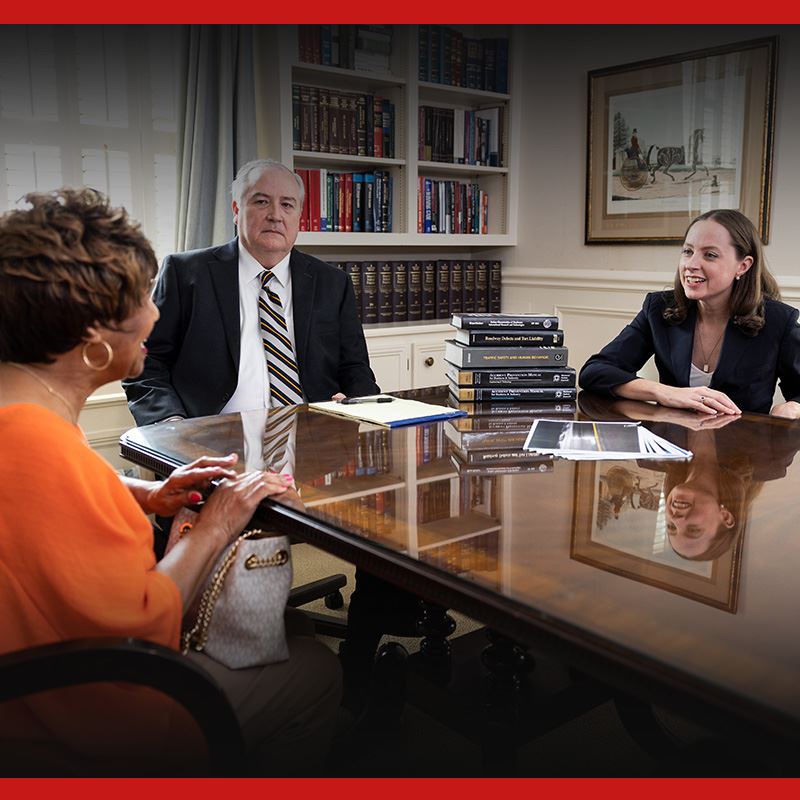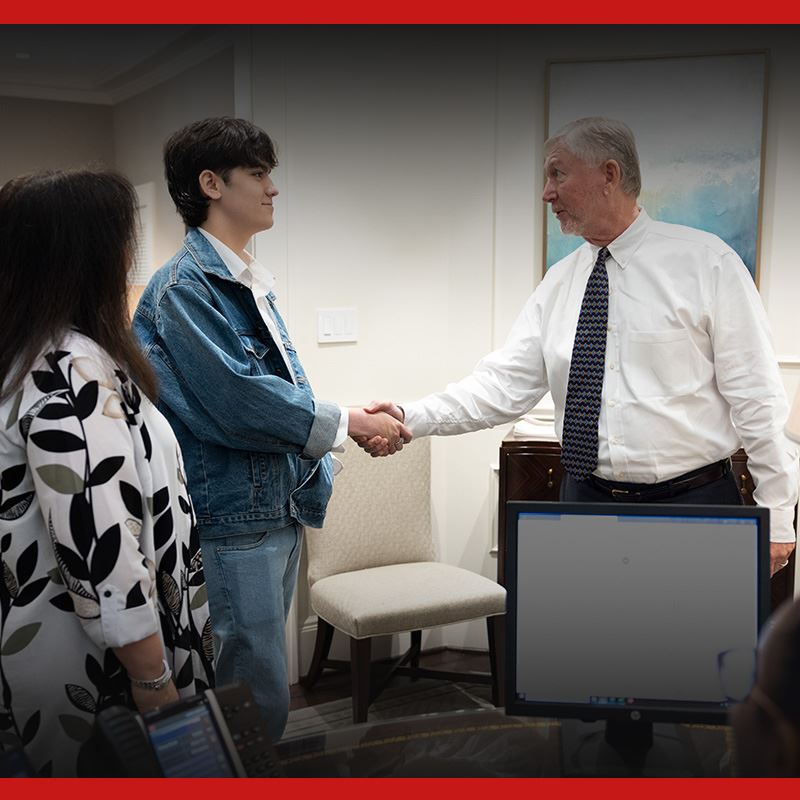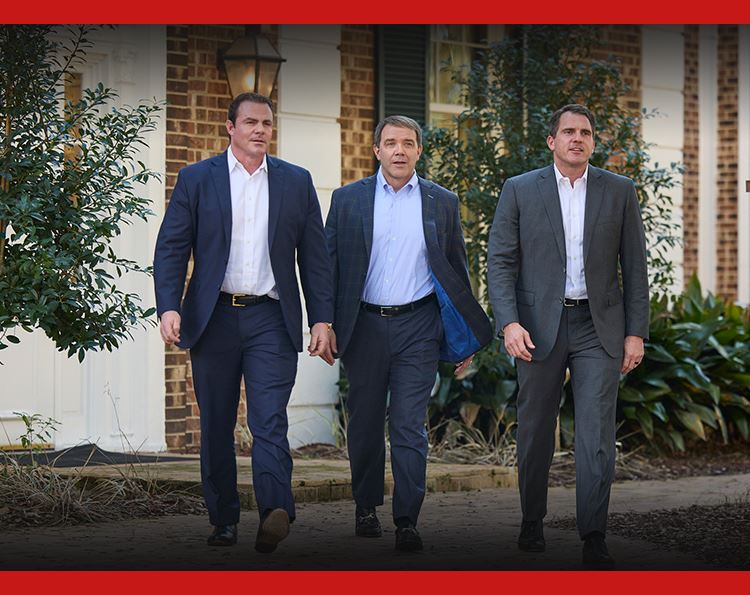 Work With Our Alabama Trial Attorneys
Cunningham Bounds has a history of providing the highest quality legal counsel. Contact us today to learn more about how our team can help.
Schedule Your Free Consultation