Atlanta Misdiagnosis Lawyers
Sustaining an injury due to misdiagnosis can turn your world upside down, potentially leaving you feeling isolated and unheard as you work toward recovery. At Cunningham Bounds, we believe in the power of your story. Our aim is to ensure your story is heard, holding those who failed in their duty accountable, and fighting for the justice and fair compensation that you deserve.
With a rich heritage in personal injury law, our firm has developed a deep understanding of the trials individuals like you face. While we cannot rewrite the past, we stand ready to accompany you into a future where your rights are acknowledged and respected. Our mission is to guide you through this complex legal landscape, offering steadfast support every step of the way.
At Cunningham Bounds, you are more than a case number—you are part of our community. And in our community, we rally for each other. Trust us to be your advocates, your voice, and your Atlanta misdiagnosis lawyers.
To get started with a free initial case consultation, call us at (404) 609-1081 today.
Types of Misdiagnoses
Misdiagnosis is a form of medical malpractice that occurs when a healthcare professional fails to identify and treat a patient's condition correctly. This can lead to unnecessary or harmful treatment, delayed recovery, and in severe cases, death. We understand the profound impact that misdiagnosis can have on a person's life and are committed to helping victims secure the compensation they deserve.
Incorrect Diagnosis
This is perhaps the most straightforward type of misdiagnosis. It occurs when a healthcare provider diagnoses a patient with the wrong illness or condition. This can lead the patient to undergo unnecessary treatments or procedures, often resulting in physical harm and emotional distress.
Missed Diagnosis
A missed diagnosis happens when a doctor fails to diagnose an existing condition. As a result, the patient doesn't receive any treatment, causing the illness to worsen over time. This can be particularly dangerous in the case of life-threatening conditions like brain bleeds or heart attacks.
Delayed Diagnosis
In a delayed diagnosis, the doctor eventually identifies the correct condition, but only after a significant amount of time has passed. This delay can allow the disease to progress, reducing the effectiveness of treatment and potentially leading to more severe outcomes.
Partial Misdiagnosis
Partial misdiagnosis happens when a doctor correctly identifies an illness but fails to diagnose related complications or conditions. This can prevent the patient from receiving comprehensive care, potentially leading to further health issues down the line.
Failure to Recognize Complications
Sometimes, a doctor may correctly diagnose a disease but fail to anticipate potential complications in the treatment process, such as medication allergies and interactions. This can lead to inadequate treatment planning and increased risk for the patient.
Call Our Atlanta Misdiagnosis Lawyers Today
At Cunningham Bounds, we believe that everyone deserves accurate and timely medical care. Our experienced team is here to help. Our Atlanta misdiagnosis attorneys are committed to holding negligent healthcare providers accountable and fighting for the compensation you deserve.
Call us at (404) 609-1081 or contact us online to get started with a free initial case consultation.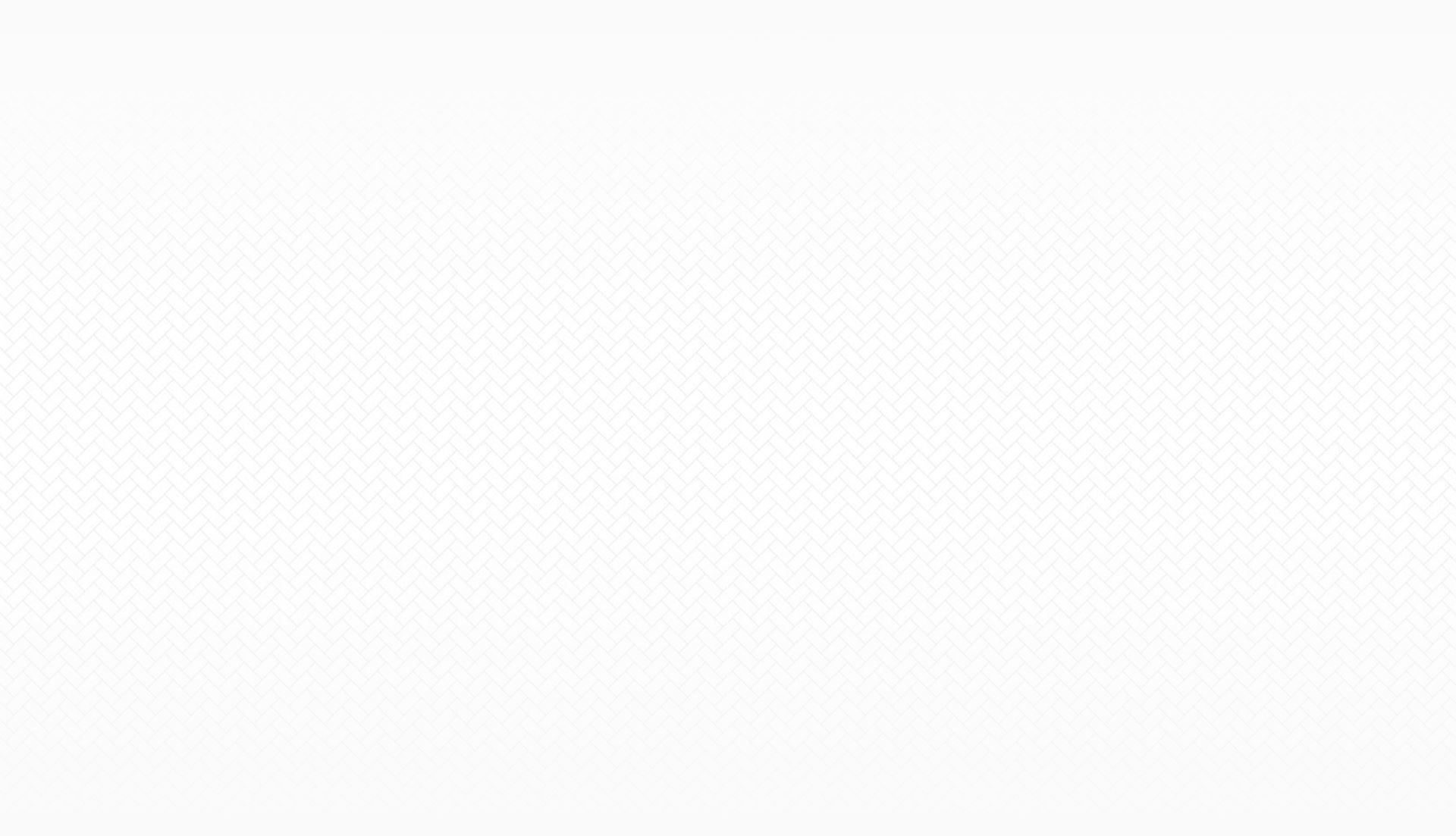 Record-Breaking Verdicts & Settlements
A HISTORY OF PURSUING MAXIMUM COMPENSATION
$35 Million Verdict for Death After Thumb Surgery

$20 Million Anesthesia Error Resulting in Death

The attorneys of Cunningham Bounds achieved a $20 million jury verdict for the family of a woman who died after her anesthesia care team failed to follow the accepted standards of care in administering her anesthesia.

$15 Million Verdict in Medical Malpractice Lawsuit

Cunningham Bounds' attorneys obtained a $15 million verdict against Springhill Memorial Hospital for the wrongful death of a 45-year-old married mother.

$14.5 Million Verdict in Medical Malpractice Case

The attorneys of Cunningham Bounds obtained a $14.5 million verdict for the mother of a 17-year old child who died as a consequence of improper extubation and inadequate monitoring in post-anesthesia care unit.

$11 Million Settlement in Case of Misdiagnosis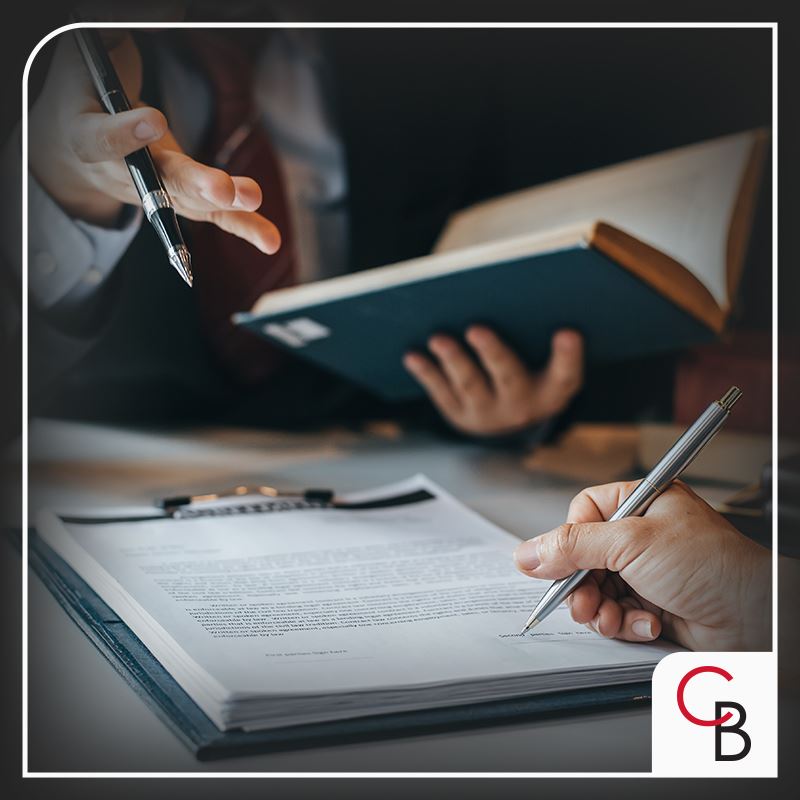 The Cunningham Bounds Experience
A HISTORY OF LEGAL EXCELLENCE
With Us, It's Personal

Throughout your case, our team will always be accessible, responsive, respectful, honest, and compassionate. Our clients can attest to our high level of service and the longstanding relationships we have forged with them.

Committed to Our Community

We believe in giving back to our community. We provide pro bono (no cost) legal services to those in our community who can't afford legal representation. We also support local charitable organizations by donating our time, money, and expertise.

With You to the End

Unlike most plaintiff law firms, we have our own appellate practice, which means we can stay involved in your case throughout the appeals process. We keep fighting until the case is over.
Building Lasting Relationships
"These guys are just that good."

There are not many plaintiff's firms that impress the way these guys do.

- Benchmark Litigation: The Definitive Guide to Americas Leading Litigation Firms and Attorneys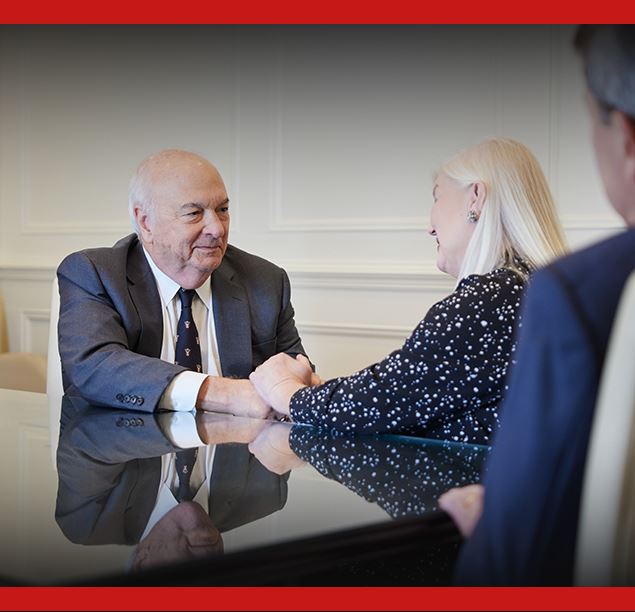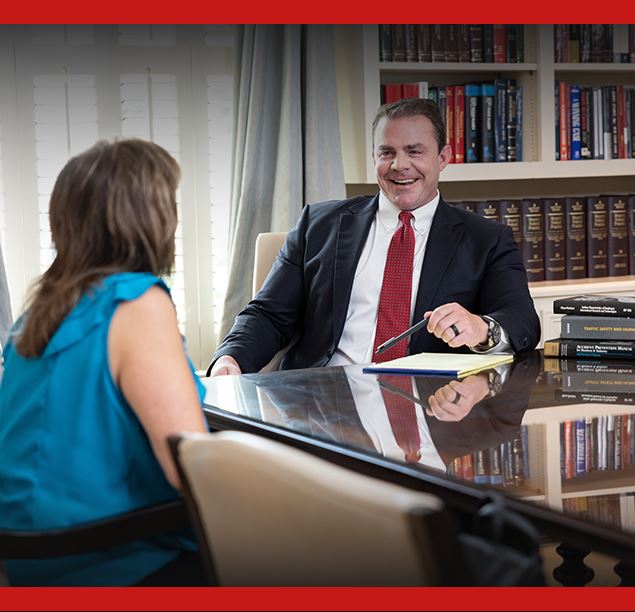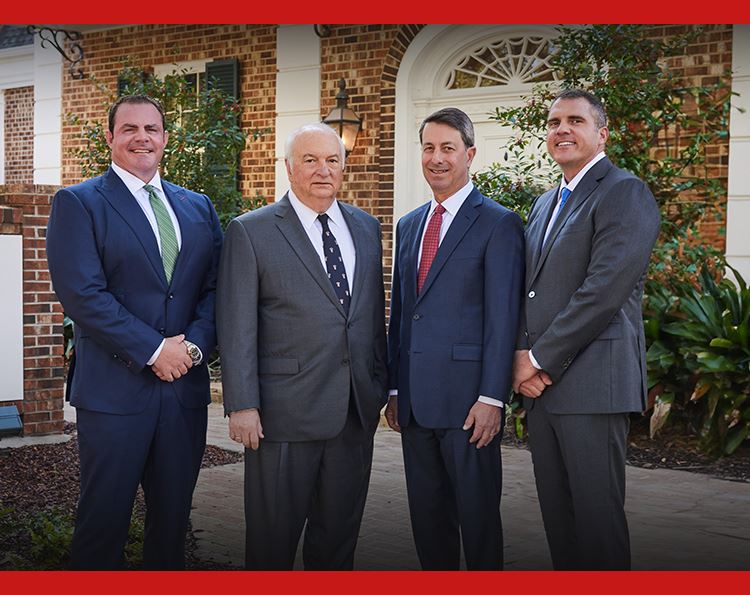 Work With Our Atlanta Trial Attorneys
Cunningham Bounds has a history of providing the highest quality legal counsel. Contact us today to learn more about how our team can help.
Schedule Your Free Consultation