Mobile Consumer Protection & Fraud Lawyers
Protecting Clients from Fraudulent Practices
It is estimated that 10.8 percent of U.S. adults – over 25.6 million people – are victims of at least one consumer fraud scheme each year. Our business litigation lawyers specialize in analyzing fraudulent activity and uncovering the breadth and depth of any fraudulent scheme. They may be able to help you recover your losses, prosecute the person or business responsible for the fraud, and prevent other members of the public from falling victim to the scheme.
Cunningham Bounds has dedicated its efforts to protecting those who have been harmed by the actions of others. Since 1958, our firm has helped thousands of clients hold negligent and fraudulent parties accountable for the harm they have caused. As an established firm, we have the resources and experience to handle a variety of cases, no matter how complex.
If you or a loved one fell victim to consumer fraud, don't hesitate to call one of Our skilled Alabama consumer protection lawyers today at (251) 299-0101.
Types of Practices Used to Defraud Consumers
Deceptive business practices can be used not only to defraud consumers, but also to distort the marketplace. Dishonest businesses are able to gain an advantage over businesses that stick to ethical practices. The law provides protection to consumers from these sorts of practices.
Examples of fraudulent practices:
False advertising
Bait & switch marketing
Unconscionable pricing
Charging for services never provided
If you have been defrauded by the unethical and fraudulent practices of another business or corporation, don't hesitate to take legal action.
Contact an Alabama Consumer Protection & Fraud Lawyer Today!
At Cunningham Bounds, you have access to top-rated attorneys. One of our lawyers is a member of the Inner Circle of Advocates, a group of the top 100 plaintiff attorneys in the United States. This speaks to our commitment to excellence and to the highest level of ethics and integrity.
Pursue legal action. Call our firm for a free consultation at (251) 299-0101! The Cunningham Bounds Experience
A HISTORY OF LEGAL EXCELLENCE
With Us, It's Personal

Throughout your case, our team will always be accessible, responsive, respectful, honest, and compassionate. Our clients can attest to our high level of service and the longstanding relationships we have forged with them.

Committed to Our Community

We believe in giving back to our community. We provide pro bono (no cost) legal services to those in our community who can't afford legal representation. We also support local charitable organizations by donating our time, money, and expertise.

With You to the End

Unlike most plaintiff law firms, we have our own appellate practice, which means we can stay involved in your case throughout the appeals process. We keep fighting until the case is over.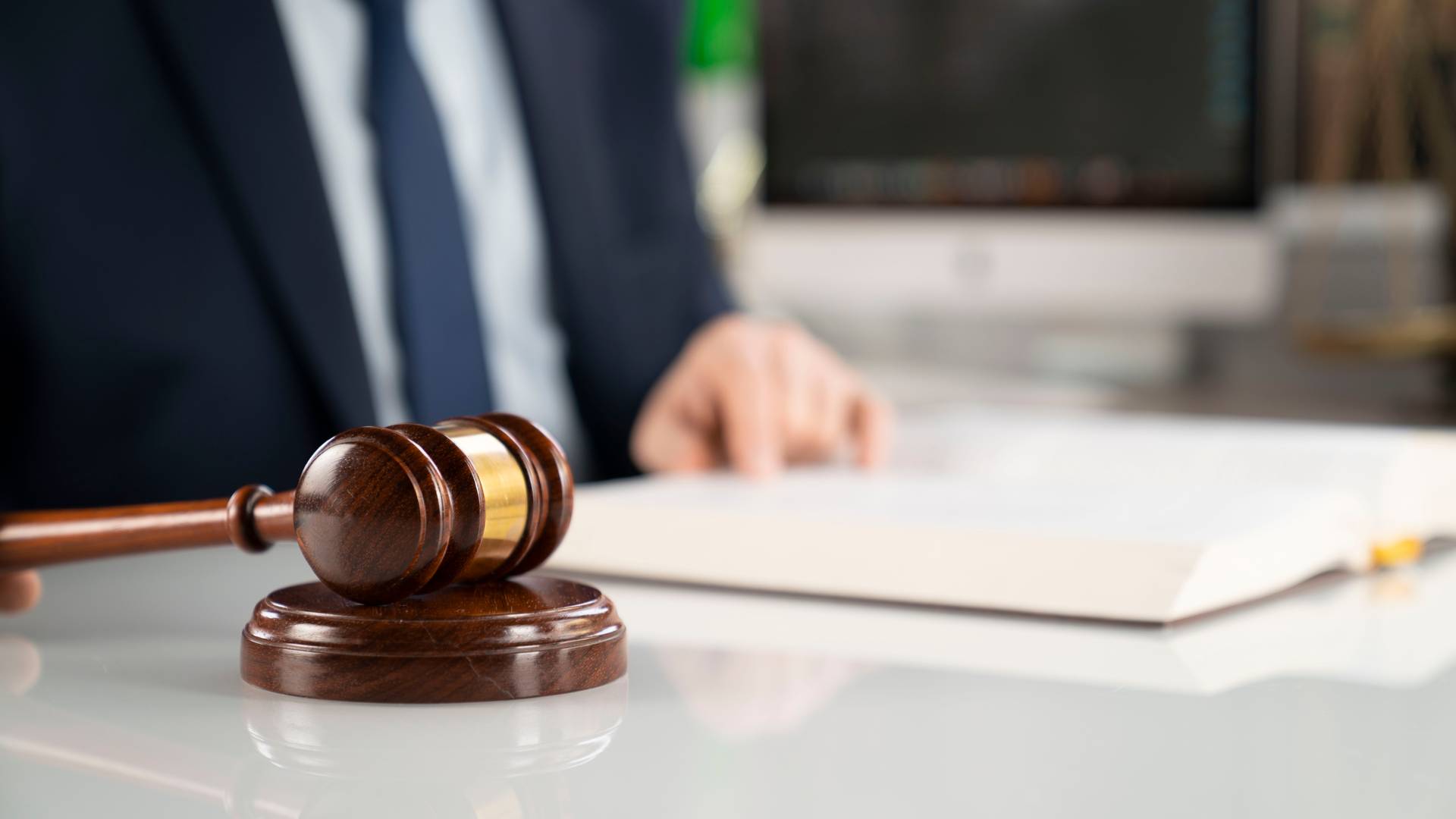 Record-Breaking Verdicts & Settlements
A HISTORY OF PURSUING MAXIMUM COMPENSATION
$192 Million Verdict for Inventor in Intellectual Property Case

Cunningham Bounds represented Dr. Sven-Peter Mannsfeld, a chemical expert, who created a method of transforming certain hazardous industrial wastes into lucrative manufacturing ingredients.

$149.9 Million Settlement Approved in Health System Pension Crisis

Attorneys from Cunningham Bounds, along with Reeves & Mestayer, LLC, negotiated a settlement that resolved claims on behalf of over 3,000 employees, retirees, and other beneficiaries at Singing River Health System.

$102 Million Judgment Obtained in Massive Consumer Fraud Case

A $102,949,220 judgment against Timothy McCallan, Americorp, Inc., and Seton Corp. was entered by the United States Bankruptcy Court for the Middle District of Alabama after a trial taking place in November 2013.

$10 Million Baldwin County Sewer System v. Regions Bank

Cunningham Bounds attorneys' obtained an award of nearly $10 million for interest rate swap fraud perpetrated by Regions Bank on a local privately owned sewer company.

$4 Million Verdict Against Crown Life Insurance Agent

The Cunningham Bounds attorneys obtained a $4 Million verdict against Crown Life insurance agent for check theft.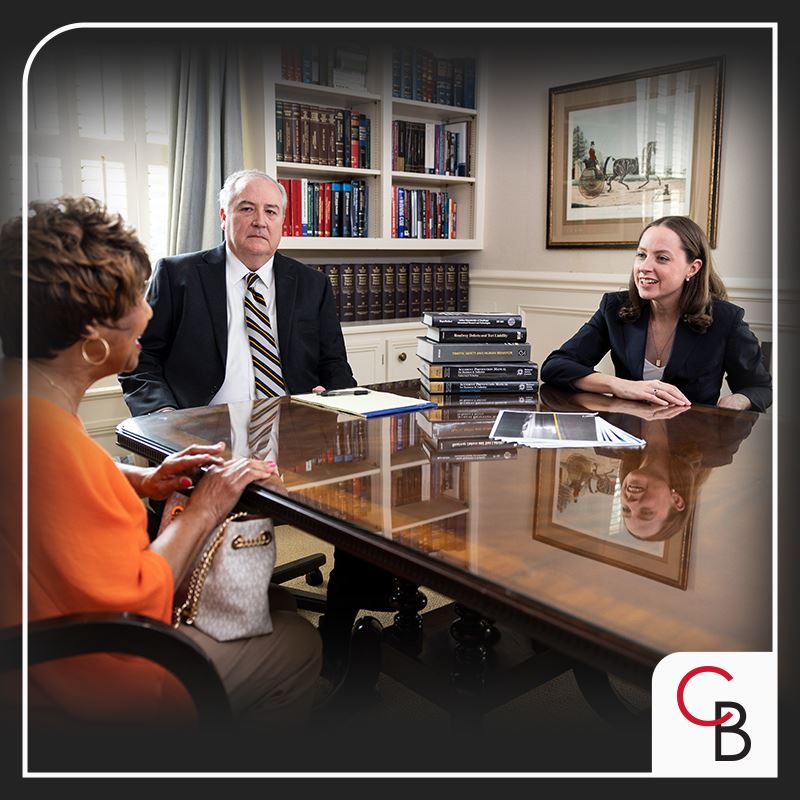 Building Lasting Relationships
"These guys are just that good."

There are not many plaintiff's firms that impress the way these guys do.

- Benchmark Litigation: The Definitive Guide to Americas Leading Litigation Firms and Attorneys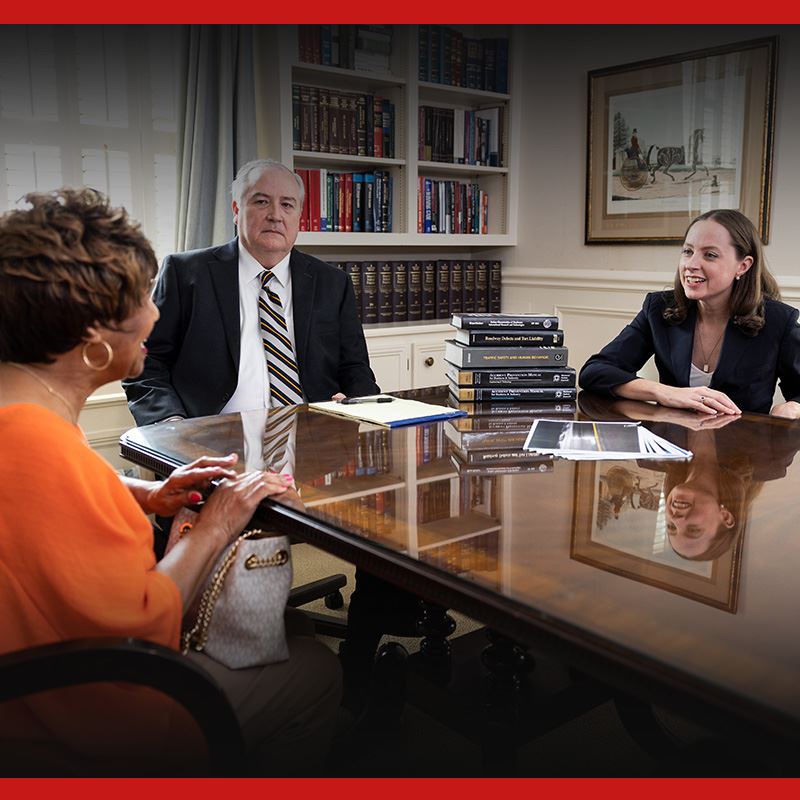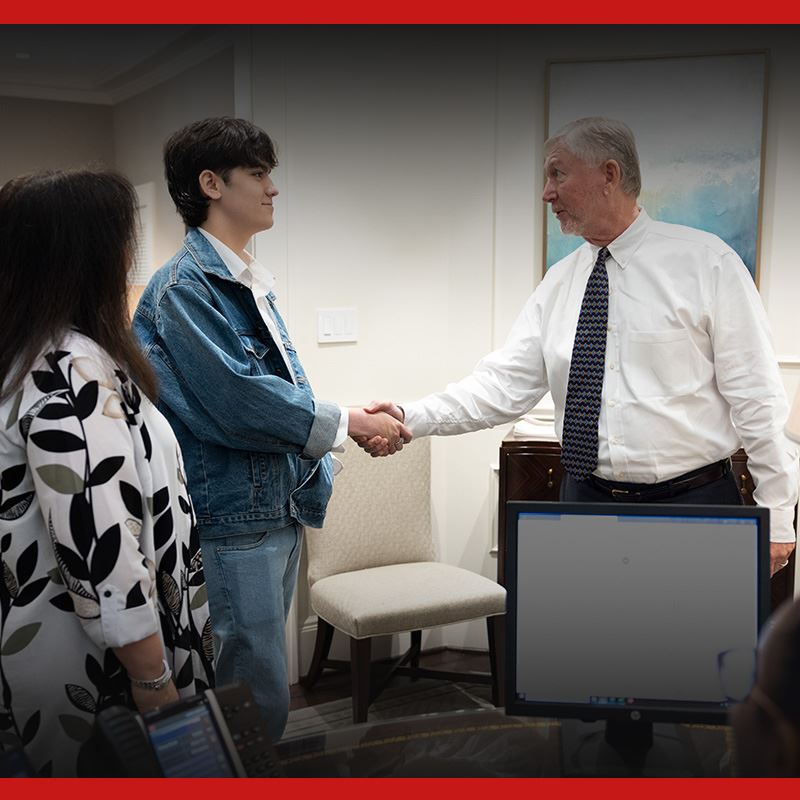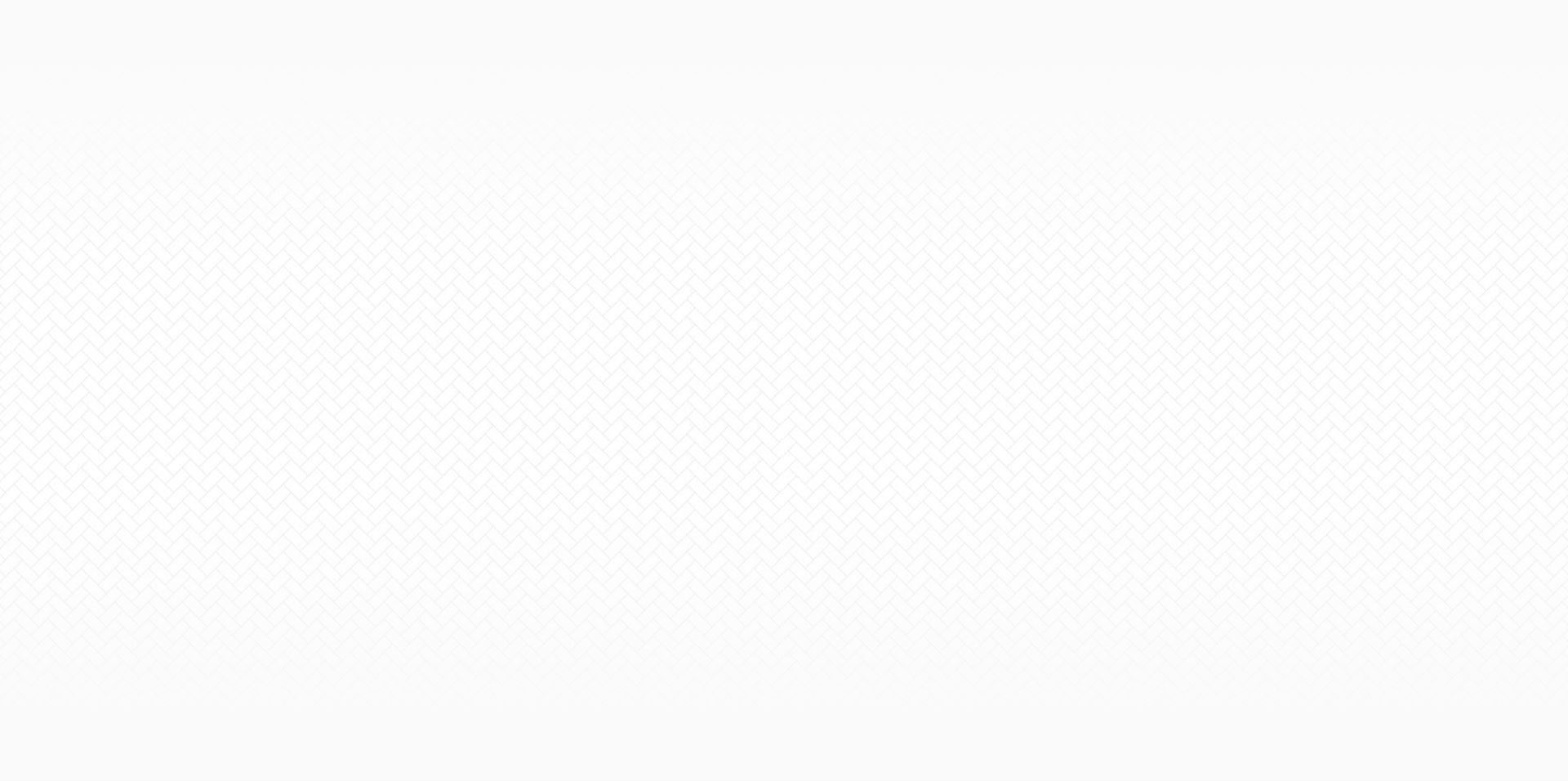 Stay In The Know
Recent News & Updates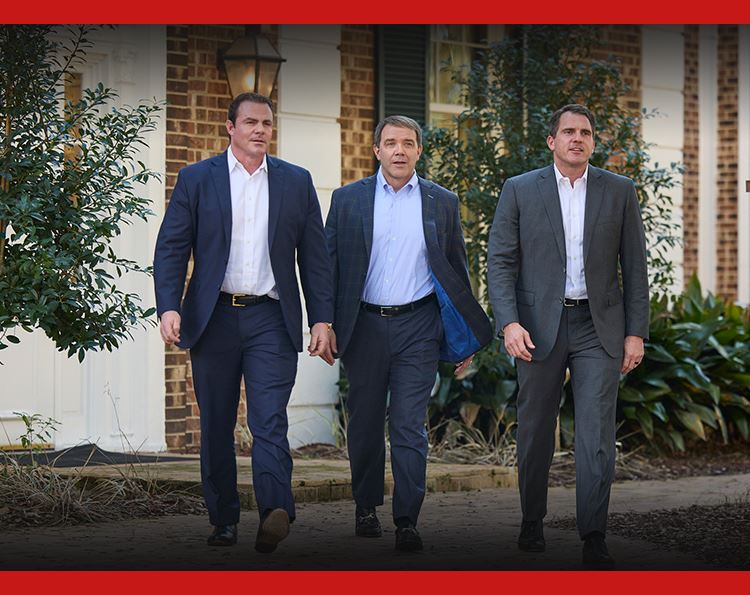 Work With Our Alabama Trial Attorneys
Cunningham Bounds has a history of providing the highest quality legal counsel. Contact us today to learn more about how our team can help.
Schedule Your Free Consultation