Mobile, AL Business Litigation Attorney
Fighting for Your Business' Best Interests Anywhere in Alabama
In today's complex corporate environment, disputes over banking, commercial contracts, shareholder matters, and fiduciary obligations are commonplace. Large organizations often attempt to use their substantial resources to take advantage of other businesses. Disagreements over contracts or business practices can put an organization's survival at risk.
The Mobile business attorneys of Cunningham Bounds offer years of successful trial experience to businesses and individuals involved in commercial litigation in Alabama. Our firm has handled various types of complex business litigation in which we have obtained significant results for our clients. This litigation involves a wide variety of business disputes, including contract disputes, fraud and misrepresentation, intellectual property rights, trade secret misappropriation, and breach of fiduciary duty.
Call (251) 299-0101 today! Trust a firm that has obtained outstanding results on behalf of thousands of clients since 1958.
Types of Business Disputes
From small businesses to major corporations, all companies will eventually face a dispute at some point – whether that dispute happens internally or with an external third-party. Because businesses can face a range of different complaints, allegations, and liability claims, it's important that you hire a skilled business litigation attorney who can represent you in any disputes and minimize the risks to your future.
We handle the following cases:
Non-disclosure agreement (NDA) violations
Business torts
Loan disputes
Partnership disputes
Liability claims
Whatever your situation, you can trust our firm to work towards a tailor-fit solution to your case. Although we can fight aggressively on behalf of our business clients, we are also committed to helping you avoid litigation if possible, as a protracted legal battle can be costly and harmful to your long-term business interests.
Protect Your Alabama Business by Calling a Business Litigation Attorney Today
It can be stressful and difficult to face a complex business dispute on your own. Cunningham Bounds has the resources to litigate against the largest businesses and organizations. We provide contingency fee arrangements to our business clients so that they can see the litigation to the end without draining valuable earnings and assets and obtain the results they deserve.
Contact Cunningham Bounds Today! Consult with one of our lawyers to learn about our in-depth knowledge of the procedure, strategy, and process of dealing with complex business litigation disputes. The Cunningham Bounds Experience
A HISTORY OF LEGAL EXCELLENCE
With Us, It's Personal

Throughout your case, our team will always be accessible, responsive, respectful, honest, and compassionate. Our clients can attest to our high level of service and the longstanding relationships we have forged with them.

Committed to Our Community

We believe in giving back to our community. We provide pro bono (no cost) legal services to those in our community who can't afford legal representation. We also support local charitable organizations by donating our time, money, and expertise.

With You to the End

Unlike most plaintiff law firms, we have our own appellate practice, which means we can stay involved in your case throughout the appeals process. We keep fighting until the case is over.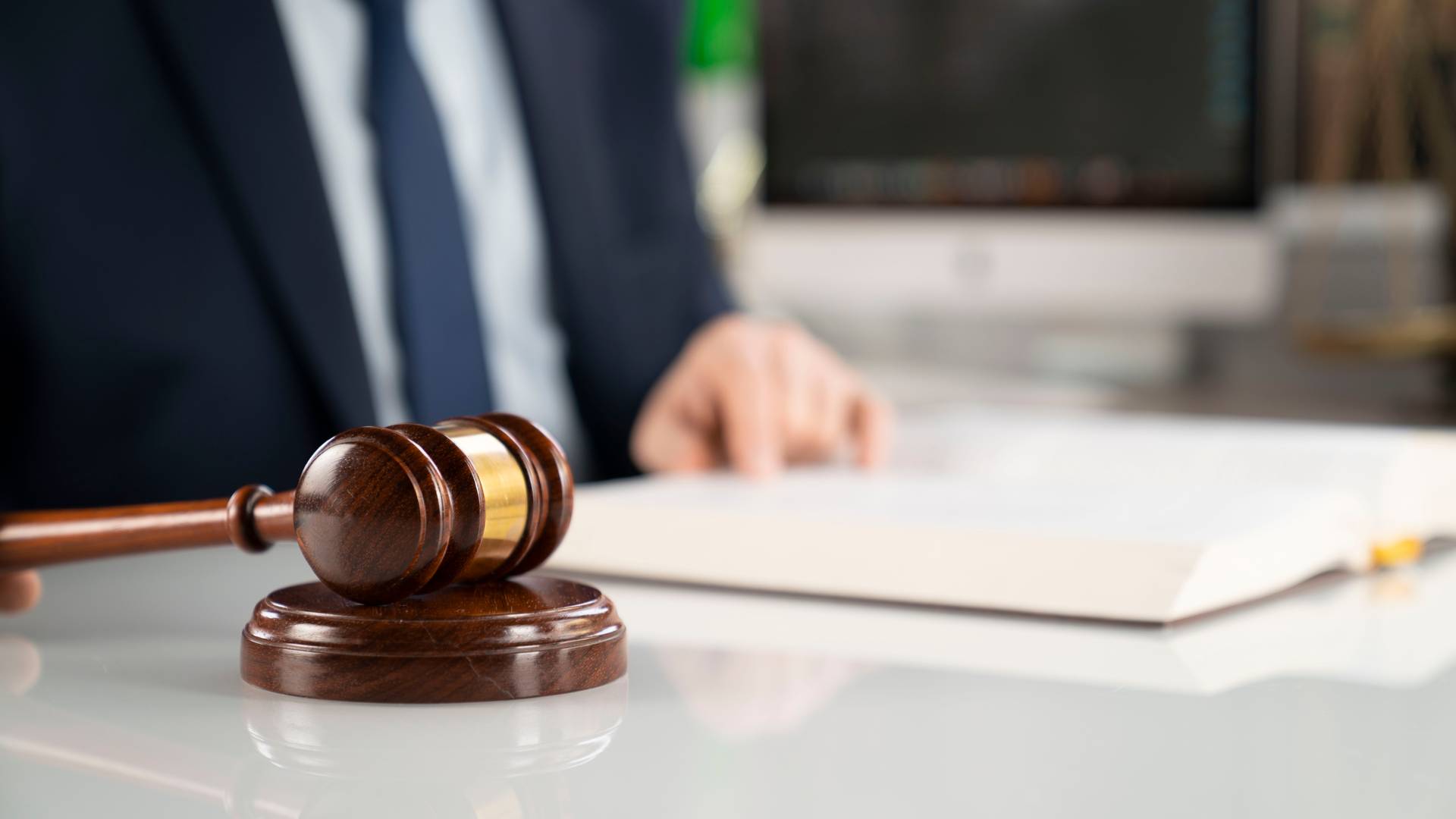 Record-Breaking Verdicts & Settlements
A HISTORY OF PURSUING MAXIMUM COMPENSATION
$192 Million Verdict for Inventor in Intellectual Property Case

Cunningham Bounds represented Dr. Sven-Peter Mannsfeld, a chemical expert, who created a method of transforming certain hazardous industrial wastes into lucrative manufacturing ingredients.

$149.9 Million Settlement Approved in Health System Pension Crisis

Attorneys from Cunningham Bounds, along with Reeves & Mestayer, LLC, negotiated a settlement that resolved claims on behalf of over 3,000 employees, retirees, and other beneficiaries at Singing River Health System.

$102 Million Judgment Obtained in Massive Consumer Fraud Case

A $102,949,220 judgment against Timothy McCallan, Americorp, Inc., and Seton Corp. was entered by the United States Bankruptcy Court for the Middle District of Alabama after a trial taking place in November 2013.

$10 Million Baldwin County Sewer System v. Regions Bank

Cunningham Bounds attorneys' obtained an award of nearly $10 million for interest rate swap fraud perpetrated by Regions Bank on a local privately owned sewer company.

$4 Million Verdict Against Crown Life Insurance Agent

The Cunningham Bounds attorneys obtained a $4 Million verdict against Crown Life insurance agent for check theft.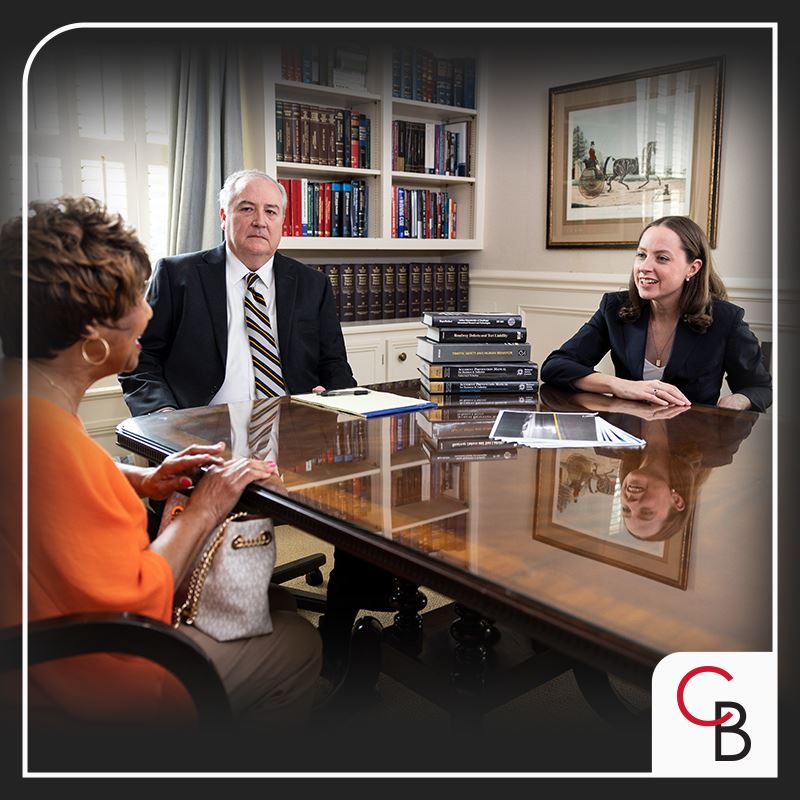 Building Lasting Relationships
"These guys are just that good."

There are not many plaintiff's firms that impress the way these guys do.

- Benchmark Litigation: The Definitive Guide to Americas Leading Litigation Firms and Attorneys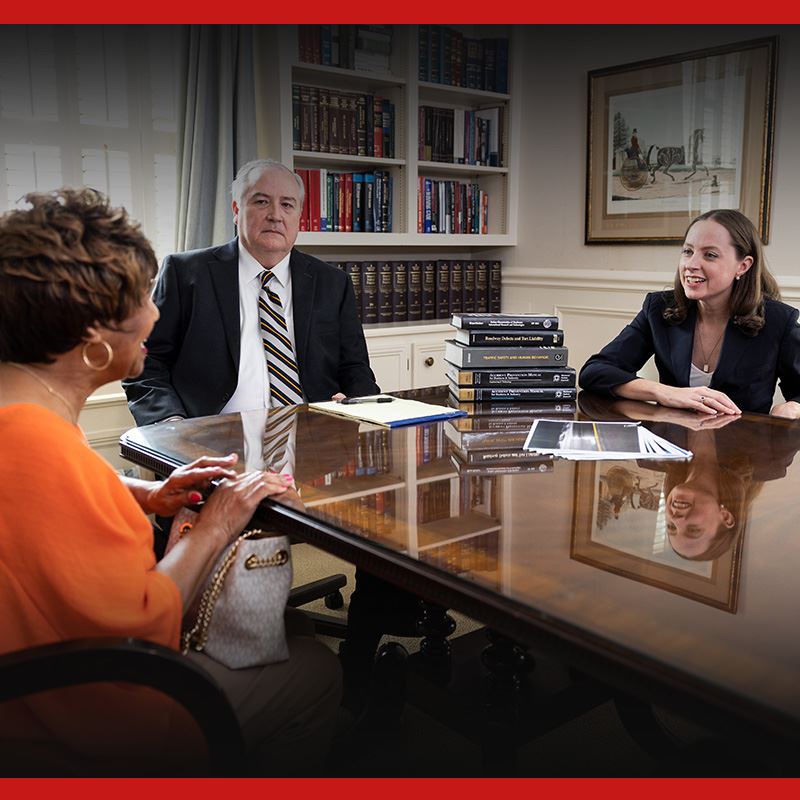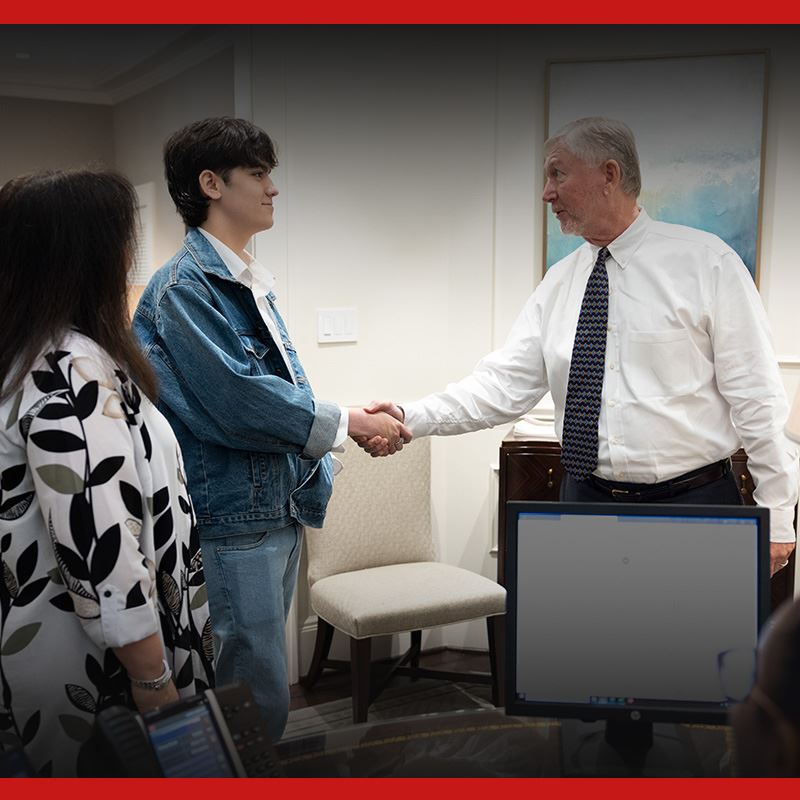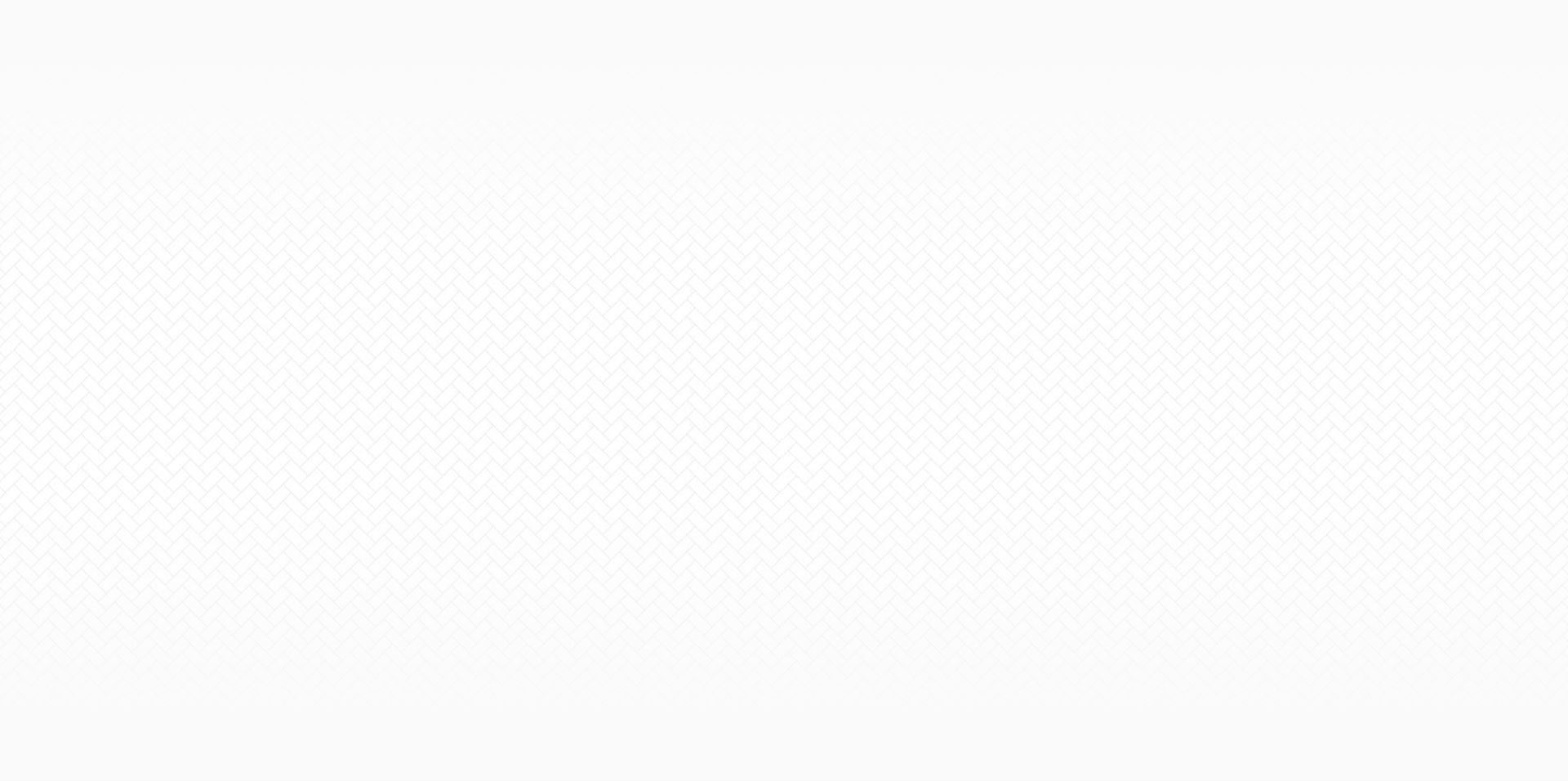 Stay In The Know
Recent News & Updates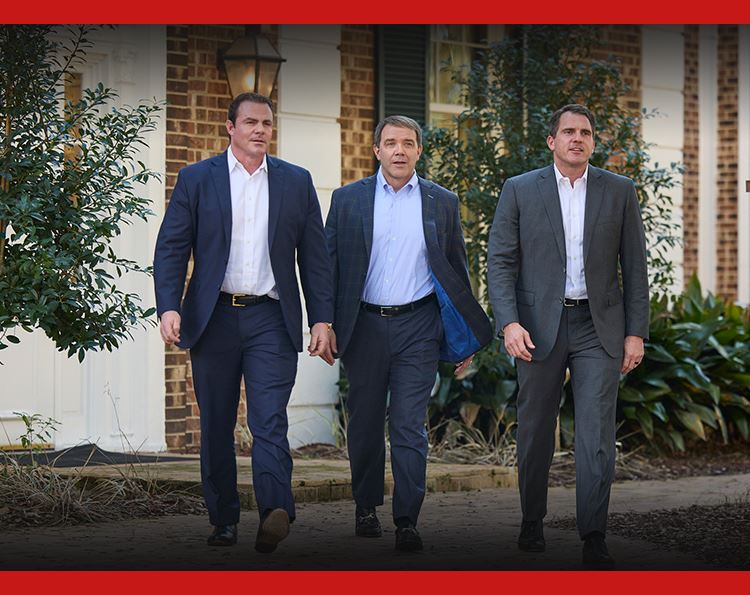 Work With Our Alabama Trial Attorneys
Cunningham Bounds has a history of providing the highest quality legal counsel. Contact us today to learn more about how our team can help.
Schedule Your Free Consultation