Alabama Chemical Spills Attorney
Trial Lawyers Who Get Results
Chemical spills are an unfortunate and all-too-frequent occurrence in the United States. Chemical spills can be highly dangerous. Not only do they carry the potential to affect the environment, but they also produce toxins that can be extremely harmful to humans. Cancer, neurological disorders, organ failure, respiratory illnesses, and blindness are just some of the health issues that can result from chemical spills.
If you or someone you love has developed an illness or disease as the result of a chemical spill, you could be eligible for compensation. With Cunningham Bounds, LLC, you have access to significant resources. Since 1958, we have handled thousands of cases and have achieved billions on behalf of our clients. This track record of success has contributed to our standing as one of the top personal injury firms in all of Alabama.
Begin your case today! Cunningham Bounds offers free case evaluations.
Causes of Chemical Spills
Chemical spills can occur anywhere, including the workplace. Those who work in industrial settings are at particularly high risk of being exposed to harmful chemicals.
These are often the result of the following:
Unsafe handling or storage of chemicals
Ruptures in storage tanks
Failure to dispose of chemicals in a safe and timely manner
The attorneys at Cunningham Bounds are experienced in helping people who have been adversely affected by a chemical spill, as exemplified by our team's leadership role in helping citizens and businesses that were impacted by the 2010 BP oil spill in the Gulf of Mexico.
Pursue Compensation with a Skilled Chemical Spills Lawyer in Alabama!
Cunningham Bounds is characterized by our pursuit of excellence. In fact, Mr. Brown of our legal team is a member of the Inner Circle of Advocates, a prestigious, invite-only group made up of the top 100 plaintiff attorneys in the U.S. This speaks to our firm's integrity, character, and determination to make a tangible difference in the lives of those we represent.
Contact Cunningham Bounds to schedule a free consult with an experienced attorney by calling (251) 299-0101. The Cunningham Bounds Experience
A HISTORY OF LEGAL EXCELLENCE
With Us, It's Personal

Throughout your case, our team will always be accessible, responsive, respectful, honest, and compassionate. Our clients can attest to our high level of service and the longstanding relationships we have forged with them.

Committed to Our Community

We believe in giving back to our community. We provide pro bono (no cost) legal services to those in our community who can't afford legal representation. We also support local charitable organizations by donating our time, money, and expertise.

With You to the End

Unlike most plaintiff law firms, we have our own appellate practice, which means we can stay involved in your case throughout the appeals process. We keep fighting until the case is over.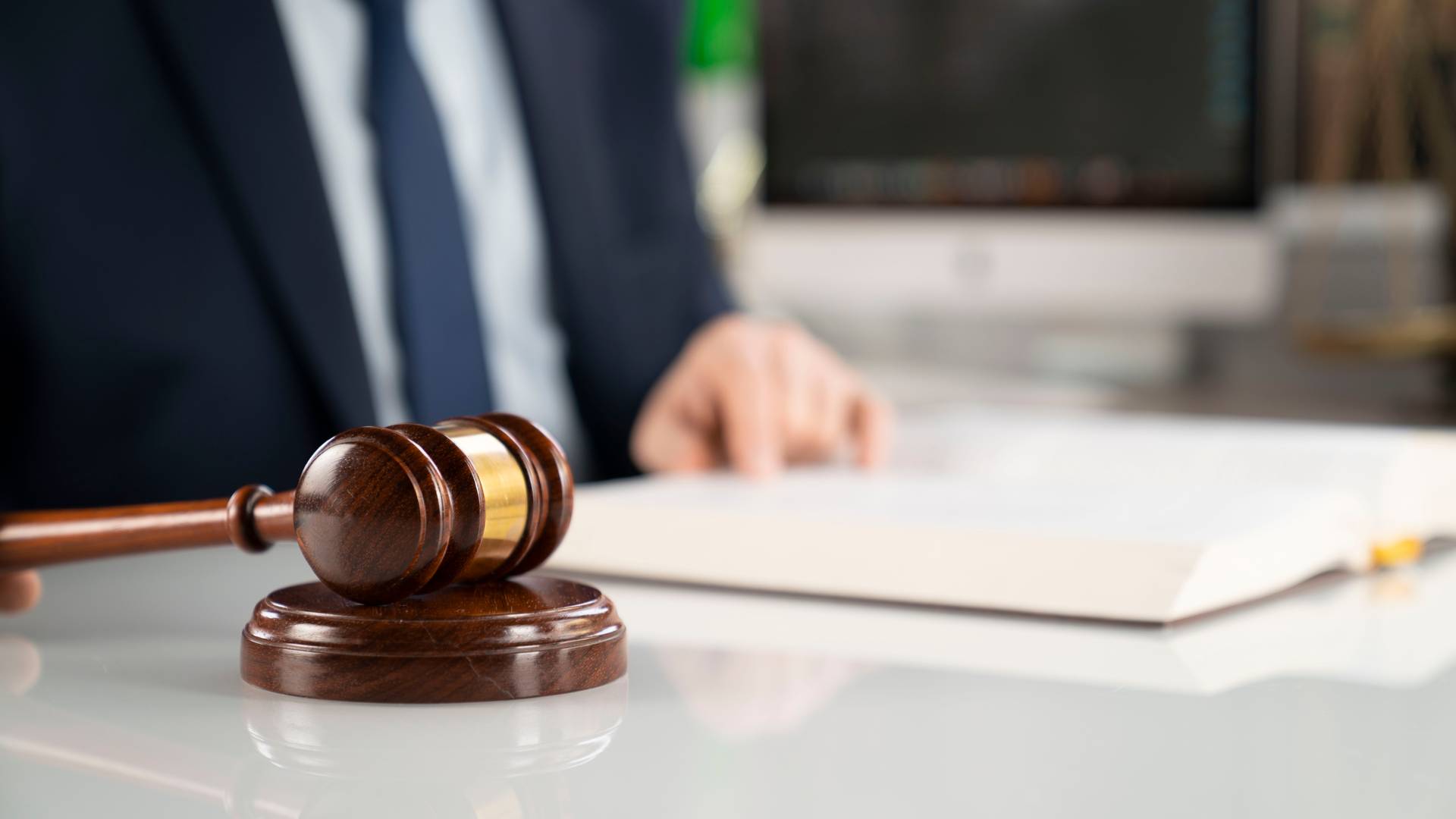 Record-Breaking Verdicts & Settlements
A HISTORY OF PURSUING MAXIMUM COMPENSATION
$20 Million Verdict in Wrongful Death Case

Cunningham Bounds achieved a $20 million verdict in this wrongful death case for the family of a telephone company worker who was electrocuted while working on a road-widening project.

$10.25 Million Workplace Injury at Target

Cunningham Bounds secured a $10.25 million verdict (and subsequent confidential settlement) for a worker at the Target distribution center in Huntsville, Alabama, who while working on top of an extended scissor lift was struck by a motorized stock picker and severely injured.

$9.5 Million Man Burned in Workplace

The attorneys of Cunningham Bounds obtained a $9.5 million verdict for a man who suffered third-degree burns during an on-the-job accident.

$5 Million Settlement Over Industrial Incident

Cunningham Bounds obtained a $5 million settlement for the surviving family members of a man who was crushed by two polyethylene pipes that weighed nearly one ton.

$4.975 Million Settlement in Industrial Case Involving Partial Amputation of a Limb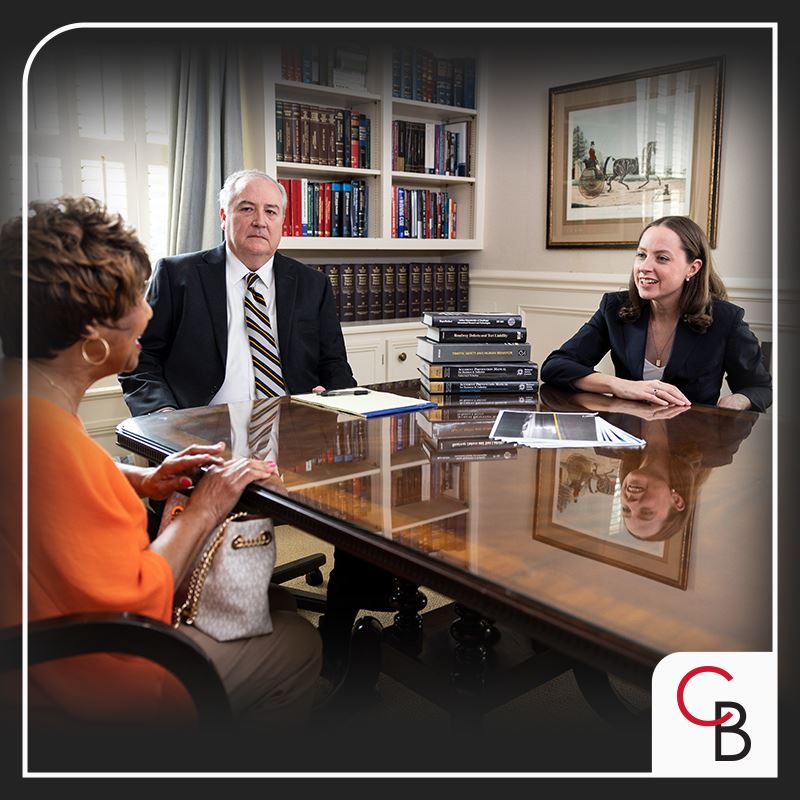 Building Lasting Relationships
"These guys are just that good."

There are not many plaintiff's firms that impress the way these guys do.

- Benchmark Litigation: The Definitive Guide to Americas Leading Litigation Firms and Attorneys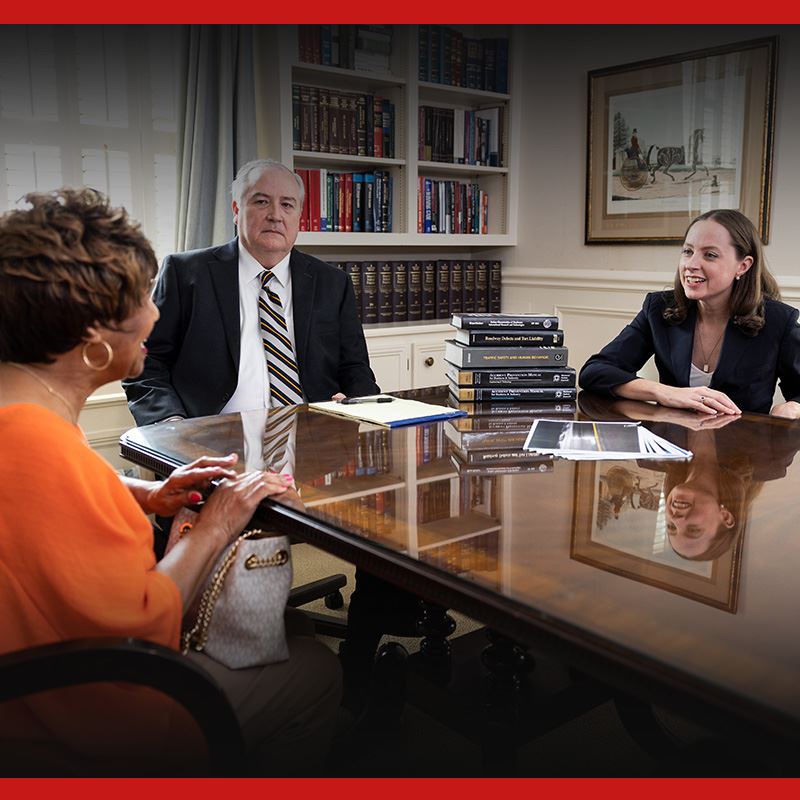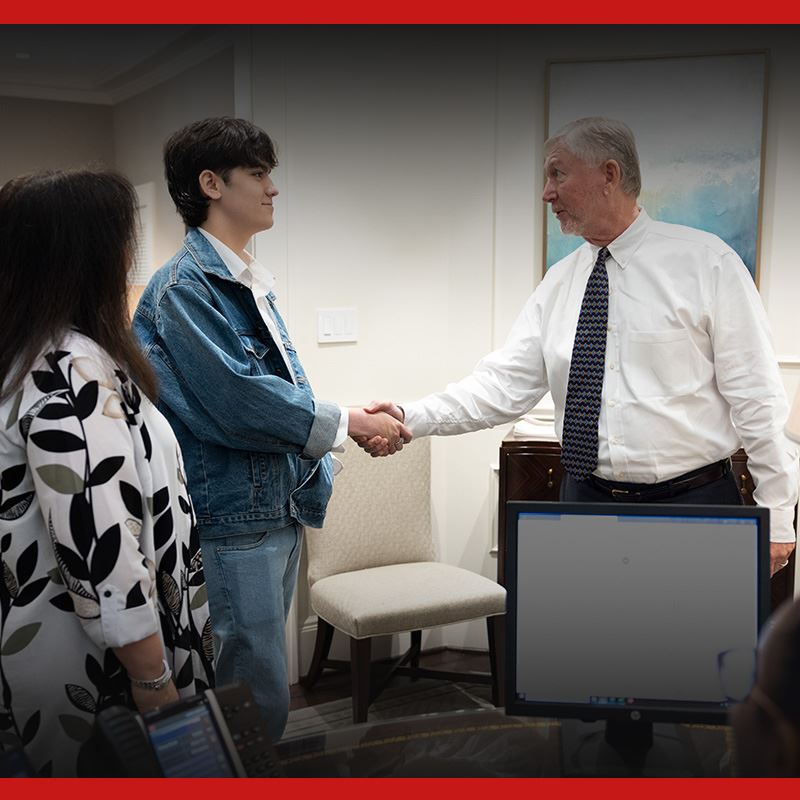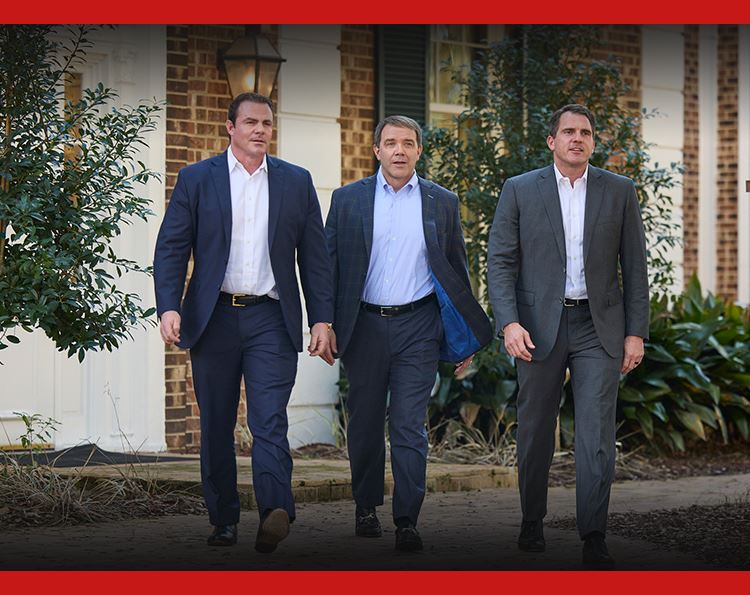 Work With Our Alabama Trial Attorneys
Cunningham Bounds has a history of providing the highest quality legal counsel. Contact us today to learn more about how our team can help.
Schedule Your Free Consultation