Explosion Accident Lawyers in Mobile
Seeking Fair Compensation for Your Burn Injuries in Alabama
Of all the accidents that can happen to an industrial worker, explosions are perhaps the most dramatic and life-altering. From severe burn injuries to limb amputation, explosion accidents have lasting consequences – and they tend to disproportionately affect industrial workers in the oil and mining industries.
When your life has been disrupted by an explosion accident, our Alabama legal team at Cunningham Bounds, LLC will stand by your side and help you seek appropriate compensation for your losses. If another person's negligence contributed to your industrial injuries, you may have grounds for a personal injury lawsuit to hold them accountable.
Contact our team today at (251) 299-0101 for a free case evaluation. We'll help you review all the legal options available to you.
Common Causes for Explosions and Fires at Work
While explosions are relatively rare compared to other industrial accidents, they come with a particularly heavy cost. In 2013, fires and explosions caused almost 150 worker fatalities across the United States, according to the Bureau of Labor Statistics. In addition to these tragic deaths, hundreds of workers suffer from a range of burn injuries and ailments related to explosions each year. Even the home isn't entirely safe from the risk of explosions. Because of fireworks and other combustible devices, more than 10,000 Americans suffered from blast and explosion injuries in 2014.
The cause for an explosion can vary, and may include:
Lack of supervision for dangerous chemicals and compounds
Poor safety training programs for industrial workers
Carelessness with flammable liquids and fabrics
Broken or defective machinery and products
Volatile gas leaks
Lack of consistent inspections for a given facility
High air pressure combined with reactive substances
Intentional wrongdoing
Explosion and Burn Injuries
The force of a serious explosion can have a ripple effect on the entire surrounding area. Even workers who believe that they have no injuries may discover later that they have hearing injuries, visual impairments, and other physical side effects from contact with a major explosion.
Here are some of the most common explosion injuries:
"Blast ear," or middle ear damage
Organ perforation from the blast force
Second and third-degree burn injuries
Ruptured corneas and damaged eyesight
Limb amputation
Disfigurement and scarring
Exposure to toxic chemicals
Spinal cord and brain injuries
Contact Us Today for a Free Consultation
When you're suffering from the effects of a major explosion, particularly in the workplace, you can rest assured that our Alabama lawyers at Cunningham Bounds, LLC will fight on your behalf. With a member of the elite Inner Circle of Advocates on staff, along with a full team of award-winning attorneys, we've shown that we can get the results that our injured clients deserve. By customizing your case strategy and giving you a tailored approach to legal representation, we'll aim to increase your chances of getting fair and full recovery.
Give us a call at (251) 299-0101 today! The Cunningham Bounds Experience
A HISTORY OF LEGAL EXCELLENCE
With Us, It's Personal

Throughout your case, our team will always be accessible, responsive, respectful, honest, and compassionate. Our clients can attest to our high level of service and the longstanding relationships we have forged with them.

Committed to Our Community

We believe in giving back to our community. We provide pro bono (no cost) legal services to those in our community who can't afford legal representation. We also support local charitable organizations by donating our time, money, and expertise.

With You to the End

Unlike most plaintiff law firms, we have our own appellate practice, which means we can stay involved in your case throughout the appeals process. We keep fighting until the case is over.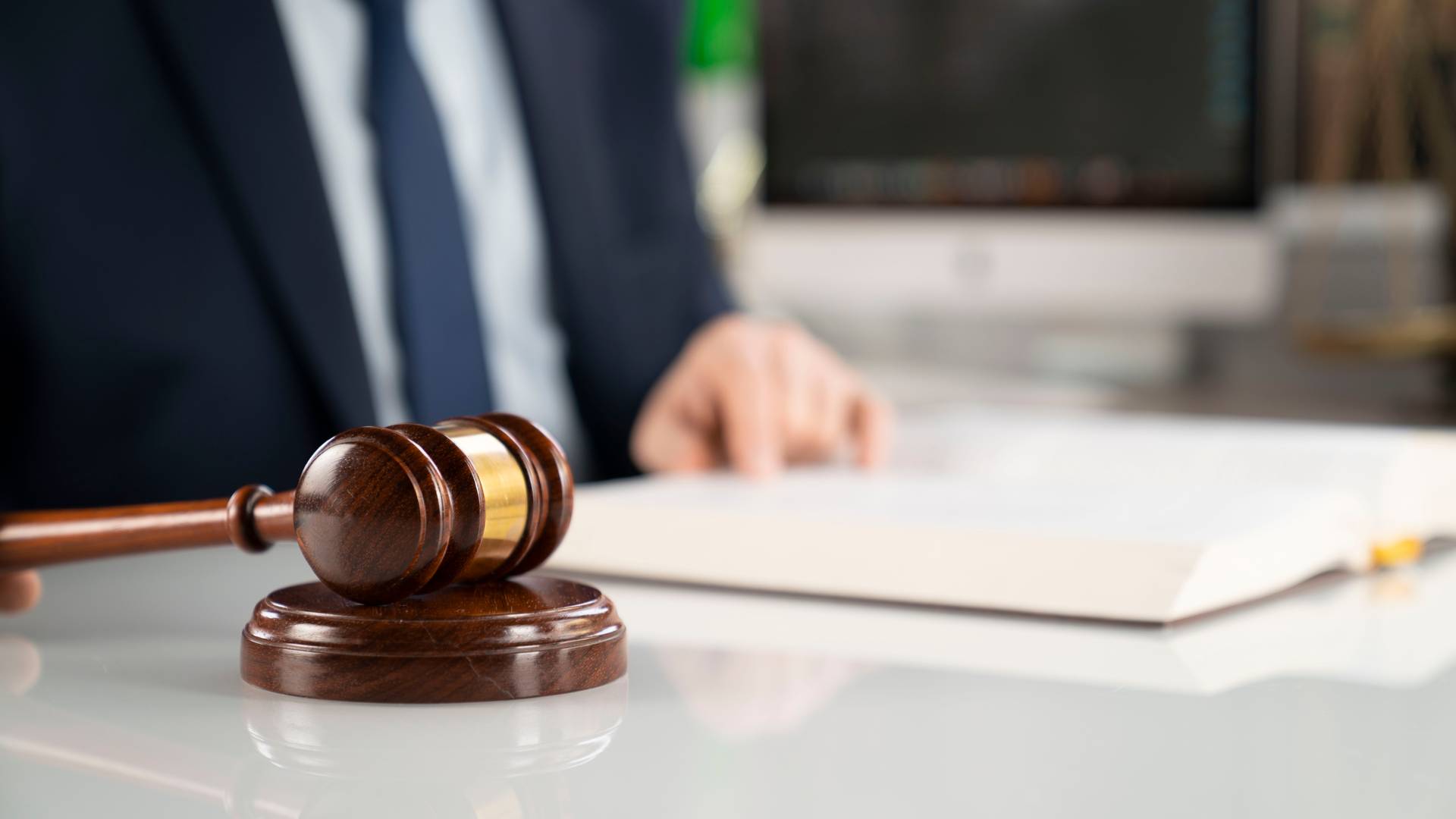 Record-Breaking Verdicts & Settlements
A HISTORY OF PURSUING MAXIMUM COMPENSATION
$20 Million Verdict in Wrongful Death Case

Cunningham Bounds achieved a $20 million verdict in this wrongful death case for the family of a telephone company worker who was electrocuted while working on a road-widening project.

$10.25 Million Workplace Injury at Target

Cunningham Bounds secured a $10.25 million verdict (and subsequent confidential settlement) for a worker at the Target distribution center in Huntsville, Alabama, who while working on top of an extended scissor lift was struck by a motorized stock picker and severely injured.

$9.5 Million Man Burned in Workplace

The attorneys of Cunningham Bounds obtained a $9.5 million verdict for a man who suffered third-degree burns during an on-the-job accident.

$5 Million Settlement Over Industrial Incident

Cunningham Bounds obtained a $5 million settlement for the surviving family members of a man who was crushed by two polyethylene pipes that weighed nearly one ton.

$4.975 Million Settlement in Industrial Case Involving Partial Amputation of a Limb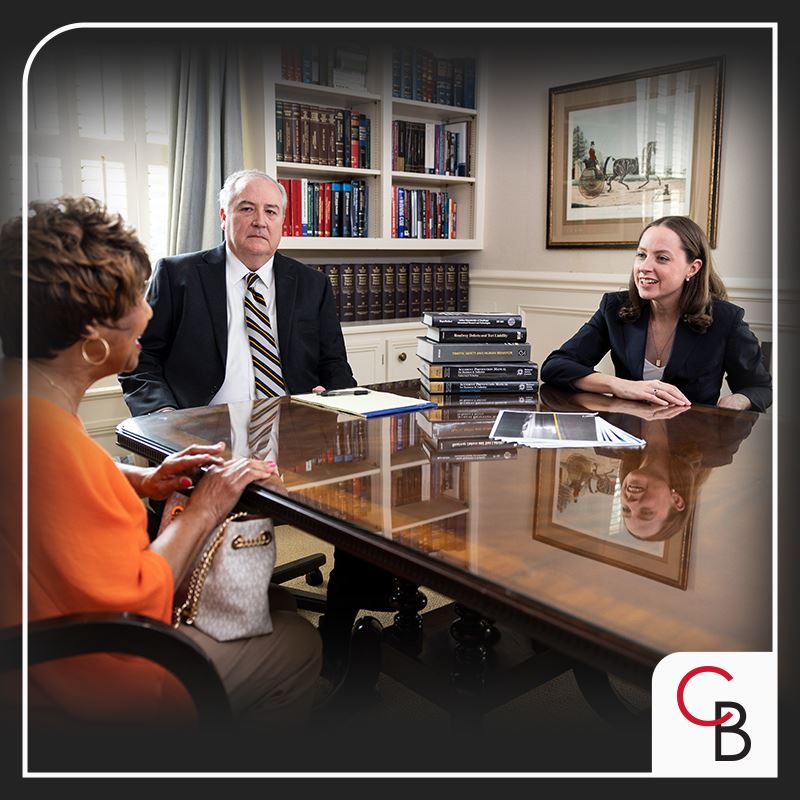 Building Lasting Relationships
"These guys are just that good."

There are not many plaintiff's firms that impress the way these guys do.

- Benchmark Litigation: The Definitive Guide to Americas Leading Litigation Firms and Attorneys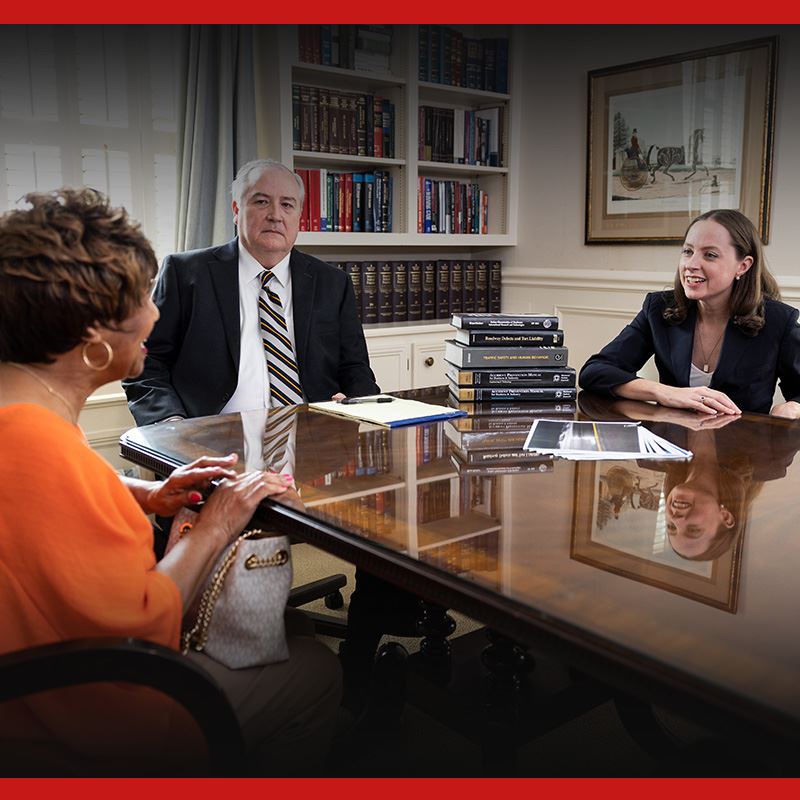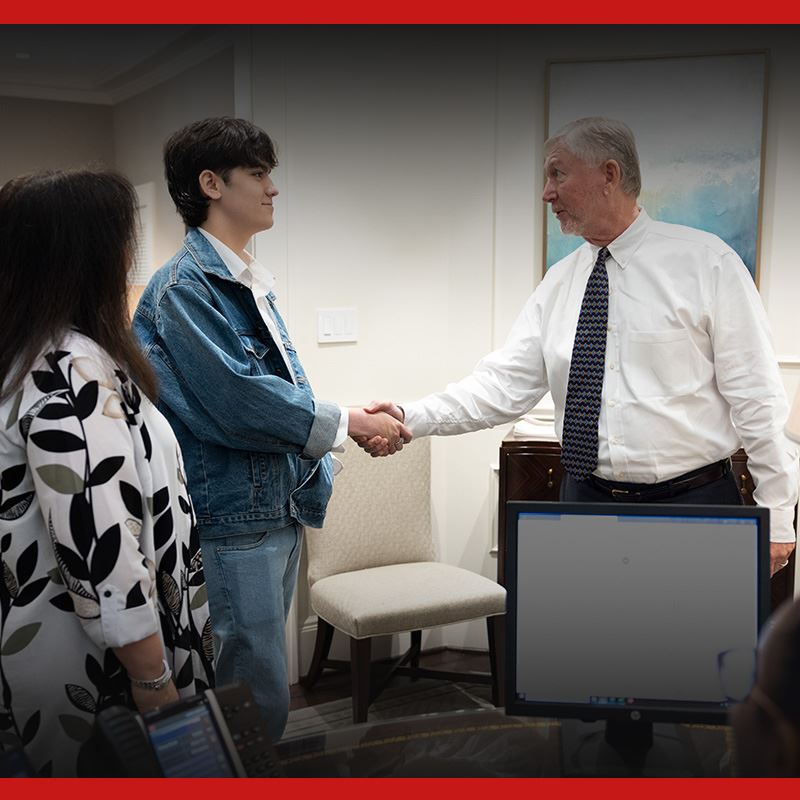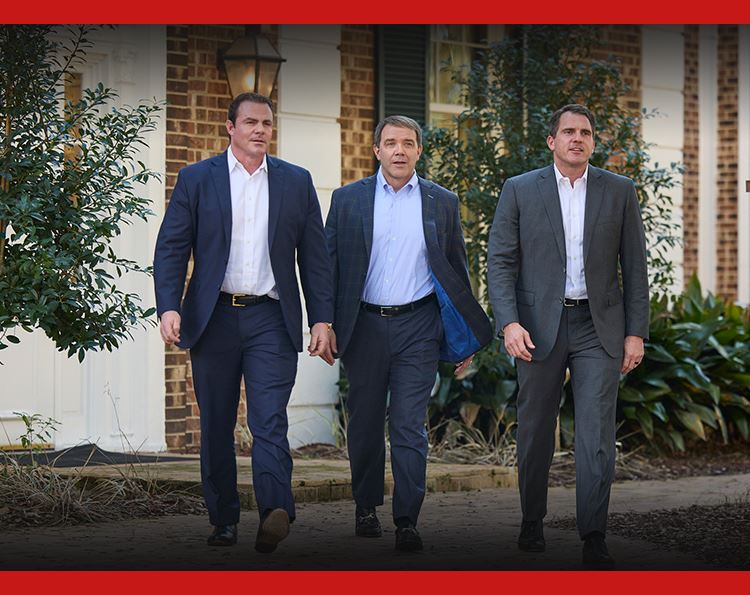 Work With Our Alabama Trial Attorneys
Cunningham Bounds has a history of providing the highest quality legal counsel. Contact us today to learn more about how our team can help.
Schedule Your Free Consultation