Defective Medical Device Attorney in Mobile
Thousands of Cases Handled Since 1958
Millions of Americans rely on medical devices to correct an underlying medical condition, to recover from an illness or injury, or just maintain quality-of-life due to aging, injury or illness. Since many of these devices are implanted through invasive surgical procedures, failure of the device may result in further injury or even death.
Cunningham Bounds is passionate about pursuing justice in cases involving defective medical devices. Our Alabama defective medical device attorney team is backed by the resources of one of the top personal injury firms in the state, as well as by decades of experience. Since 1958, our firm has obtained billions on behalf of our clients.
Call (251) 299-0101 today! Schedule a free case evaluation with our firm.
Damage Caused by Defective Medical Devices
Patients trust that medical devices such artificial hip joints, artificial knee replacements, hernia patches, bone grafts, pacemakers, stents, and dialysis machines, are made safely. When these devices fail, the manufacturer may be responsible for personal injury or wrongful death.
When a medical device stops functioning or, worse, causes crippling pain and begins to cause damage from the inside, it is not a situation where simply switching to a different product is an option. In these cases, additional invasive surgery will be required, which carries the additional risk of permanent damage, long-term healthcare expenses, loss of employment income, or loss of enjoyment of life.
Corporations that manufacture medical devices are supposed to investigate the dangers thoroughly. However, in some instances, they are not tested correctly or thoroughly. Manufacturers may carelessly or knowingly release a product that has not been properly tested or has been found to cause substantial health problems. They are liable if consumers are harmed by their defective product.
Contact Cunningham Bounds for Proven Representation!
Cunningham Bounds has proven over and over that it has the experience to handle these cases by securing settlements or verdicts for individuals who have been injured or families who have lost loved ones because of defective medical devices. Trust your case to our experienced team!
Contact Cunningham Bounds for more information about your legal options. The Cunningham Bounds Experience
A HISTORY OF LEGAL EXCELLENCE
With Us, It's Personal

Throughout your case, our team will always be accessible, responsive, respectful, honest, and compassionate. Our clients can attest to our high level of service and the longstanding relationships we have forged with them.

Committed to Our Community

We believe in giving back to our community. We provide pro bono (no cost) legal services to those in our community who can't afford legal representation. We also support local charitable organizations by donating our time, money, and expertise.

With You to the End

Unlike most plaintiff law firms, we have our own appellate practice, which means we can stay involved in your case throughout the appeals process. We keep fighting until the case is over.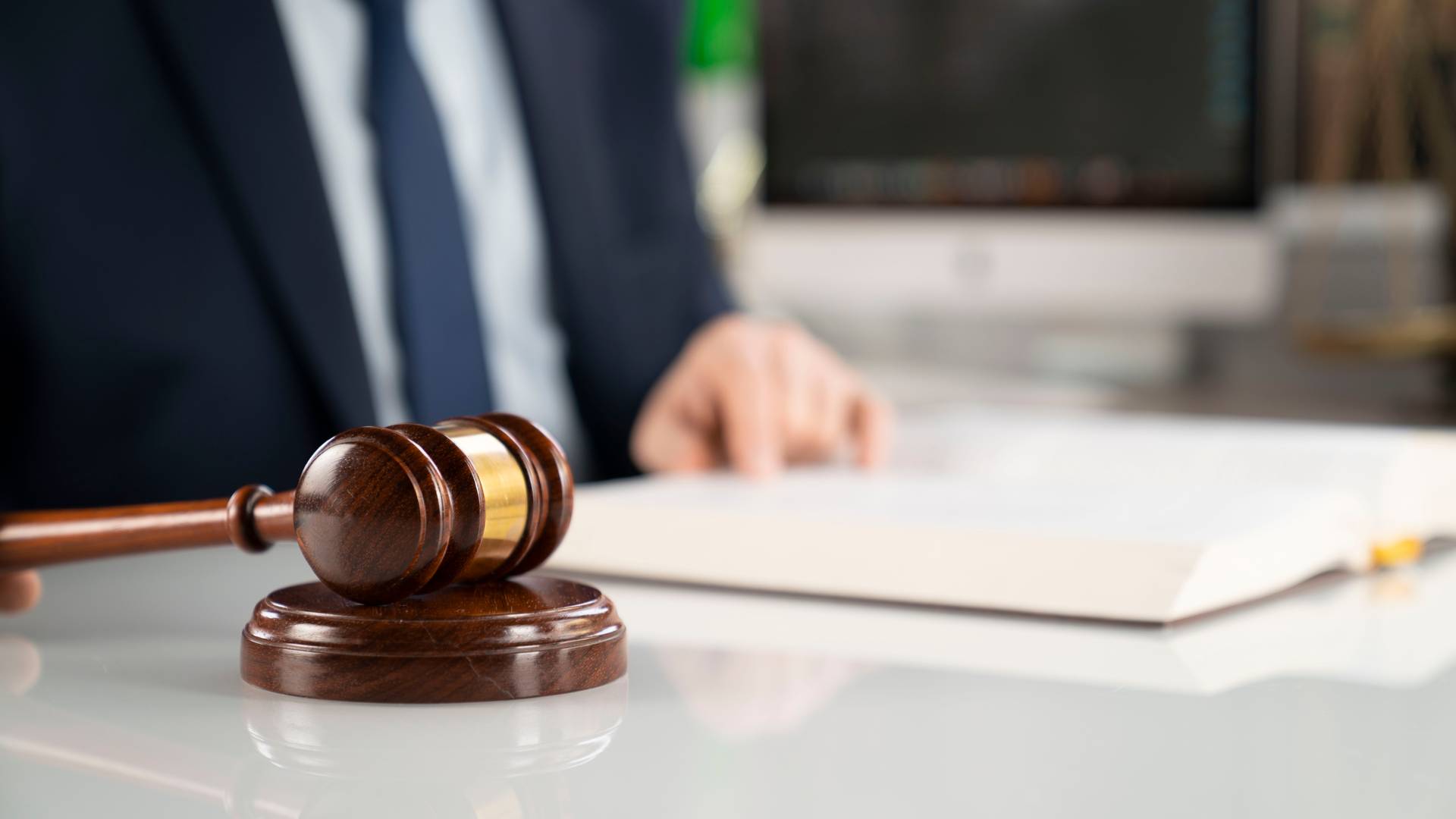 Record-Breaking Verdicts & Settlements
A HISTORY OF PURSUING MAXIMUM COMPENSATION
Confidential Product Liability Wrongful Death Lawsuit

Confidential Settlement Reached in Product Liability Case

Confidential Negotiated Settlement in Flammable Hot Water Heater Case

Confidential Settlement Negotiated for Family of Man Killed on Jet Ski

Confidential Negotiated Settlement in Product Liability/Industrial Injury Case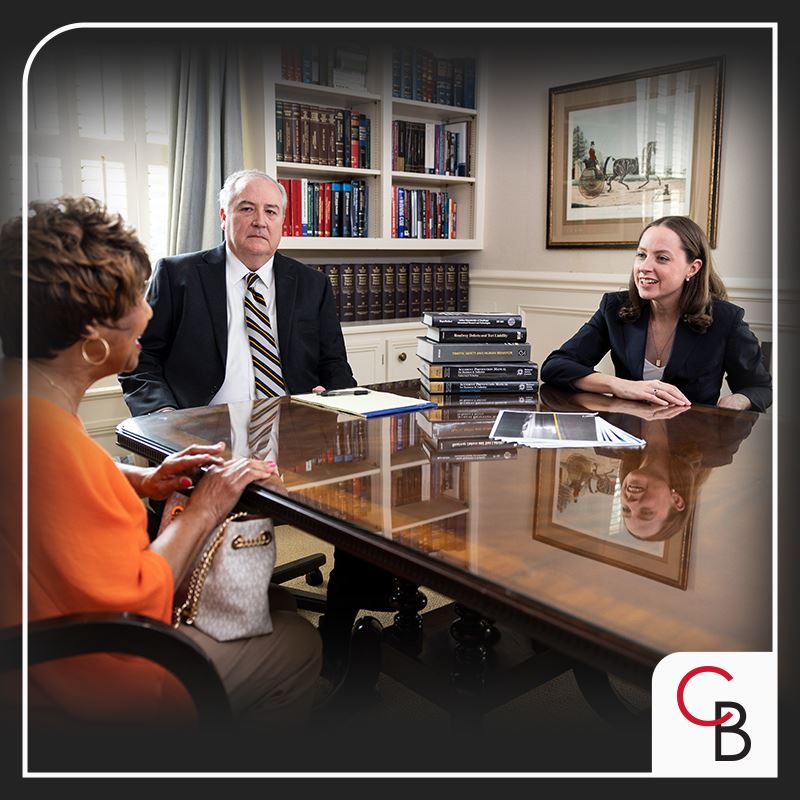 Building Lasting Relationships
"These guys are just that good."

There are not many plaintiff's firms that impress the way these guys do.

- Benchmark Litigation: The Definitive Guide to Americas Leading Litigation Firms and Attorneys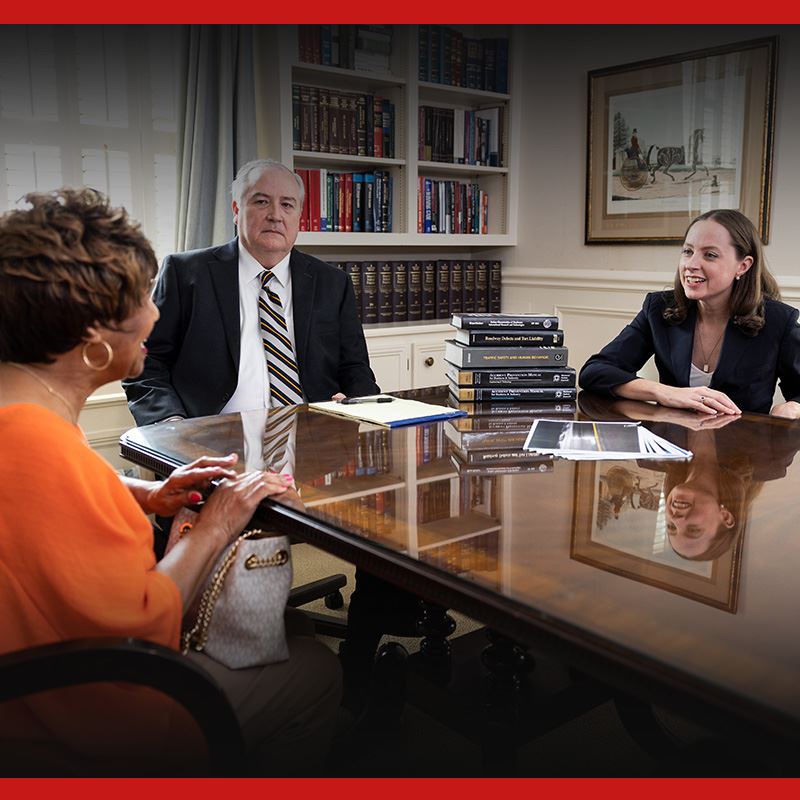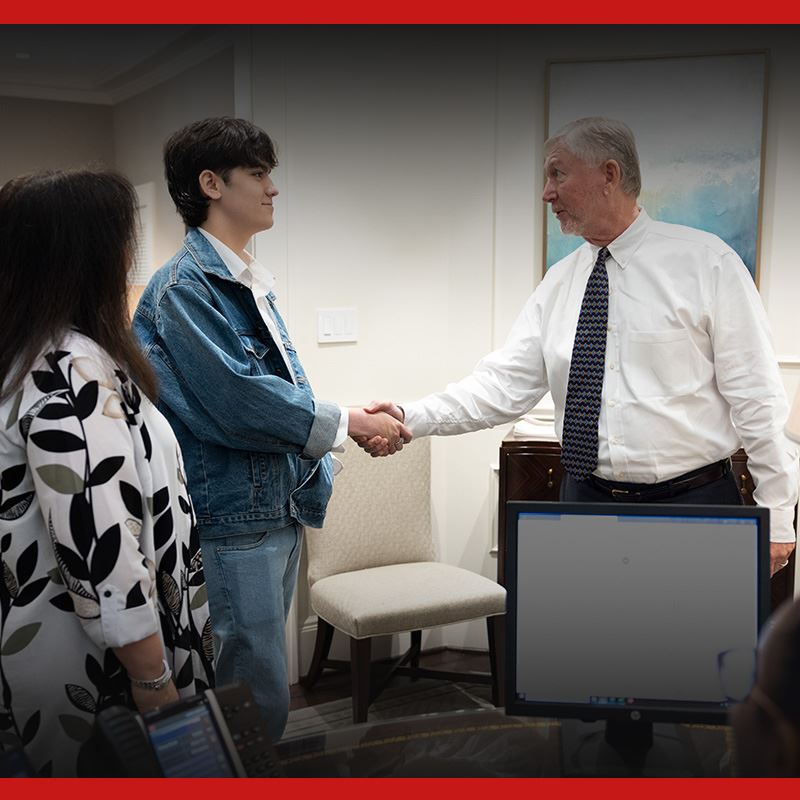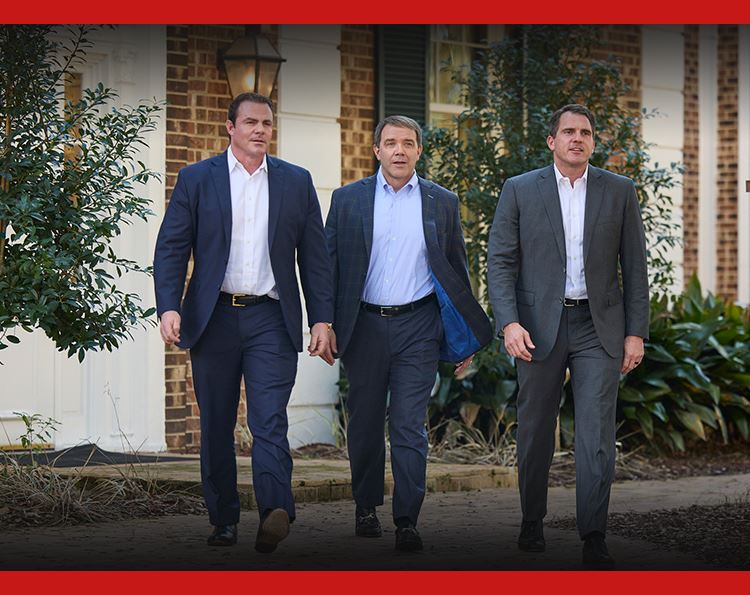 Work With Our Alabama Trial Attorneys
Cunningham Bounds has a history of providing the highest quality legal counsel. Contact us today to learn more about how our team can help.
Schedule Your Free Consultation