Chinese Drywall Lawsuit
Pursue Compensation with an Alabama Construction Litigation Attorney
During a construction boom between 2004 and 2005, there was a shortage of domestic drywall, created in part by rebuilding efforts after hurricanes on the Gulf Coast. Between 2004 and 2008, builders imported unprecedented amounts of Chinese drywall because it was an inexpensive and abundant substitute.
Cunningham Bounds represents a class on behalf of all builders, developers and contractors in Alabama, Mississippi, Louisiana, Georgia, Texas and Florida who built houses or made renovations using defective drywall. If you fall into these categories, don't hesitate to get in touch with our firm for prompt legal assistance and trusted representation. Our Alabama construction litigation attorney team can fight for your best interests.
Contact Cunningham Bounds! For more information about your legal options, schedule a free case evaluation.
The Problems with Chinese Drywall
Chinese drywall was found to contain higher levels of sulfuric and organic compounds than the U.S. samples, including strontium sulfide. Strontium sulfide emits hydrogen sulfide gas when exposed to moist air, explaining the "rotten egg" smell found by homeowners in the humid South.
This toxic and corrosive gas has the following effect:
It destroys electrical wiring and appliances.
It turns copper tubing, silver jewelry and silverware black.
It destroys the metal in air conditioning coils.
It causes rotten smells of sulfur.
In addition, it is potentially responsible for illnesses such as respiratory problems, nosebleeds and headaches (from breathing airborne sulfuric compounds).
Contact Cunningham Bounds for Trial Lawyers Who Get Results!
Since 1958, our firm has represented thousands of clients and handled a wide variety of complex litigation, including large cases involving construction litigation. We are a trusted choice for many throughout the State of Alabama, and have recovered billions on behalf of our clients over the years.
Call (251) 299-0101 to schedule your free consultation with one of our experienced attorneys. The Cunningham Bounds Experience
A HISTORY OF LEGAL EXCELLENCE
With Us, It's Personal

Throughout your case, our team will always be accessible, responsive, respectful, honest, and compassionate. Our clients can attest to our high level of service and the longstanding relationships we have forged with them.

Committed to Our Community

We believe in giving back to our community. We provide pro bono (no cost) legal services to those in our community who can't afford legal representation. We also support local charitable organizations by donating our time, money, and expertise.

With You to the End

Unlike most plaintiff law firms, we have our own appellate practice, which means we can stay involved in your case throughout the appeals process. We keep fighting until the case is over.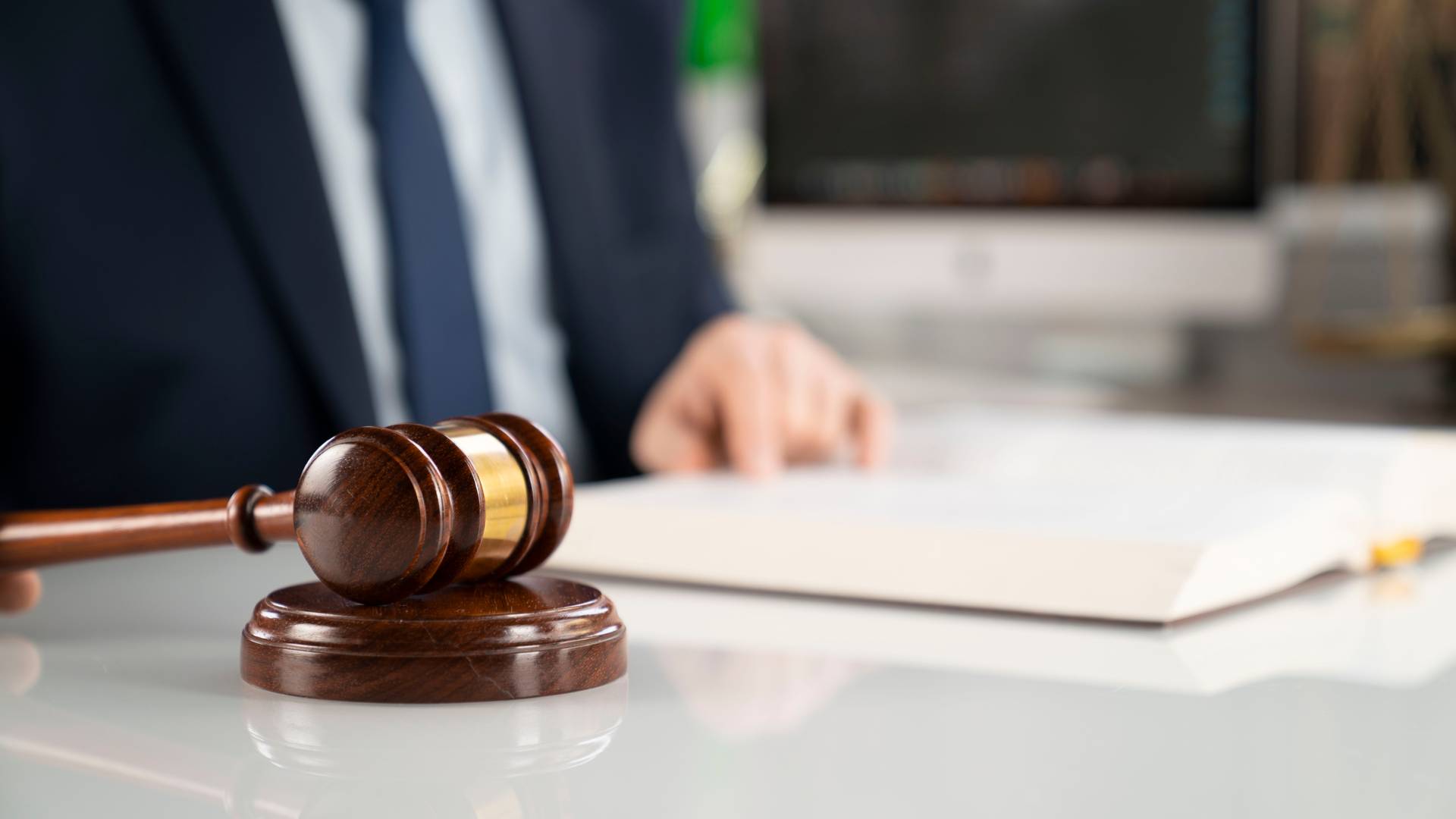 Record-Breaking Verdicts & Settlements
A HISTORY OF PURSUING MAXIMUM COMPENSATION
$100 Million Settlement for Individual Plaintiff

Cunningham Bounds and the Utsey & Utsey Law Firm obtained a $100,000,000.00 settlement for a quadriplegic client who was injured during a construction accident in Alabama.

Confidential Class Action Suit Settled with Exterior Installation Manufacturer

A class action on behalf of property owners in states, other than North Carolina, who own structures clad with an Exterior Insulation and Finish System (EIFS) manufactured by Dryvit Systems, Inc. and installed after January 1, 1989; included in the Posey v. Dryvit national class action settlement in the Circuit Court of Jefferson County, Tennessee, #17,714-IV.

Confidential Defective Drywall Manufacturer

This is a class action on behalf of all builders, developers, and contractors in Alabama, Mississippi, Louisiana, Georgia, Texas, and Florida who built houses or other improvements using defective Chinese drywall.

Confidential Construction Site Accident

The attorneys of Cunningham Bounds negotiated a confidential settlement in this construction site accident case which resulted in paraplegia.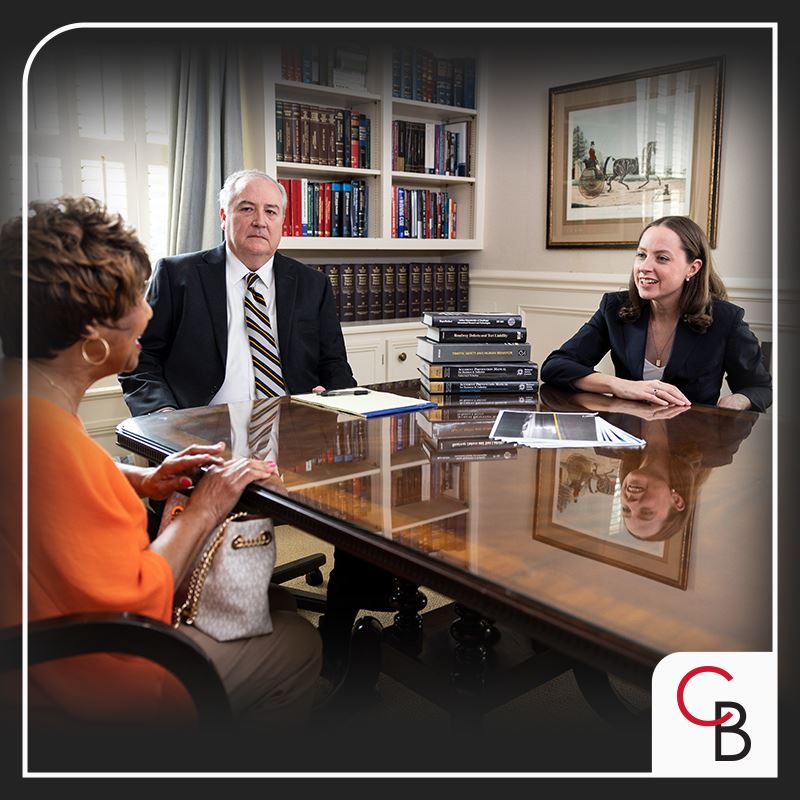 Building Lasting Relationships
"These guys are just that good."

There are not many plaintiff's firms that impress the way these guys do.

- Benchmark Litigation: The Definitive Guide to Americas Leading Litigation Firms and Attorneys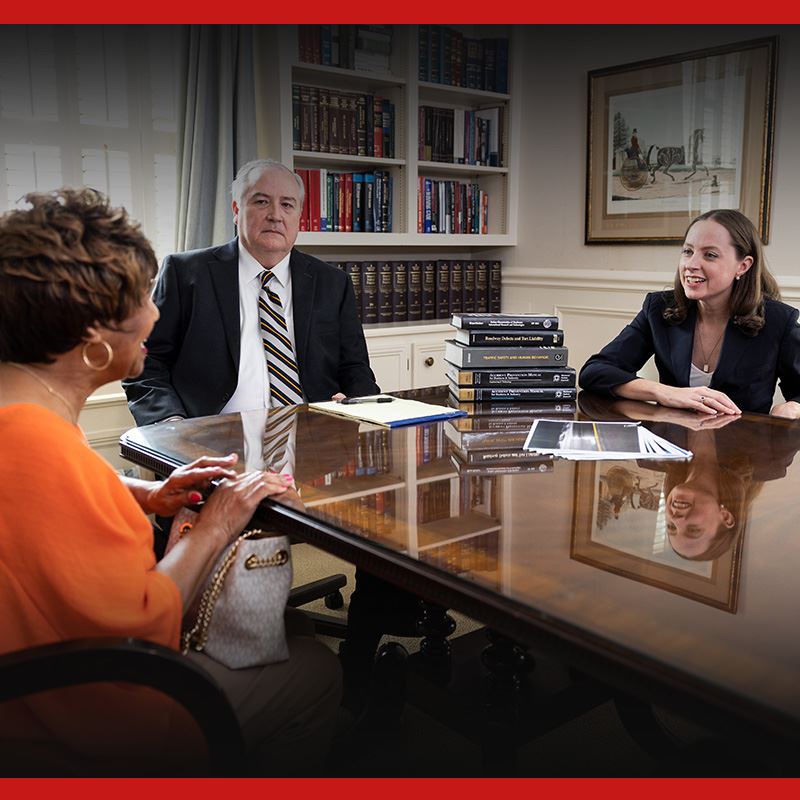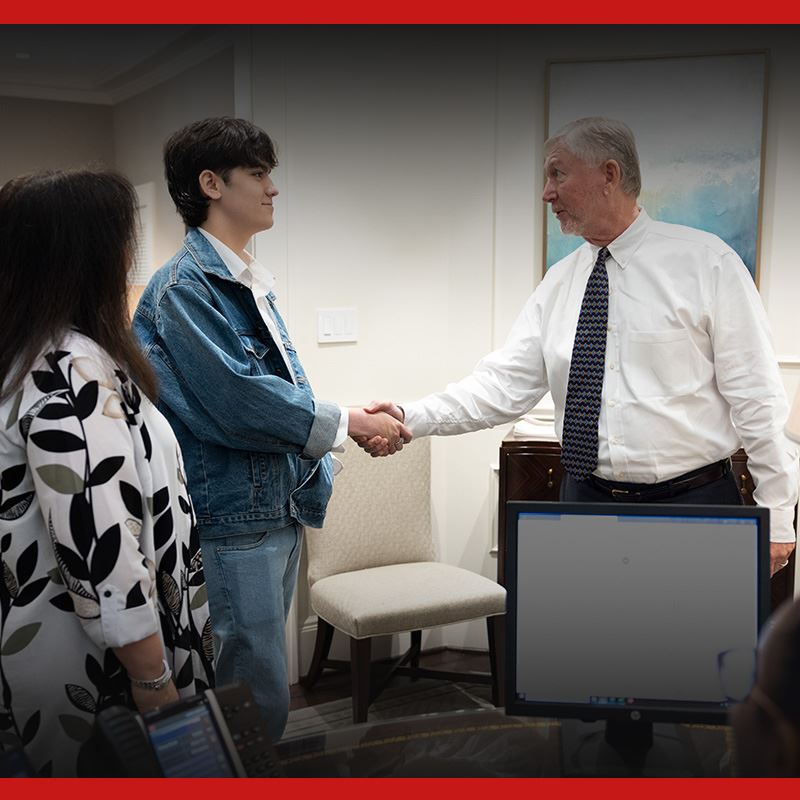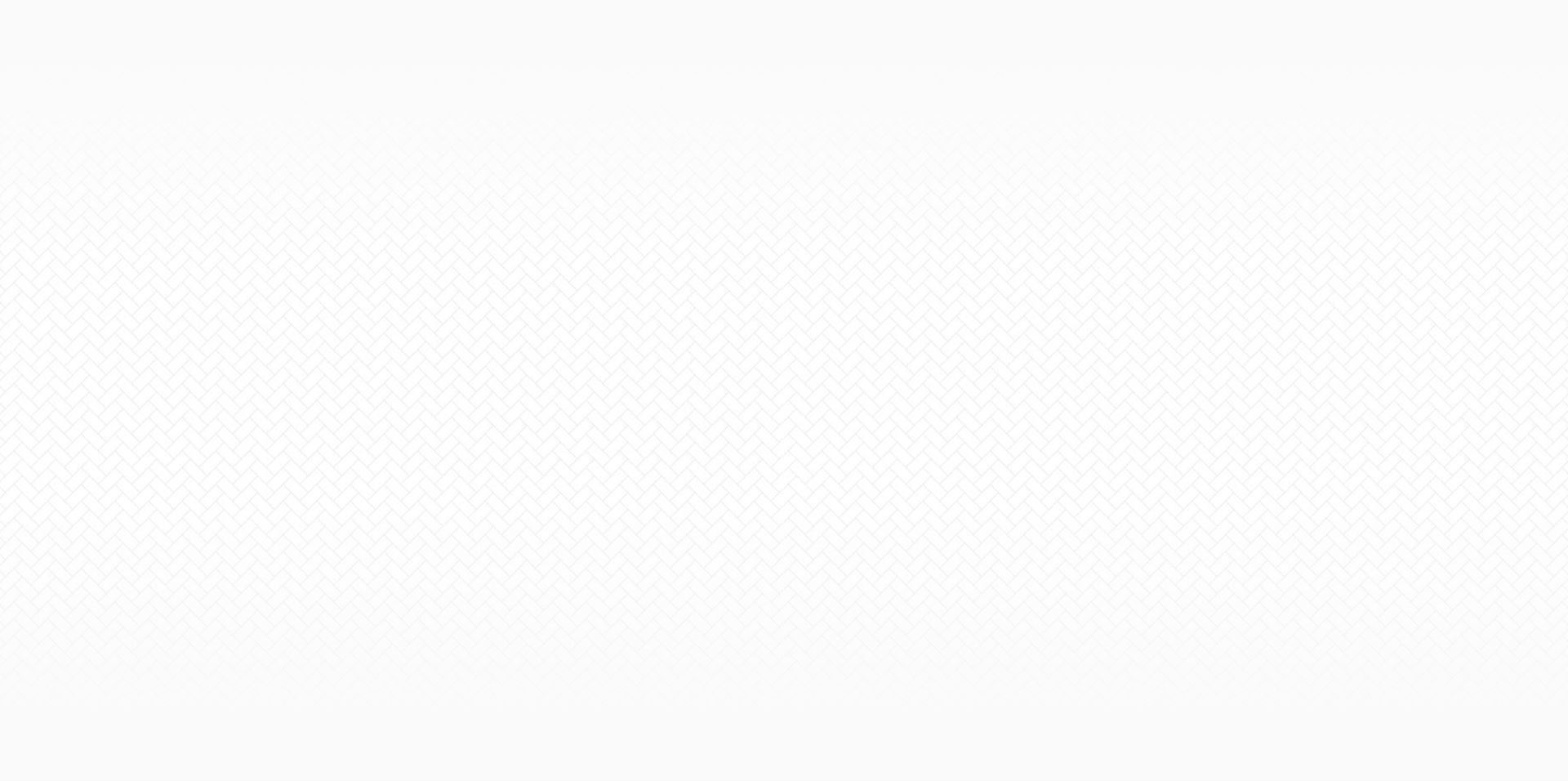 Stay In The Know
Recent News & Updates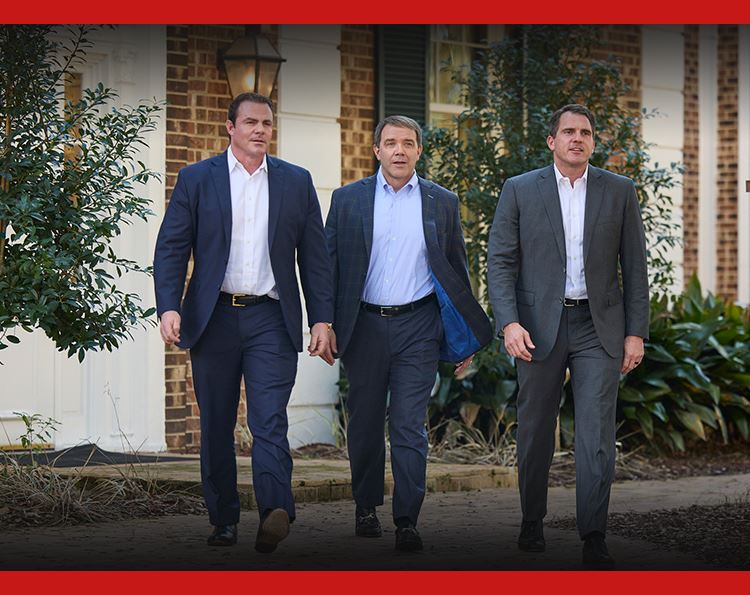 Work With Our Alabama Trial Attorneys
Cunningham Bounds has a history of providing the highest quality legal counsel. Contact us today to learn more about how our team can help.
Schedule Your Free Consultation