Atlanta Rideshare Accident Lawyer
Injured in an Uber or Lyft Accident in Atlanta, GA?
Car accidents involving rideshare services like Uber and Lyft have become increasingly common on Georgia's roads. These accidents can result in severe injuries, property damage, and complex legal issues for those involved.
At Cunningham Bounds, we understand that rideshare accidents can be incredibly stressful and overwhelming. Whether you were the passenger, driver, or pedestrian involved in an accident with a rideshare vehicle, our team of experienced attorneys is here to help.
Call (404) 609-1081 or fill out our online contact form today to request a free case review.
Georgia Rideshare Laws
Transportation Network Companies (TNCs), like Uber and Lyft, were regulated by both state and local authorities in Georgia, including the city of Atlanta. TNC drivers must be at least 21 years old, have a valid driver's license and vehicle registration, and undergo criminal background checks and driving record checks.
TNC vehicles must meet specific safety and age requirements, which could include vehicle inspections and insurance coverage. The vehicle used for ridesharing should typically be a model year no older than a certain limit, often around 10 years.
TNCs like Uber and Lyft typically provide commercial insurance coverage for drivers while they are actively engaged in a ride (i.e., the period when a passenger is in the vehicle). Drivers might be required to maintain their insurance coverage during the time when they are available for rides but not actively carrying passengers.
Who is Liable for an Uber or Lyft Accident?
In a rideshare accident in Georgia, liability can be complex and may involve several parties, depending on the circumstances of the accident. The potential liable parties may include:
Rideshare Driver: The rideshare driver could be liable if their negligence or reckless behavior, such as speeding or running a red light, caused the accident. If the driver was not following traffic laws, distracted by their phone, or impaired by alcohol or drugs, their actions could lead to liability.
Rideshare Company (TNC - Transportation Network Company): Rideshare companies like Uber and Lyft typically provide commercial insurance coverage for their drivers while they are actively engaged in a ride (i.e., when they have a passenger in the vehicle). If the accident occurs while the driver is on a ride, the rideshare company's insurance policy might cover damages to the injured parties. These policies often have high liability limits. Liability may extend to the rideshare company if there was a defect in their app or if they failed to conduct adequate background checks on the driver.
Other Drivers Involved: If another driver not affiliated with the rideshare service caused the accident, that driver may be liable for damages. In some cases, multiple vehicles may be involved, and liability could be shared among multiple parties based on their respective contributions to the accident.
Vehicle Manufacturer or Maintenance Providers: If the accident resulted from a defect in the rideshare vehicle or poor maintenance, the vehicle manufacturer or maintenance provider might share liability. This can apply if, for example, faulty brakes or tires contributed to the accident.
Government Entities: In some cases, poor road conditions or inadequate signage might contribute to an accident. In such cases, liability may extend to the government entity responsible for road maintenance and safety.
Passengers and Pedestrians: Passengers and pedestrians may also have liability in certain situations. For example, a passenger who distracts the driver or grabs the steering wheel could be considered partially liable. Pedestrians who jaywalk or behave negligently might also share liability if their actions contributed to the accident.
Third Parties: Other third parties, such as construction companies or property owners, could be liable if their actions or negligence played a role in the accident.
Why Choose Cunningham Bounds for Your Rideshare Accident Case?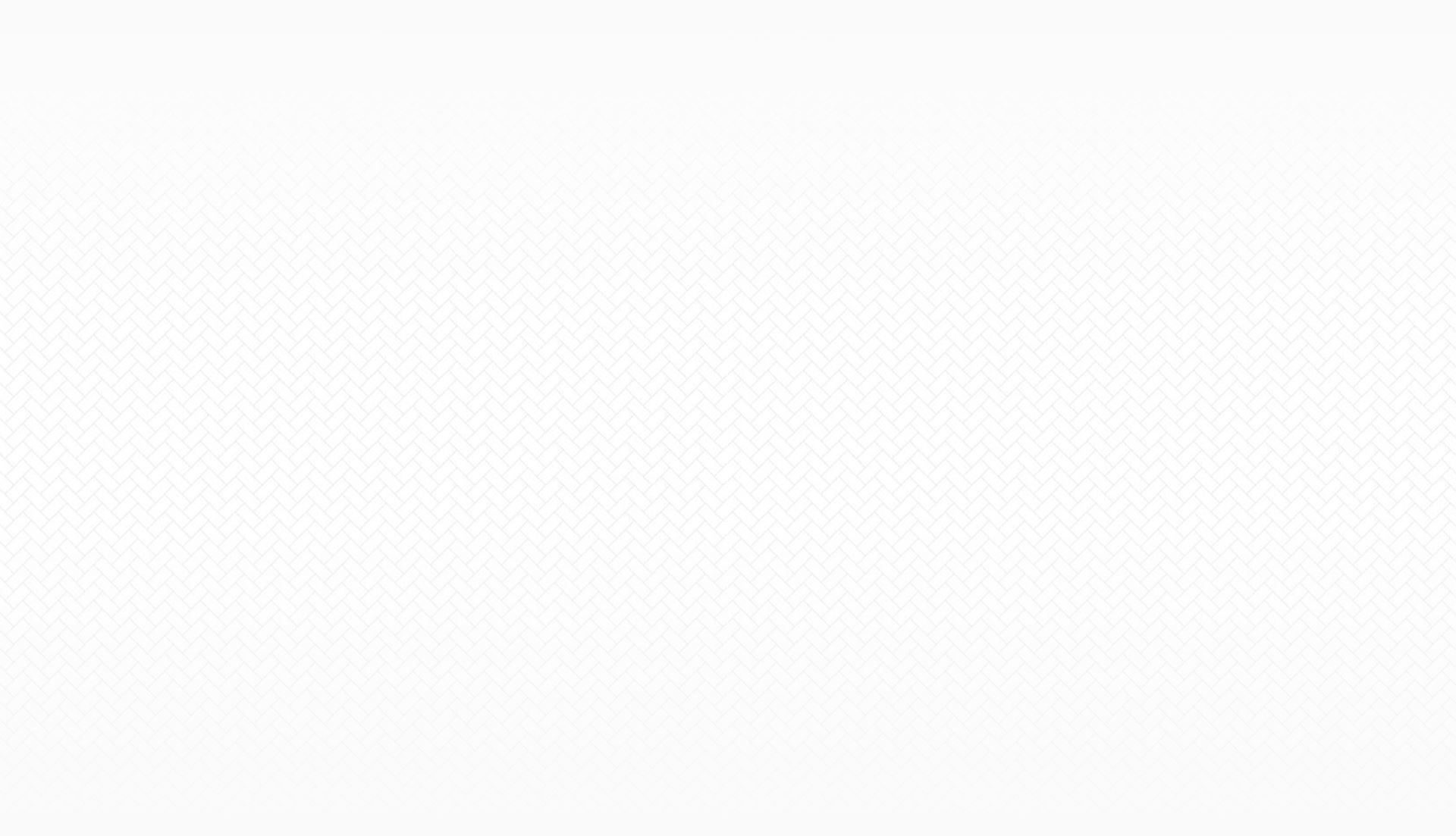 Record-Breaking Verdicts & Settlements
A HISTORY OF PURSUING MAXIMUM COMPENSATION
$10 Million Verdict for Woman in Collision Case

Cunningham Bounds' attorneys achieved a $10 million jury verdict for the family of a commercial pilot in a head-on collision with a cocaine-impaired serviceman for an automobile dealer.

$6.5 Million Verdict for Woman Severely Injured in Crash

Cunningham Bounds, LLC obtained a $6.5 million verdict against State Farm Insurance Company and in favor of its insured, Meghan Grove. Mrs. Grove was severely injured during an automobile collision.

$975,000 Settlement in Motor Vehicle Crash

The Cunningham Bounds team obtained a $975,000 result on behalf of a client who was injured in a car accident.

$900,000 Settlement for Man Who Suffered a Herniated Disc

Our client, and the driver behind him, were both appropriately stopped at a red light, when a third vehicle, owned by Southeastern Exterminating, Inc. slammed into the rear of the vehicles.

$870,000 Jury Verdict Against Driver Failing to Yield Right-of-Way

An $870,000 verdict was obtained by the attorneys of Cunningham Bounds for a man who was severely injured when a Mobile County Gradall Excavator failed to yield the right-of-way.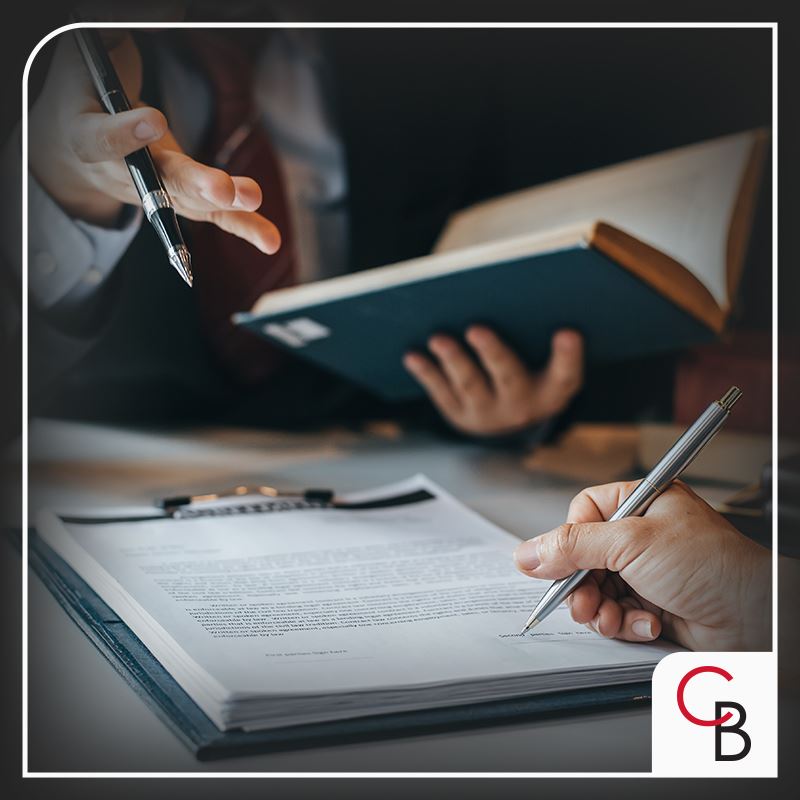 The Cunningham Bounds Experience
A HISTORY OF LEGAL EXCELLENCE
With Us, It's Personal

Throughout your case, our team will always be accessible, responsive, respectful, honest, and compassionate. Our clients can attest to our high level of service and the longstanding relationships we have forged with them.

Committed to Our Community

We believe in giving back to our community. We provide pro bono (no cost) legal services to those in our community who can't afford legal representation. We also support local charitable organizations by donating our time, money, and expertise.

With You to the End

Unlike most plaintiff law firms, we have our own appellate practice, which means we can stay involved in your case throughout the appeals process. We keep fighting until the case is over.
Building Lasting Relationships
"These guys are just that good."

There are not many plaintiff's firms that impress the way these guys do.

- Benchmark Litigation: The Definitive Guide to Americas Leading Litigation Firms and Attorneys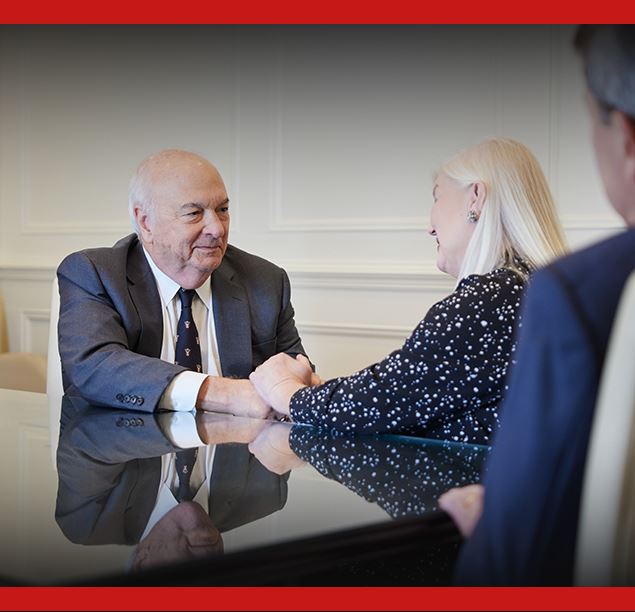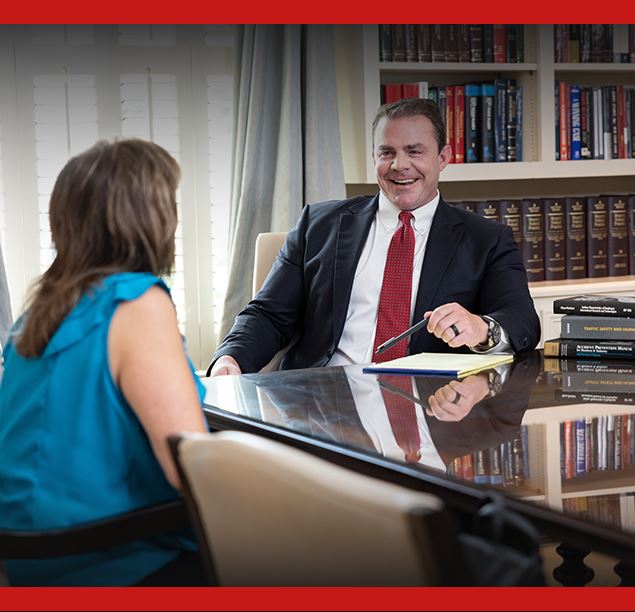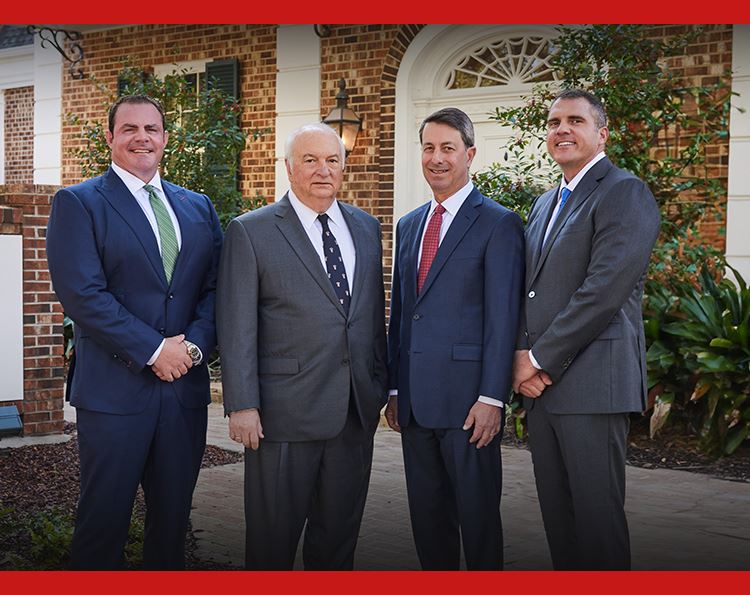 Work With Our Atlanta Trial Attorneys
Cunningham Bounds has a history of providing the highest quality legal counsel. Contact us today to learn more about how our team can help.
Schedule Your Free Consultation