Atlanta Drunk Driving Accident Lawyers
Let Our Firm Hold the Drunk Driver Accountable for Your Injury
Drunk driving is a serious offense and can result in devastating consequences. If you or a loved one has been injured in a drunk driving accident in Atlanta, it's important to seek legal assistance from experienced attorneys.
At Cunningham Bounds, our dedicated team of legal professionals has a proven track record of securing justice and compensation for victims of drunk driving accidents throughout the state of Georgia. With our unwavering commitment to advocating for your rights, we are here to help you navigate the legal process and hold the responsible parties accountable.
Call (404) 609-1081 or contact us online today to request a free case review.
How to Prove a Drunk Driving Accident Claim in Georgia
A drunk driving accident, also known as a DUI (Driving Under the Influence) accident, occurs when a person operates a motor vehicle while impaired by alcohol or drugs and causes a collision or crash. These accidents can result in serious injuries or fatalities and are considered a criminal offense in most jurisdictions, including Georgia.
To win a car accident claim against a drunk driver in Georgia, you typically need to prove the following elements:
Duty of Care: Establish that the drunk driver owed a duty of care to other road users, which is a legal obligation to operate a vehicle safely and responsibly.
Breach of Duty: Show that the drunk driver breached their duty of care by operating a vehicle while impaired. In Georgia, the legal limit for blood alcohol concentration (BAC) is 0.08% for most drivers and lower for commercial drivers or those under the legal drinking age.
Causation: Demonstrate that the driver's impairment was a direct cause of the accident. You must establish a connection between the driver's intoxicated state and the collision.
Damages: Prove that you suffered damages as a result of the accident. These damages can include medical expenses, property damage, pain and suffering, lost wages, and other losses related to the accident.
In Georgia, if the drunk driver was arrested and convicted of DUI in connection with the accident, it can serve as evidence of negligence per se. This means that if the driver was found guilty of DUI, it can be presumed that they breached their duty of care.
To build a strong case against a drunk driver in Georgia, you should gather evidence such as police reports, witness statements, photographs of the accident scene, medical records, and any evidence of the driver's impairment, such as field sobriety tests and breathalyzer results. It's also essential to consult with an experienced personal injury attorney who can help you navigate the legal process and advocate on your behalf to ensure you receive fair compensation for your injuries and damages.
Our Approach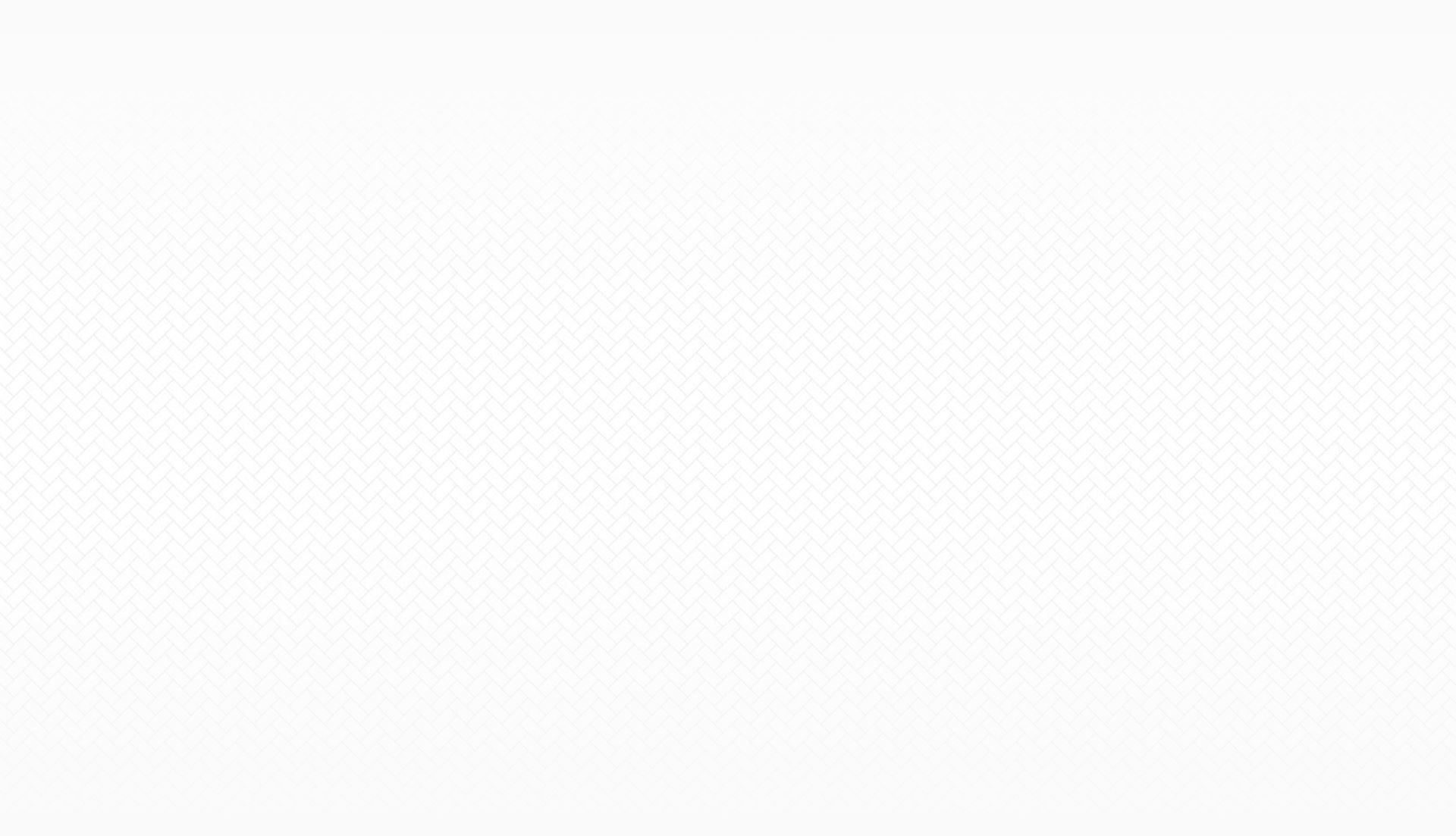 Record-Breaking Verdicts & Settlements
A HISTORY OF PURSUING MAXIMUM COMPENSATION
$10 Million Verdict for Woman in Collision Case

Cunningham Bounds' attorneys achieved a $10 million jury verdict for the family of a commercial pilot in a head-on collision with a cocaine-impaired serviceman for an automobile dealer.

$6.5 Million Verdict for Woman Severely Injured in Crash

Cunningham Bounds, LLC obtained a $6.5 million verdict against State Farm Insurance Company and in favor of its insured, Meghan Grove. Mrs. Grove was severely injured during an automobile collision.

$975,000 Settlement in Motor Vehicle Crash

The Cunningham Bounds team obtained a $975,000 result on behalf of a client who was injured in a car accident.

$900,000 Settlement for Man Who Suffered a Herniated Disc

Our client, and the driver behind him, were both appropriately stopped at a red light, when a third vehicle, owned by Southeastern Exterminating, Inc. slammed into the rear of the vehicles.

$870,000 Jury Verdict Against Driver Failing to Yield Right-of-Way

An $870,000 verdict was obtained by the attorneys of Cunningham Bounds for a man who was severely injured when a Mobile County Gradall Excavator failed to yield the right-of-way.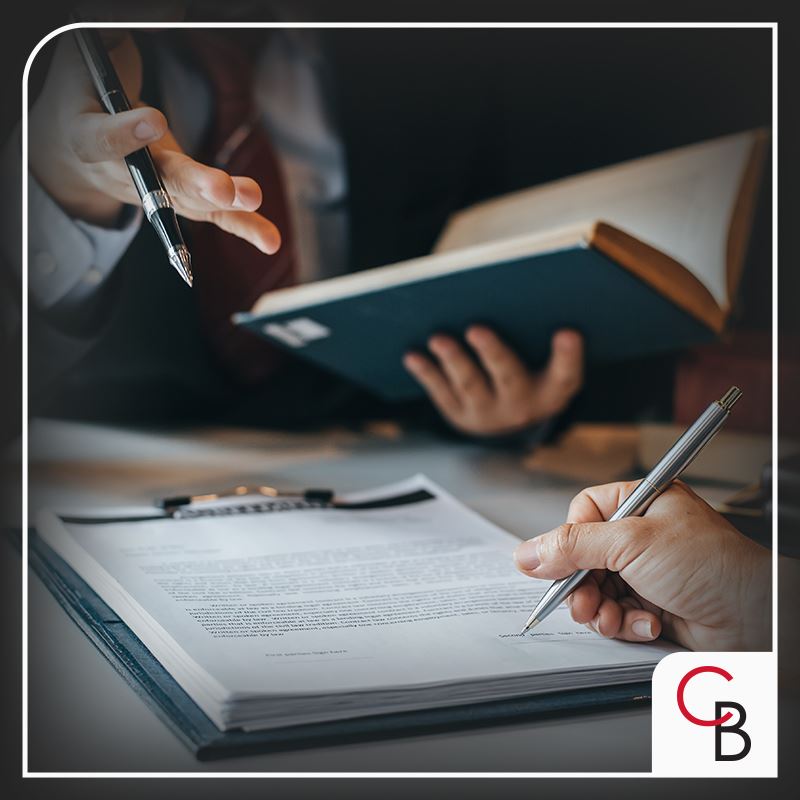 The Cunningham Bounds Experience
A HISTORY OF LEGAL EXCELLENCE
With Us, It's Personal

Throughout your case, our team will always be accessible, responsive, respectful, honest, and compassionate. Our clients can attest to our high level of service and the longstanding relationships we have forged with them.

Committed to Our Community

We believe in giving back to our community. We provide pro bono (no cost) legal services to those in our community who can't afford legal representation. We also support local charitable organizations by donating our time, money, and expertise.

With You to the End

Unlike most plaintiff law firms, we have our own appellate practice, which means we can stay involved in your case throughout the appeals process. We keep fighting until the case is over.
Building Lasting Relationships
"These guys are just that good."

There are not many plaintiff's firms that impress the way these guys do.

- Benchmark Litigation: The Definitive Guide to Americas Leading Litigation Firms and Attorneys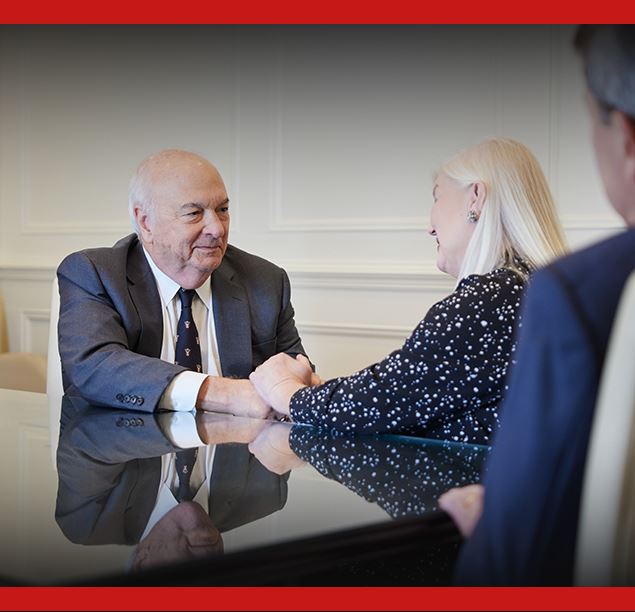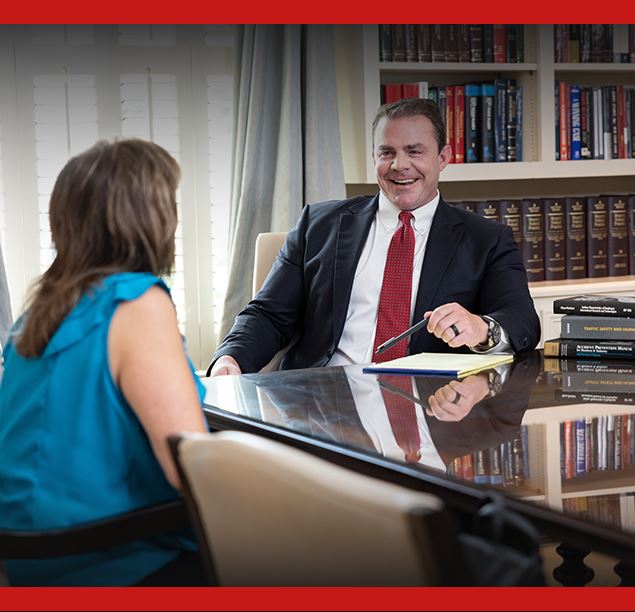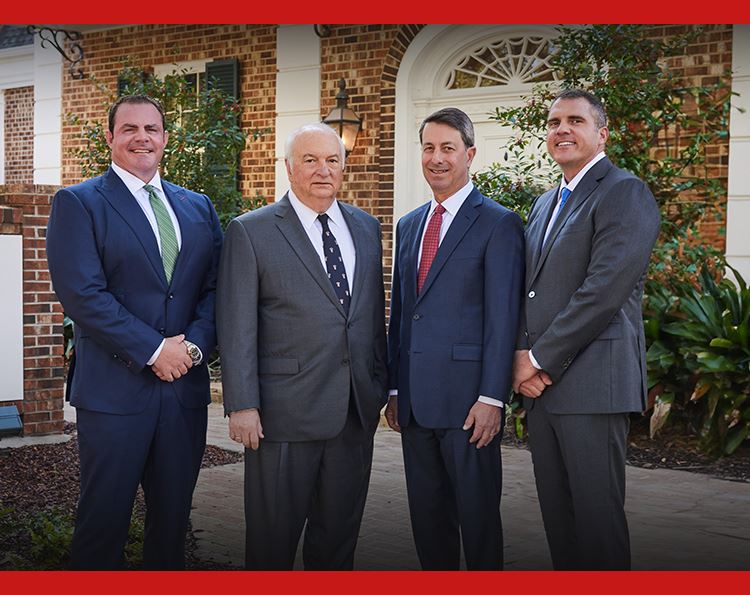 Work With Our Atlanta Trial Attorneys
Cunningham Bounds has a history of providing the highest quality legal counsel. Contact us today to learn more about how our team can help.
Schedule Your Free Consultation