Misconduct by Coworkers
Let an Alabama Workplace Injury Lawyer Fight for You!
When a worker's action violates workplace policy, procedures, rules, or sometimes, simple common sense, their actions can create a hazardous work environment for their co-workers. If an employee removes a known safety device or is otherwise grossly negligent, you may have a claim that is not covered or otherwise barred by the exclusivity provision of the worker's compensation laws.
This is a very complex area of the law, so if you have been injured by the gross negligence of a co-worker, let an experienced Alabama industrial accident attorney from Cunningham Bounds evaluate whether you have a claim outside of or in addition to worker's compensation. As one of the top personal injury firms in Alabama, we have the resources and experience you need. Since 1958, our firm has recovered billions in verdicts and settlements on behalf of our clients.
Injured by a coworker's misconduct? Call (251) 299-0101 to find out what your legal options may include.
Definition of Misconduct
Generally speaking, misconduct has been determined to involve more than simple negligence, an innocent mistake, or a judgment error. Instead, it conveys a wrongful intention and an indifference to the consequences of an action. Each outcome will vary depending on the circumstances of the case.
According to the fair work act, serious misconduct may include the following.
Deliberate or willful behavior that is not consistent with continuing the employment contract
Actions that cause imminent and serious risk to the safety and health of an individual
Actions that cause imminent and serious risk to the profitability, viability, or reputation of the business
Intoxication in the workplace
Refusal to carry out a reasonable and lawful instruction consistent with the contract of employment
Assault
Theft
Fraud
Work with a Top Personal Injury Firm in Alabama! Call for a Free Consult.
At Cunningham Bounds, we are committed to excellence. In fact, Mr. Brown of our legal team is a member of an invitation-only group of the top 100 plaintiff lawyers in America, the Inner Circle of Advocates. From the start to the resolution of a case, our personal injury firm will apply proven methods that adhere to the highest standards of ethics, integrity, and excellence.
Contact Cunningham Bounds. We offer free consultations. The Cunningham Bounds Experience
A HISTORY OF LEGAL EXCELLENCE
With Us, It's Personal

Throughout your case, our team will always be accessible, responsive, respectful, honest, and compassionate. Our clients can attest to our high level of service and the longstanding relationships we have forged with them.

Committed to Our Community

We believe in giving back to our community. We provide pro bono (no cost) legal services to those in our community who can't afford legal representation. We also support local charitable organizations by donating our time, money, and expertise.

With You to the End

Unlike most plaintiff law firms, we have our own appellate practice, which means we can stay involved in your case throughout the appeals process. We keep fighting until the case is over.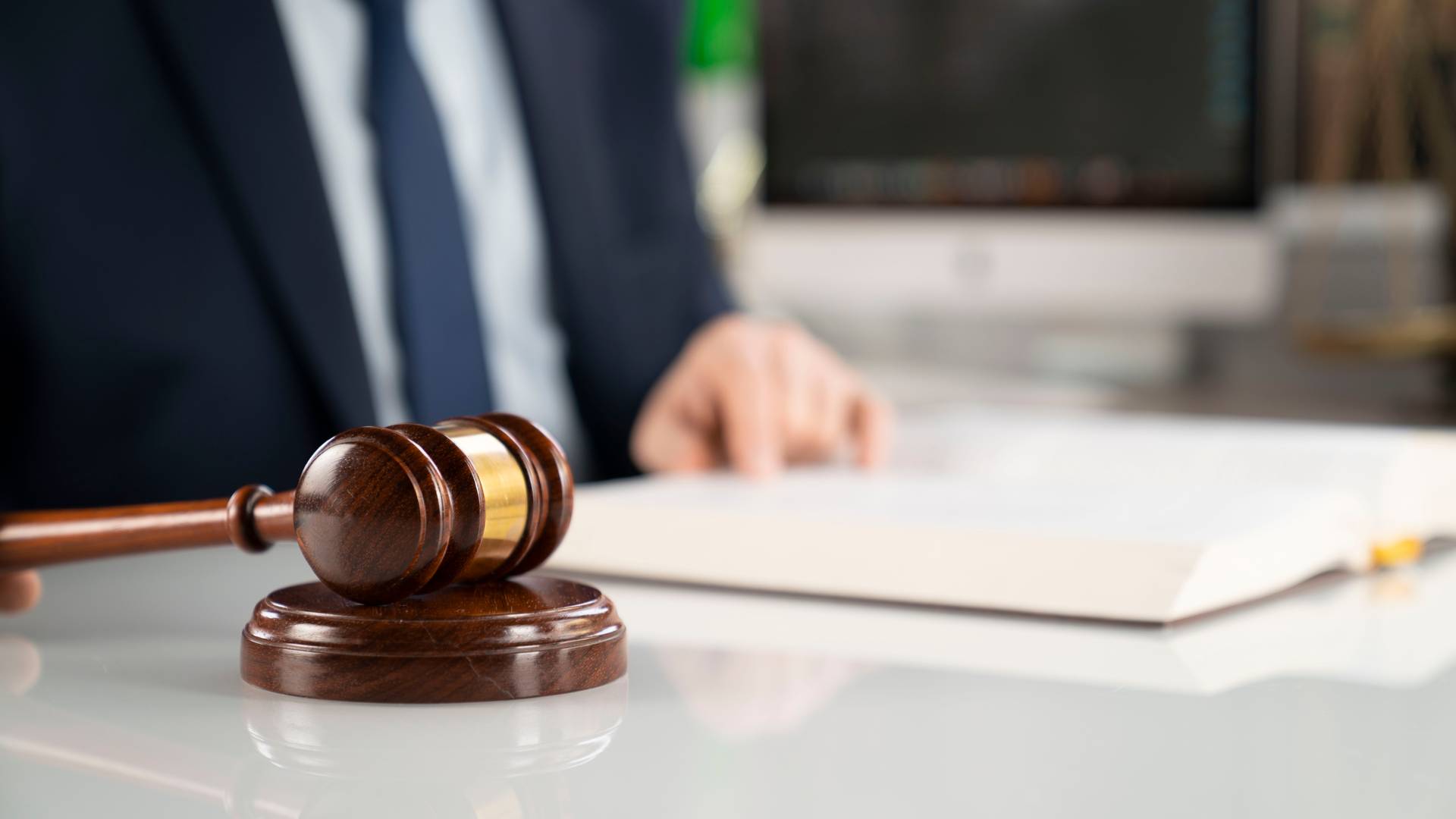 Record-Breaking Verdicts & Settlements
A HISTORY OF PURSUING MAXIMUM COMPENSATION
$20 Million Verdict in Wrongful Death Case

Cunningham Bounds achieved a $20 million verdict in this wrongful death case for the family of a telephone company worker who was electrocuted while working on a road-widening project.

$10.25 Million Workplace Injury at Target

Cunningham Bounds secured a $10.25 million verdict (and subsequent confidential settlement) for a worker at the Target distribution center in Huntsville, Alabama, who while working on top of an extended scissor lift was struck by a motorized stock picker and severely injured.

$9.5 Million Man Burned in Workplace

The attorneys of Cunningham Bounds obtained a $9.5 million verdict for a man who suffered third-degree burns during an on-the-job accident.

$5 Million Settlement Over Industrial Incident

Cunningham Bounds obtained a $5 million settlement for the surviving family members of a man who was crushed by two polyethylene pipes that weighed nearly one ton.

$4.975 Million Settlement in Industrial Case Involving Partial Amputation of a Limb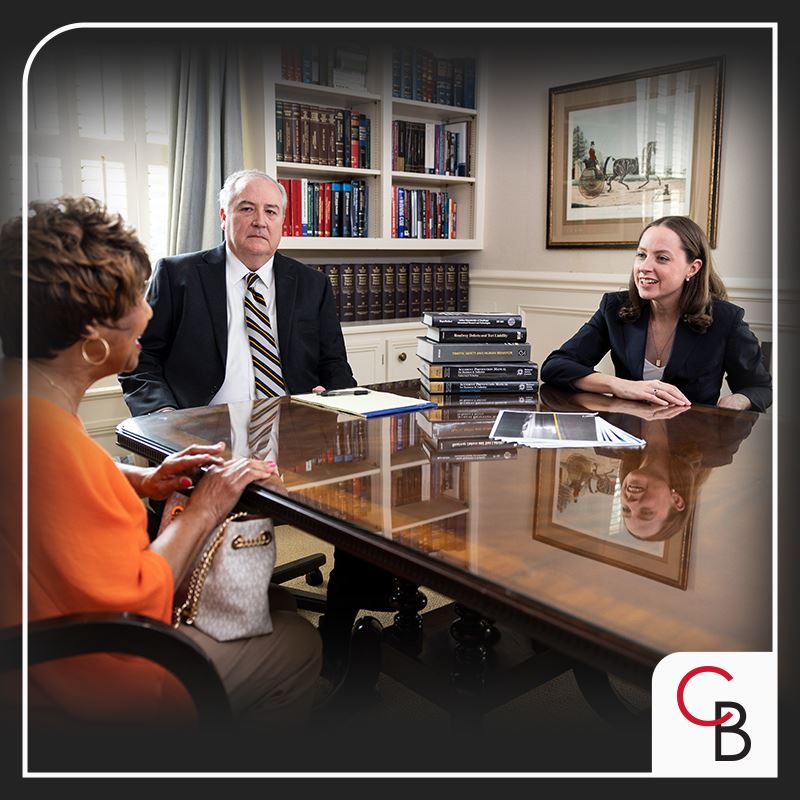 Building Lasting Relationships
"These guys are just that good."

There are not many plaintiff's firms that impress the way these guys do.

- Benchmark Litigation: The Definitive Guide to Americas Leading Litigation Firms and Attorneys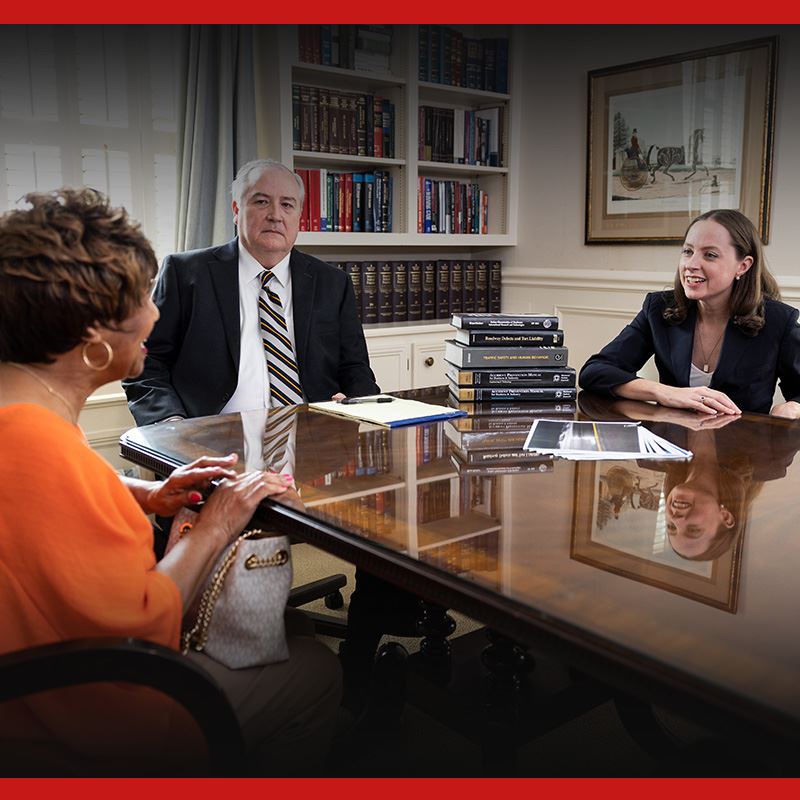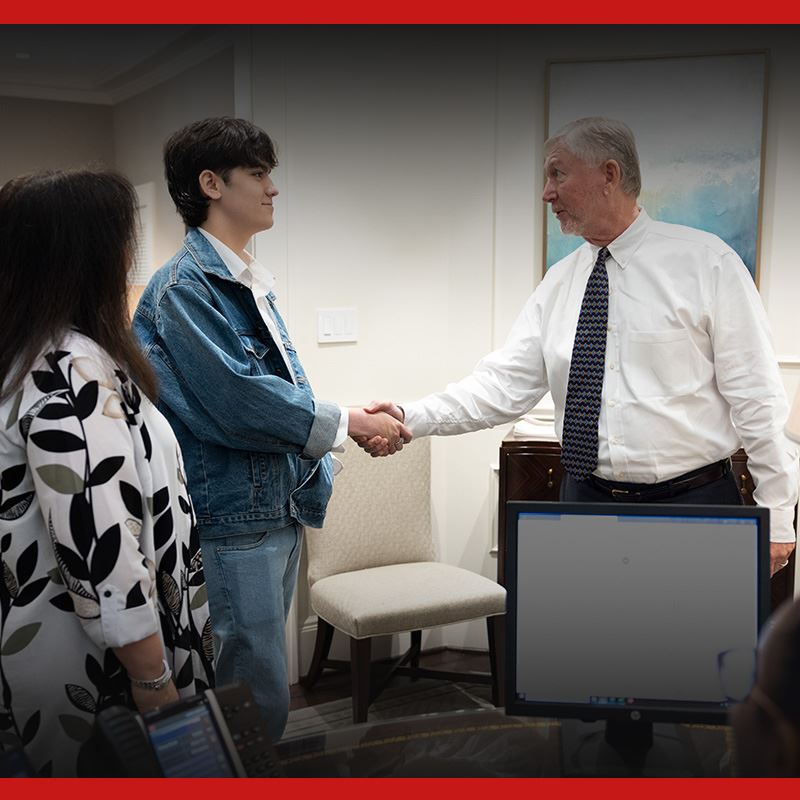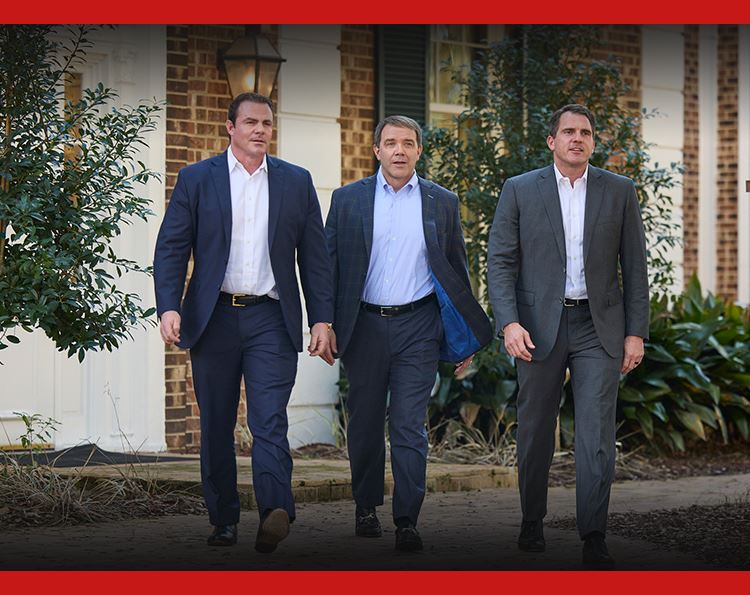 Work With Our Alabama Trial Attorneys
Cunningham Bounds has a history of providing the highest quality legal counsel. Contact us today to learn more about how our team can help.
Schedule Your Free Consultation