Defective Firearm Lawsuit
Fight for Compensation with an Alabama Product Liability Lawyer
Gun accidents hurt or kill thousands of people every year. However, just because a firearm goes off does not mean a trigger was pulled. When the gun does not work in the way it was intended or expected to operate, those within its firing range can be seriously injured. Hunters, marksmen, customers at firing ranges, and innocent bystanders can all be wounded or killed.
Cunningham Bounds fights for just compensation on behalf of victims of the negligence of others. Whether the manufacturer, designer, seller, or other party was to blame, our firm has the resources to investigate and prepare a case that effectively fights for your best interests. Since 1958, we have become known as one of the top personal injury firms in the State of Alabama and have obtained billions on behalf of thousands of clients.
Trust our team with your case! Call (251) 299-0101 for a free case evaluation to get started.
Common Firearm Defects
Guns may be considered defective when the weapon misfires, improperly recoils, explodes, or causes injury.
Legal actions stem from defects such as the following, and more:
Firearm safety failure
Overly-sensitive triggers (hair-trigger)
Design flaws (guns that need the safety switch off in order to load or unload)
Barrel or chamber failures and explosions
Defective chamber indicators
Faulty firearm accessories
Common gun safety features that can prevent injuries include chamber indicators that specify whether a firearm is loaded and injuries caused due to a faulty reading may be the fault of the manufacturer. Any modifications done by a re-seller may void the manufacturer's warranty, but in certain situations leave the manufacturer liable if the modification, such as certain types of trigger modifications, magazine modifications, or sight modifications, cause injury.
Speak with an Experienced Alabama Product Liability Attorney Today!
Cases involving a defective firearm or handgun are more complex than an ordinary product liability case, and gun manufacturers are swift to blame the gun handler, who may not be able to explain what happened. If you or a loved one have been injured or killed by a suspected gun defect, contact a lawyer at Cunningham Bounds, LLC. We work with firearm engineers, gun specialists, and law enforcement to ascertain known defects and consequences so that gun manufacturers are held responsible.
Contact Cunningham Bounds! For more information about your case, schedule your free consultation. The Cunningham Bounds Experience
A HISTORY OF LEGAL EXCELLENCE
With Us, It's Personal

Throughout your case, our team will always be accessible, responsive, respectful, honest, and compassionate. Our clients can attest to our high level of service and the longstanding relationships we have forged with them.

Committed to Our Community

We believe in giving back to our community. We provide pro bono (no cost) legal services to those in our community who can't afford legal representation. We also support local charitable organizations by donating our time, money, and expertise.

With You to the End

Unlike most plaintiff law firms, we have our own appellate practice, which means we can stay involved in your case throughout the appeals process. We keep fighting until the case is over.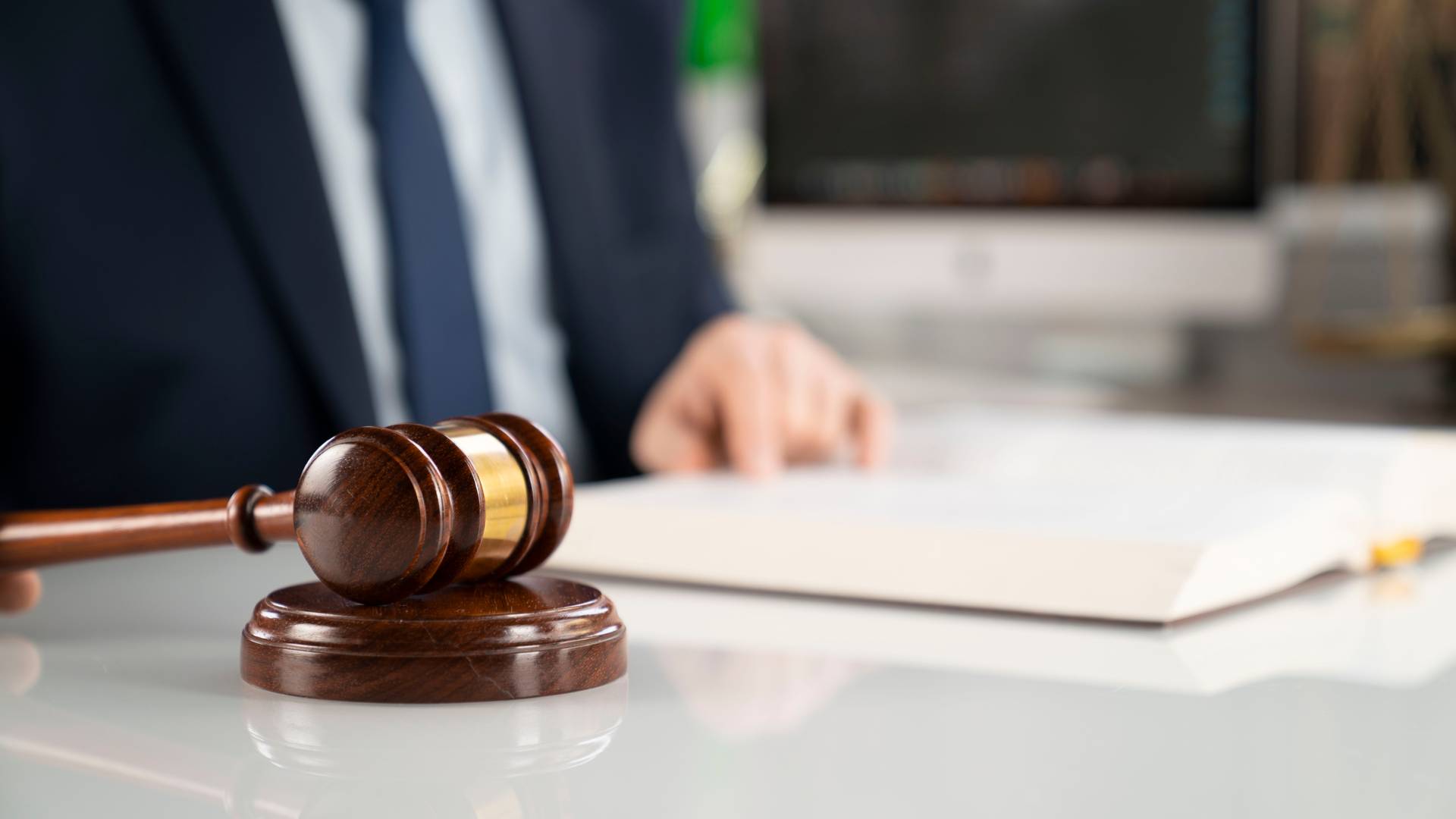 Record-Breaking Verdicts & Settlements
A HISTORY OF PURSUING MAXIMUM COMPENSATION
$46 Million Defective Marine Engine Product Liability Case

During routine testing, while the vessel was under construction, a single 3516B Caterpillar marine engine threw a rod and caused an enormous fire, burning the ship to its hull.

$40 Million Defective Seatbelt Case

The A97 seatbelt buckle in Kia Sephia and Sportage vehicles, model years 1995-2000, had a safety defect that caused the buckles to feel as though they were latched, but were actually not.

$25.3 Million Verdict Against Tractor Manufacturer

The attorneys of Cunningham Bounds achieved a $25.3 million jury verdict against a tractor manufacturer for failure to include ROPS (rollover protective structure).

$24.3 Million Defective Meat Saw

$20.5 Million Verdict in Defective Meat Saw Case

The attorneys of Cunningham Bounds achieved a $20.5 million personal injury verdict in this product liability case involving a commercial slant meat saw.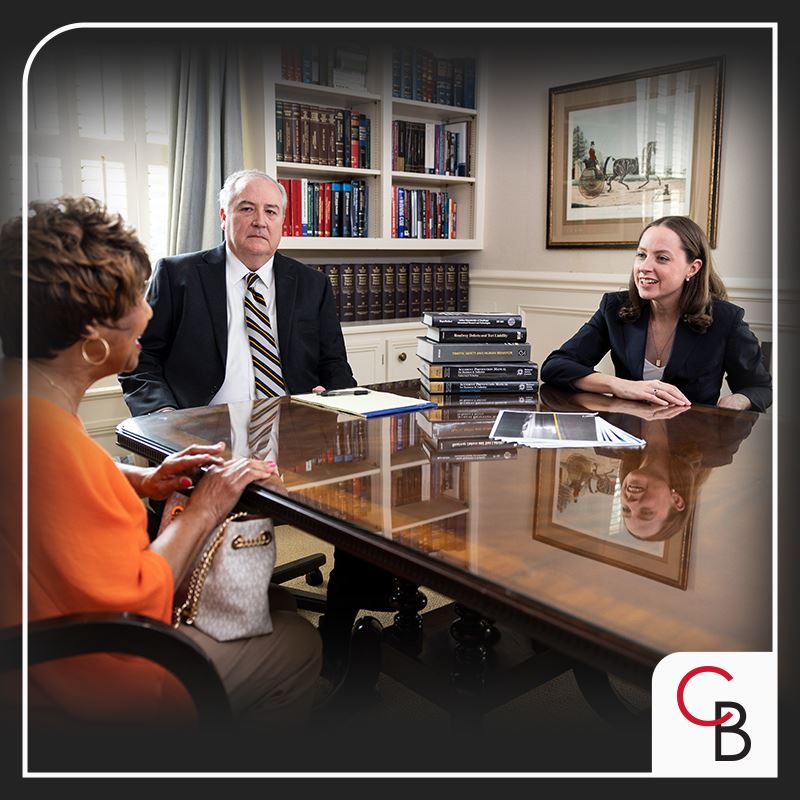 Building Lasting Relationships
"These guys are just that good."

There are not many plaintiff's firms that impress the way these guys do.

- Benchmark Litigation: The Definitive Guide to Americas Leading Litigation Firms and Attorneys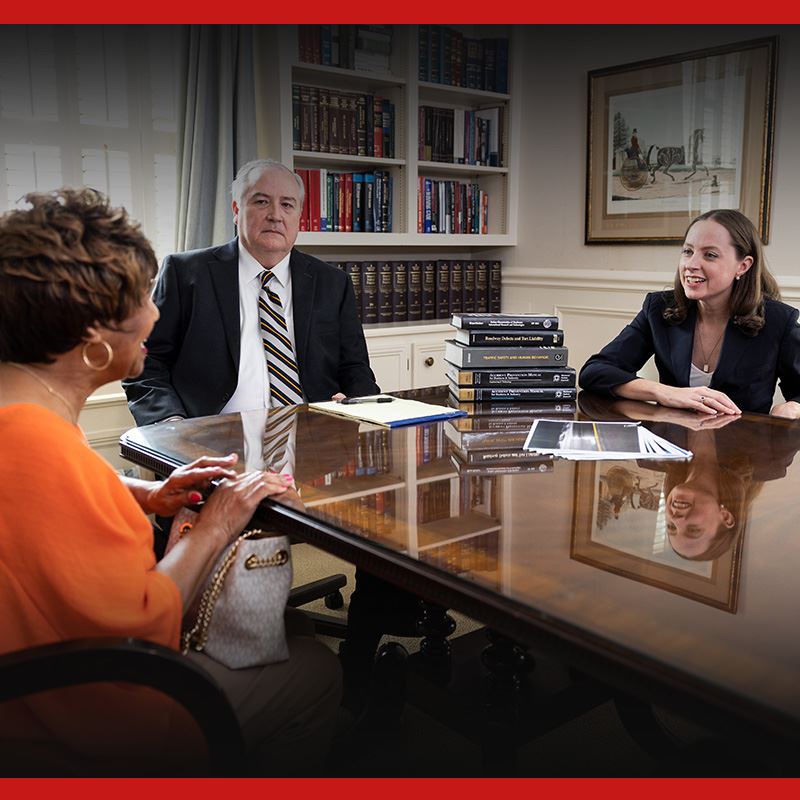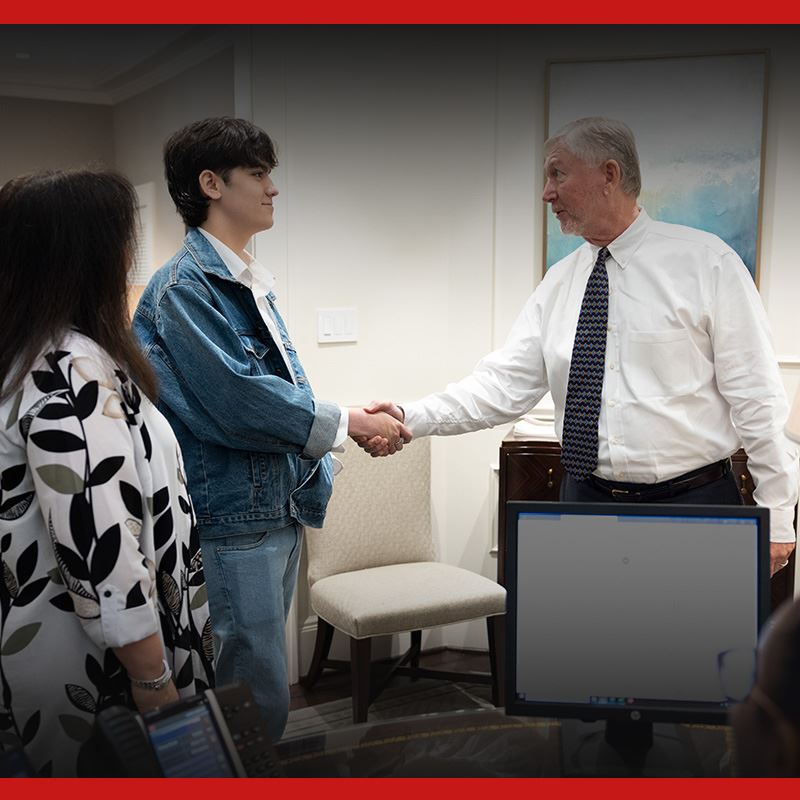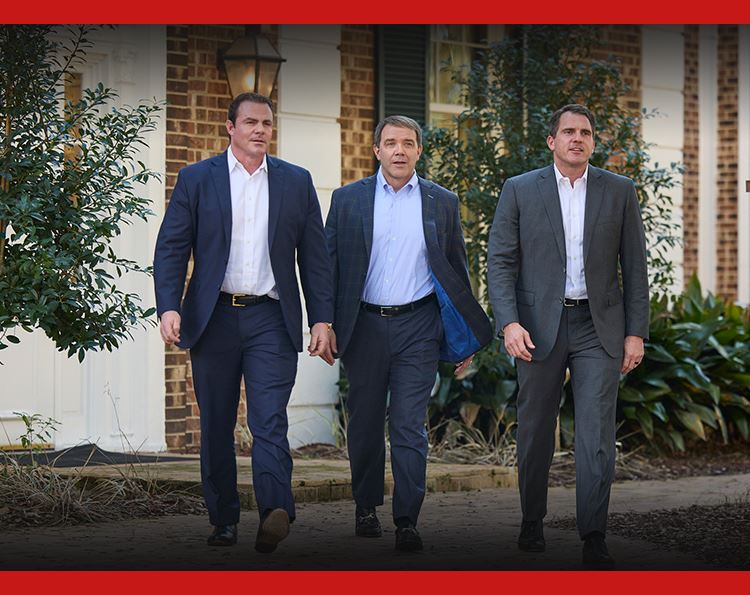 Work With Our Alabama Trial Attorneys
Cunningham Bounds has a history of providing the highest quality legal counsel. Contact us today to learn more about how our team can help.
Schedule Your Free Consultation