Complex Litigation Attorney in Mobile, AL
Alabama Trial Lawyers Who Get Results
Many disputes are so complex that only the most skilled and knowledgeable firms have the resources to handle the enormous amount of documents involved, the large number of potential deponents and witnesses, the intricate calculations and large quantities of data, the convoluted relationship between multiple issues, and the time constraints imposed by judges, opponents or client needs.
The lawyers of Cunningham Bounds have earned a national reputation with regard to class actions and complex litigation, which constitutes a major portion of the firm's overall practice. Our clients have included bondholder plaintiffs, home and property owners, builders and developers, consumers, farmers, family companies, non-profits and other institutions.
Our firm has handled national class actions and complex litigation cases involving diverse topics such as: defective products (hardboard siding, synthetic stucco and roofing shingles); securities fraud; antitrust; consumer fraud; and discrimination in lending practices. These cases present a number of challenges such as presenting and cross-examining expert witnesses in highly technical subjects as well as the use of sophisticated graphics to simplify very complex subject matters.
Cunningham Bounds is renowned for cases that have a high degree of complexity, including product liability, securities fraud, insurance bad faith, consumer fraud or discrimination in lending practices. We have won some of the biggest verdicts and settlements in recent history in these types of cases.
We're here to help! If you face a complex litigation case, please talk to one of our lawyers at Cunningham Bounds by calling (251) 299-0101.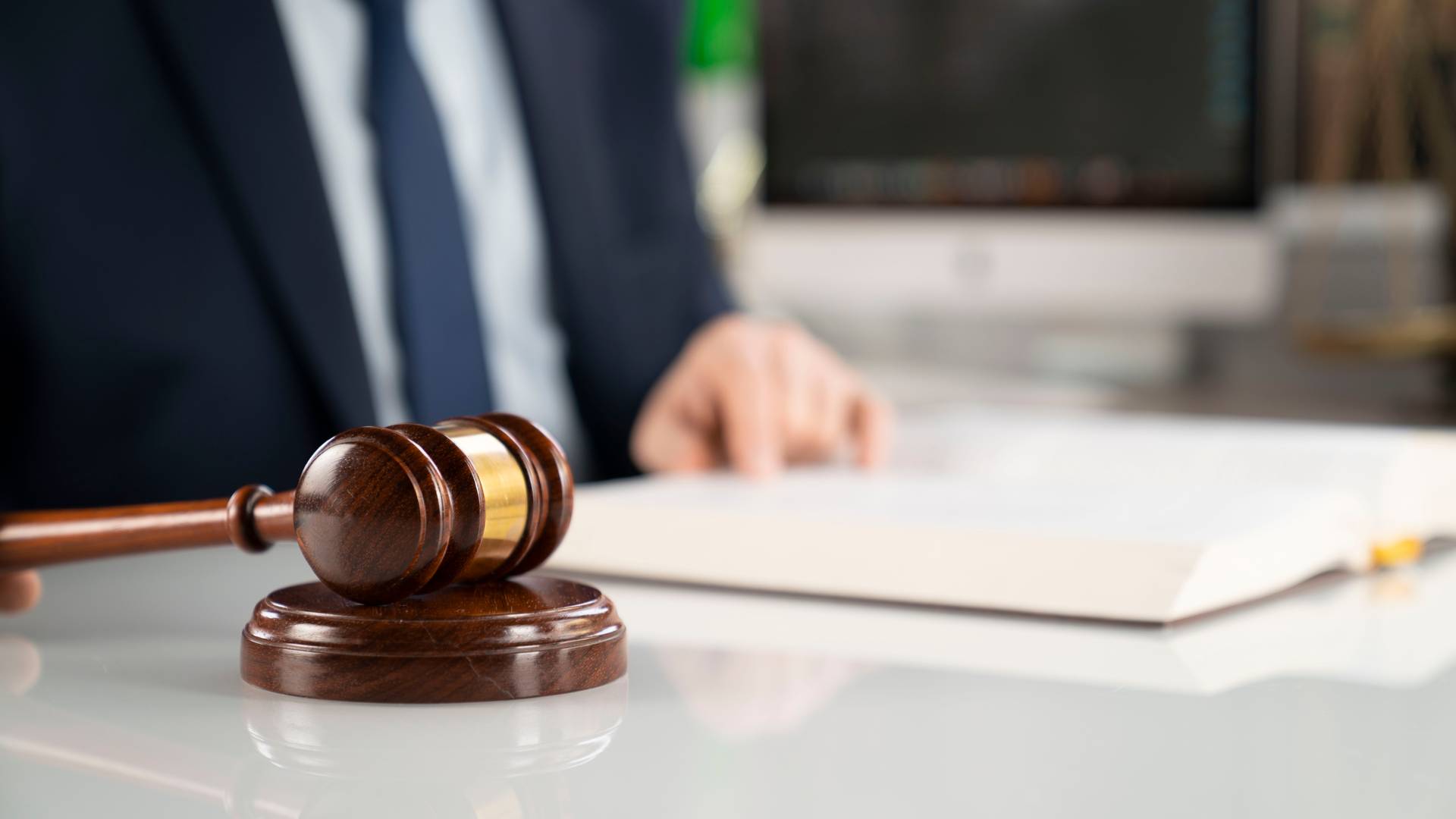 Record-Breaking Verdicts & Settlements
A HISTORY OF PURSUING MAXIMUM COMPENSATION
$1 Billion Defective Hardboard Siding & Shingles

Cunningham Bounds obtained over $1 billion that was paid to homeowners affected by defective masonite siding & shingles.

$226 Million Lawsuit Against Healthsouth, UBS & Ernst Young

Cunningham Bounds served as co-lead counsel for bondholder plaintiffs in a lawsuit against HealthSouth, UBS and Ernst Young for fraudulent statements concerning the company's finances.

$35 Million Verdict Against American General Life & Accident Company

A jury slammed American General Life and Accident Insurance Co. with what may be Mobile County's largest-ever punitive damages verdict: $35 million.

$10 Million Settlement Over Financial Fees for Mortgage Loans

A class action on behalf of residential mortgage borrowers who alleged violations of TILA, HOEPA and RESPA in connection with the closing of their mortgage loans.

$3.5 Million Verdict for Refusal of Medical Claim

Our firm secured a $3.5 million verdict against Aetna for refusal of a medical claim.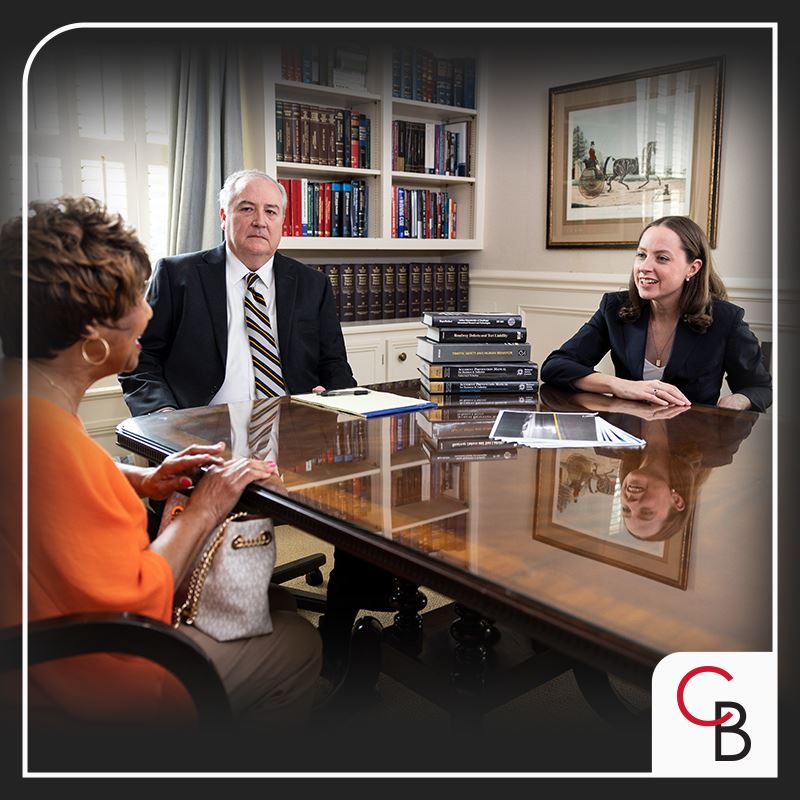 Building Lasting Relationships
"These guys are just that good."

There are not many plaintiff's firms that impress the way these guys do.

- Benchmark Litigation: The Definitive Guide to Americas Leading Litigation Firms and Attorneys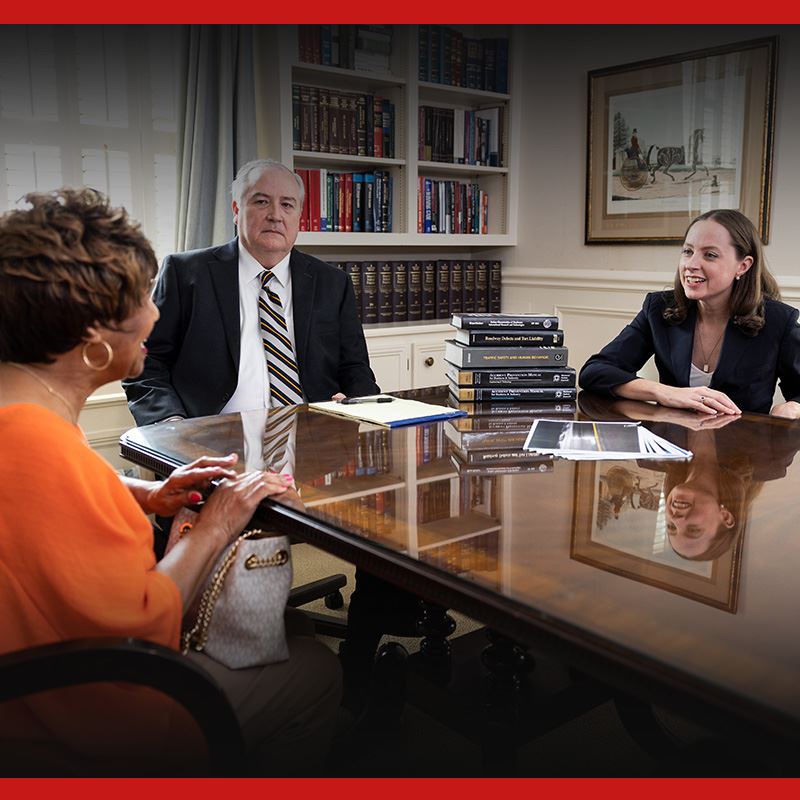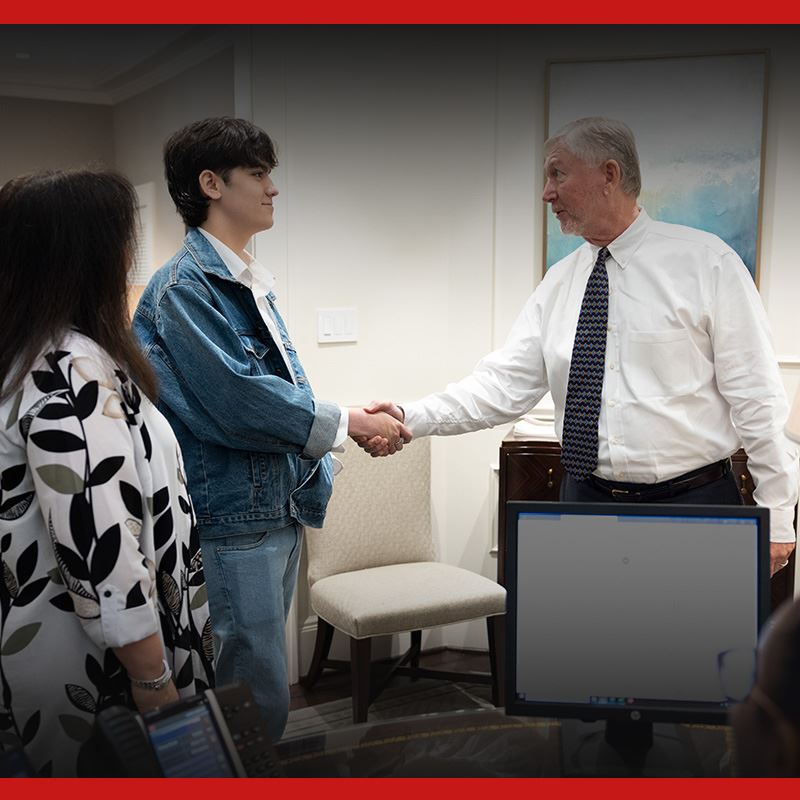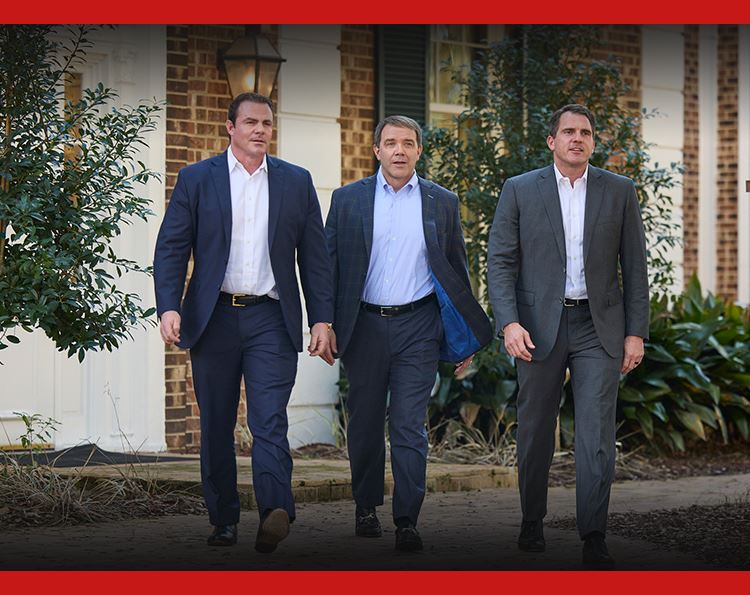 Work With Our Alabama Trial Attorneys
Cunningham Bounds has a history of providing the highest quality legal counsel. Contact us today to learn more about how our team can help.
Schedule Your Free Consultation