Mobile Pedestrian Accident Lawyers
Pursuing Justice for the Vulnerable in Alabama
When you are walking on the street or sidewalk, you are not afforded the same protection as the drivers and passengers of motor vehicles. This is one reason why pedestrian accidents are especially devastating.
If you've been hit by a car, having the scene of the accident investigated is extremely important. The sooner you call us at Cunningham Bounds, the sooner we can send our team of private investigators to gather evidence and determine liability in your case.
Call (251) 299-0101 to arrange a free consultation with our experienced Mobile pedestrian accident lawyers.
Understanding Right of Way
Under Alabama Code Title 32, pedestrians have the right of way in most situations on the road, including crossing the street and walking on sidewalks. They also have the right to assume that motor vehicles on the roadway will abide by traffic laws.
Oftentimes, insurance companies try to blame innocent, law-abiding pedestrians for vehicle-pedestrian collisions. Even in situations where pedestrians were jaywalking or intoxicated, however, driver error is the most important and most dangerous factor in these types of collisions.
Negligent Driving
If someone fails to exercise care or blatantly violates the rules of the road, their driving can be considered negligent. In this case, whoever is driving the car will be responsible for causing the accident and, thus, liable for your injuries. Examples of negligent driving include:
Driving while distracted or drowsy
Speeding
Failing to yield or obey right-of-way laws
Disobeying a traffic sign or signal
Driving aggressively
If you were hit by a car under any of the above circumstances, you could be entitled to damages.
Evaluating your Injuries
Due to the nature of pedestrian-vehicle crashes, pedestrians are often seriously injured during these accidents. If your loved one was killed in this type of accident, you can file a wrongful death claim that can be settled or tried in a court of law.
Even if the victim is lucky enough to survive, they may be left with life-changing, catastrophic injuries. In this case, it is crucial that the injured party file a claim. If you've been catastrophically injured, the damages awarded in your case could be the key to maintaining an adequate quality of life.
Sometimes, injuries do not reach the scale of catastrophic, but they do cause pain and suffering, loss of income, and overwhelming medical bills.
To move on with your life, you will likely need to hire an attorney.
Choosing the Best
At Cunningham Bounds, we have been fighting for injured victims since 1958. We have been named as one of the top 10 personal injury firms in America and are recognized by the legal community and former clients alike.
Each member of our team has been listed by Super Lawyers and Best Lawyers in America and many of us are certified as Civil Trial Specialists by the National Board of Trial Advocacy.
When you choose our firm, you are truly choosing the best.
No matter how complicated your case may be, we can put our resources and experience to work on your behalf. Our Mobile pedestrian accident lawyers always fight for maximum compensation.
Schedule a free consultation online or call us at (251) 299-0101 for legal help. The Cunningham Bounds Experience
A HISTORY OF LEGAL EXCELLENCE
With Us, It's Personal

Throughout your case, our team will always be accessible, responsive, respectful, honest, and compassionate. Our clients can attest to our high level of service and the longstanding relationships we have forged with them.

Committed to Our Community

We believe in giving back to our community. We provide pro bono (no cost) legal services to those in our community who can't afford legal representation. We also support local charitable organizations by donating our time, money, and expertise.

With You to the End

Unlike most plaintiff law firms, we have our own appellate practice, which means we can stay involved in your case throughout the appeals process. We keep fighting until the case is over.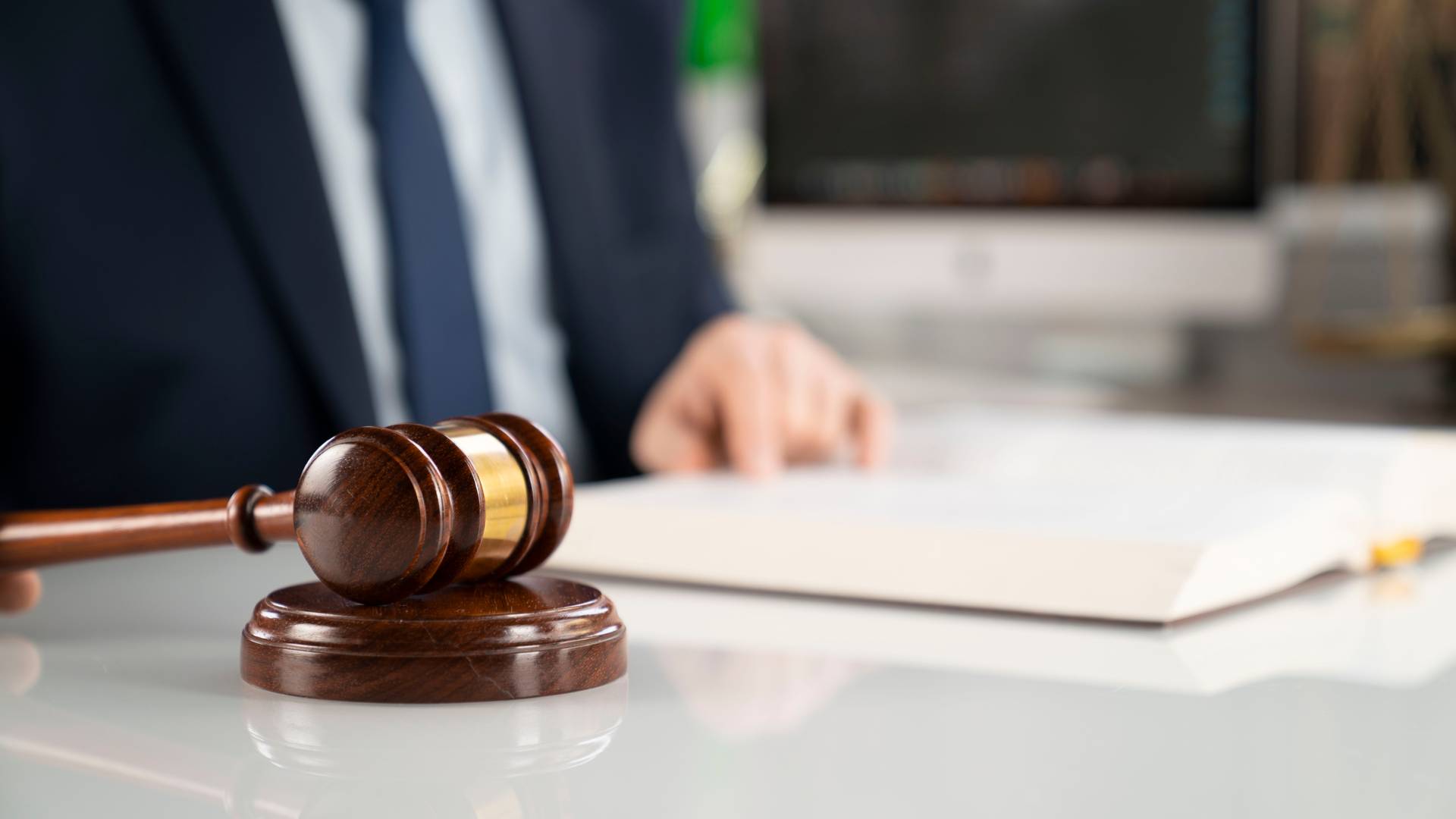 Record-Breaking Verdicts & Settlements
A HISTORY OF PURSUING MAXIMUM COMPENSATION
$12.1 Billion Biggest Offshore Spill in U.S. History

Cunningham Bounds filed many lawsuits in Alabama and Florida on behalf of different groups that have been damaged as a result of the explosion of the Deepwater Horizon and the oil spill.

$11.9 Billion State of Alabama vs. ExxonMobil

Cunningham Bounds was retained by the State of Alabama Department of Conservation and Natural Resources to assert claims of royalty fraud against ExxonMobil.

$1 Billion Defective Hardboard Siding & Shingles

Cunningham Bounds obtained over $1 billion that was paid to homeowners affected by defective masonite siding & shingles.

$226 Million Lawsuit Against Healthsouth, UBS & Ernst Young

Cunningham Bounds served as co-lead counsel for bondholder plaintiffs in a lawsuit against HealthSouth, UBS and Ernst Young for fraudulent statements concerning the company's finances.

$192 Million Verdict for Inventor in Intellectual Property Case

Cunningham Bounds represented Dr. Sven-Peter Mannsfeld, a chemical expert, who created a method of transforming certain hazardous industrial wastes into lucrative manufacturing ingredients.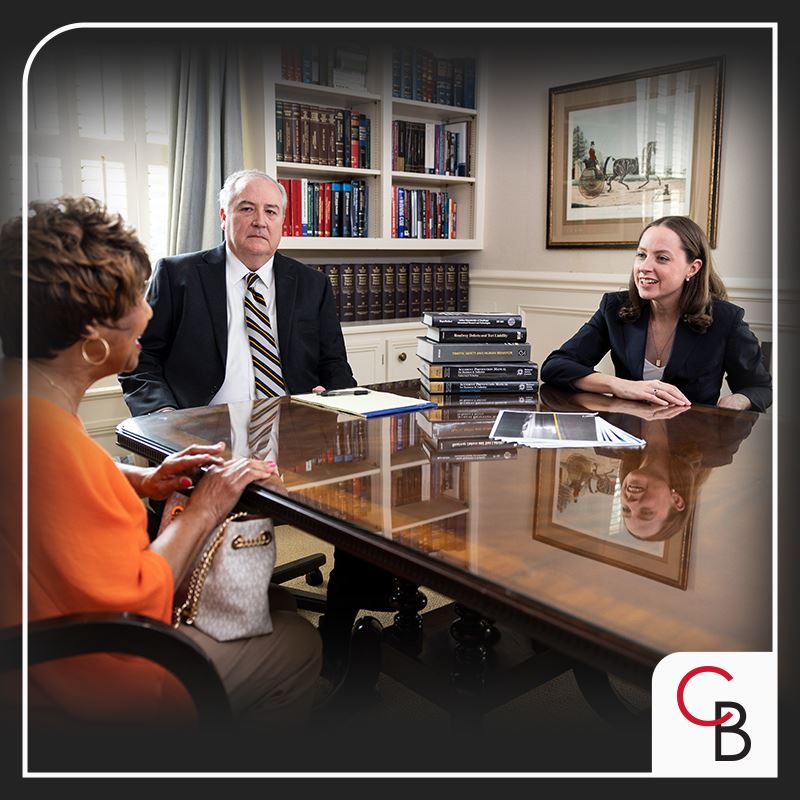 Building Lasting Relationships
"These guys are just that good."

There are not many plaintiff's firms that impress the way these guys do.

- Benchmark Litigation: The Definitive Guide to Americas Leading Litigation Firms and Attorneys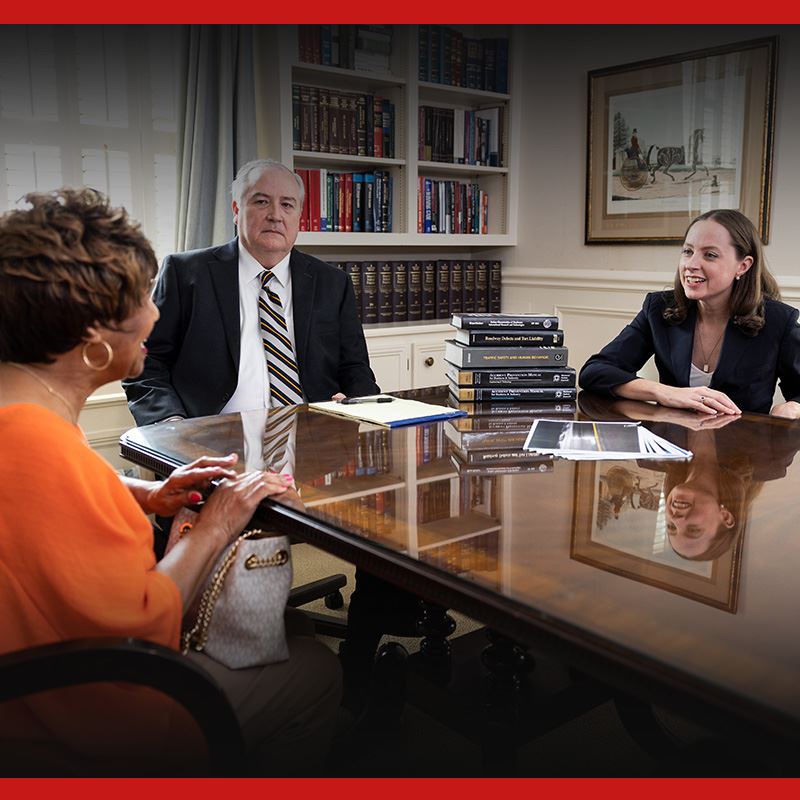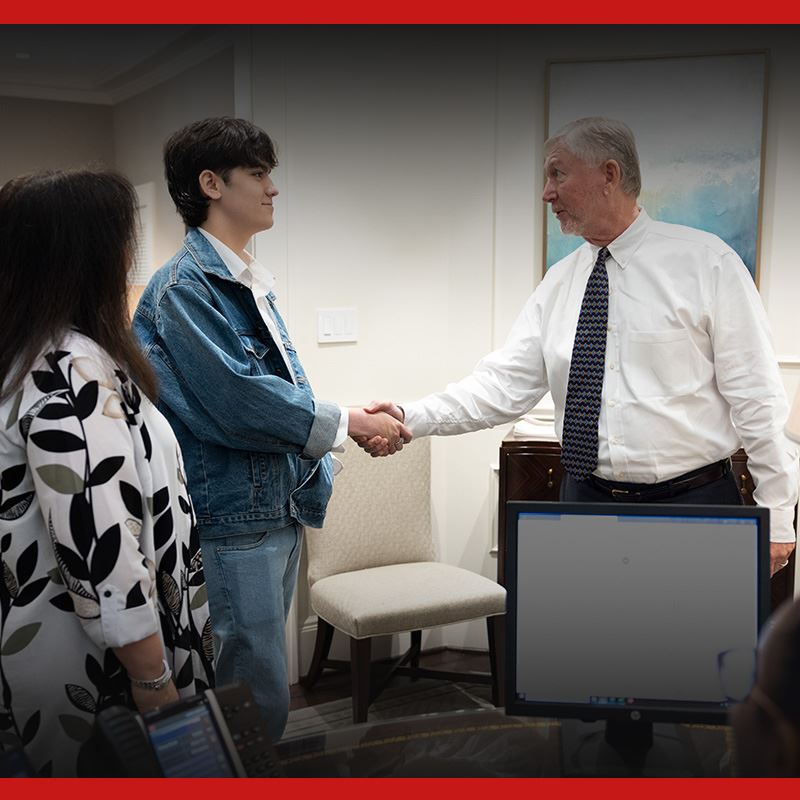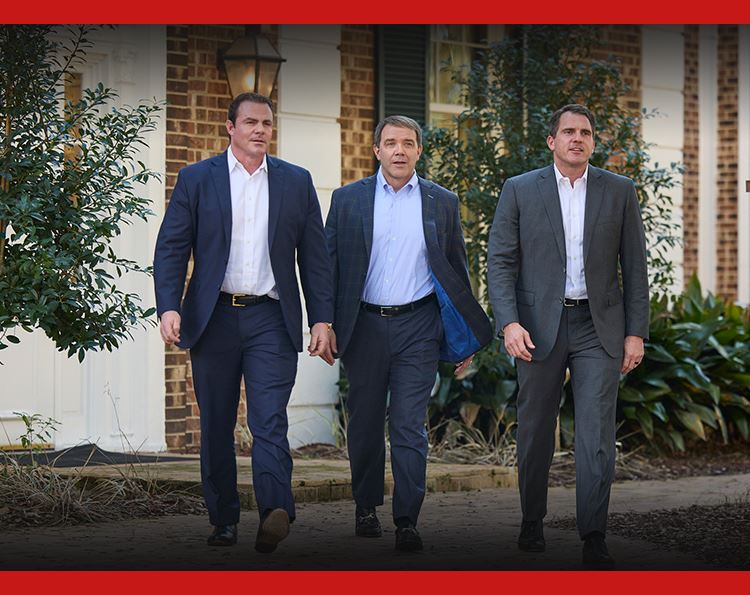 Work With Our Alabama Trial Attorneys
Cunningham Bounds has a history of providing the highest quality legal counsel. Contact us today to learn more about how our team can help.
Schedule Your Free Consultation